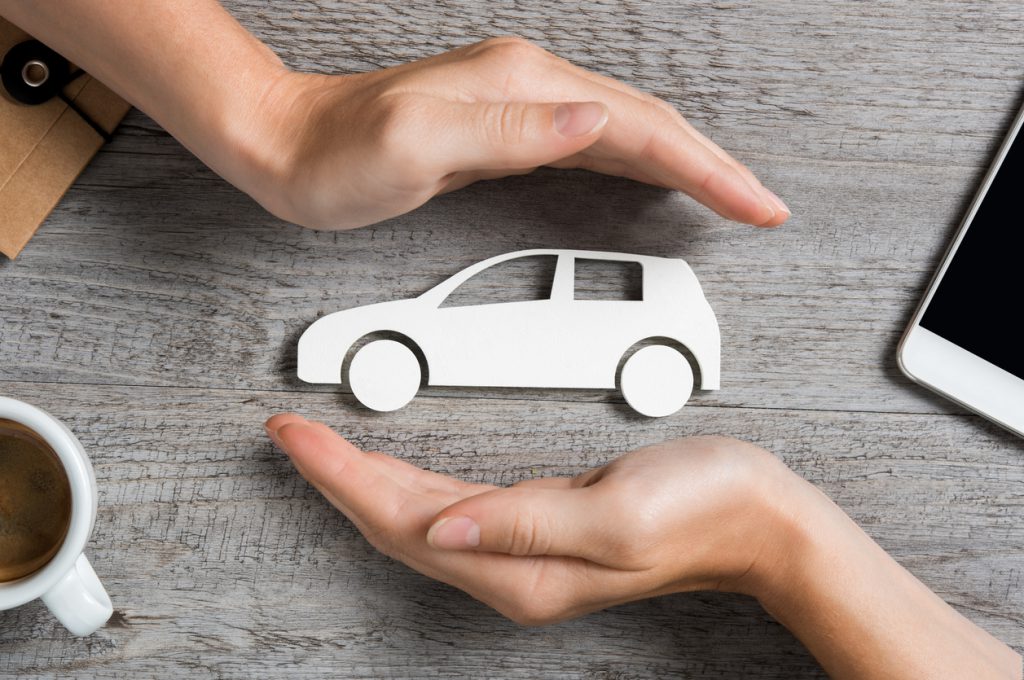 Buy a new car and by law it must come with a warranty. And increasingly, if you buy a used car, particularly if it's manufacturer approved, it'll also have a car warranty.
These guarantees vary in length from between seven and three years if it's a brand-new car; between one year and three months if it's a used car.
But they come with a strict set of terms and conditions. Drivers must abide by these if the warranty is to remain valid throughout its term. Here are five things you should steer clear of if you want to maintain your car warranty.
Keep your car maintained
Continue reading