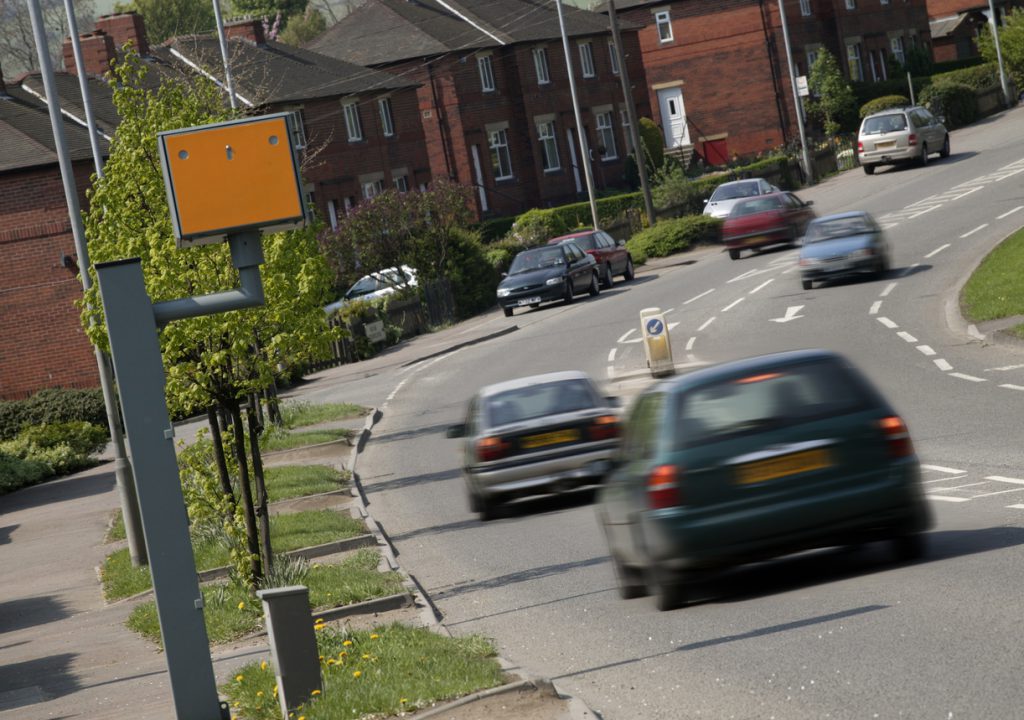 Love 'em or hate 'em, speed cameras have been a part of British motoring life for more than 30 years. But your chances of getting a ticket for speeding from a fixed camera are now significantly reduced. A Freedom of Information (FOI) request by BBC Panorama has revealed that only around half of fixed speed cameras now work.
Meanwhile, another request to police forces showed that the highest a driver has been caught speeding at between 2018 and 2020 was 163mph, more than twice the legal limit.
Why have speed cameras been turned off?
Continue reading