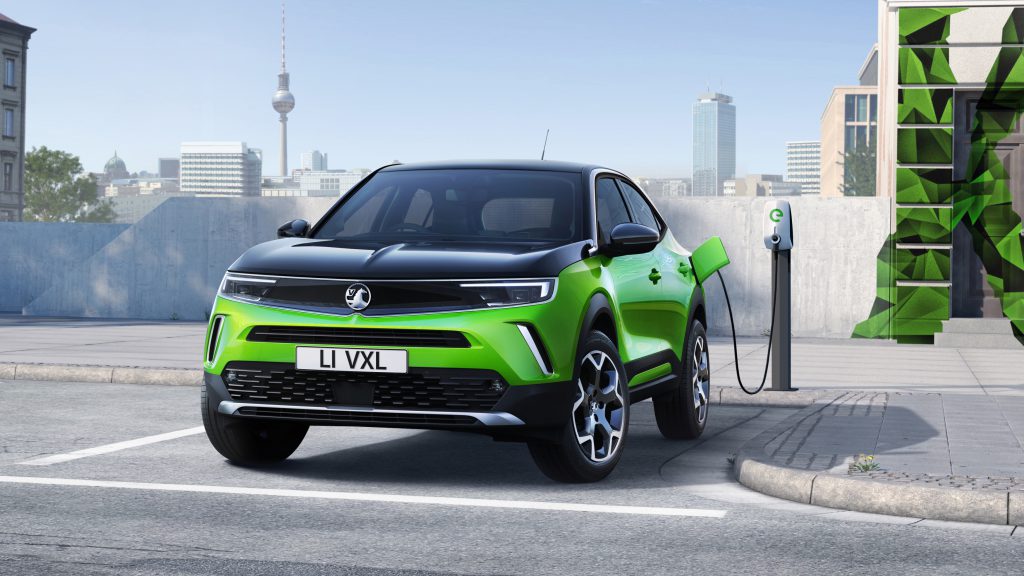 The charge to electric cars is well and truly underway. With the government revealing a ban on sales of new petrol and diesel models from 2030, we're all having to adapt to an electric future. And that means there's ever more choice in the electric car market.
With fuel costs as low as 3 pence per mile (about a third of what you pay for petrol or diesel) and long battery warranties, electric cars are looking ever-more attractive. Here are 10 new electric models to look out for in 2021.
Vauxhall Mokka-e
The existing Mokka isn't the most exciting small motor. But Vauxhall is doing something about that. Its all-new Mokka (top) is available with battery power meaning a 136hp electric motor and range of 201 miles. Prices start at £28,840 including the £3,000 government grant. On finance it could be yours for around £350 a month with a £2,500 deposit.
Fiat 500
Showing how near our electric future is, the hugely popular Fiat 500 is now only available in electric or petrol-electric hybrid versions. As before it still comes as either a hatchback or convertible. Prices start at £19,995 (£235 a month) for the electric model which has a 93hp motor and a 160-mile range. There's also a 116hp model with a 199-mile range.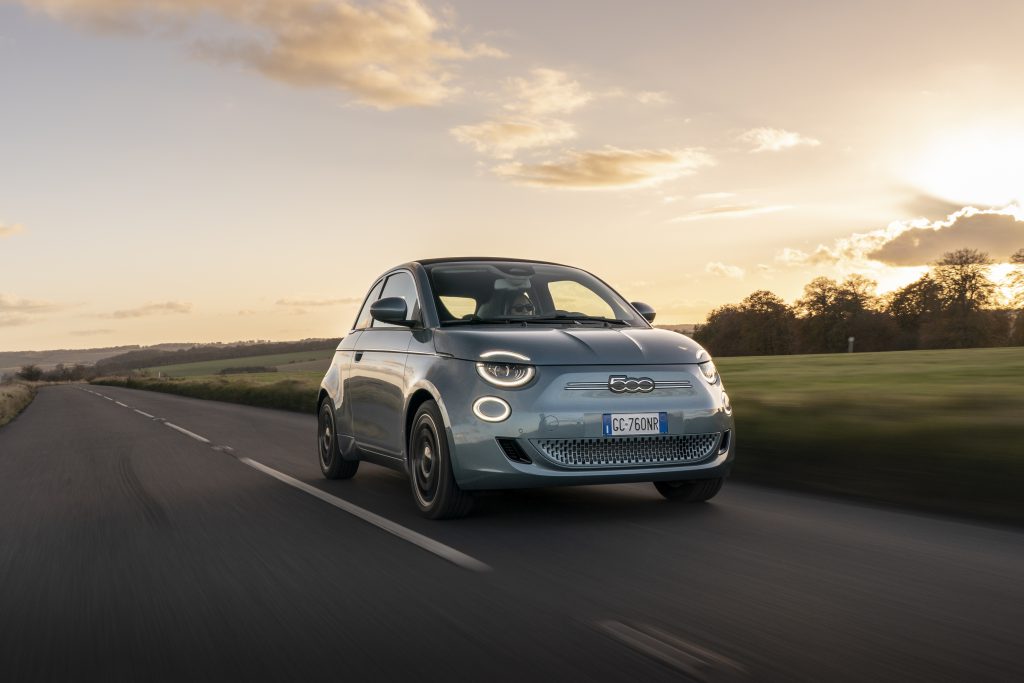 VW ID 4
Rather than producing electric versions of existing models, Volkswagen has launched the all-new ID range. The ID 4 is a compact SUV with a 202hp motor and a claimed range of 310 miles. Designers have used the switch to electric to free up interior space and it comes with lots of funky tech. Prices are from £37,800 or £493 a month.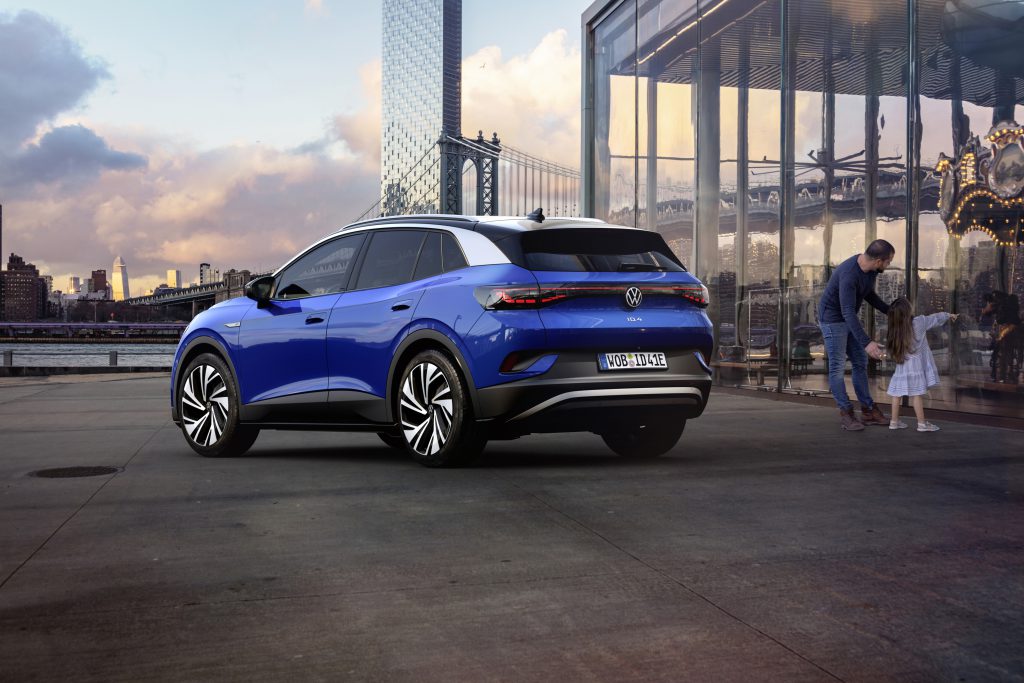 Ford Mustang MACH-E
The Ford Mustang used to be a big brawny US muscle car. This new model is an electric SUV, albeit a poky one with a 0-62mph time of 5.1 seconds. Range is between 279 and 379 miles depending on model. There are various power outputs and there's a four-wheel drive option too. Prices start at £40,350 or £543 a month with a £2,500 deposit.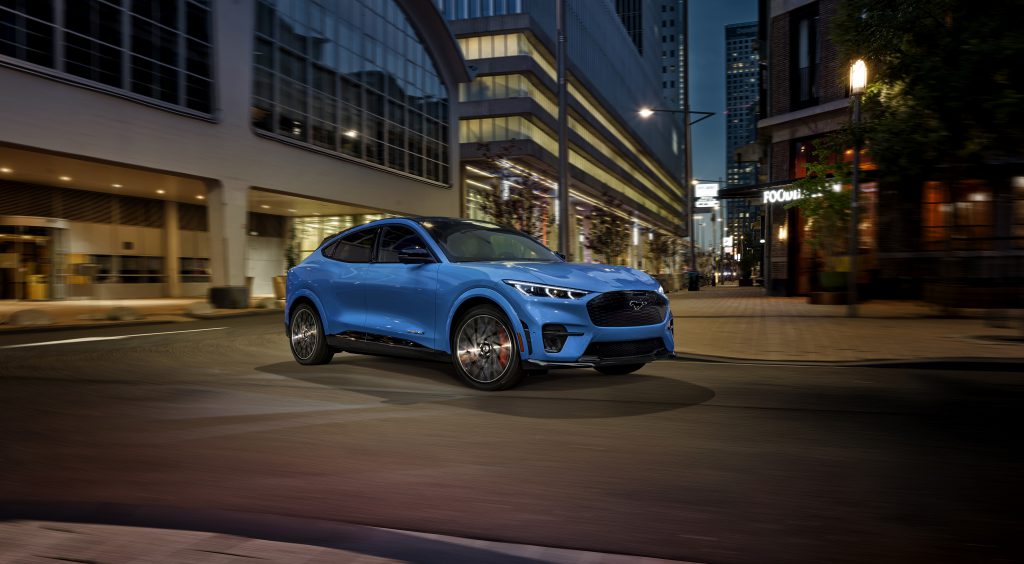 Peugeot e-2008
The electric Peugeot uses the same base as the Vauxhall Mokka. That means the same 136hp motor and a similar 206-mile range. It's a good-looking car but equally attractive is the included six-month charging subscription ‑ effectively free fuel. Prices start at £32,910 including the government grant.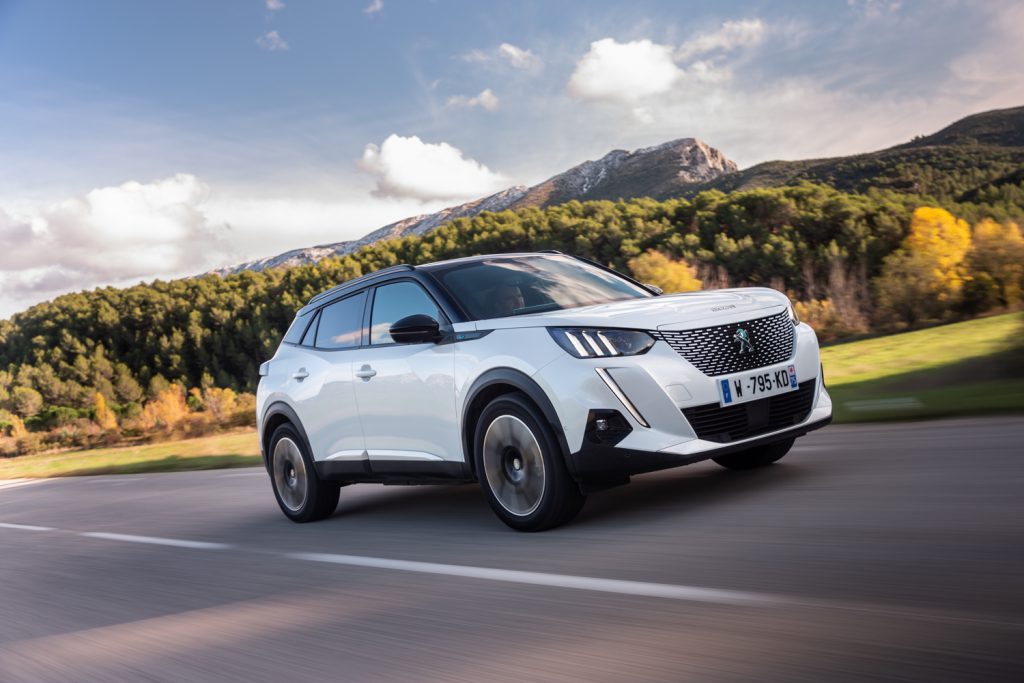 Mercedes-Benz EQA
This is the first mainstream electric offering from Mercedes-Benz. It's based on the GLA compact SUV but has a 190hp motor and a claimed range of up to 263 miles. As with most Mercs, it's not cheap with prices starting at £40,495.
Dacia Spring
The Romanian company has built a fine reputation for affordable cars and the new Spring looks likely to become Europe's cheapest battery electric model. It will have a 44hp electric motor with a range of 140 miles, so probably not for anyone wanting to do regular long journeys. It won't go on sale until later in the year but prices are likely to be around £17,000.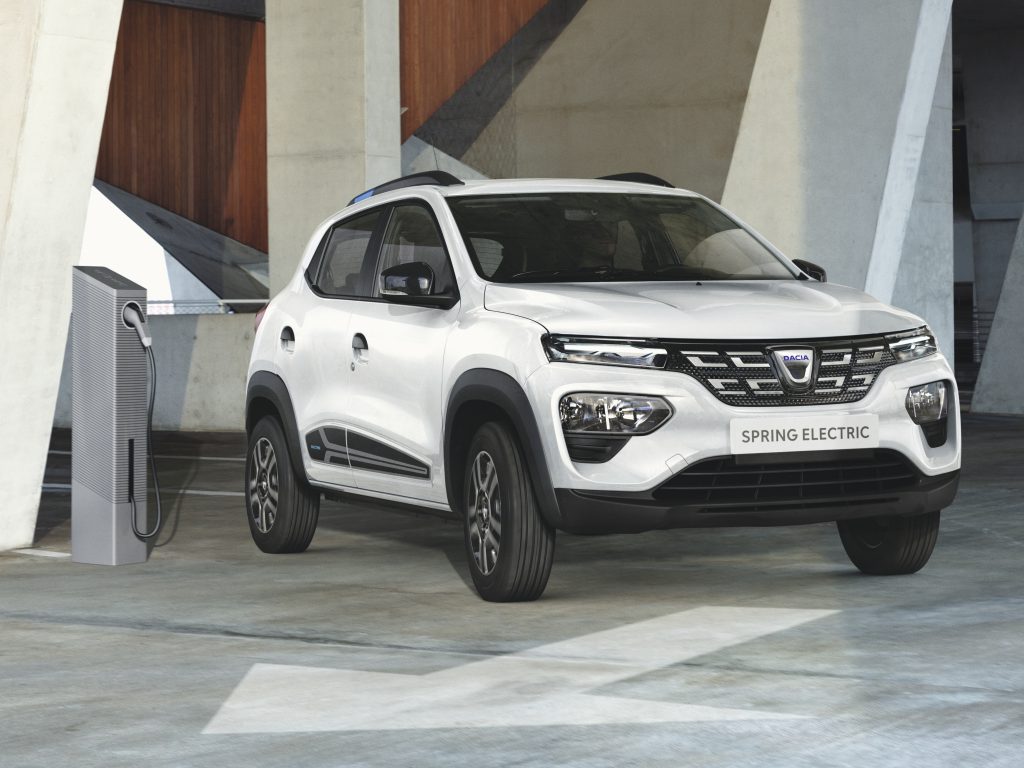 Skoda Enyaq iV
The Czech brand is adding more electrified models to its range. The Enyaq is an SUV, just like the VW ID4. But the Skoda costs less with prices starting at £31,085. But with a £2,500 deposit, you can have it on finance for £415 a month. The Enyaq has a range of between 256 and 333 miles depending on the model.
Nissan Ariya
Imagine an electric Qashqai and you've pretty much got the Ariya. There's a choice of two electric motors offering between 233 and 310 miles. There's the option of four-wheel drive and Nissan claims the interior has been designed like a living room for added family comfort. Prices haven't been revealed yet but they're expected to start at £40,000.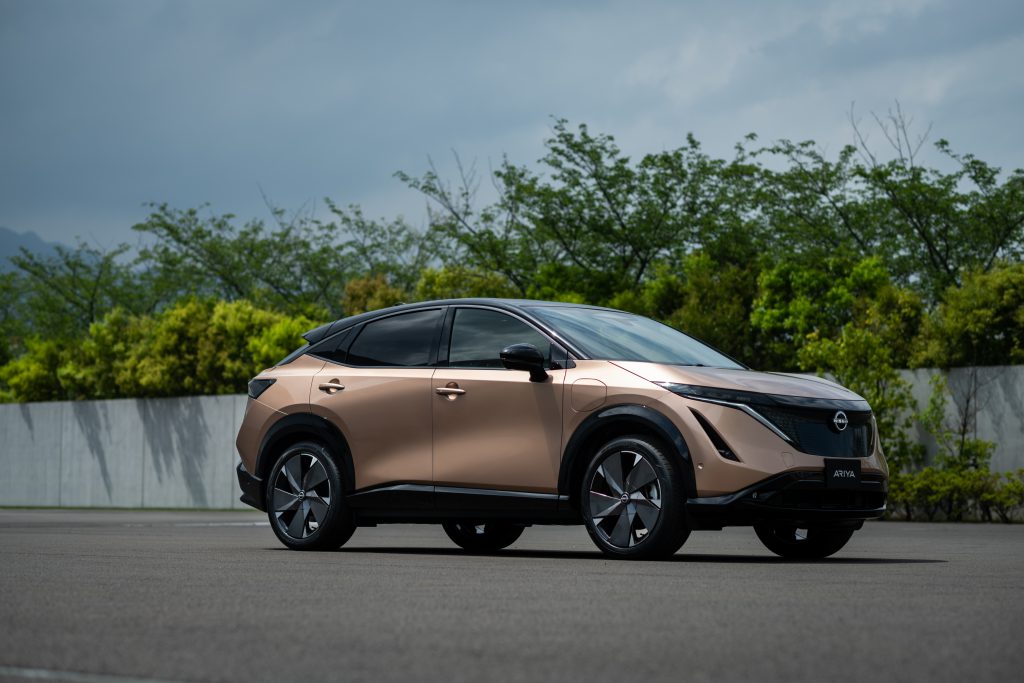 Volvo XC40 Recharge
The XC40 Recharge is the first pure electric compact SUV from the Swedish firm. Its range is 259 miles and it has a spicy 408hp motor meaning a racy 0-62 time of just 4.7 seconds. But it's not cheap. You can't buy it outright so prices for an ownership 'subscription' start at £619 per month.
We're supporting Highways England's 'Go Left' campaign. If you breakdown on the motorway, remember to go left.