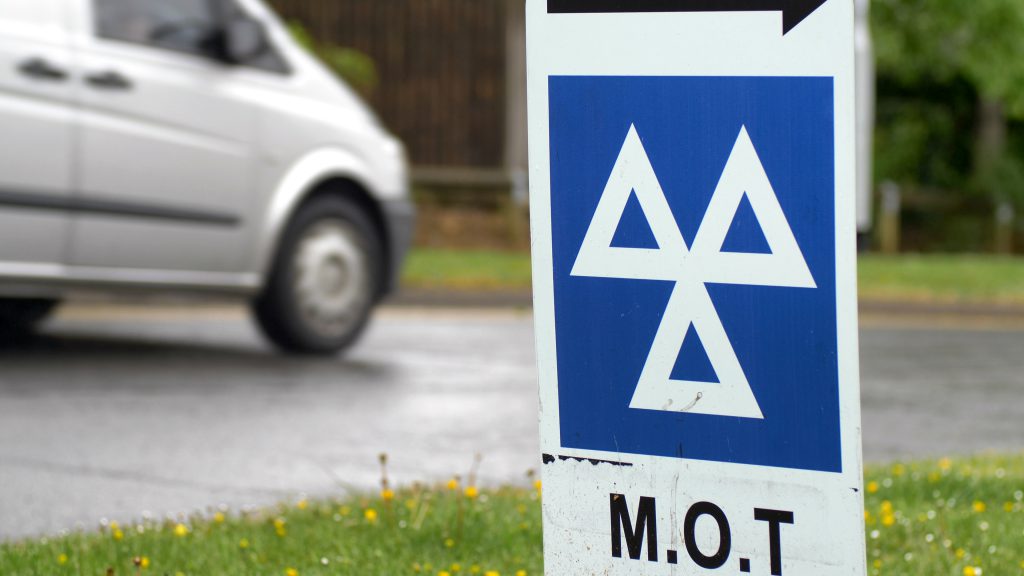 Earlier in the year, MOT expiry dates were extended by six months for certain vehicles.
The extension is only for vehicles that had/have an MOT due between 30 March 2020 and 31 July 2020.
But, what does this extension actually mean? And what about MOTs due from 01 August onwards? Here's everything you need to know.
If your MOT's due between 30 March and 31 July
You have a six-month extension from the date your MOT was/is due. So, if your MOT was due on 01 April, you have until 01 October to get your MOT. If it was due on 01 July, you have until 01 January.
However, there are still some rules you'll need to follow in the meantime. Your vehicle still needs to be in a safe and roadworthy state. If your vehicle isn't in a safe state, you could face a fine, points, and even a driving ban.
Visit the GOV website to find out if your vehicle is safe to drive.
If your MOT's due on or after 01 August
There is no extension for your vehicle's MOT. So, you have to proceed like you usually would and book an MOT by your due date.
The Government advises that you should not get an MOT if you're self-isolating due to someone in your household having symptoms. Wait until after your isolation period, then arrange your MOT.
There is also different advice for anyone currently shielding depending on your location. You can read that here.
Whichever category your vehicle sits in, it's crucial that you follow the rules. Here at Green Flag, we can only help you if your vehicle is up to date with its MOT, or if it's currently in the 6-month extension period.
To keep up to date with all the latest guidelines, regularly check the Government website.