Over the summer holidays, thousands of drivers will be either taking their motors abroad or driving a hire car while on holiday. But how well do you know the rules of the road when it comes to driving in Europe? Our cunning quiz poses 10 travel teasers that will help you warm up to driving abroad. And if you get any wrong, try again. Knowing the right answer might save you a few quid!
Results
Well done! You certainly seem to know your European rules of the road. You're good to go – have a great holiday!
Bad luck. We've set the bar high for this one as knowing the right answer could save you serious money in some cases. Brush up on your Euro driving laws and have a fantastic break!

#1.

You must have a GB sticker on a British car when driving on the Continent, even though we're still EU members.

It was a 50-50 chance and you guessed wrong! Bad luck!
#2.

What is the minimum charge you'll pay if your conked-out car needs to be rescued from a French motorway?

Don't worry, if you have breakdown cover, you should be able to reclaim this.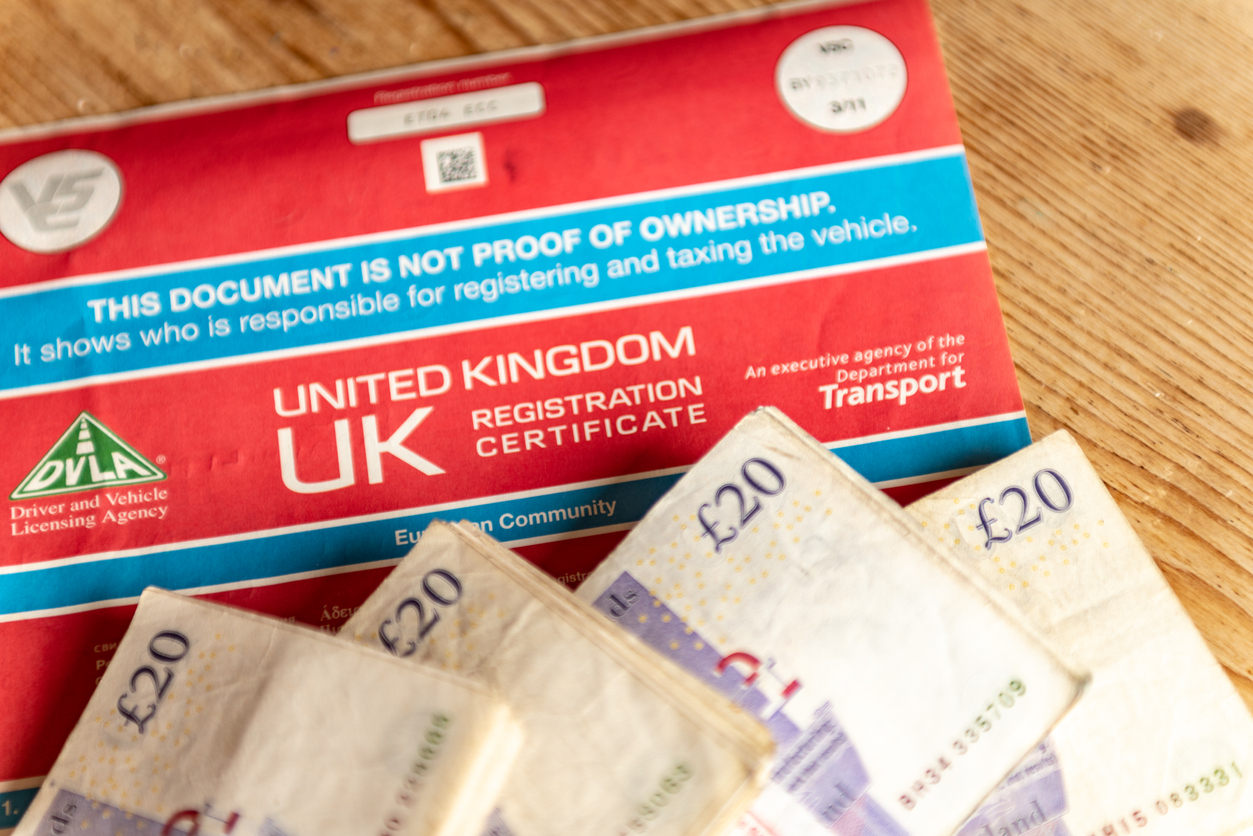 #3.

You need to take the original of your car's registration document (or an official replacement) with you when you drive it abroad.

Having the right paperwork with you can make the difference between having a happy and unhappy holiday!
#4.

Which of the following DON'T you need to have in your car when driving in France?

Try again. You have to be surprisingly well equipped driving in France!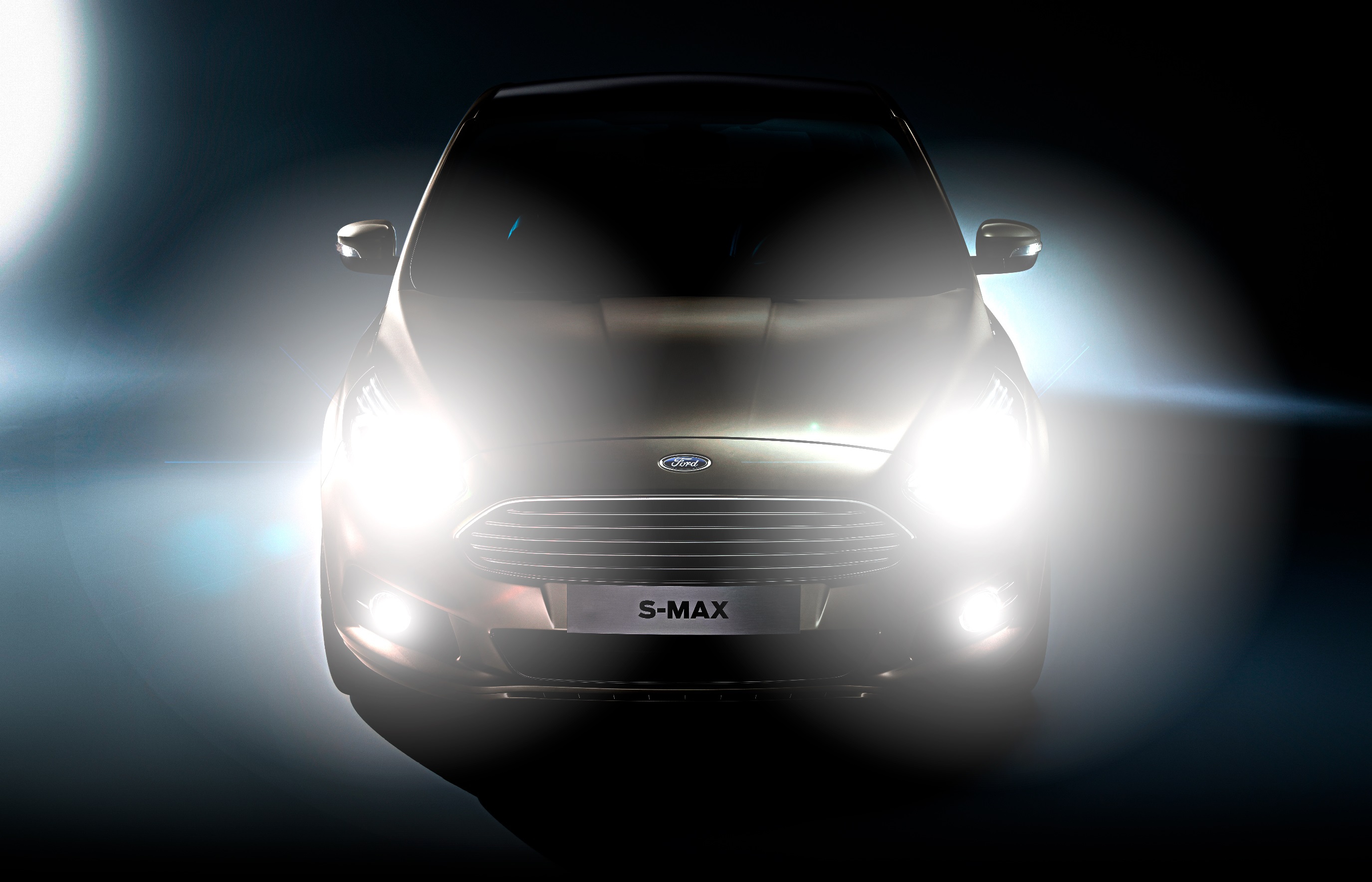 #5.

What must you do to your headlights when driving on the Continent?

Try again, and remember: if you don't abide by this law, you can get a hefty fine.
#6.

What does the French sign shown above mean?

You may not remember this from school but it's handy to know that 'restreinte' is French for restricted.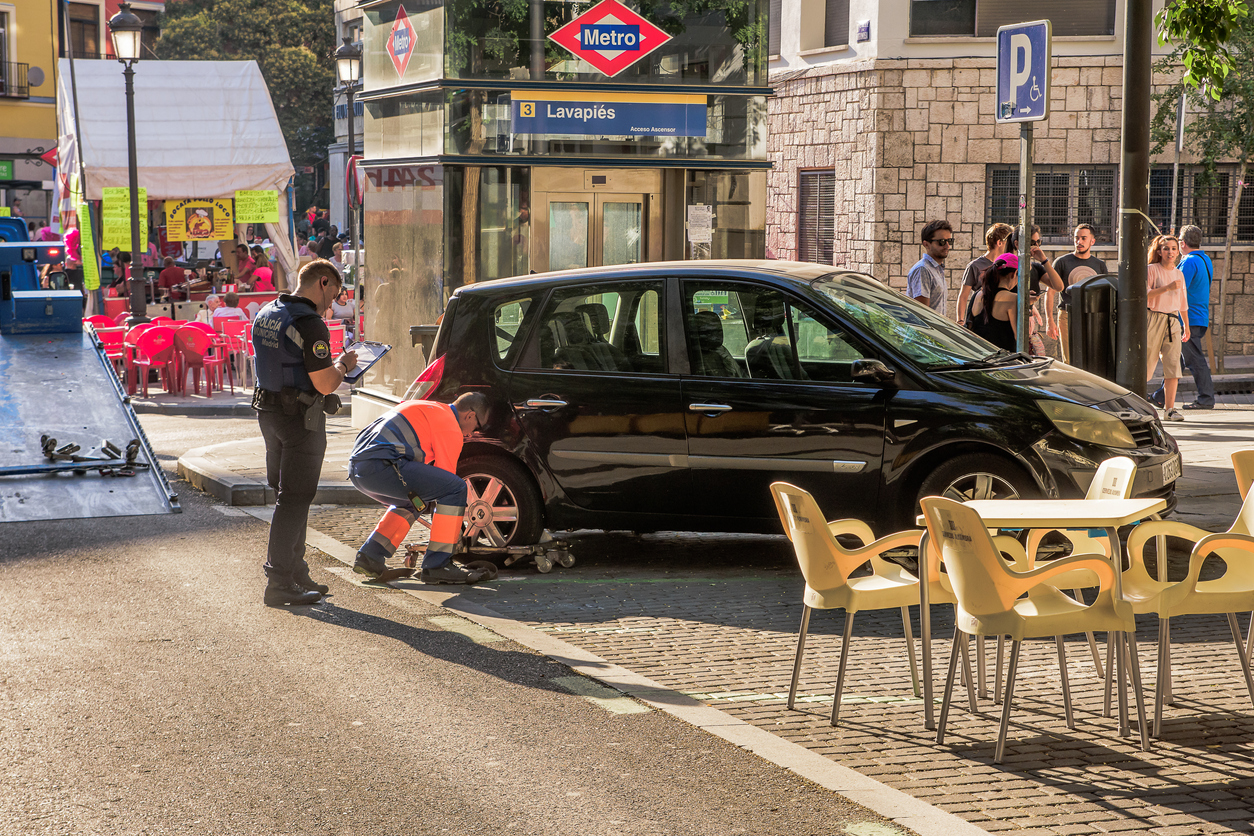 #7.

In some Spanish towns the side of the road you can park on depends on the month of the year

Looks like a trick question but where you can park without being towed away can actually depend on the day of the month.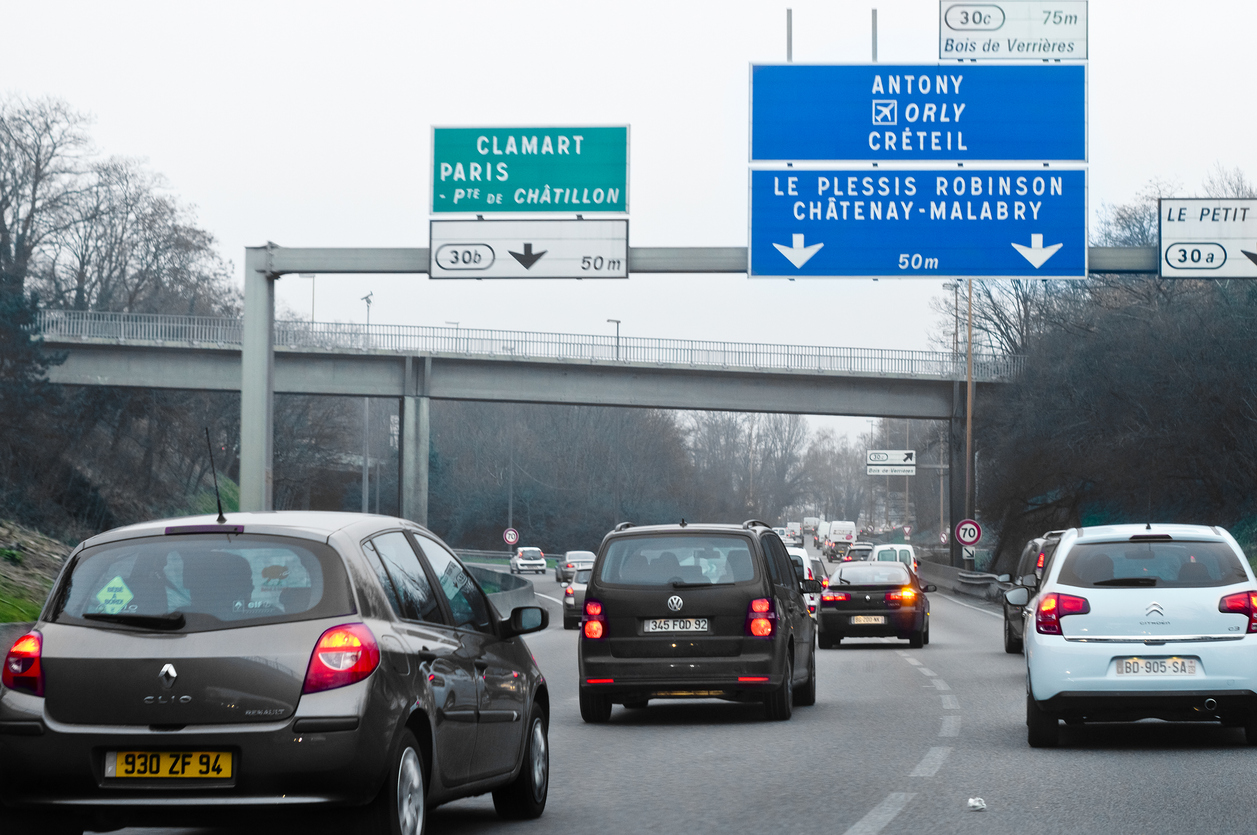 #8.

When you drive into some French cities including Paris, Lyon and Lille you need to buy a special sticker for your car. What does this show?

The sticker only costs around £2.90 but if you don't have one when you need it you'll be fined.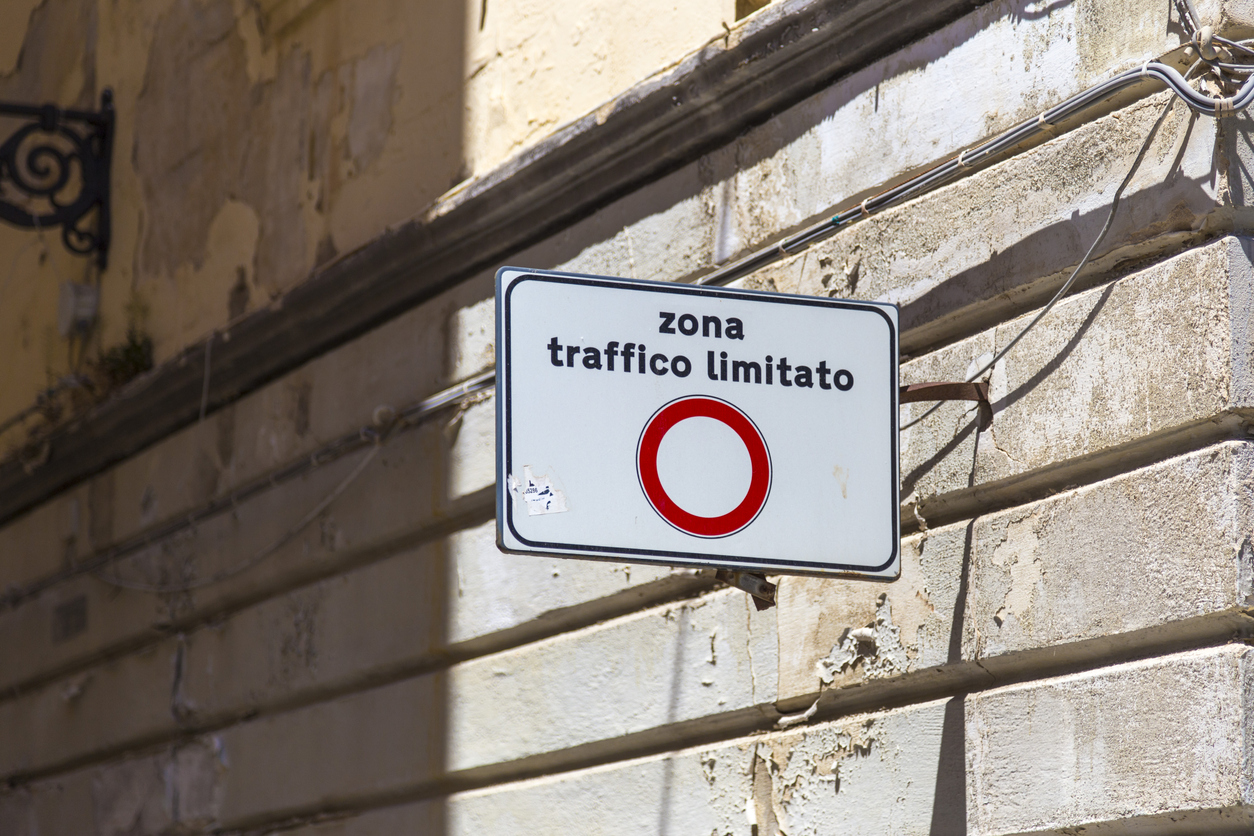 #9.

What is unusual about the Zona Traffico Limitato system in Italy?

Be very careful when driving into built-up areas in Italy!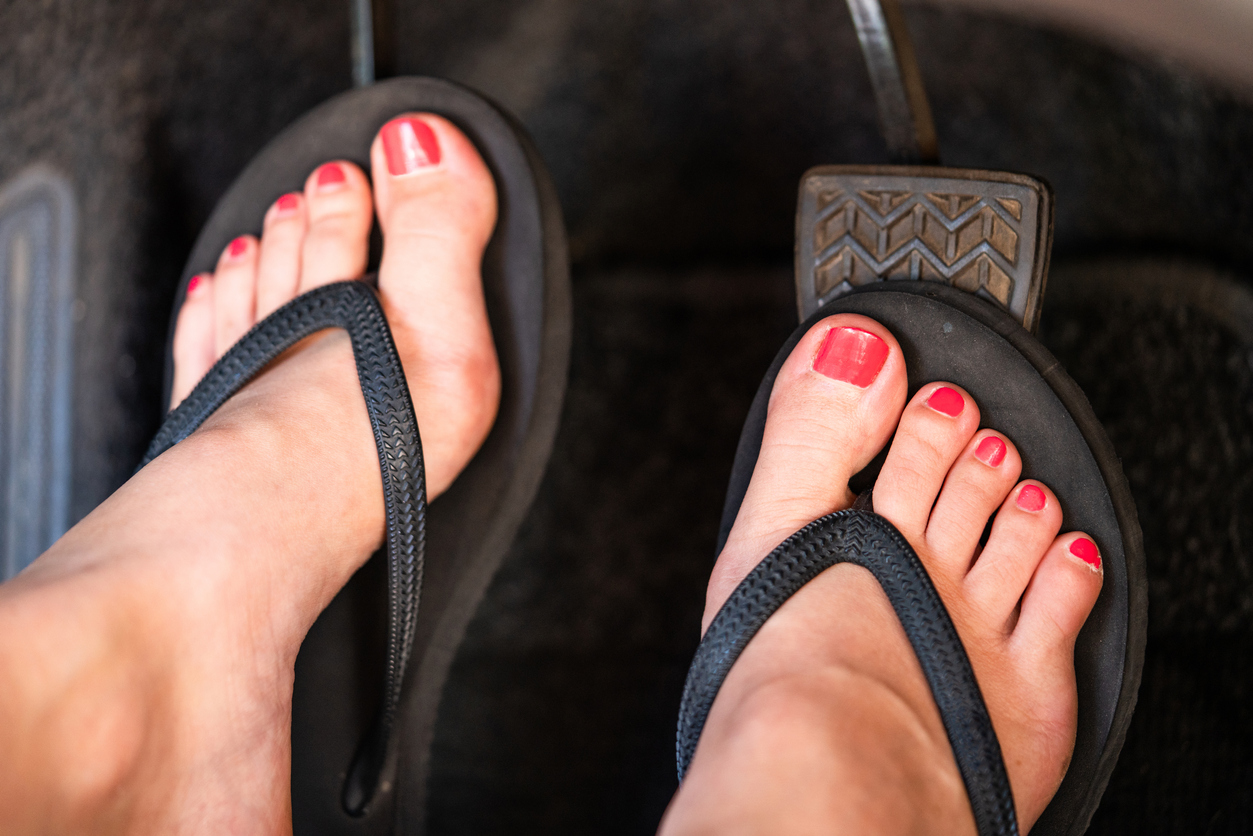 #10.

In Spain it's illegal to drive wearing flip flops