Car modifications are a thorny subject. The law around cars and what you can and can't do to them is very strict. To see how much you know about modifying cars, take our cunning quiz. And if you do decide to go ahead and fix up your car, remember you must tell your insurer or your cover could be invalidated.
Results
Well done! You seem very well versed in what you can and can't do to your car if you're going to stay on the right side of the law
Bad luck! However, some of the car modifications in this quiz have big safety implications so probably best to brush up on your knowledge
#1.

It is illegal to modify the exhaust system of a car to make it noisier

You can be fined £50 for an excessively noisy exhaust so it pays to know the law. The answer is 'true'.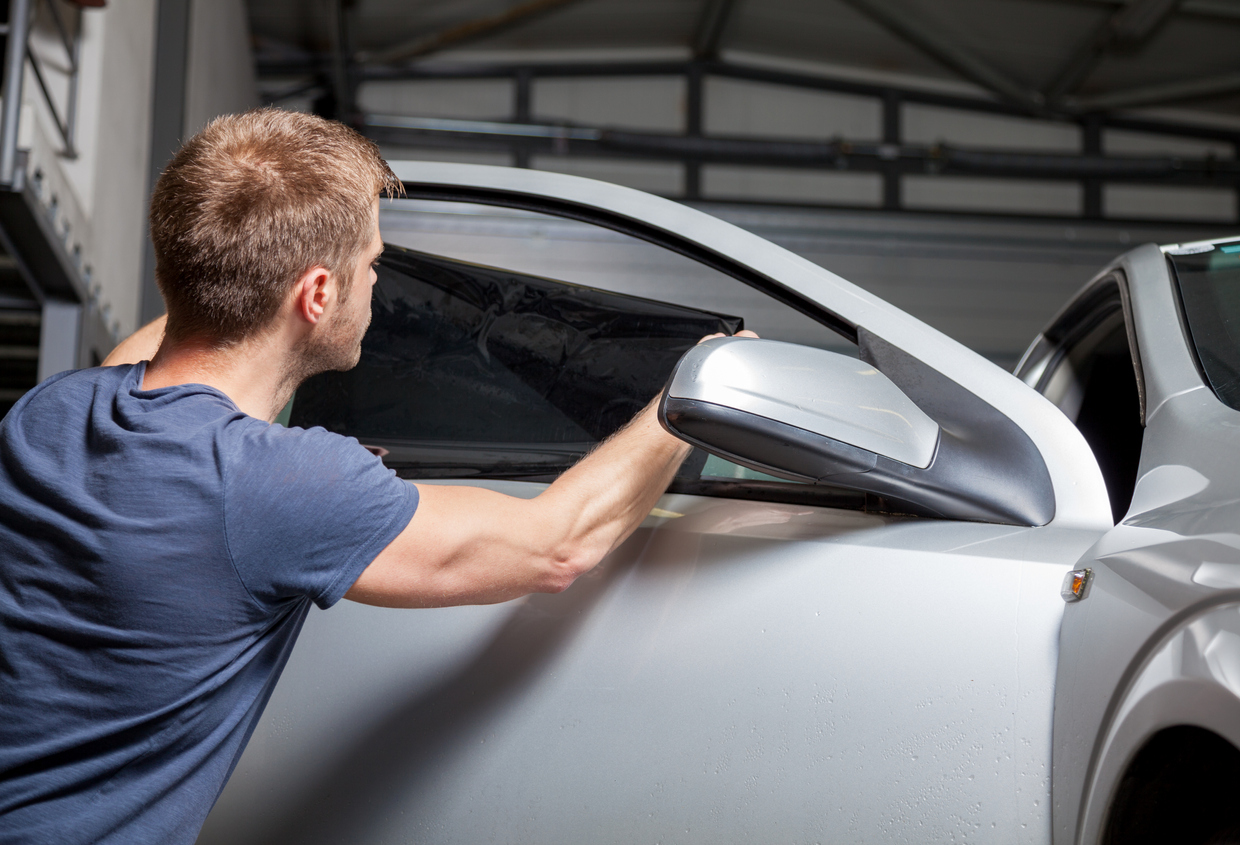 #2.

Which car windows can you tint to exclude more than 30 per cent of light?

The answer is 2. You need to check out the law on tinted windows soon! It's vital you can see the road and other road users clearly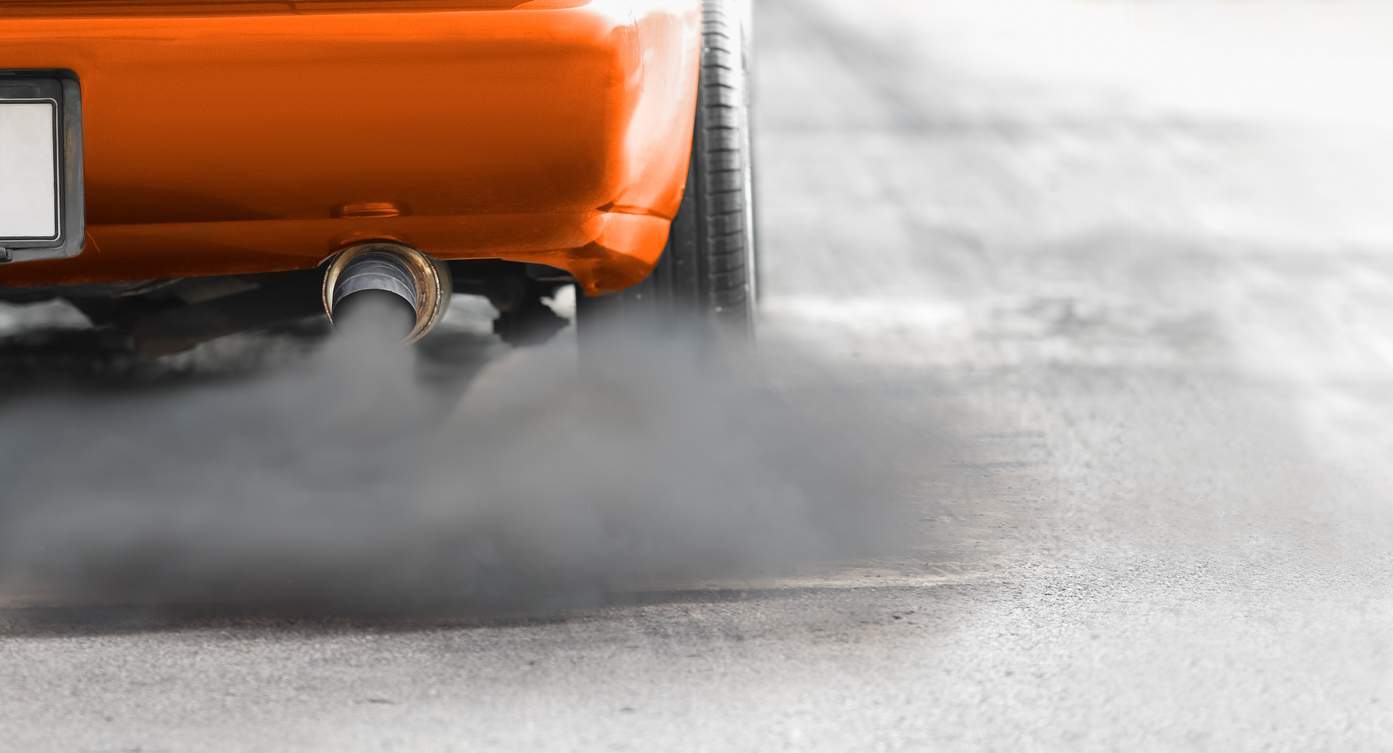 #3.

What happens if your car's Diesel Particulate Filter fails?

The answer is 3. The DPF is an important part for minimising a car's impact on the environment so you should brush up your knowledge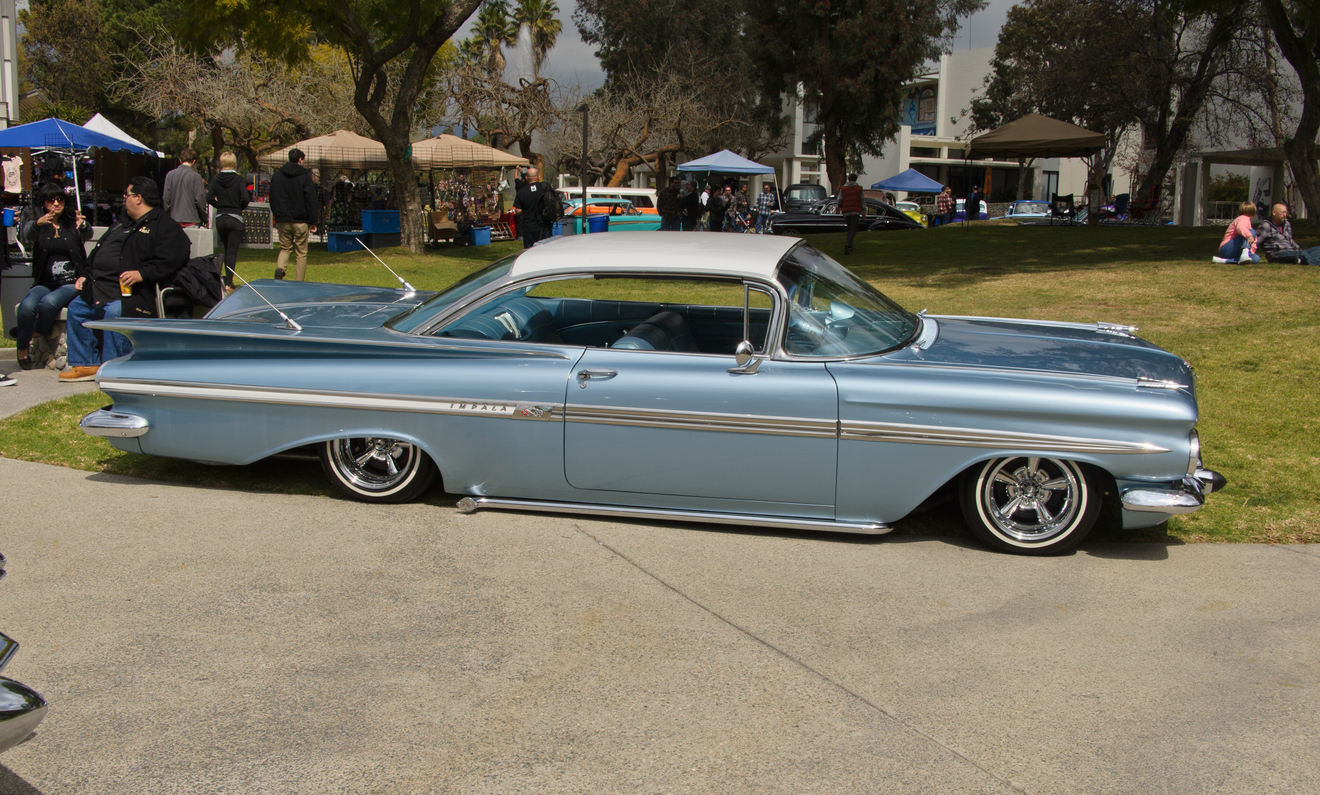 #4.

Is it legal to lower your car's suspension?

The answer is 2. This is a safety issue and if you do decide to lower your car, don't just cut the springs, get an expert to do the job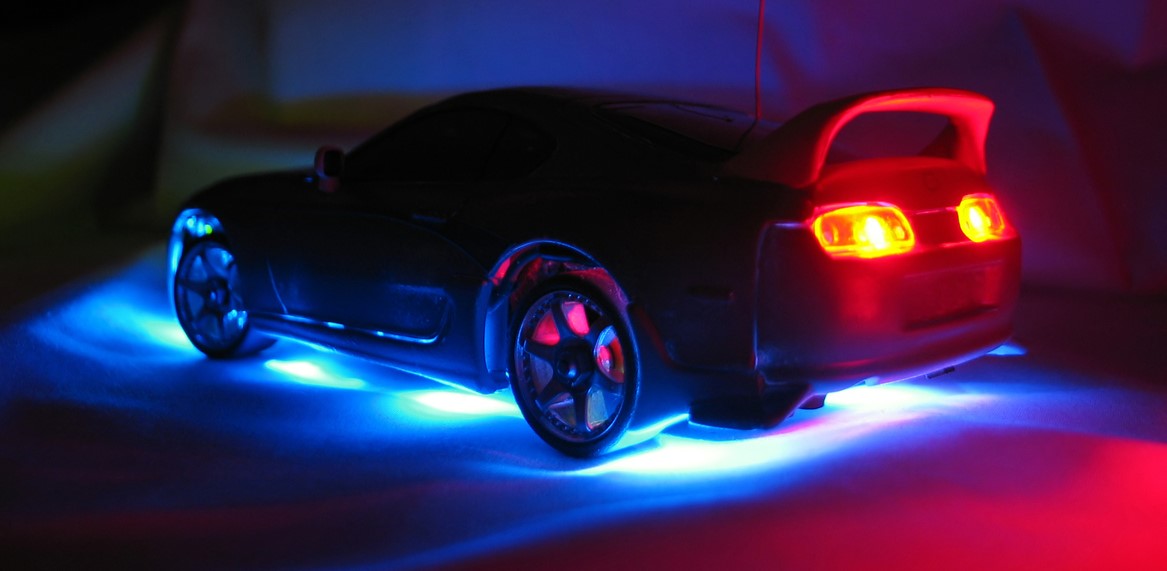 #5.

Does the law allow neon lights to be fitted under a car?

The answer is 1. Lighting is a tricky business and it's very easy to fall foul of the law so it makes sense to know what's what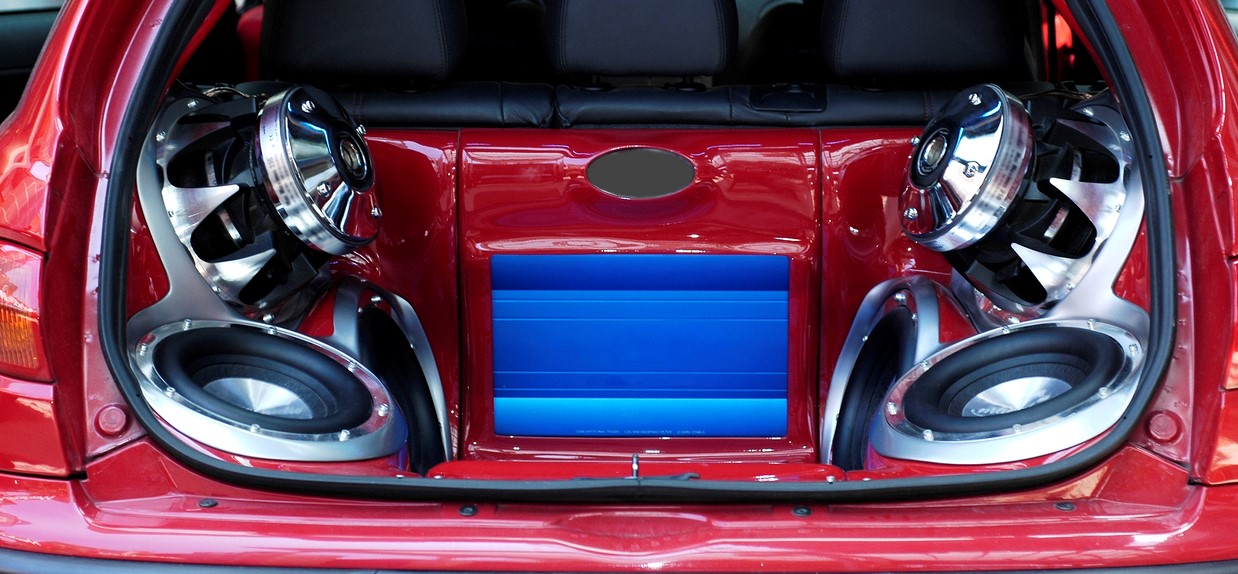 #6.

Can you put a much louder sound system into your car?

The answer is 1. Aside from being distracting to drivers, there are laws about playing loud music in your car

#7.

Which one of these laws to do with car number plates is NOT true?

The answer is 3. New number plate laws were brought in during 2001 to address the problem of people altering their reg plates too much. You should probably find out about them!
#8.

Is the craze for stretched 'Eurofit' tyres (above) legal

The answer is 2. Tyres are so safety critical that UK law around them and what's allowed or not is very strict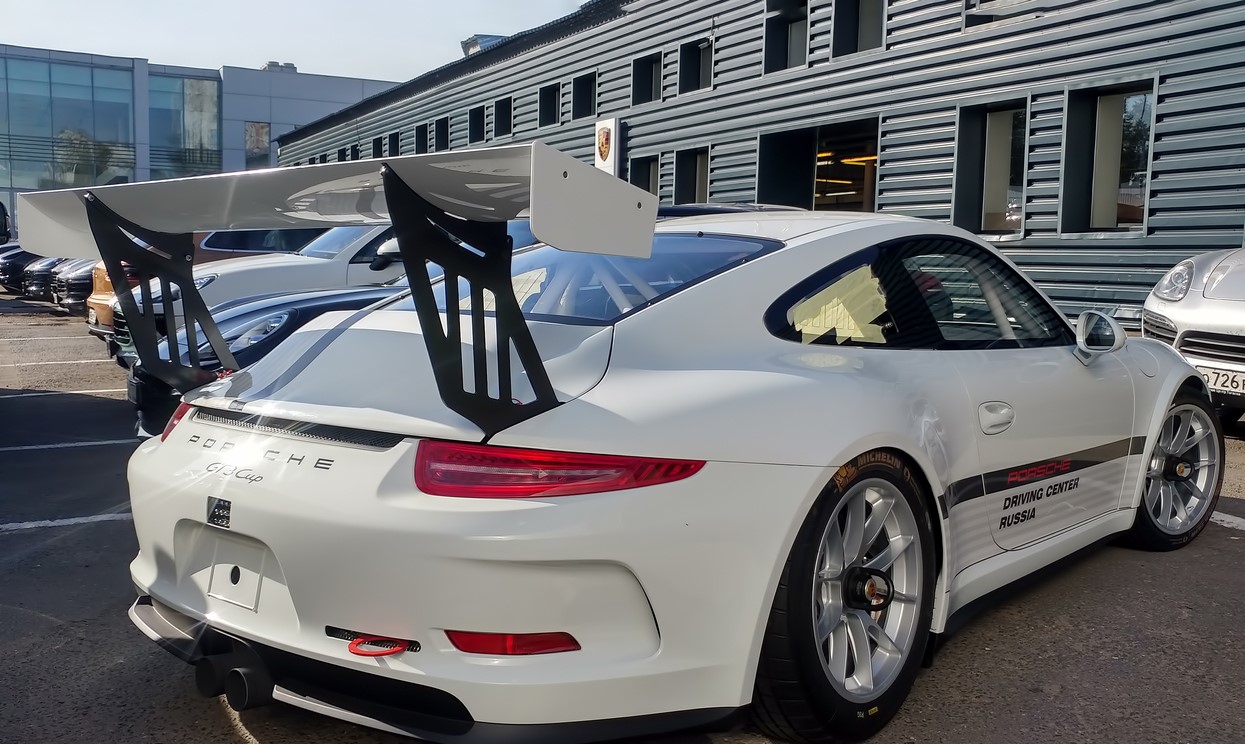 #9.

Is it legal to fit a spoiler to my car?

The answer is 3. Compared to some others, this is an area of the law that is fairly relaxed but it's still worth checking up on it if you're thinking of modifying your car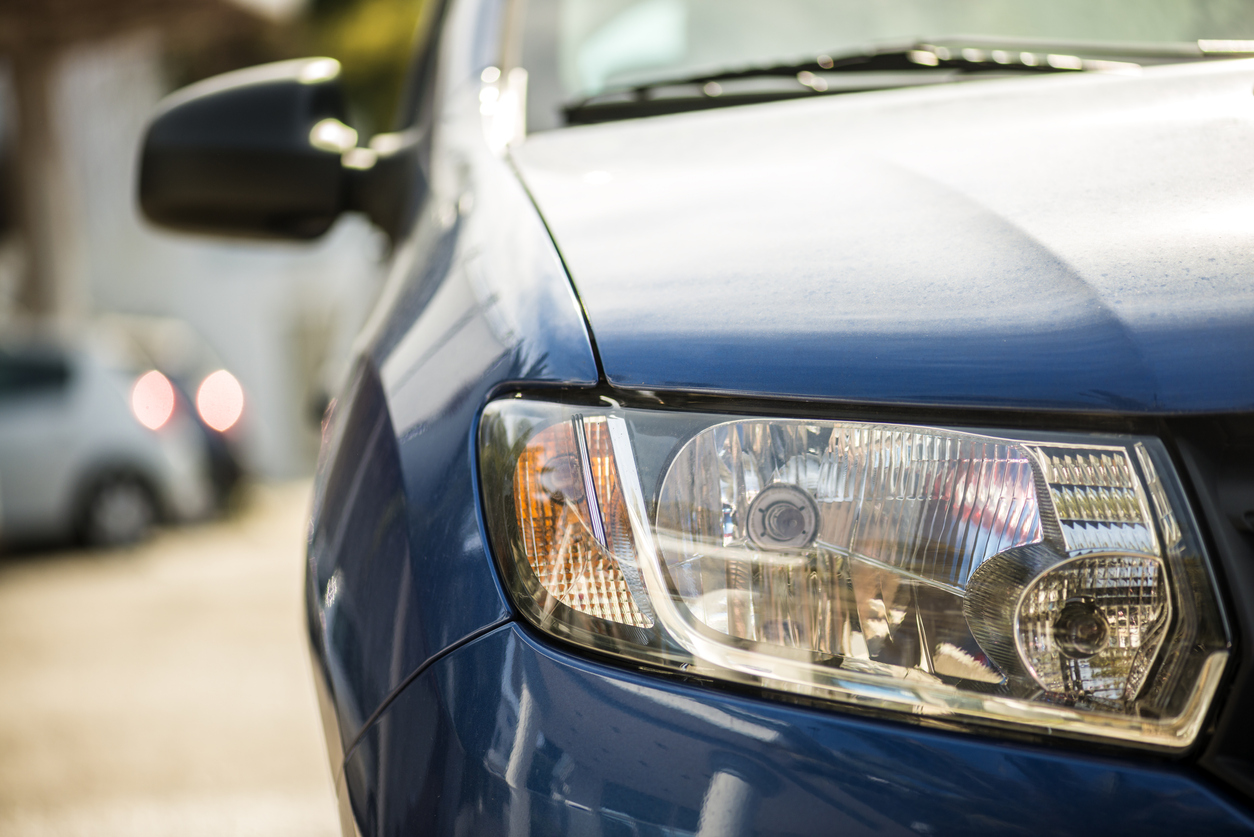 #10.

Which of these laws about car lighting is true?

The answer is 3. Lighting is vital to see and be seen so make sure you know the law