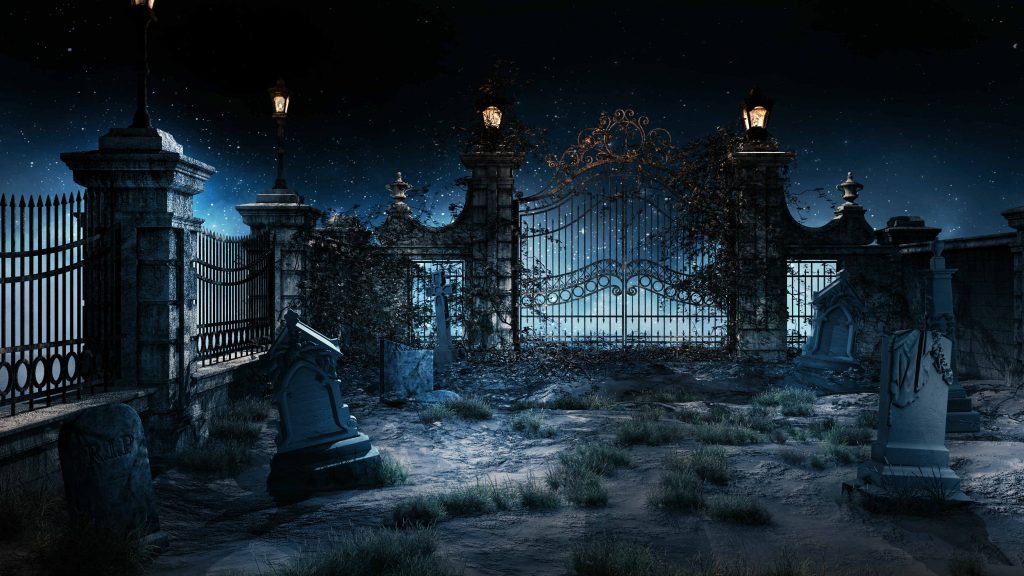 As St Patrick's Day gets underway, countless revellers will hijack the religious feast day for the patron saint of Ireland, and dress up in green-coloured outfits to keep themselves invisible to leprechauns that are said to like nothing more than pinching unsuspecting individuals.
One or two pints of Guinness are likely to be consumed, and pubs and bars around the world will be ringing out to the cries of "Luck of the Irish!", an expression that dates back to the 19th century, when Irish miners enjoyed successes during America's gold and silver rush.
To mark the occasion, we've compiled a quiz on some of the world's strangest superstitions for drivers.
According to David Kay and Lynda Springate, authors of Automotive Mascots, lucky charms and superstitions for drivers can be traced to the Egyptians and Romans. They would hang good luck charms on chariots before setting out on a long journey or going into battle.
So if you want to rev up your luck, see how many of these legends you know.

#1 What helped power British race ace David Coulthard to Formula One victories?

#2 What do superstitious truck drivers do in America?

#3 What might Japanese drivers hide from view when passing a hearse?

#4 Which colour did American racing drivers once avoid painting their cars?

#5 What should you sprinkle in your car for good feng shui?

#6 Who is the patron saint of travellers?

#7 Which country considers it lucky to have bird droppings on a car?

#8 What do some superstitious drivers lift when crossing a bridge?

#9 In a tunnel, what do some drivers hold?

#10 What do you do with an omamori lucky charm?
Results
Congratulations. It took more than luck to score that well.
Bad luck. Perhaps a lucky charm would have helped?
Buy Green Flag cover at half the price of your AA or RAC renewal quote. Save 50%. (For vehicles 10 years and under on our closest equivalent UK vehicle based cover.)