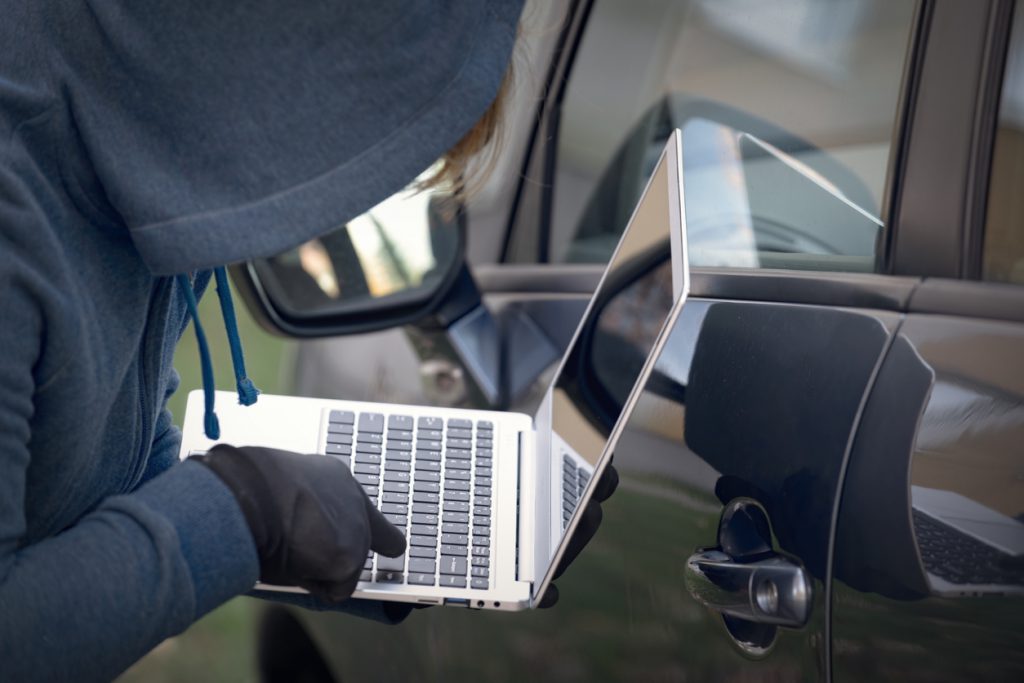 Security experts are warning car owners that they shouldn't attempt to track down and retrieve missing cars, or tackle car thieves themselves.
Car theft is on the up. New Home Office figures reveal that last year 101,198 cars were stolen in England and Wales. And police are struggling to tackle the blight which is seeing nearly 300 often high-end cars go missing every day. But why can turning Sherlock Holmes be so dangerous for drivers?
Who steals cars now?
Stealing a car used to be relatively straightforward. At its crudest the thief smashed a window, rubbed a couple of wires together and they were off. It meant that the more popular a car was, the more likely it was to be stolen.
That's no longer the case. Electronic immobiliser devices mean cars are no longer easy for the 'casual' thief to steal. But it's relatively straightforward for well-backed gangs to get the computer kit necessary.
The gangs' poorly paid foot soldiers can then steal cars to order. And that's why high-end models feature disproportionately on the list of cars being stolen.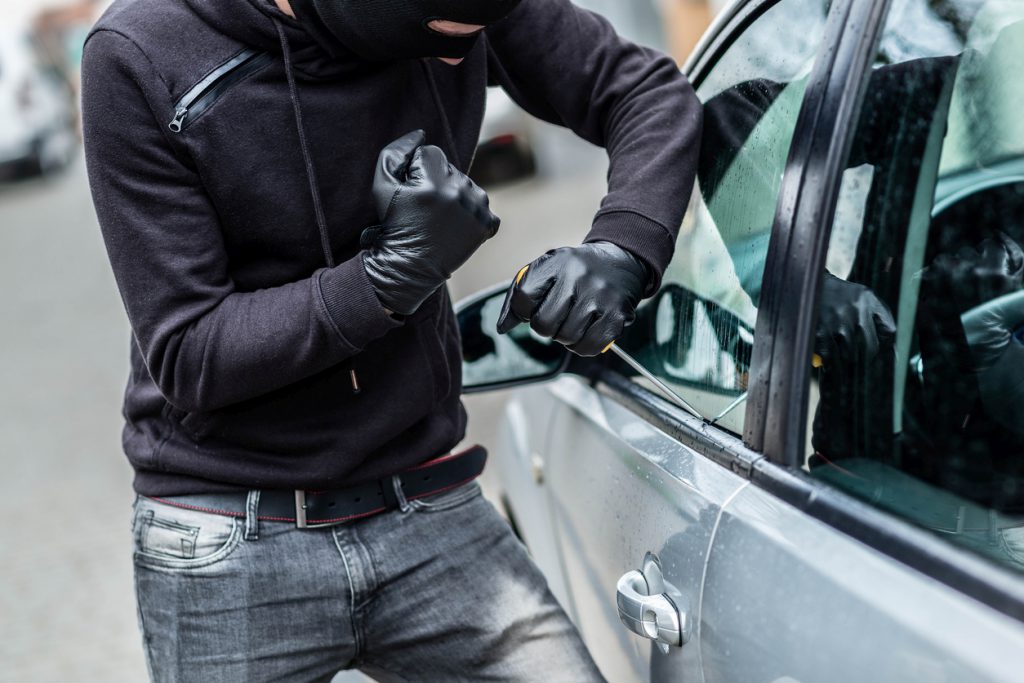 Why shouldn't drivers turn detective?
Quite simply, it's dangerous. Clive Wain, head of police liaison for car recovery service Tracker said: "The shortage of used cars and car parts has led to higher numbers of vehicle thefts, from the prestige one-of-a-kind models down to the £500 bargain.
"Those stealing cars to feed the used car market, or the growing demand for spare parts, are often professional criminals who will not willingly give up a potentially significant pay-day, particularly if a well-intentioned but vulnerable rightful owner turns up to claim the vehicle."
Why was the warning issued?
It comes after Land Rover owner Jo Coombs from Battersea in south London used her insurance company's GPS tracker and smartphone to find her stolen Discovery. Using her keys, she then stole it back.
But Clive Wain from Tracker warned: ""The case of Jo Coombs is concerning. Although she knew the precise location of her car, she didn't know who had taken it, whether they were still in or with the car, or the threat they may pose to her safety. For their own safety, we would never advocate anyone taking matters into their own hands."
How are the police coping?
They're struggling. According to official Home Office figures, just one in 20 car thefts leads to a criminal being caught. West Midlands police were the worst in the country for catching car thieves. Its arrest rate was just 2.4 per cent following car thefts. The Metropolitan Police in London was next on 2.5 per cent.
The best force in the country for catching car thieves was Dyfed-Powys in Wales. It catches 18.6 per cent of the perpetrators following a car theft. But a spokesperson for the National Police Chiefs' Council did stress: "Vehicle theft is clearly linked to organised crime. And police are putting more resources into tackling it. It causes distress and upset, and we do take it seriously."
How big a problem is car theft?
It is significant. Figures from the Home Office obtained through a Freedom of Information request from insurance investigator Claims Management and Adjusting, show 101,198 cars were stolen in 2021. That is a 7 per cent increase compared to the previous year.
Among those stolen, the most popular was the big-selling Ford Fiesta, followed by the Range Rover, Volkswagen Golf and Ford Focus. The top 10 also featured upmarket models such as the Mercedes-Benz C and E-Class, the Land Rover Discovery and BMW 3 Series.
One of the ways drivers can avoid buying a stolen car is by performing a vehicle history check.