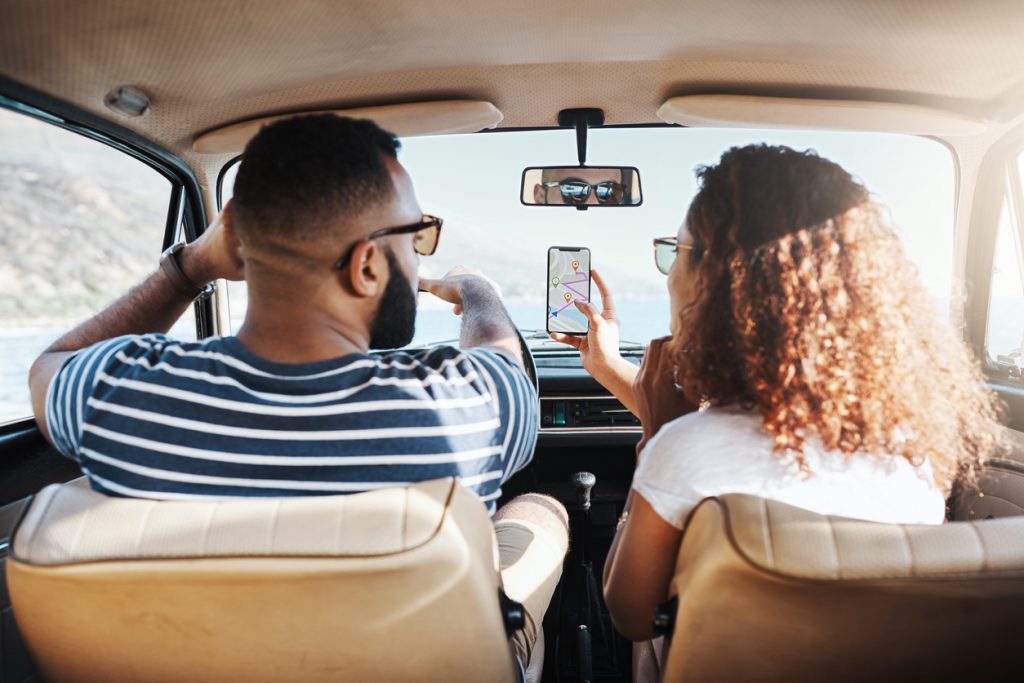 Most drivers have a smartphone. And that means they'll have access to motoring apps. There are hundreds if not thousands of them out there, but which are worth having and which are worthless?
We've taken a look at different areas of motoring and investigated the most appropriate apps for them. Read on for the best mapping, safety and learner driver apps plus the motoring app we think you might not want.
Best mapping? Google Maps or Waze?
Everyone has their favourite navigation app. But if you look at independent reviews, a couple of names come up time and again among the many free apps that are available. Those are Google Maps and Waze.
From our experience of Google Maps, we'd say if you're using it on a smart motorway, pay attention to the actual speed limit: the app doesn't always update in real time. Other than that, it's quick to load and the mapping data is very precise.
Waze meanwhile is the world's biggest user-generated traffic resource. It's great for seeing how bad the traffic is on your route and for finding ways around it. However, whenever we've used it, Waze seemed very enthusiastic to take us on rat runs even when sitting in slow-moving traffic might be quicker.
That makes us think it's best to use this if you've got a cooperative passenger who's happy to help with spotting side roads. And we question whether it always chooses the quickest route. On balance, we'd go for Google Maps.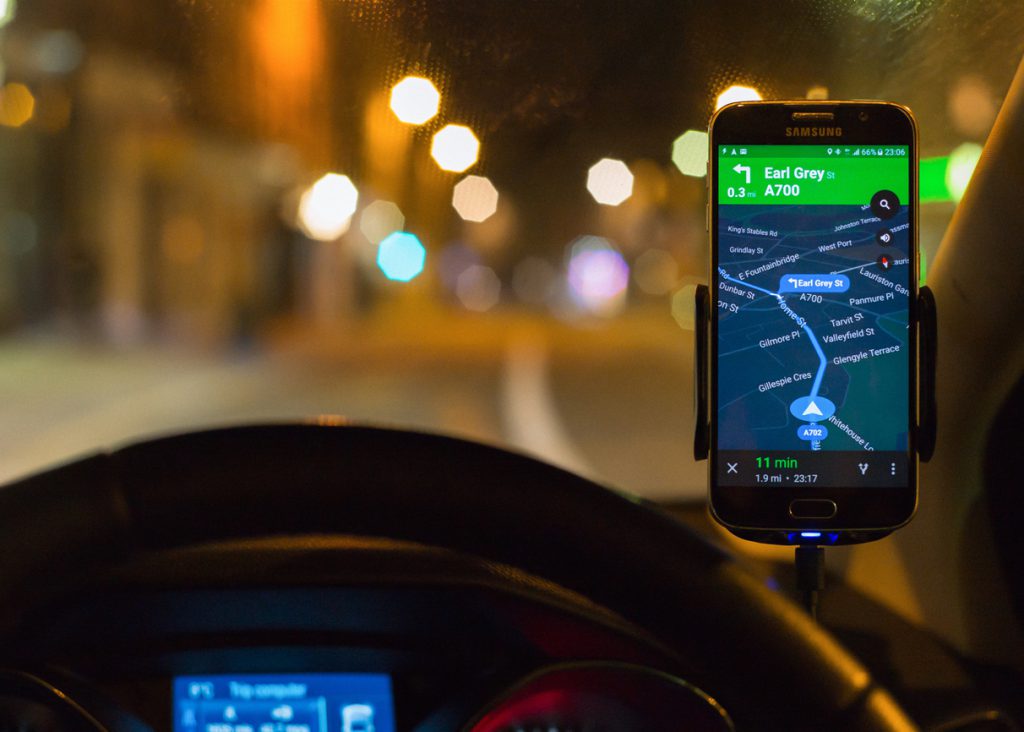 Best for safety? TyreSafe
We make no apology for continuing to stress the importance of car tyres and caring for them. This app from charity TyreSafe does just that. It explains about tyre size and what the writing is on the side of tyres. It tells you how to measure your tread depth, know what the correct inflation pressure for your tyres is and how to inspect them.
The information is simple but sound. We also like the feature where you can put in your tyre size and it gives you the correct pressures for them. That said, we would check the vehicle's user guide to be on the safe side.
We weren't so keen on the voice instructions. And the feature where you enter details about your tread depths seems a bit pointless. It doesn't record more than one set of values, meaning you can't build up a picture of how your tyres are wearing over time.
Best for learner drivers?
You could pay £4.99 for the official Driver and Vehicle Standards Agency (DVSA) theory test kit. Alternatively you can download the Driving Theory Test 2022 for free in the knowledge that it's DVSA-approved.
The app is attractive to look at and easy to use with its practice questions and the engaging way it gives you results.
However, the official app is still worth the money. It features interactive hazard perception video clips and has been designed to help learners pass the test first time round. Which would we go for? We'd err on the side of caution. After all, £4.99 is a fraction of what it might cost to re-take the test.
Most controversial? Speedcam Anywhere
If speeding drivers are the blight of your life, Speedcam Anywhere will be your new best friend.
The app uses the phone's camera to take a short video clip of the suspected speeding car. This is then uploaded to the app's server where Artificial Intelligence uses the car's size and landmarks to tell if it's speeding or not.
It's worth noting that it hasn't received Home Office approval as a speed detection device so you can't use it as evidence against possible speeders. But you can send the information to police as evidence for other types of offence.
It's now available for free on Google Play and will soon be on Apple's App Store. But if you want the information about whether cars are speeding or not, you need to buy credits from the app's owners with prices starting at £14.99. And the app has been slammed for enabling citizens to spy and snitch on fellow drivers.
Our thoughts? If you feel that strongly about speeding, there are probably community speed awareness groups nearby that you could join.
Remember, if you do use an app while you're driving, your smartphone must be safely mounted in a cradle. Using a hand-held phone while driving is illegal and can result in a £200 fine and six penalty points.