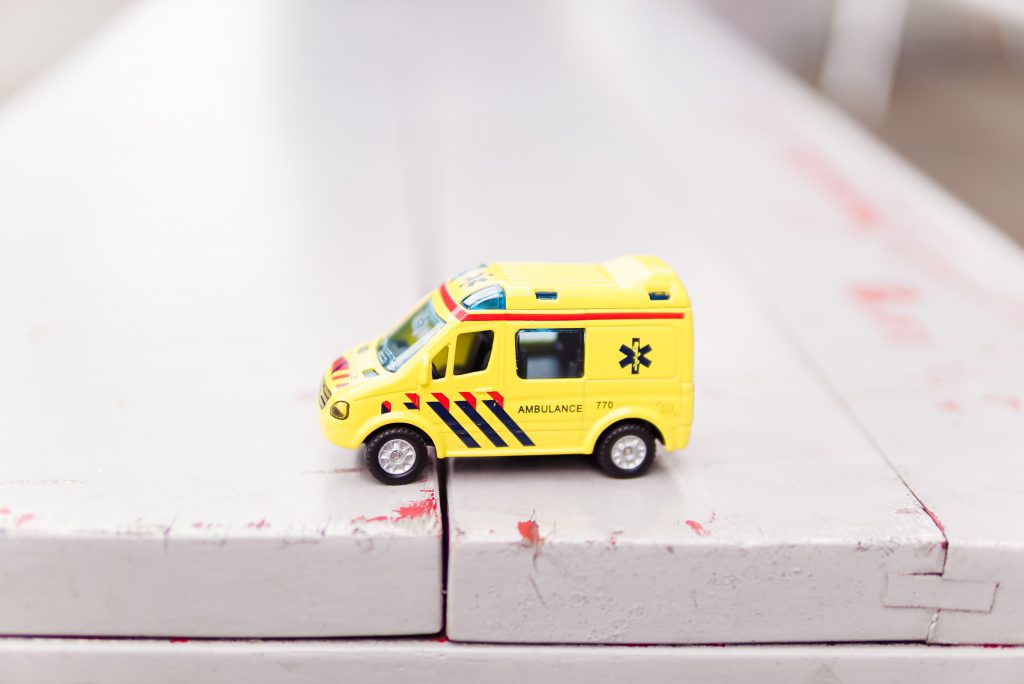 If you don't have a first aid kit in your car, today's the day to get one.
We hope it would only ever need to be used for a minor graze here and there. But, if something serious happens, it's important to have one close by and know how to use everything in it.
Why you should have a first aid kit in your vehicle
Plenty of road safety experts recommend that all drivers carry a first aid kit.
It's not just helpful in an emergency, they're also pretty handy for those little, unexpected issues.
We have pre-prepared first aid kits available at the Green Flag Shop to make sure you're ready for any eventuality. They're especially useful as the weather gets worse, so it's worth grabbing one before the winter weather really kicks in.
What first aid kits should include
We'll happily handover to the experts here.
The NHS suggests a basic first aid kit should contain the following:
Plasters in different sizes and shapes
Sterile gauze dressings (small, medium, and large)
Sterile eye dressings
Crêpe rolled bandages
Safety pins
Disposable sterile gloves
Scissors
Alcohol-free cleansing wipes
Sticky tape
Antiseptic cream
You can create a first aid kit yourself or you can buy a prepared one. If you're buying one, check what's in it before and after you buy it, that way you'll know exactly what's there if an emergency ever happens. If you use anything, make sure to top it up as soon as possible.
If you come across an accident
Hopefully you'll never come across an accident while on the road, but it's good to know what to do, just in case.
The Red Cross suggests around half the deaths from road accidents occur before the emergency services arrive. But many of those fatalities could be prevented if first aid was administered in that time.
It's recommended by the Highway Code that drivers decrease potential dangers at the scene of an accident, if it's safe to do so. This means trying to stop people smoking in the area and alerting approaching drivers if possible. Once the area is safe for those present, you should call the emergency services straight away.
Both St John Ambulance and the Highway Code advise anyone that's first on the scene of an accident to conduct a Primary Survey. This way you ensure your own safety, can quickly assess what's wrong with any casualties, and become aware of any potentially life-threatening conditions as you go.
To complete a Primary Survey, remember DR ABC.
Check for Danger.
Check for a Response.
Open Airway.
Check Breathing.
Check Circulation.
For more detail on all of the above, please check the St John Ambulance website. It'll only take a few minutes to read, and it's well worth taking the time.
Be prepared for whatever happens To make sure you're ready for whatever the road has in store, grab a first aid kit and a breakdown essentials kit and keep them safely tucked away in your car.