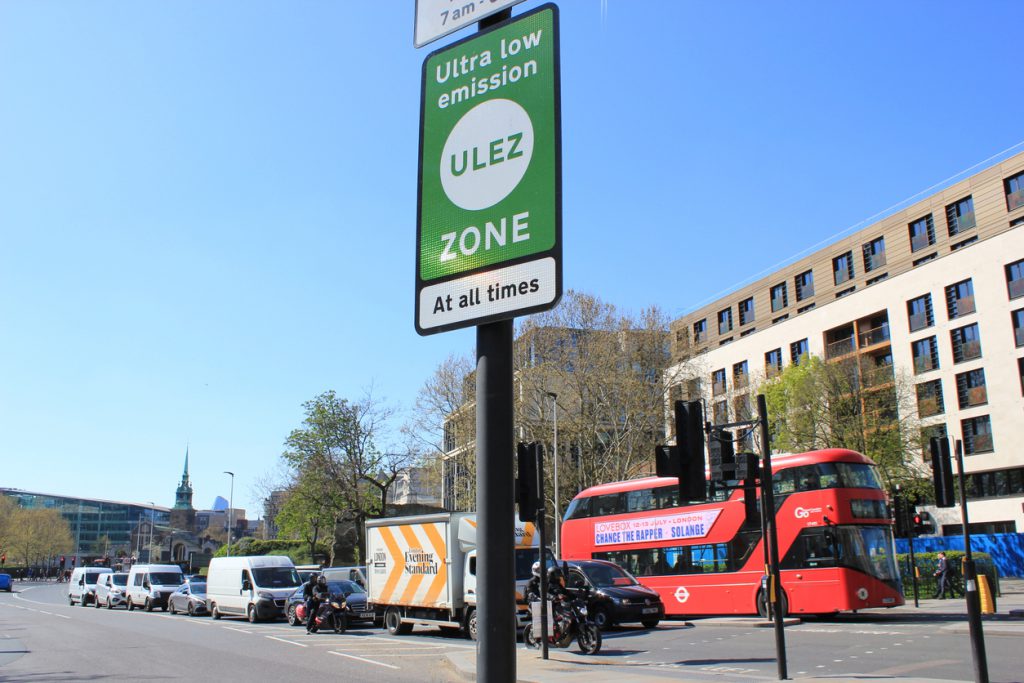 You might have heard of London's Ultra Low Emissions Zone. But depending on where you live in the country, you're more likely to have a Clean Air Zone (CAZ) coming to a city near you this year. We investigate what these are, what they mean to car drivers and reveal which cities are getting them in 2022.
What are Clean Air Zones?
The CAZ, sometimes called a Low Emissions Zone is a defined area in a city where harmful emissions from vehicles are strictly policed.
The local authority does this using Automatic Number Plate Recognition (ANPR) cameras. These work in tandem with the Driver and Vehicle Licensing Agency (DVLA) computers to recognise the official exhaust emissions rating of vehicles.
Those with the highest levels of polluting emissions then have to pay a fee to drive in the CAZ. The aim is to improve air quality and ultimately encourage drivers and companies to use cleaner vehicles.
What are the different Clean Air Zones?
There are four different classes of CAZ, labelled A to D. Each targets different types of vehicles. They start with class A and get progressively stricter.
| | |
| --- | --- |
| Class | Vehicle type |
| A | Buses, coaches, taxis, private hire vehicles |
| B | Buses, coaches, taxis, private hire vehicles, heavy goods vehicles |
| C | Buses, coaches, taxis, private hire vehicles, HGVs, vans, minibuses |
| D | Buses, coaches, taxis, private hire vehicles, HGVs, vans, minibuses, cars* |
* Some local authorities might include motorcycles in Class D
What do CAZs mean for drivers?
This depends on the CAZ and the kind of car you have. Most will charge cars that have a pre-Euro 6 emissions rating for diesel and pre-Euro 4 for petrol cars. That's cars built before September 2015 and September 2009 respectively. Some are less strict, only penalising pre-2005 petrol models.
Charges vary depending on which CAZ you drive in. Non-compliant cars in London's £12.50 a day Ultra Low Emissions Zone once a week will cost a driver £650 a year. And there's no discount if you live within the zone.
Greater Manchester will charge £60 a day for non-compliant buses, coaches and HGVs, £10 a day for vans and minibuses and £7.50 a day for taxis.
Meanwhile in Birmingham, it costs £50 a day for non-compliant buses, coaches and HGVs and £8 daily for private cars, taxis and light commercial vehicles.
Some local authorities give drivers who live within the zone a year's grace so they can buy a compliant car.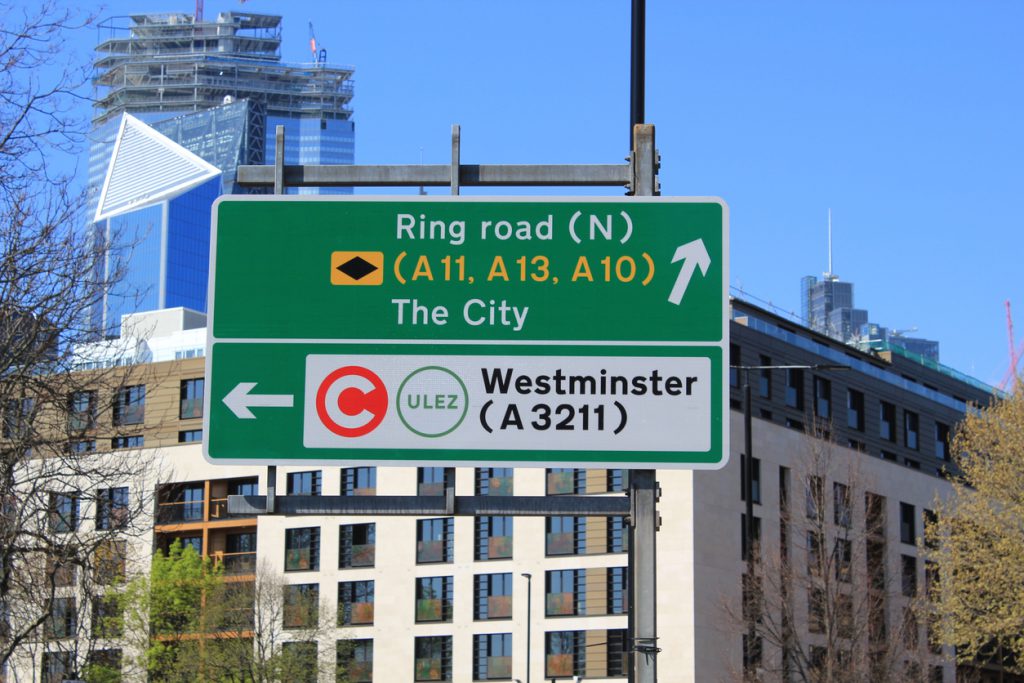 Where are Clean Air Zones in the UK?
Portsmouth (class B), Bath (C), Birmingham (D), York (A+ [buses only]) and Glasgow (A+) already have Clean Air Zones in place. Various cities are set to join them in 2022. But not all CAZs will charge car drivers for entering them. Many are only class B, targeting buses, coaches, taxis and HGVs.
Where are Clean Air Zones coming?
Cities slated to launch a CAZ at some point in 2022 include Bristol (D), Bradford (C+), Greater Manchester (C+), Newcastle (C) and Sheffield (C). And Oxford is piloting a Zero Emissions Zone where it will charge any vehicle that isn't electric to enter.
In Scotland there will be new CAZs in Aberdeen, Dundee and Edinburgh. These will be class D so apply to regular cars as well as commercial vehicles. The CAZ in Glasgow is being uprated to include cars from 2023.
And of course in London
The capital's Ultra Low Emissions Zone (ULEZ) £12.50 charge applies to non-compliant cars, motorcycles, scooters, vans and minibuses. It doesn't apply to HGVs and buses but these must pay up to £300 a day if they don't comply with London's Low Emissions Zone.
The ULEZ now takes in the Greater London area and operates 24/7, 365 days a year. According to Transport for London's estimates, the ULEZ will bring in around £2 million per day in revenue.
On the plus side for drivers, a report commissioned by London's City Hall predicts that the ULEZ could see 300,000 fewer people developing chronic diseases such as asthma by 2050 than otherwise predicted.