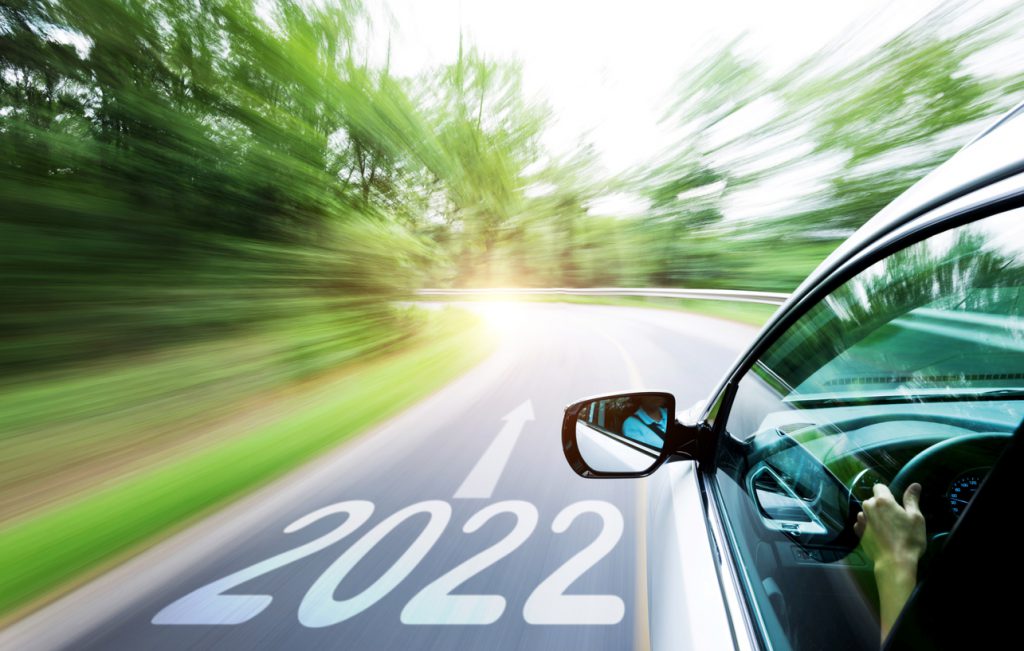 It's been another challenging year and although motoring isn't everything, it's still a crucial part of everyday life. To see how many motoring matters have registered with you this year, take our cunning Christmas quiz.
Results
Well done! You've certainly been paying attention to all things motoring during the past 12 months and it shows with your correct answers.
Bad luck! You've obviously had other things on your mind this year. And who can blame you? Even so, we hope you've learnt something.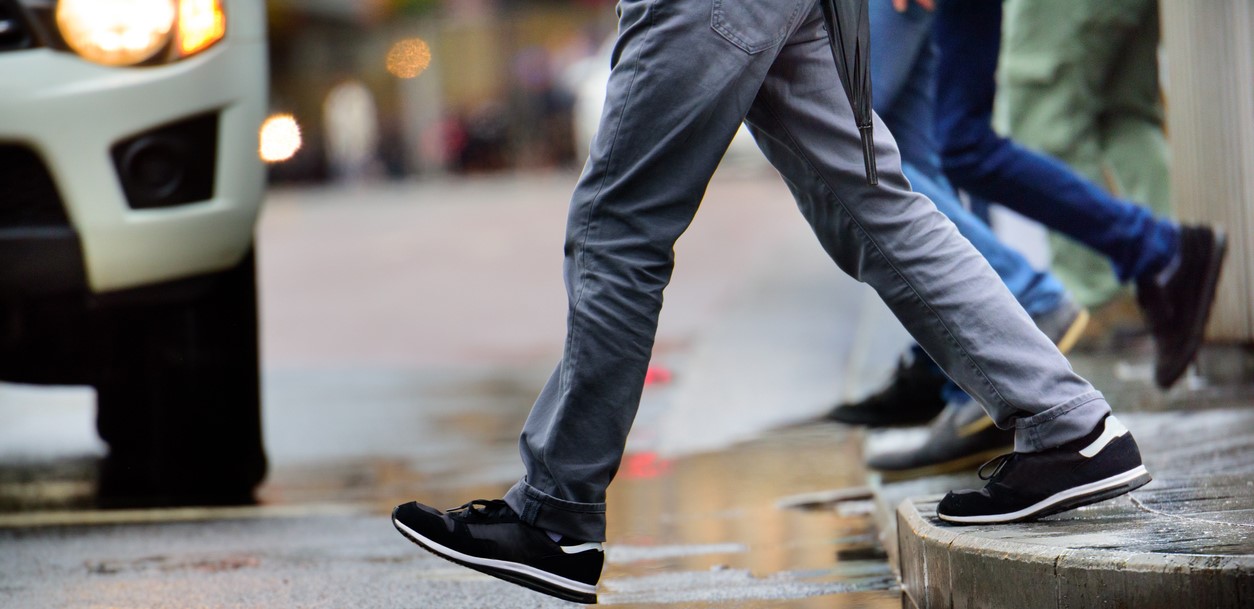 #1.

New-for-2022 Highway Code rules say when people are waiting to cross at a junction…

The new Highway Code Rules aims to reorganise the hierarchy of road users, giving the most vulnerable priority. That means pedestrians, cyclists and horse riders take precedence over bikes, cars and trucks so the answer is B.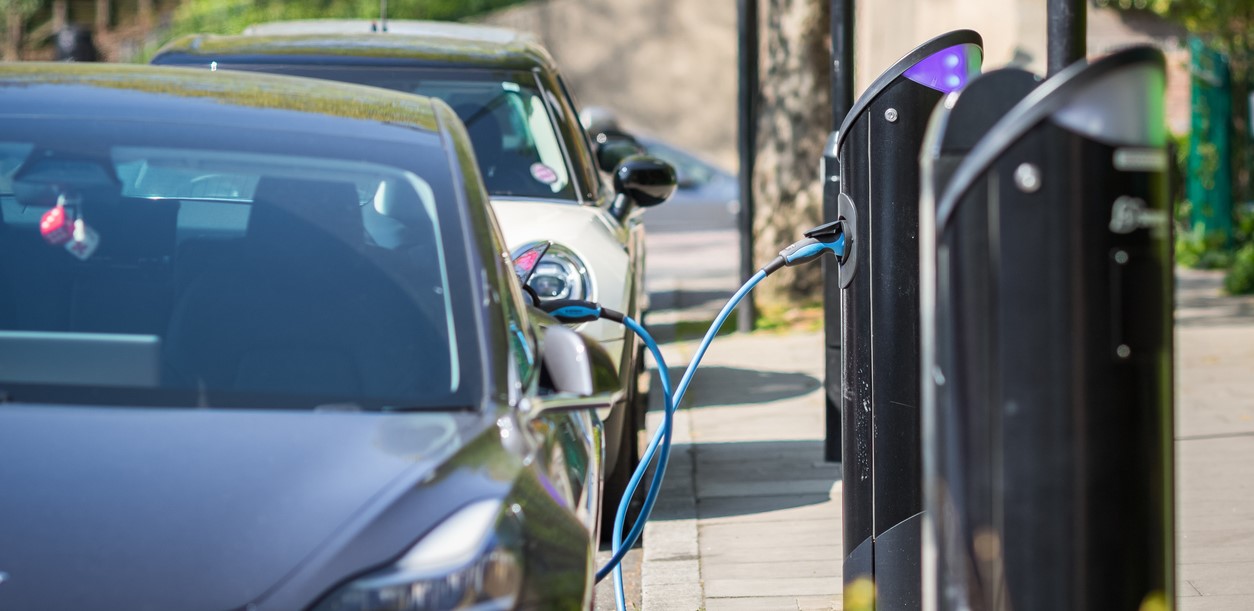 #2.

In its Autumn Statement what did the government say electric cars must do?

The chancellor said that from 2025, EVs would no longer be exempt from Vehicle Excise Duty, otherwise known as car tax.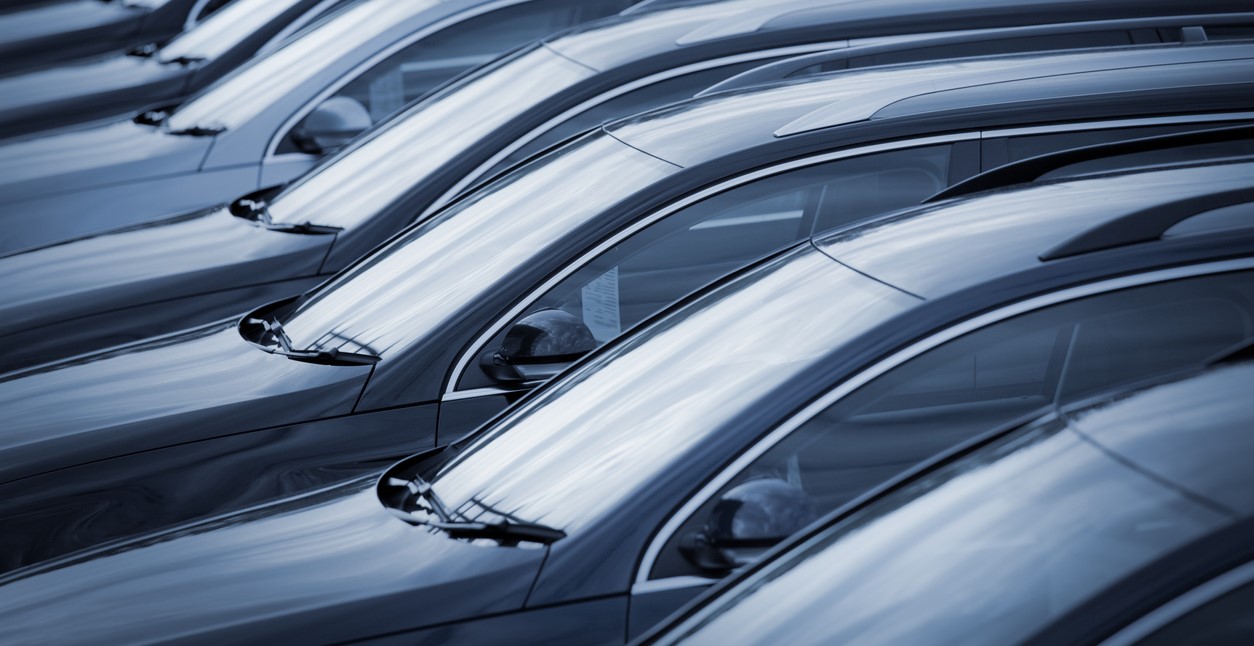 #3.

Which of the following new car combos were UK top 10 best sellers in 2022?

It's the Nissan Qashqai, Tesla Model Y and Kia Sportage. Astonishingly, when we compiled this quiz (mid-December 2022), the Fiesta wasn't in the overall Top 10 and Tesla's Model Y crossover was a bigger seller than the firm's smaller Model 3. The Kia Sportage SUV has been in the top 10 seller list all year.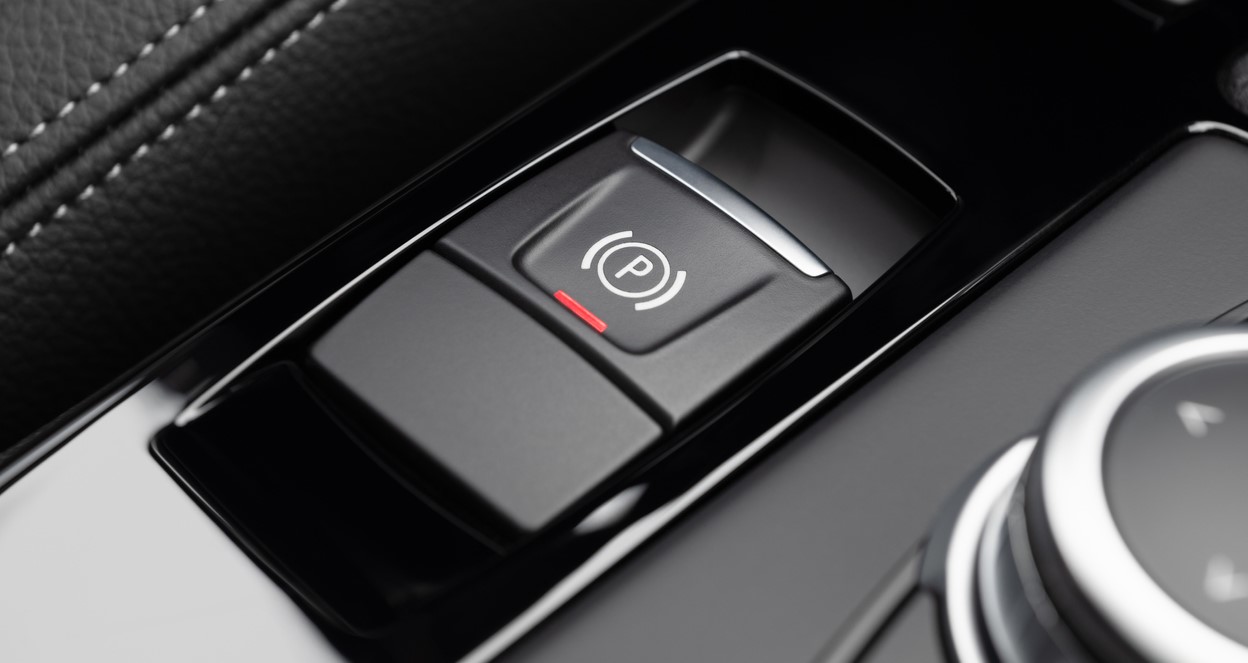 #4.

How many new cars now come with a manual rather than electronic parking brake

The 2022 annual survey by car sales site CarGurus revealed that the number of new cars with electronic parking brakes has increased from 63 to 87 per cent in just five years. The answer is a paltry 13 per cent have manual handbrakes.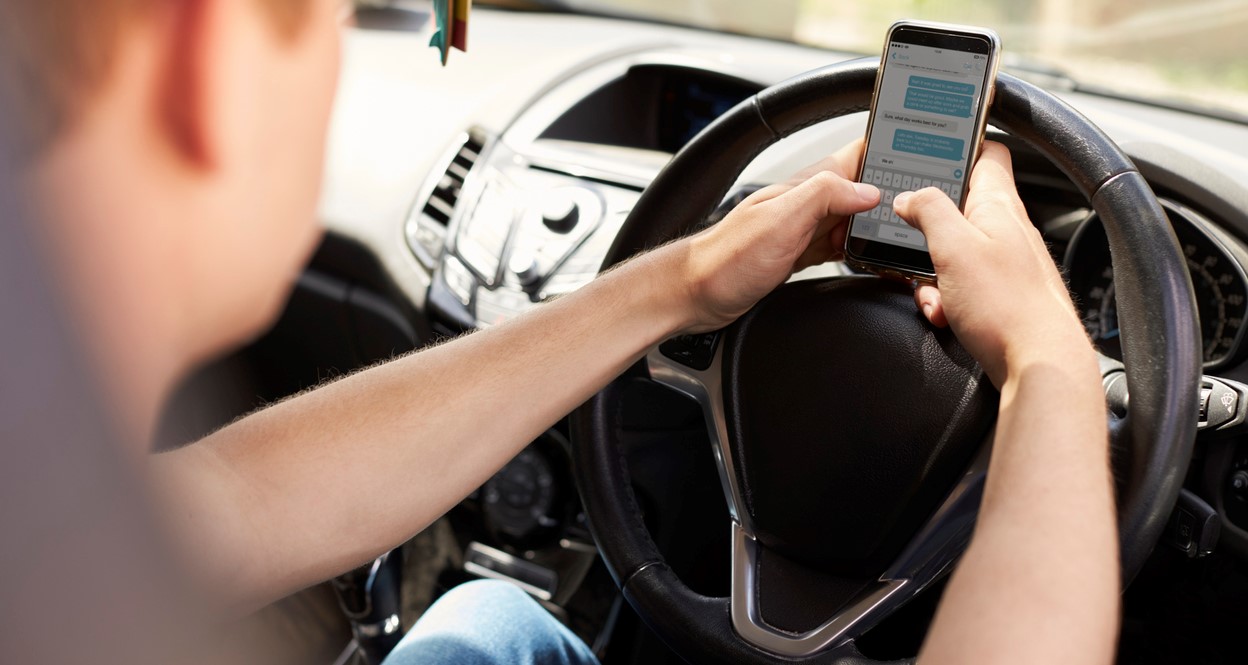 #5.

How did the rule around mobile phone use in cars change in 2022?

Previously (and astonishingly!) a loophole in the law meant you could use your phone for gaming or taking pictures while driving without being penalised. That is now illegal but you can have your phone in the car and use it to make contactless payments if you're driving.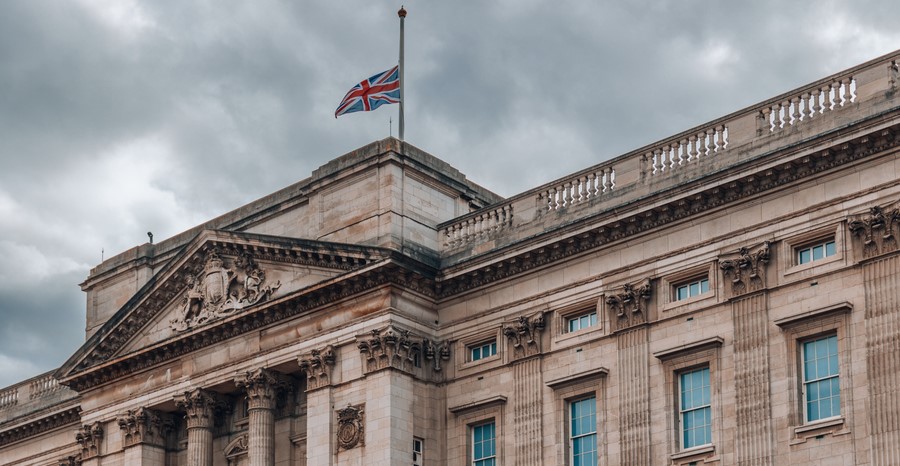 #6.

What was the lead car in Queen Elizabeth II's funeral cortege?

The Rolls-Royce was the car used by the Queen Consort and Princess of Wales. The Bentley chauffeured the Duchess of Sussex and Countess of Wessex while close family such as the new King and Prince of Wales walked behind the coffin.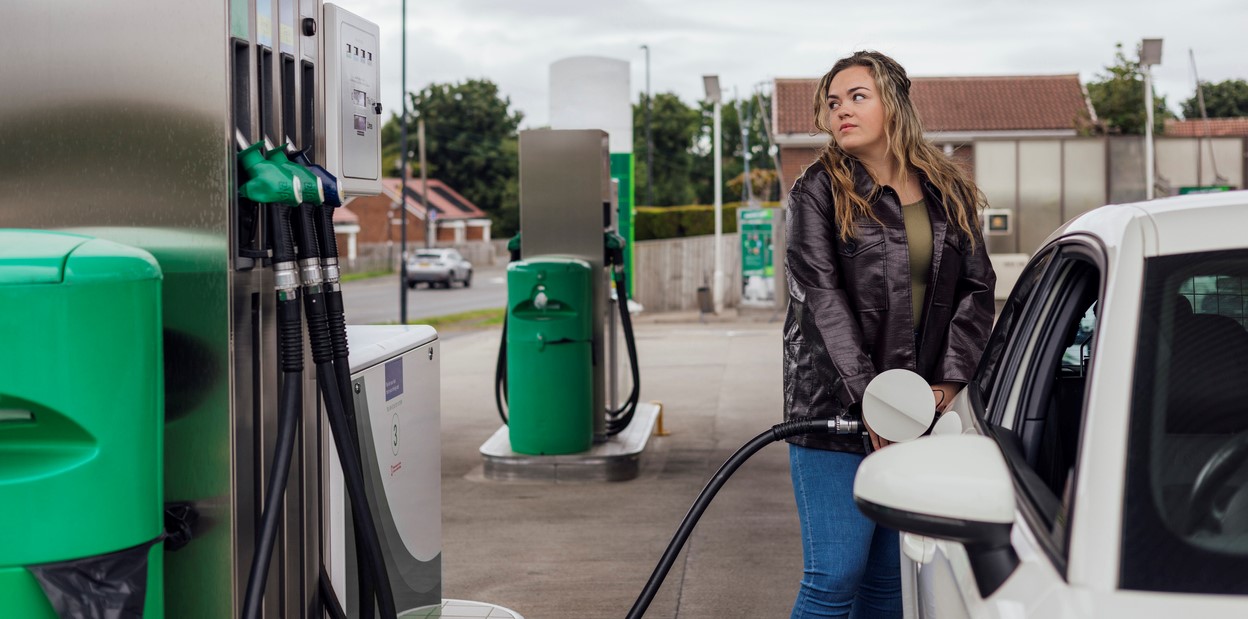 #7.

How much did the government cut fuel duty by in the 2022 Budget?

Government duty on petrol and diesel was cut by 5p per litre in the chancellor's spring statement, otherwise called the Budget. Until March 2023, duty has been frozen at 52.95p per litre.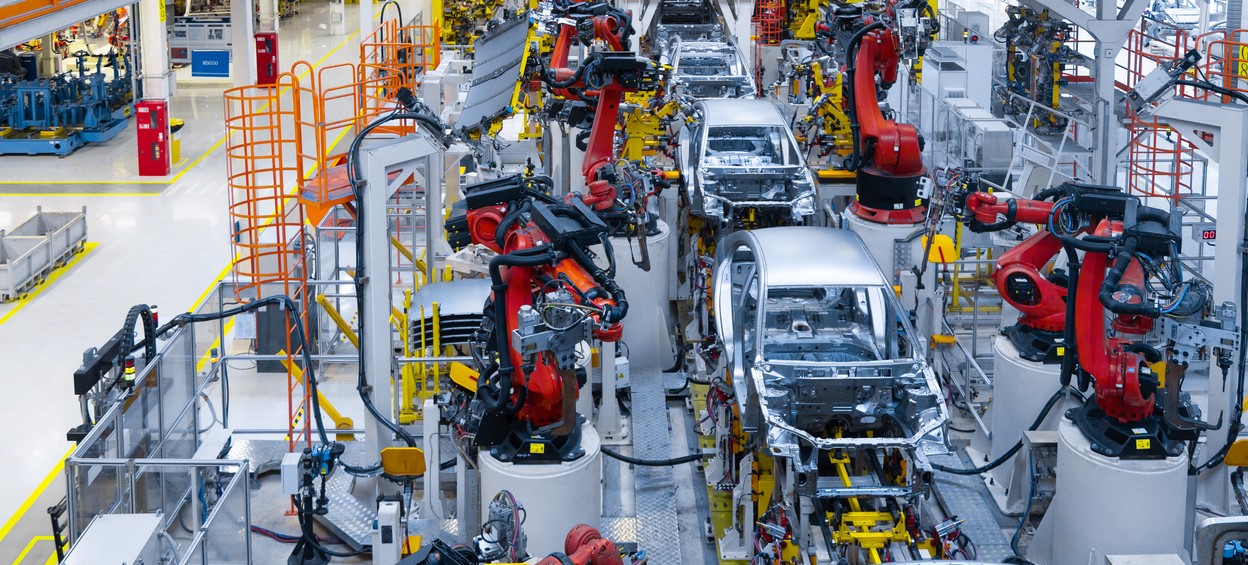 #8.

In November it was revealed production of which popular small car was to end?

It's the Ford Fiesta. After eight generations and a production run that goes back to 1976, Ford revealed the Fiesta was coming to the end of its life and will be replaced by a range of EVs.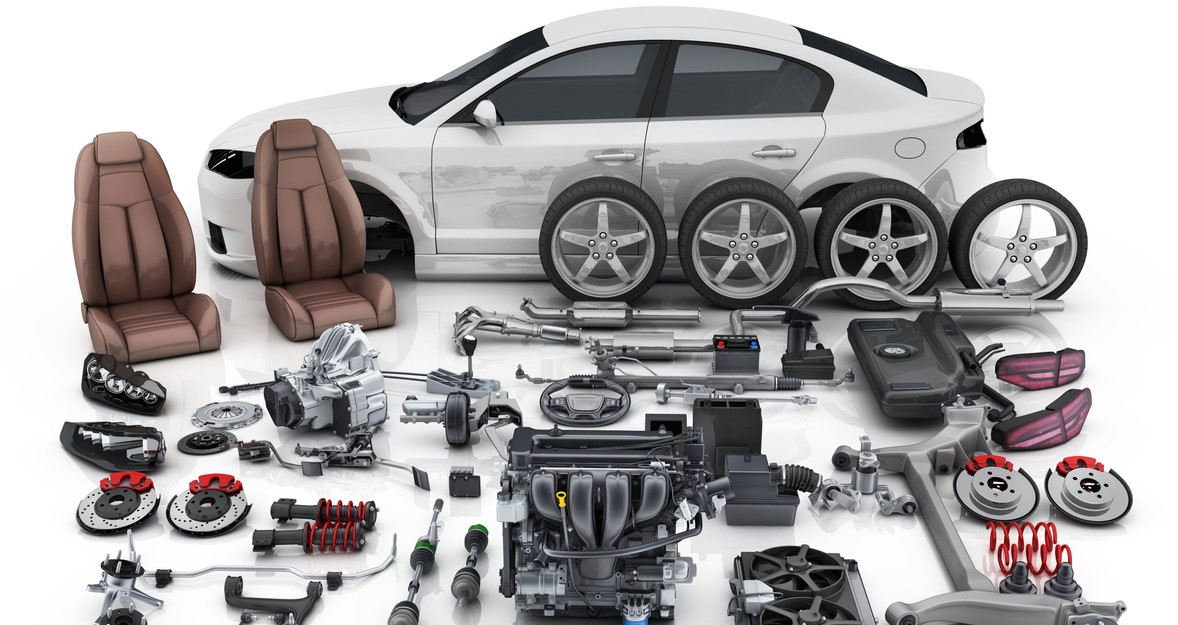 #9.

A shortage of which component has plagued new car production in 2022?

It's semi-conductors, otherwise known as computer chips. There's a global shortage of them, made worse by COVID and the war in Ukraine.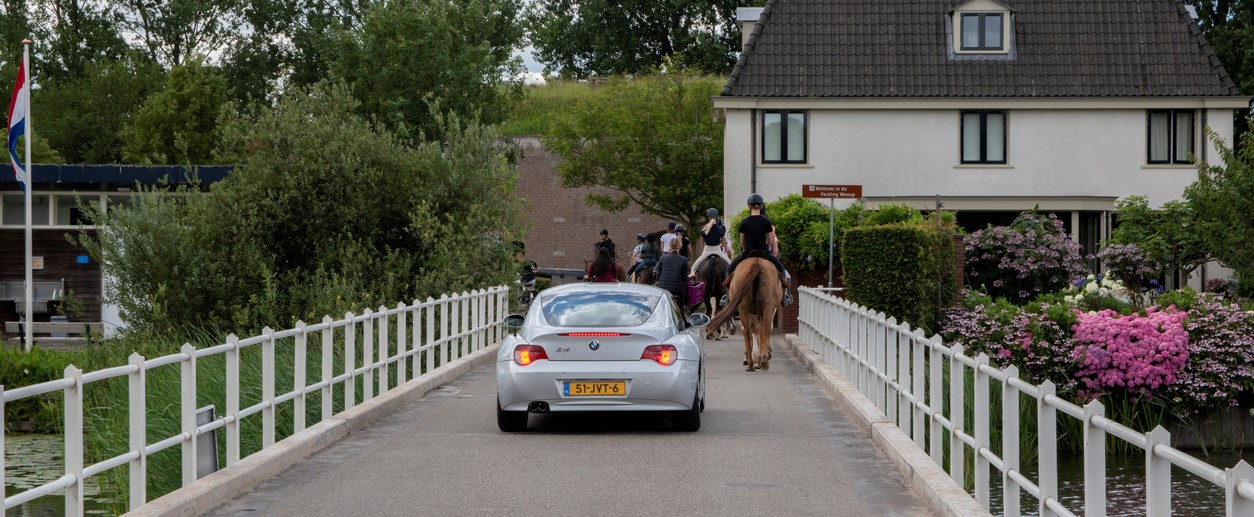 #10.

How much room does the new Highway Code say drivers should leave pedestrians, horse riders and cyclists?

The aim is for more vulnerable road users to be given more protection. At speed, the minimum space car drivers should leave is 1.5m for cyclists and 2m for horse riders and walkers.