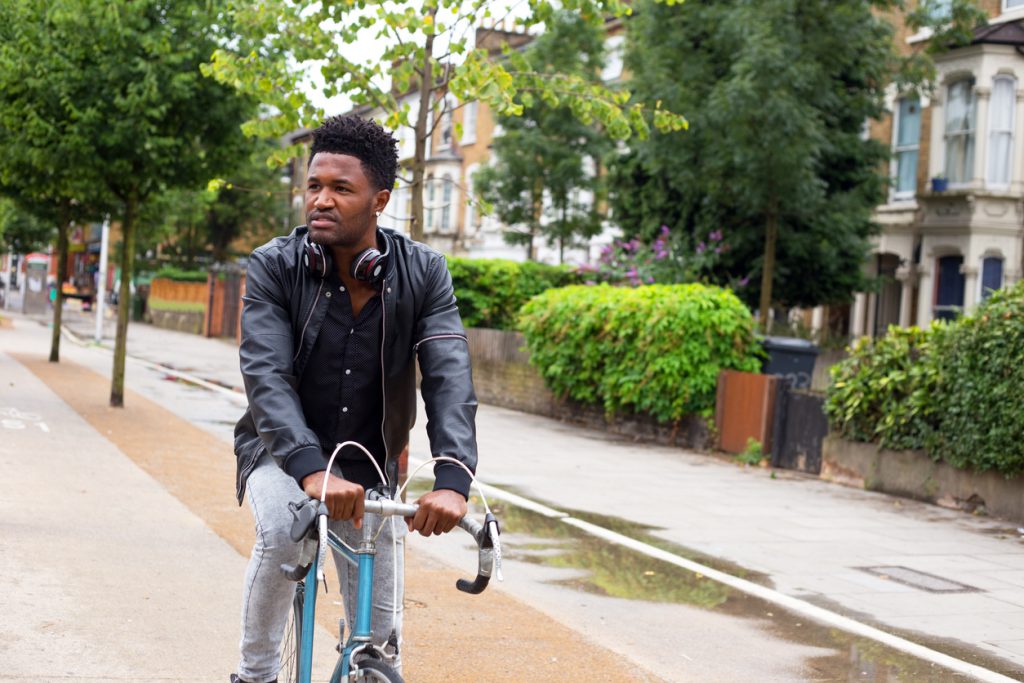 Car drivers, particularly in cities, are having to deal with a new feature: the low traffic neighbourhood. Brought in during first pandemic lockdown in mid-2020, they've split neighbourhoods. Some people are very pro; others seriously anti. Read on to find out all about LTNs as they're often known.
What are low traffic neighbourhoods?
These are residential areas mainly in cities where cars and vans are discouraged from passing through. The idea behind the low traffic neighbourhood (LTN) is to prevent drivers from turning residential streets into rat runs. The LTN constrains them to main roads in the area.
Drivers can still get into areas if they live in them or are visiting; they just can't use them as a way through to avoid the traffic on main roads.
How is this achieved?
There are two main ways. Access to the streets by cars or vans can be blocked completely by using gates, bollards or planters. But in some areas, access to vehicles is needed because they're on bus routes. In this case, local authorities put signs up. If cars ignore them and enter the LTN, Automatic Number Plate Recognition (ANPR) cameras snap them. Their owners then receive a penalty charge through the post.
What is the impact supposed to be?
The idea is to reduce the amount of cars in residential streets, improve air quality, reduce noise pollution and make them safer for pedestrians, cyclists and children.
By making it more difficult for drivers to make short car trips, it's hoped many will abandon their vehicle in favour of less polluting forms of transport. In turn, this could have a positive impact on people's health as they take more exercise.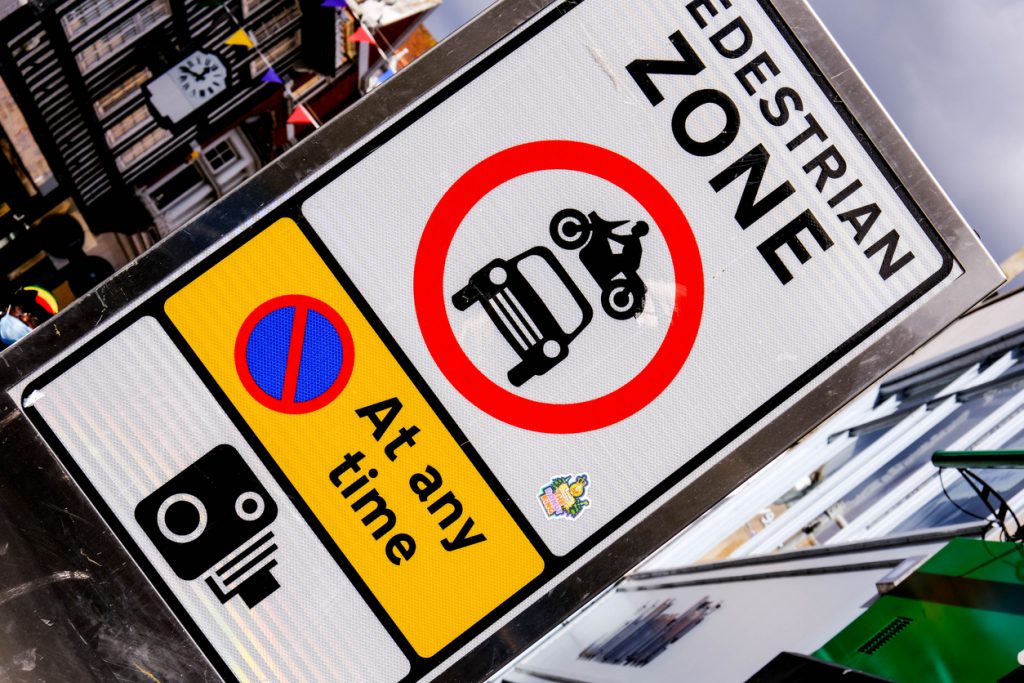 Do they work?
That depends on who you ask. Go to any LTN, ask whether residents have benefited and you'll get a mixed response. Generally, residents who live within the LTN seem to believe that their quality of life has improved.
A survey by Sustrans.org of 345 residents of LTNs found that nearly two thirds (63 per cent) felt that the initiatives had improved their lives to a greater or lesser degree. And a study by Professor Rachel Aldred of the University of Westminster who has written a report on LTNs claimed that LTNs saw car use decrease.
What are the problems with LTNs?
Those living on main roads just outside LTNs tell a different story. They will claim that traffic permanently clogs the primary routes running around the LTN's periphery. There are also claims that air quality has worsened. Wandsworth Council in south London was so concerned about the effect of one of its LTNs that it abandoned it.
There have been claims that LTNs slow emergency services responding to call outs. There is no evidence of this. However, Metropolitan Police commissioner Dame Cressida Dick has said that LTNs help criminals to evade capture. They use the LTNs as an escape route, knowing police cars can't follow them.
In some LTNs, people against the traffic reduction have vandalised the wooden flower planters blocking roads. And Rosamund Kissi-Debrah, mother of Ella, the first person in the world to have air pollution on their death certificate, lives in south London. She told Air Quality News: "For people like me who live near the South Circular, LTNs have made air pollution a lot worse."
How and when did LTNs come about?
The low traffic neighbourhood originated in Holland in the 1970s. They first came to the UK in the north-east London borough of Waltham Forest in 2014. London mayor Boris Johnson funded the project.
In May 2020, prime minister Johnson gave local authorities access to a £250 million pot under the Emergency Active Travel Fund. This gave authorities the money and means to change the character of the streets before holding a public consultation, rather than the other way round.
We're supporting Highways England's 'Go Left' campaign. If you break down on the motorway, remember to go left.