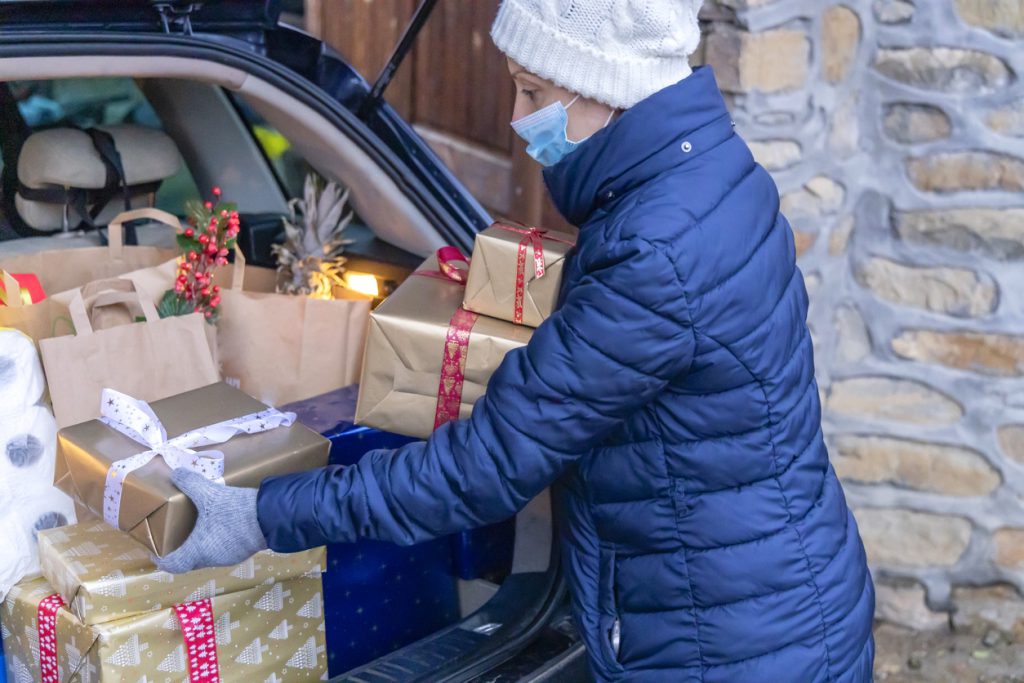 Whether you want to give someone a pointer towards a present you might like, or you're buying something for a car nut, we've got the answer. We've found half a dozen affordable gifts for all age groups with stuff that's fun as well as more practical.
Build it and they will have fun
Everyone loves Lego and the Lego store has everything from monster trucks to gipsy caravans for younger car fans along with hugely detailed models of racing cars and even plant machinery.
The ones that caught our eye were the Monster Jam® Grave Digger® for £17.99, a pull-back buggy for kids to build and play with.
There's the Lego Stunt Show Arena from £89.99 and a huge selection of cars for a bit north of £100. If you really want to push the boat out for some big kids, try the app-controlled Cat® D11 Bulldozer, a snip at £419.99.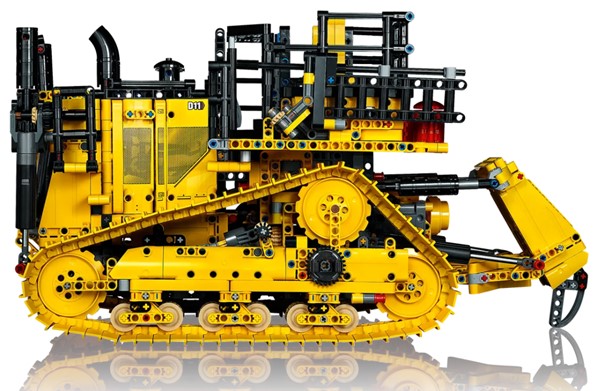 More than a bored game
Monopoly remains one of the most popular board games out there. But if you thought the formula was getting a little tired, the makers have refreshed it with this third edition Mercedes-AMG Formula One dedicated version.
It has six Mercedes F1 tokens for players to fight over and you use your money to buy and sell Merc F1 stuff.
It'll appeal to F1 fans young and old and they've even reduced the price down to £33.25.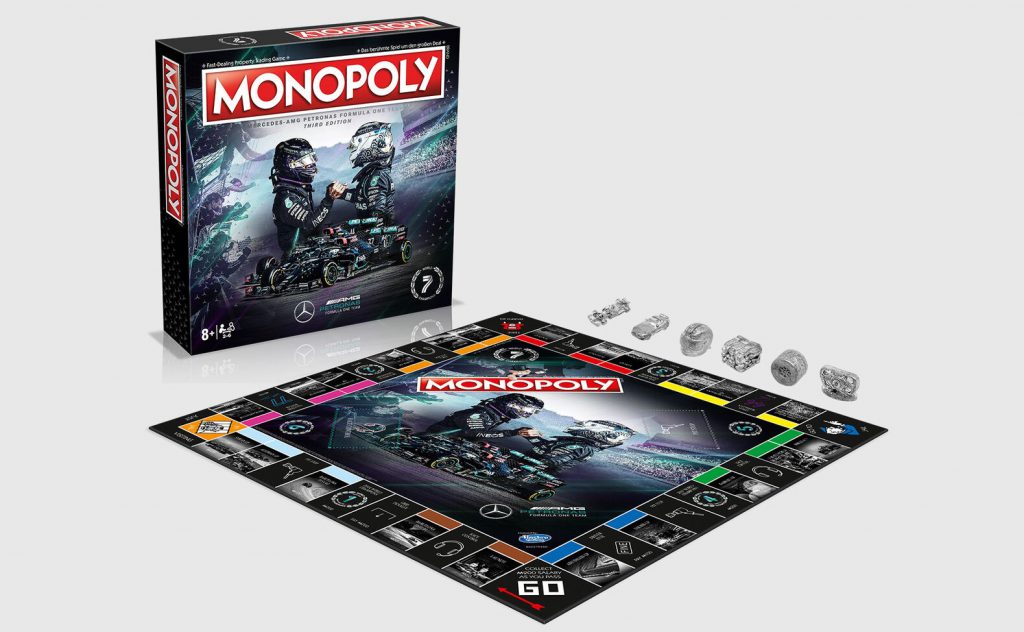 How's your motoring trivia?
You can never know too much about motoring. If that statement rings true about you or someone you know, Boring Car Trivia is the book for you. Written by journalist and script writer Richard Porter, better known to some as Sniff Petrol, this is its third edition. At £4.99, it's full of more trivia about cars than even your nerdiest mate knows.
If you're not sure it serves up enough detail for you to bore friends and family with, Porter's two previous car trivia books are still available. Check them out on Amazon.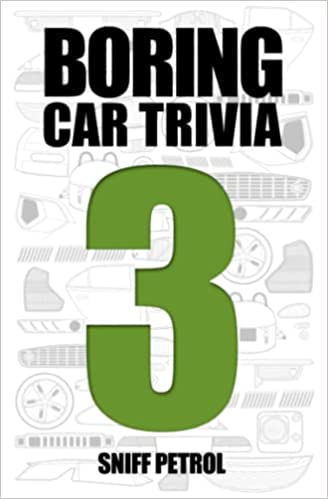 Keep track of your keys
Car keys are vital for many reasons, yet they're frustratingly easy to misplace. With Tile Mate, that will be a thing of the past. Like a keyfob, you attach Tile Mate to your keys. You then sync the device with an app on your Apple or Android mobile phone.
If you lose your keys, you simply open the app and Tile Mate will send out a high-pitched signal that should tell you exactly where your keys are. Genius. And if style is a consideration, Tiles come in different sizes and looks. Prices start at around £12.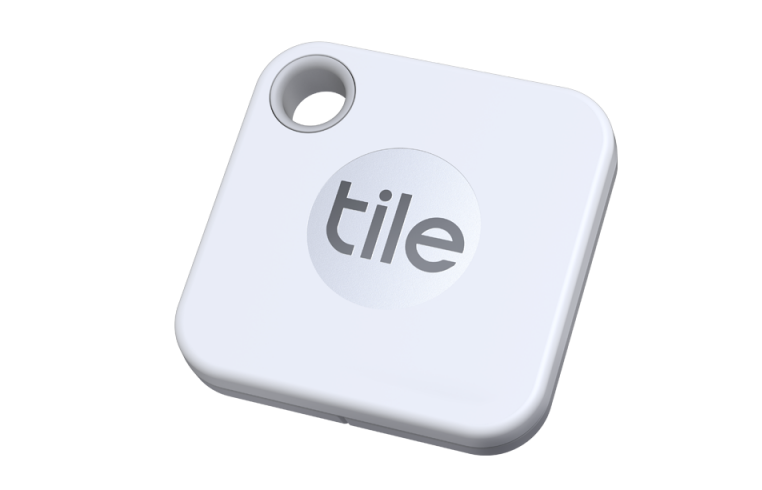 The cheapest way to stop car thieves
A Faraday pouch is a simple way of storing your car keys. By putting keys inside, you stop any signal escaping and prevent thieves from taking your car by using relay theft. Auto Express has rated a selection of Faraday pouches and the Defender Signal Blocker is its winner.
Measuring 185mm by 115mm, the Defender Signal Blocker will hold virtually any size of car key. And for around £5, you'll know no one who shouldn't is going to make off with your motor.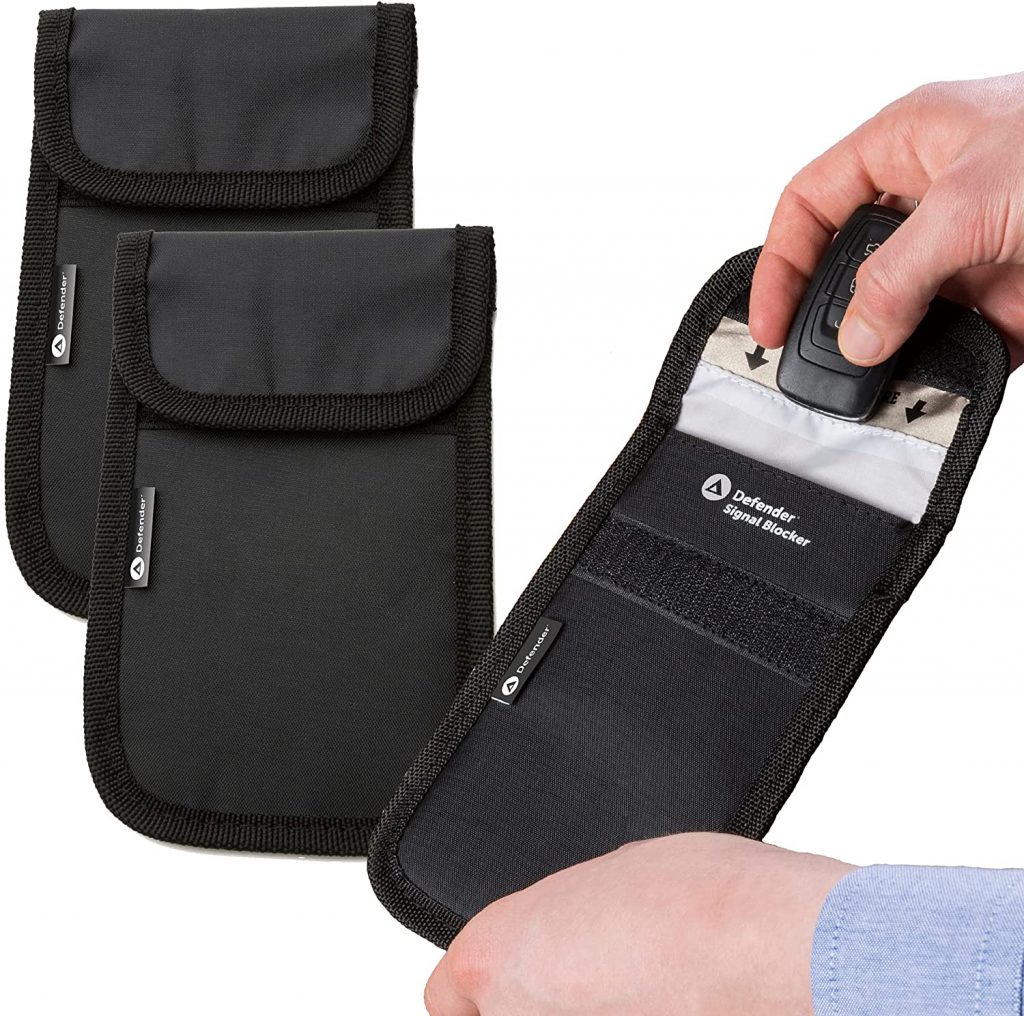 Get a workshop manual
From potatoes to the pyramids, a baby to a BMW, Haynes has produced an owners' manual for them. There's a huge variety and many of them have had their prices reduced for Christmas too.
Whether you want a workshop manual for a classic Ferrari racing car or an old Ford road car, Haynes will have one. There are even guides to help you bluff your way through wine and understand how pensions work. Happy Christmas!