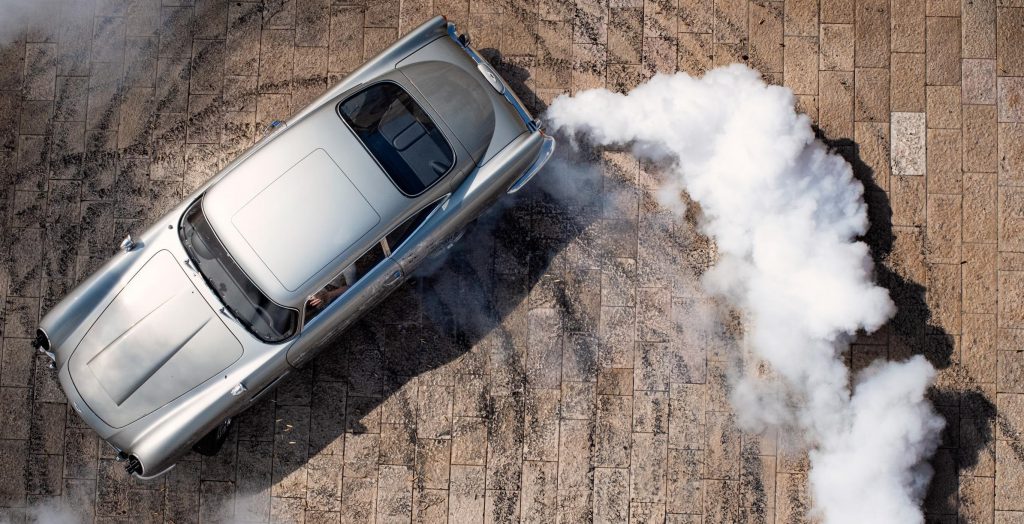 In April 2020 the latest James Bond movie No Time to Die was supposed to open. Although postponed until November because of the coronavirus, like every other Bond film it's bound to feature evil baddies, nail-biting stunts and thrilling car chases.
But for many, the Bond cars themselves will be a vital ingredient to the movie's success. In the latest film, 007 drives an Aston Martin again. But think back to the motors in the special agent's previous 24 adventures. How well do you know your Bond cars?
Results
You certainly know your Bond cars. 007 would be proud of you.
Maybe it's time you brushed up on your Bond films. Still, that's not exactly a hardship!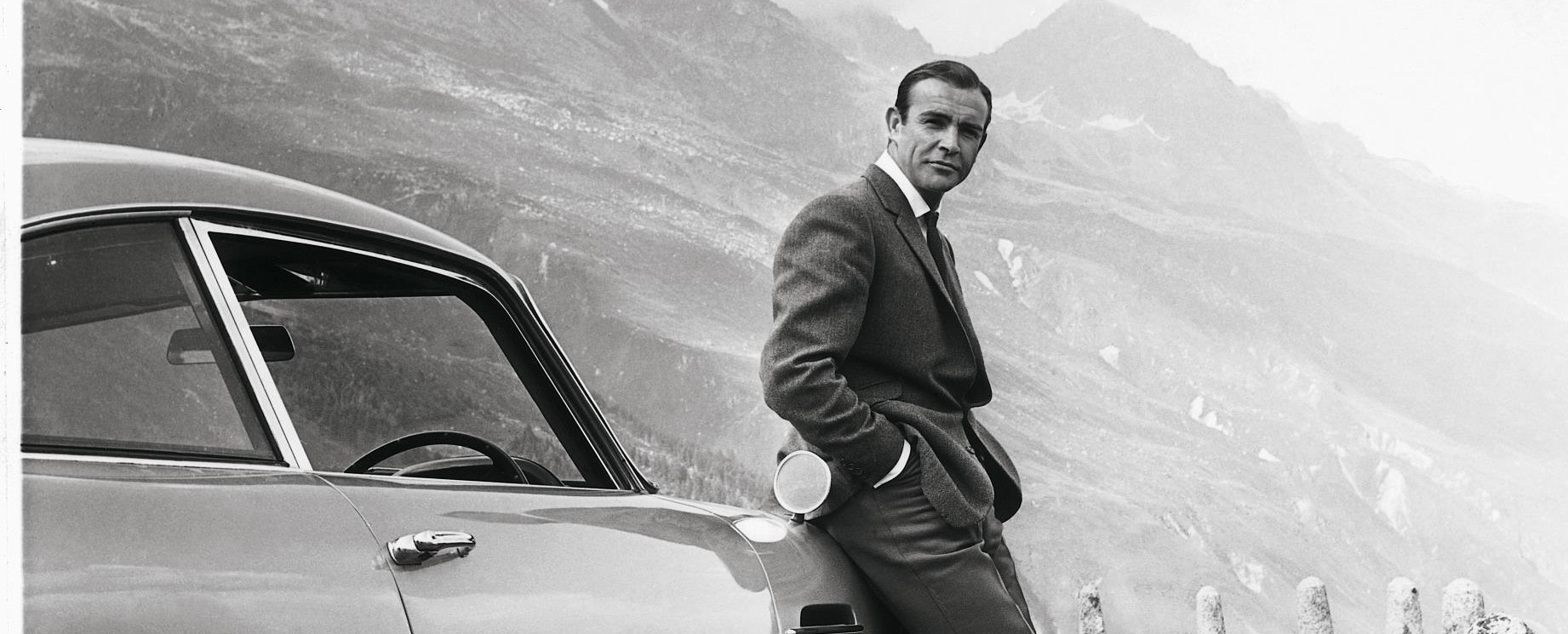 #1.

Bond is most associated with Aston Martin. What was the first and probably most famous model he drove (in Goldfinger)?

Always a tricky one because all three cars look superficially very similar. But the car Bond is always associated with is the DB5. (Picture©Beaulieu)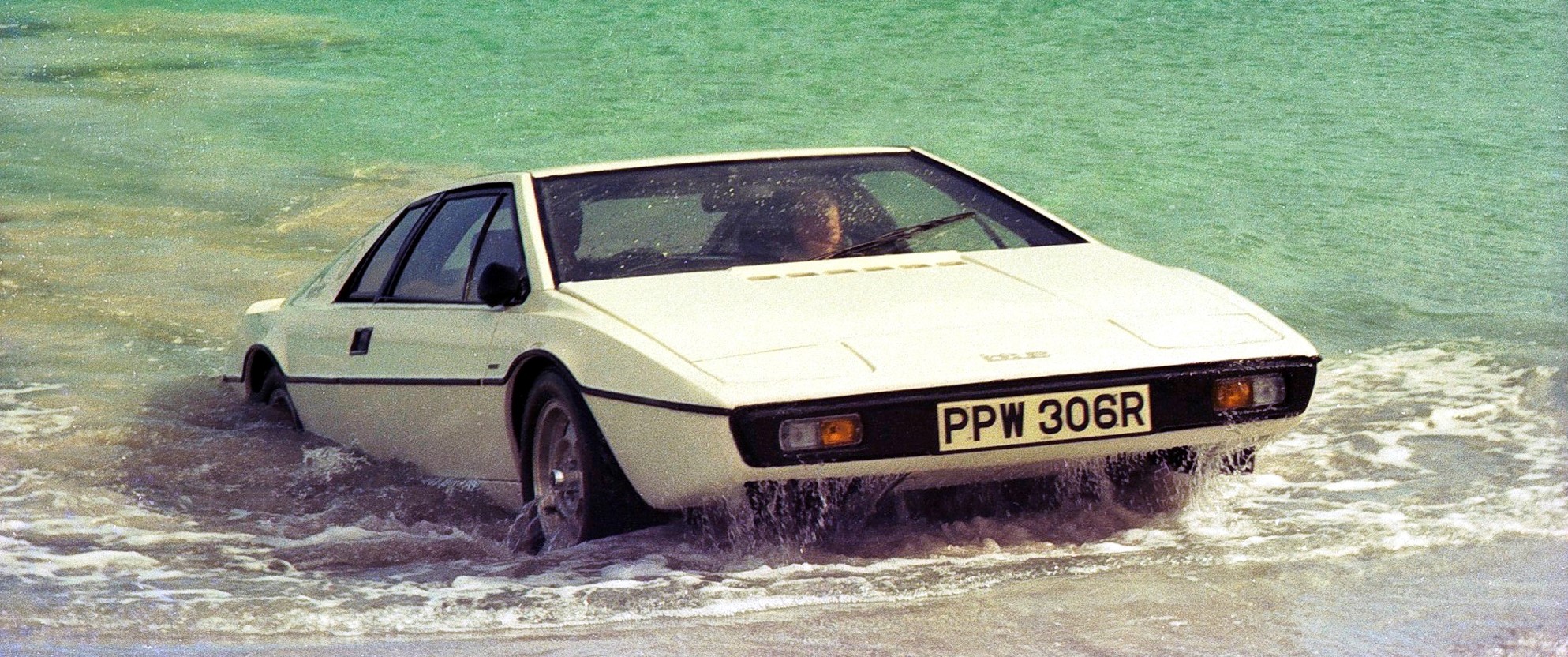 #2.

In the Spy Who Loved Me, Bond drives a Lotus Esprit S2. What was special about it?

The answer is C. It became a submarine but thanks to its missile it also saw off enemies from above. (Picture©Lotus)

#3.

Which car maker has provided the most noteworthy motors for James Bond films?

If you know your muscle cars you'll recognise the Mustang Mach I from Diamonds are Forever. The answer is Ford, eclipsing General Motors. (Picture©Beaulieu)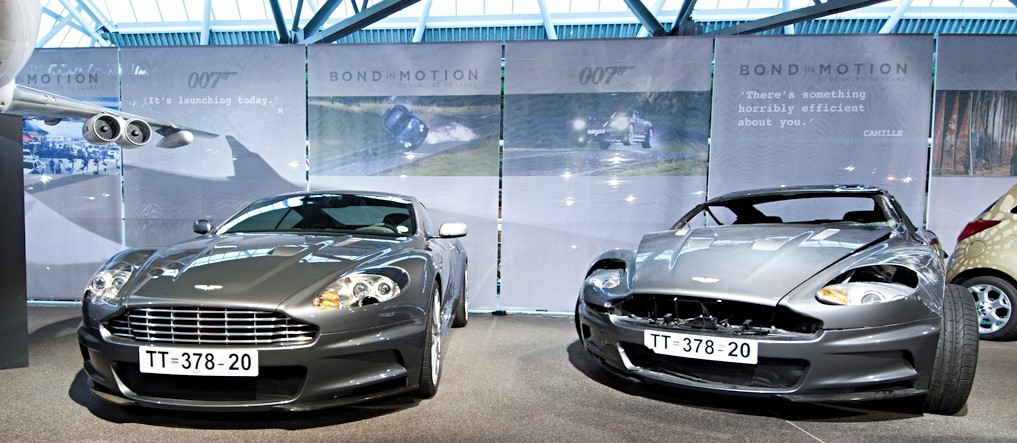 #4.

Which of the following Aston Martins has James Bond never driven?

He's never driven a DB6. The Aston Martin DB10 shown here was actually developed specifically for the film Spectre. (Picture©Beaulieu)
#5.

BMW provided Bond's cars in three films from the mid-1990s. Which model does he control by mobile phone in Tomorrow Never Dies?

Hope you weren't tricked by the picture of the Z3 which was designed to put you off! The correct answer is 750iL which he drives from the back seat – revolutionary for the mid 1990s. (Picture©Beaulieu)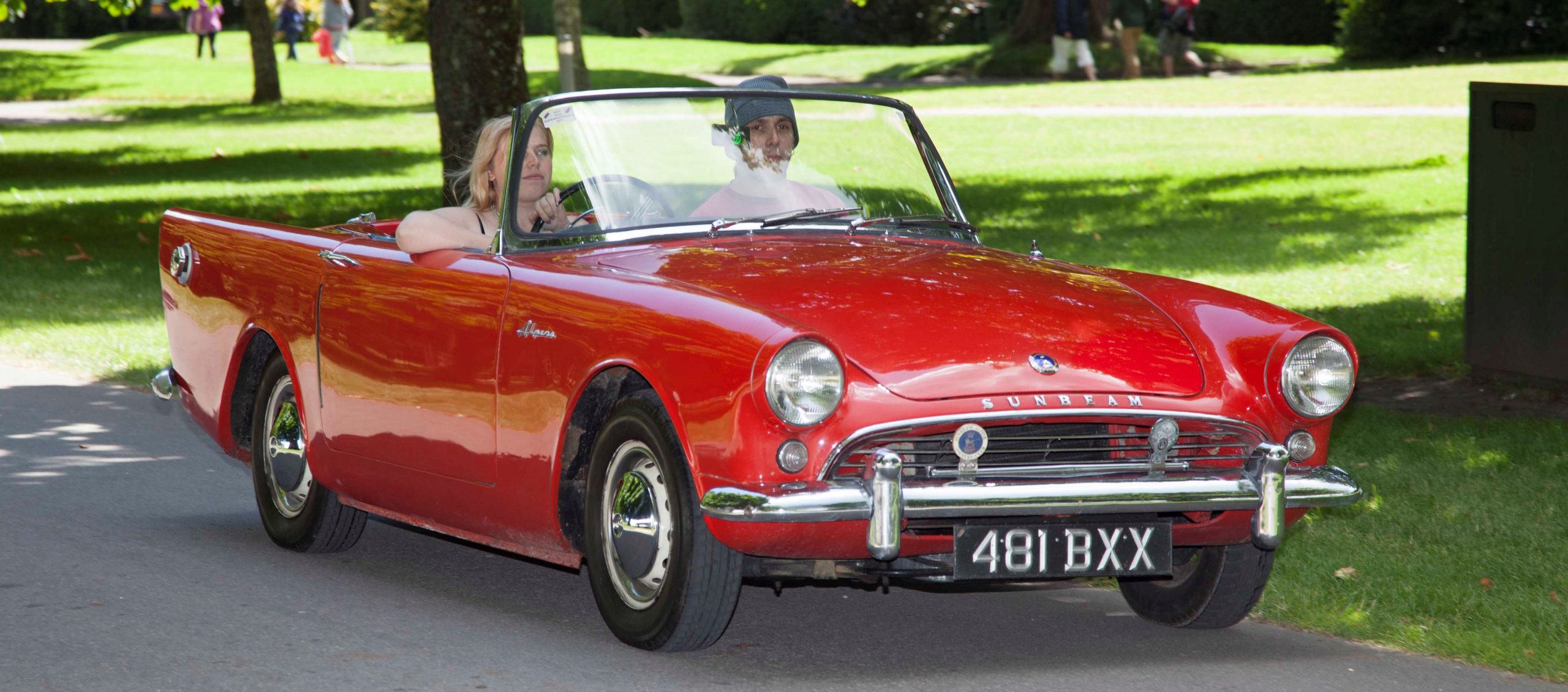 #6.

The first car Sean Connery's Bond drives in a car chase during Dr No is a…

You need to brush up on your classic British motors. As in the picture it was a Sunbeam Alpine. Legend has it the blue car Bond drives was borrowed from a local as it was the only suitable car in Jamaica. (Picture©Beaulieu)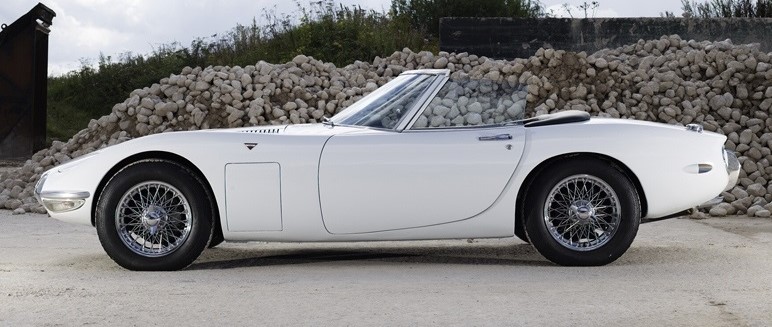 #7.

What was unusual about the Toyota 2000GT in You Only Twice?

Bad luck. The answer is B. The pretty Toyota 2000GT was sold only as a coupe. The convertible 007 uses is one of two that were specially made so 6ft 2 Connery could fit inside. (Picture©Toyota)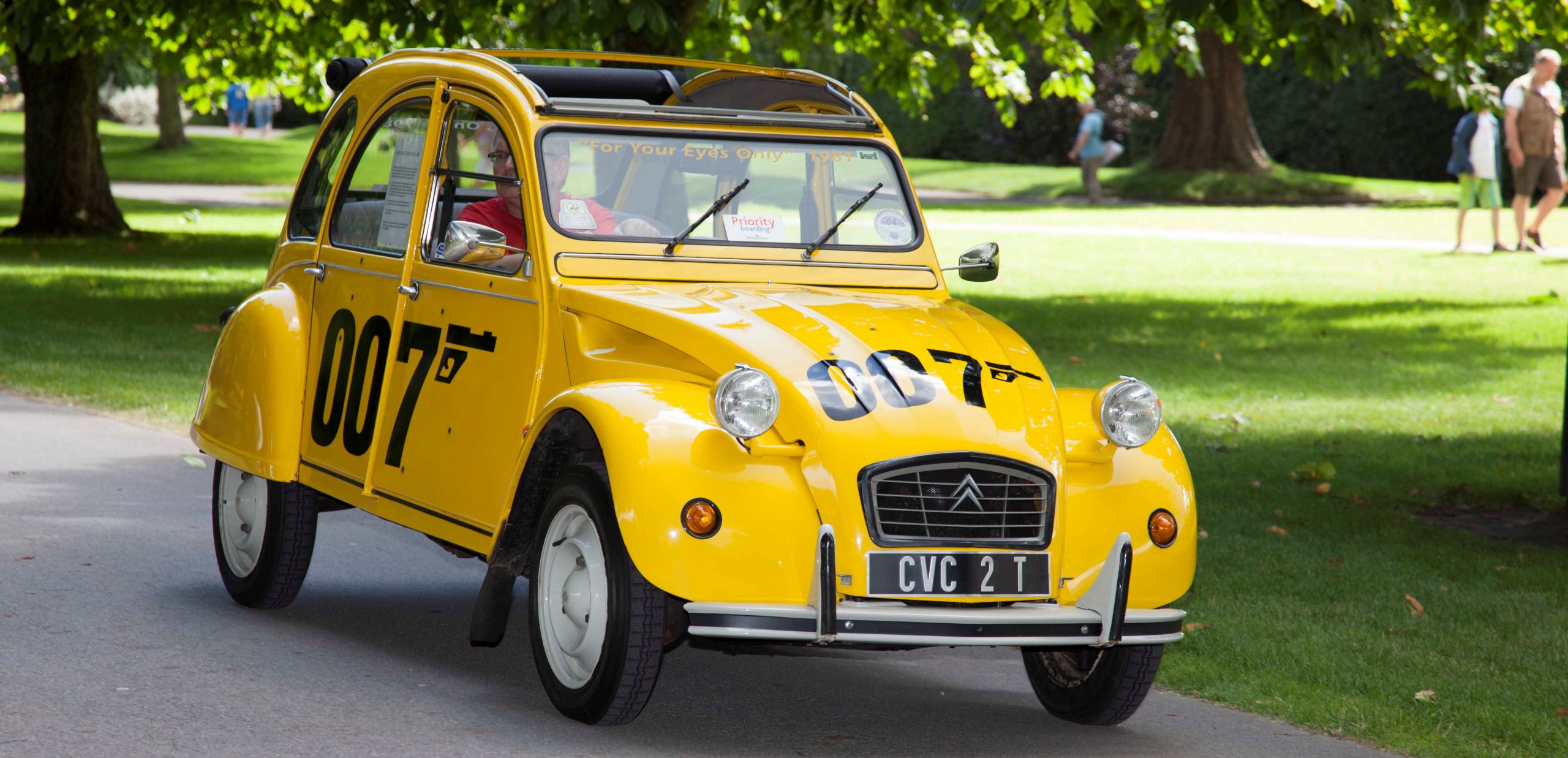 #8.

In For Your Eyes Only, Bond drives a yellow Citroen 2CV in a chase. Not surprising because the 2CV is France's best-selling car ever

The 2CV is as French as berets and red wine from Burgundy. But if you thought it was the country's best-selling car ever, you'd be mistaken. That's actually the Renault Clio. (Picture©Beaulieu)

#9.

Bond villain Mr Hinx drives a Jaguar C-X75 supercar in Spectre. Which Formula 1 team helped build the car?

The Jaguar C-X75 was a petrol-electric supercar first revealed in 2010. The project was completed in partnership with Williams (B) but it was judged too costly to produce so was cancelled. Just five prototypes were built and used in Spectre. The driver in this shot is actually then Williams F1 star and former grand prix winner Felipe Massa. (Picture©Jaguar)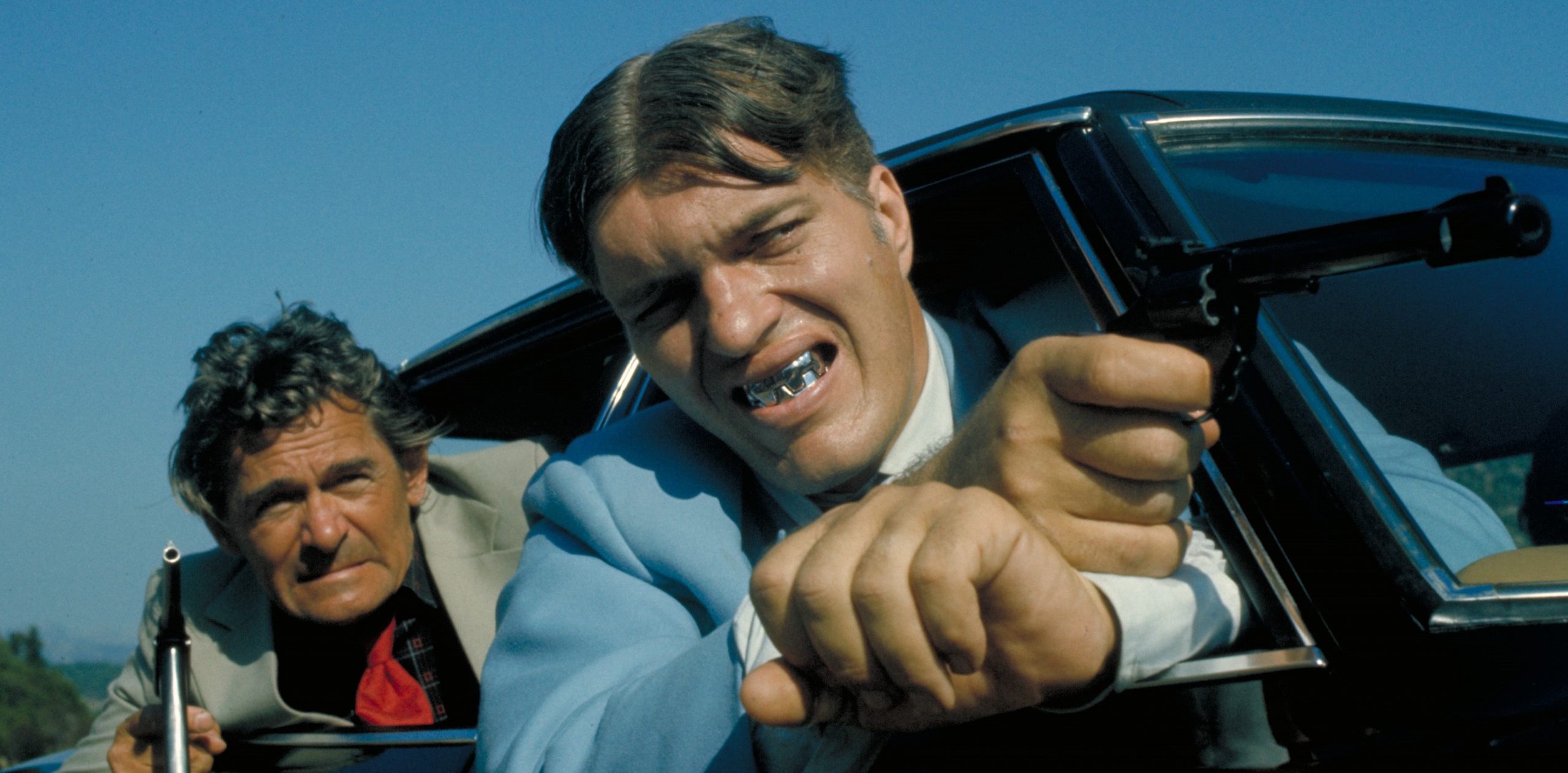 #10.

Bond uses a van to get away from Jaws (actor Richard Kiel) in the Spy Who Loved Me. What sort of van was it?

It was B, the Leyland Sherpa that Jaws does his best to wreck while Bond is inside trying to drive off. (Picture©Beaulieu)