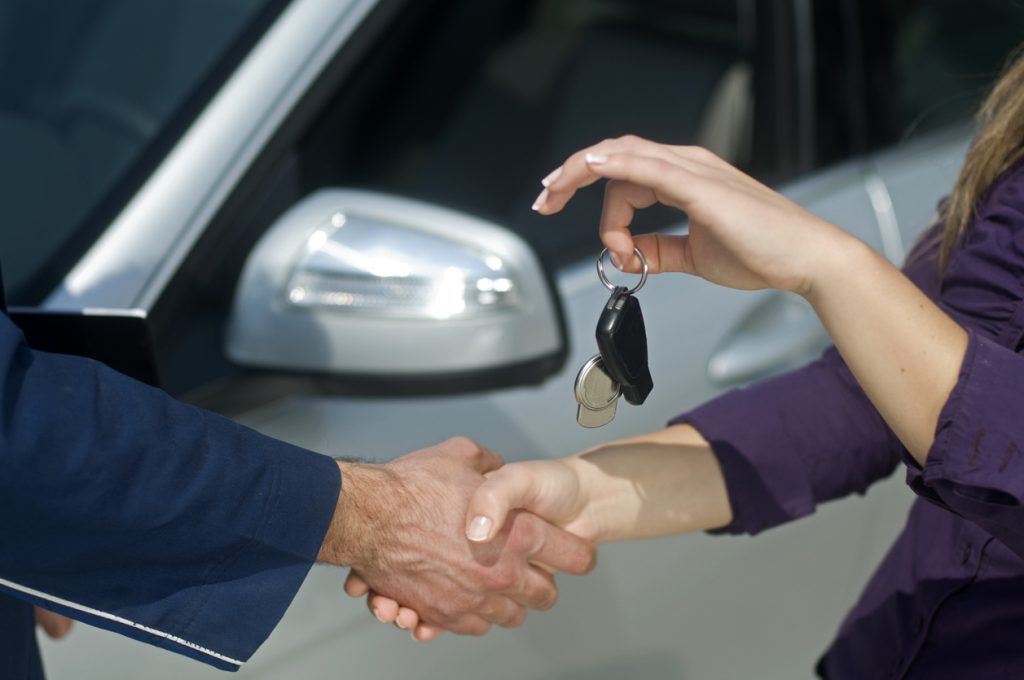 Research by Green Flag suggests that almost a third (32 per cent) of Britons are now planning to buy a new or used car to avoid exposure to COVID-19 on public transport.
It doesn't matter whether a car is brand new or not, getting a new motor should be a joyful moment. After all, it's got to be better than the old smoker it's replacing. To ensure it is, follow the tips below on how to buy a used car.
Research is rarely wasted
Find out all about the car you're buying. The internet is a great place to start. When was the model of car you're considering buying introduced and replaced? What did magazine road tests at the time say? Are there any persistent complaints on internet forums about that car? And most importantly what is the ballpark price for used versions now?
Is it what it says it is?
There are many ways people can sell a car that they shouldn't. And they don't need to have stolen it. Industry estimates suggest around one in three cars have something about them that might put a buyer off. It might have had its mileage adjusted (clocked), have outstanding finance against it, or perhaps have been declared an insurance write-off. And of course it could have been stolen and given a new identity.
The best way to satisfy yourself that you're not in line for a nasty surprise when you buy a used car is to pay for a history test. These are conducted by independent organisations who scour various databases to ensure a car is really what it claims to be. You can find out a vehicle's genuine mileage and all about its history with a Green Flag vehicle check.
Think about who you're buying from
When you buy a car from a dealer or a car manufacturer franchise, you are protected by the Consumer Rights Act 2015. This should shield you from shoddy goods and services. And it enables you to reject an unsatisfactory car within 30 days and get a full refund. If a buyer finds a problem on a car within six months, the act assumes its defect was present on delivery.
Buy a car privately and unless it was incorrectly described in an advert, you have very little comeback if there's a problem. Bearing that in mind, it might be worth the extra peace of mind to pay a bit more to buy a car from a trader.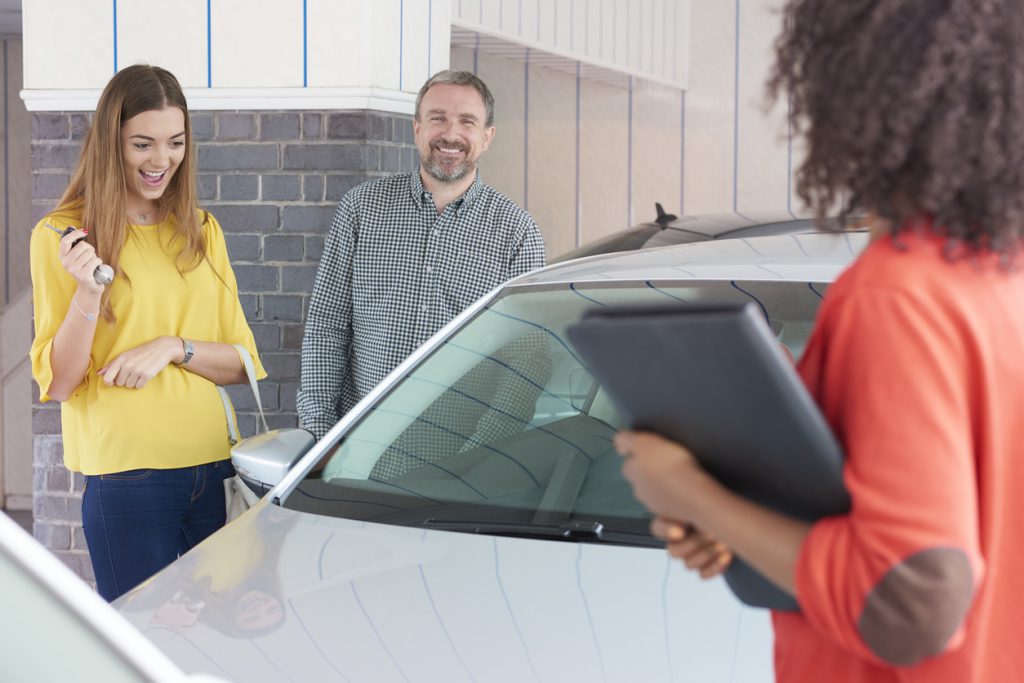 Take it for a test drive
Test driving a used car doesn't just tell you what it's like to drive. It'll also tell you whether it'll suit your purposes. If you have kids make sure you have their child seats with you. You can then see how easy they are to install. And try putting the buggy in the boot. Or if you regularly carry golf clubs, make sure they fit in.
When you test drive the car, take it on the kind of roads you're planning to use it on. And try to spend as much time at the wheel as possible. That way you can be sure the seats won't give you back ache. And it'll give you as much time as possible to unearth any little niggles that might turn into big problems after a few months of ownership.
Think about the deal
When you buy a house, it's pretty much standard practice to offer below the asking price. It should be the same story when you're discussing buying a car with a seller. We've set out some simple tips for haggling on the price of a new car here. Look around used car websites to ensure that models with a similar specification and mileage are a priced similarly to the car you're looking at.
When you go to test drive the car, look for things that you can use to get a good deal. For example, measure the tread that's left on the tyres. If they're wearing towards the 1.6mm legal minimum, ask for money off to buy replacements. Equally, check the car's MOT status before you go to see it. If its MOT is approaching and the existing certificate has advisories on it, you may have to fork out for some expensive work. Use this as a bargaining chip.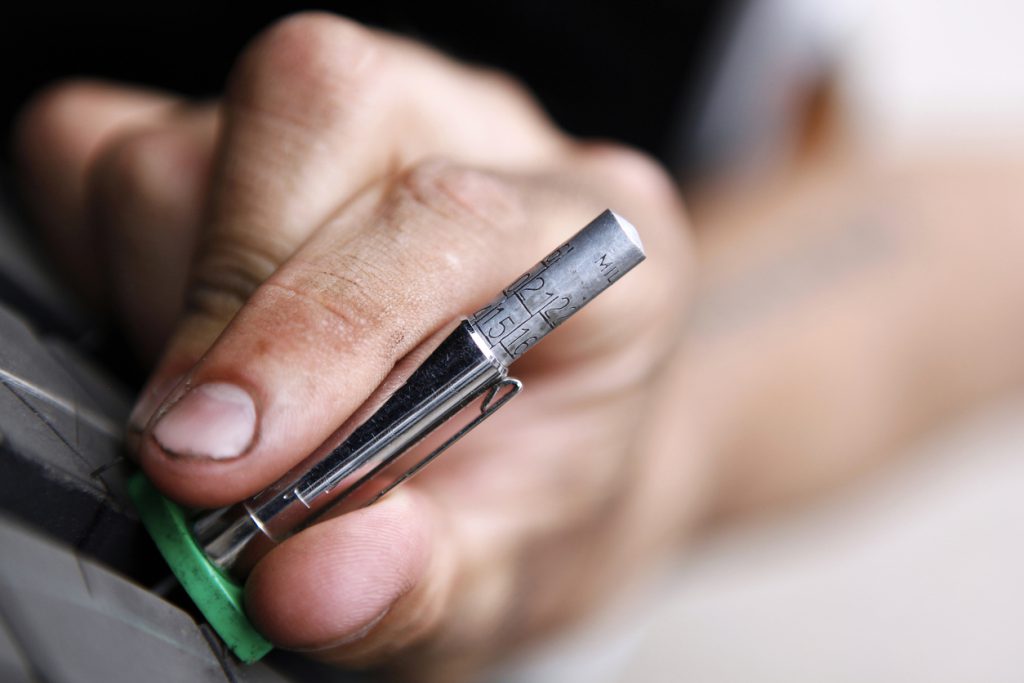 Don't be afraid to walk away
If there's something about a car that you're not happy with, walk away from the deal. Unless you're buying a rare classic, there's a very good chance you'll find another version of the car that will tick all your boxes.
If you need an instant and comprehensive vehicle history check, we're here to help. Check out Green Flag One Check.