If there's one thing that has drivers grumbling more than anything, it's their car's fuel economy. How many miles a car travels on a gallon of petrol or diesel – or in some cases, with a little bit of electric power in the mix – directly drains money from the bank. The more thirsty a car is, the more expensive it is to run.
A common complaint is that it is difficult to achieve a car's advertised fuel economy. But wth a bit of practice and a change in driving habits, it's surprising how much of an improvement can be made to a car's mpg (miles per gallon) in a short space of time.
To see if you have a sound grasp of those driving techniques, or to simply learn more about making a car travel further on a tank of fuel, take this quiz and discover whether you're a fuel economy winner or loser.
Results
Congratulations! You're an eco driving expert.
You need to brush up on your eco-driving skills.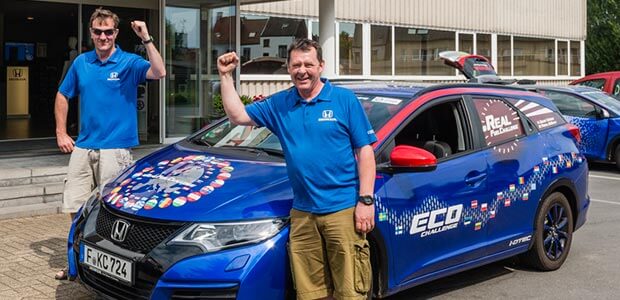 #1.

Windows and air conditioning: what do the experts recommend drivers do?

Fergal McGrath set a Guinness World Record for averaging 100mpg when driving across 24 EU countries. His car, a completely standard Honda Civic Tourer 1.6 i-DTEC, was only meant to be capable of 74.3mpg. He advises drivers to turn off air conditioning and open windows just a fraction.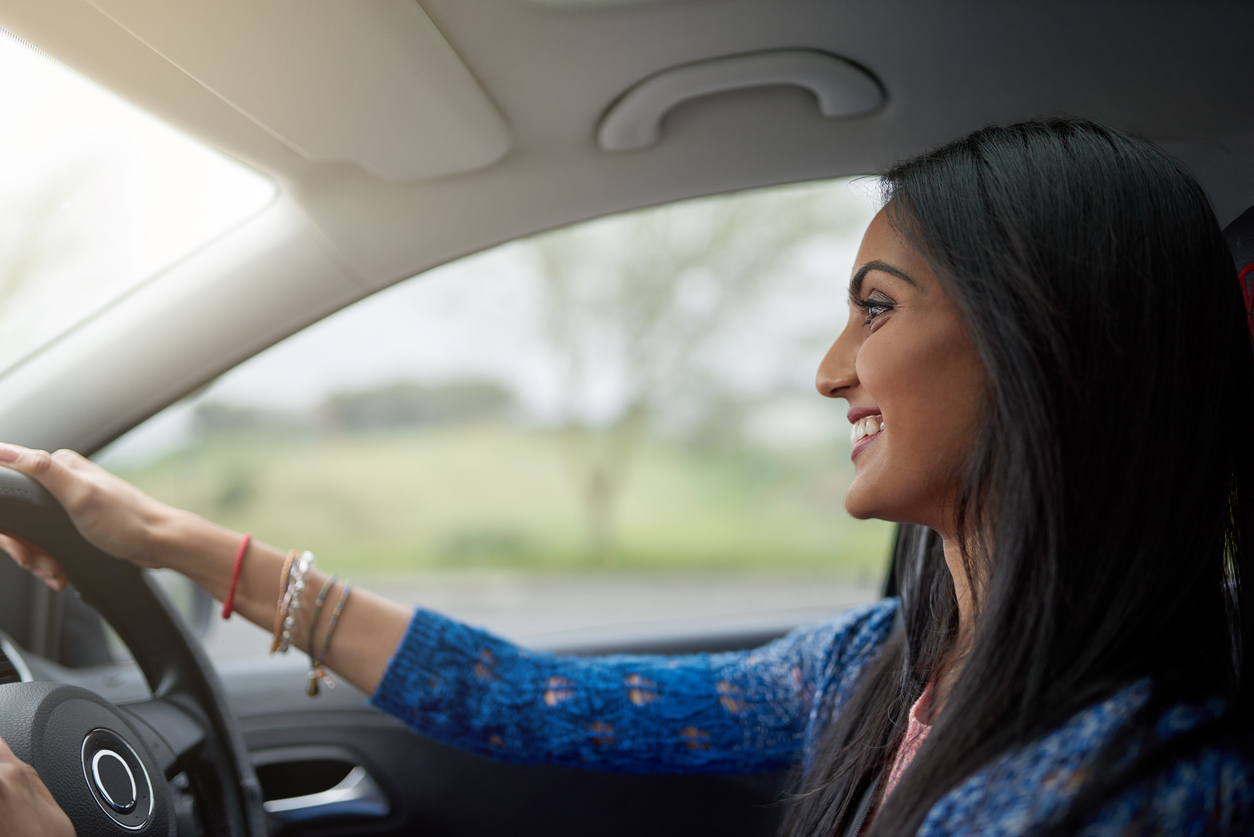 #2.

What's a good driving technique for improving a car's economy?

Try following the advice of Paul Clifton. At last year's MPG Marathon, he smashed the event's record, achieving 122mpg in a humble Ford Fiesta 1.5-litre diesel – officially rated at 80mpg. He says motorists should use the highest gear at the lowest possible speed for the longest time they can.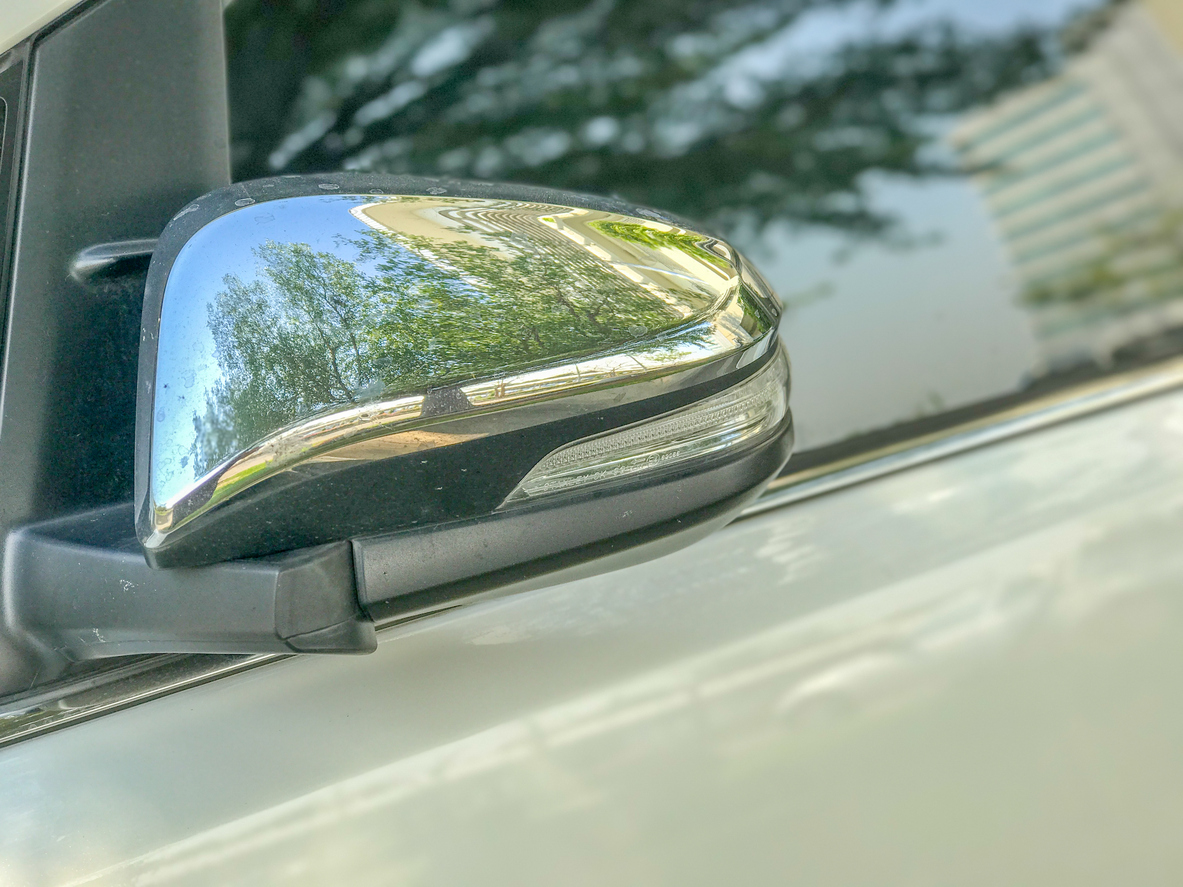 #3.

What else is key to a car returning good fuel economy?

That's not the way to do it. Try this tip from Paul Clifton, a winner of the MPG Marathon. He suggests creating a bubble of safety around you, by looking as far ahead as you can and making decisions a long way in advance; you need to aim to arrive at gaps in traffic, go for green lights and be ready for the unexpected.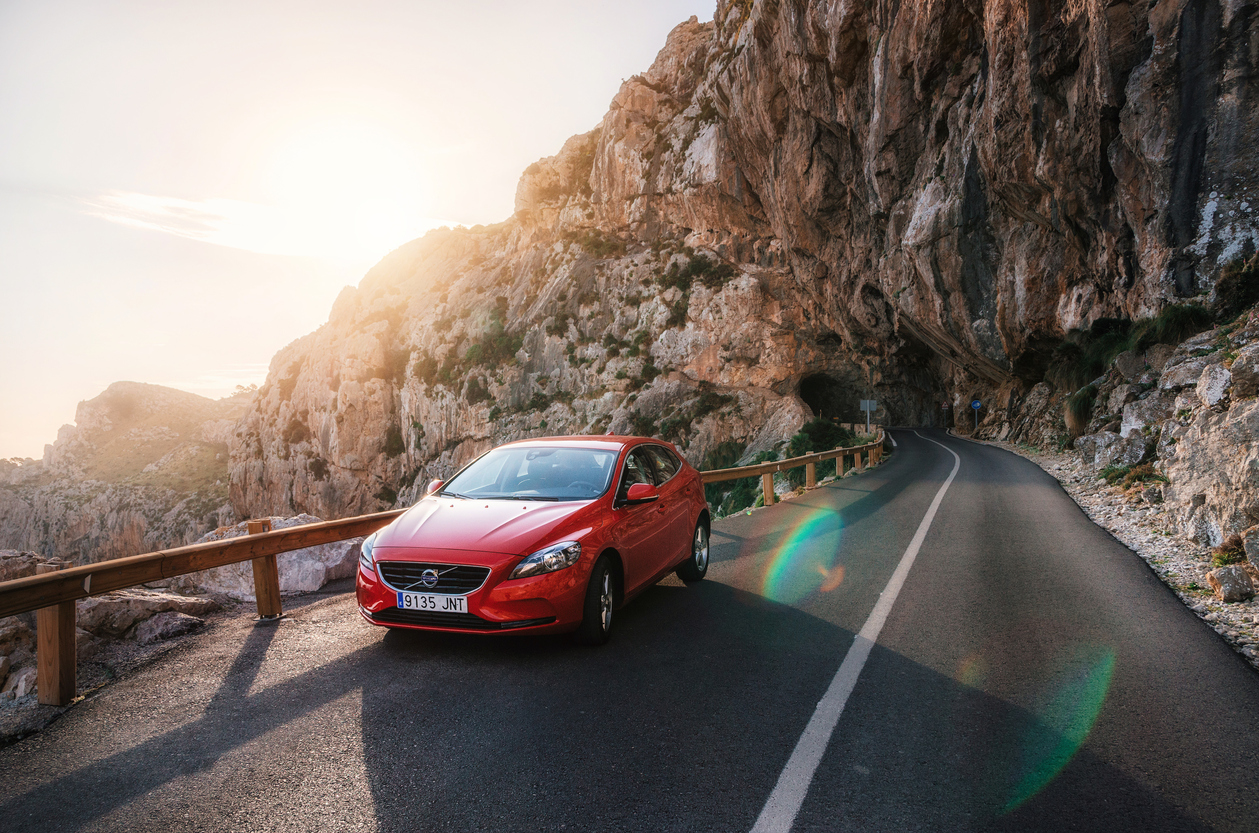 #4.

Should you dip the clutch when coasting?

According to Fergal McGrath,who set a Guinness World Record for fuel economy, dipping the clutch when a car is coasting, or selecting neutral, is a mistake and could be dangerous. Modern engines have sophisticated computers that know, for example, when a car is going downhill. So you simply lift off the throttle and leave it in a high gear, and the computer cuts fuel to the engine.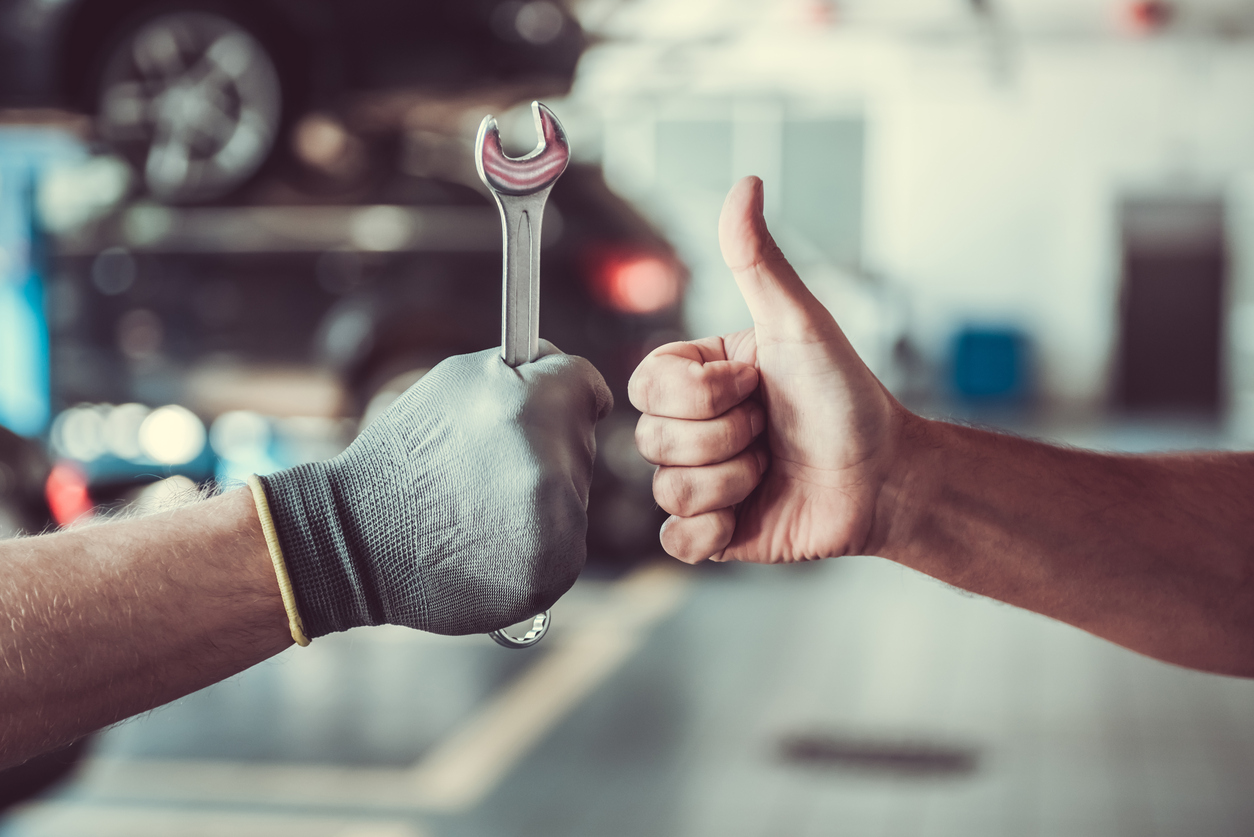 #5.

How often should you have your car serviced to ensure it runs efficiently?

That's a false economy. Cars depend on regular servicing to ensure they run efficiently and remain safe to drive.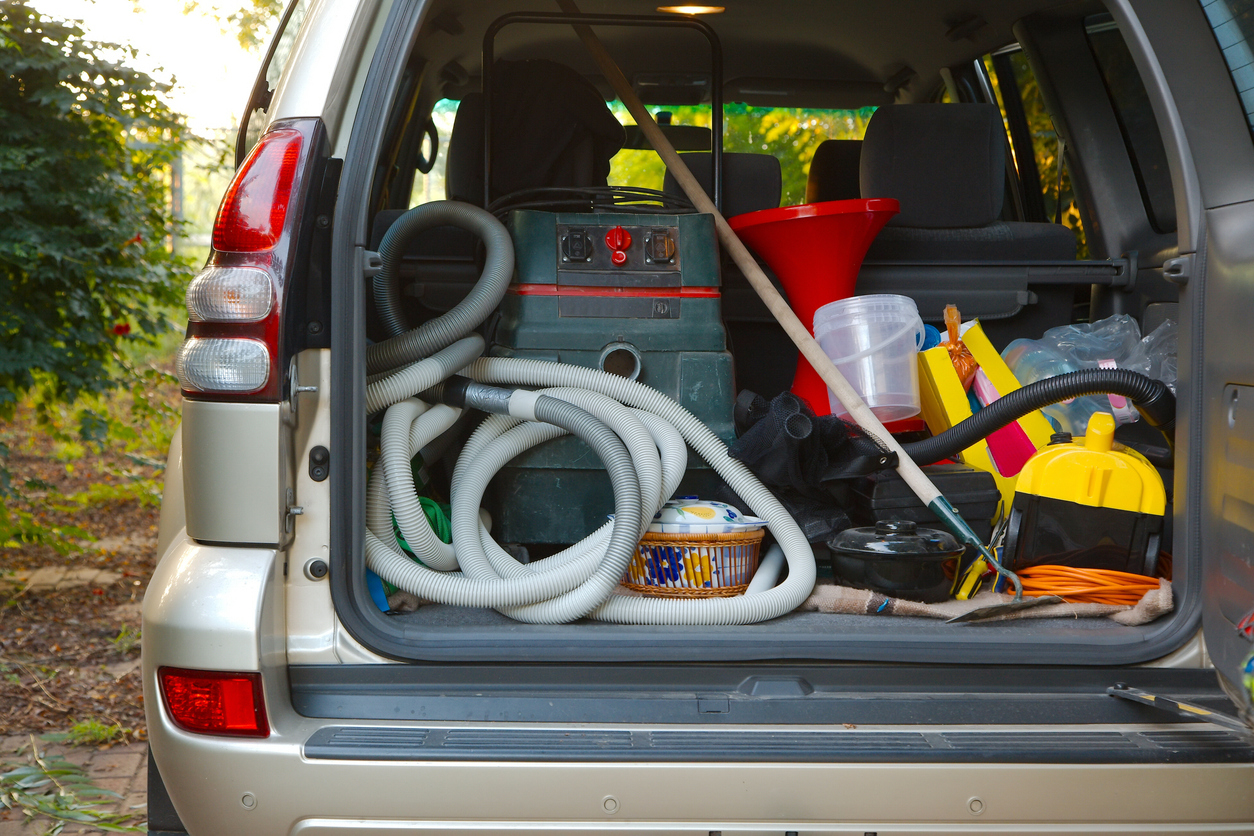 #6.

Which description best sums up the contents of your car's boot?

Friend, you need to treat your boot to a detox and empty it of clutter; carrying less weight means the engine doesn't have to work so hard and won't use as much fuel
#7.

What does a car's stop-start system help with?

We'll forgive you if you don't have such a system on your car. It helps prevent inefficiency when the vehicle stops in traffic, by switching off the engine, then restarting it automatically when you need to drive on.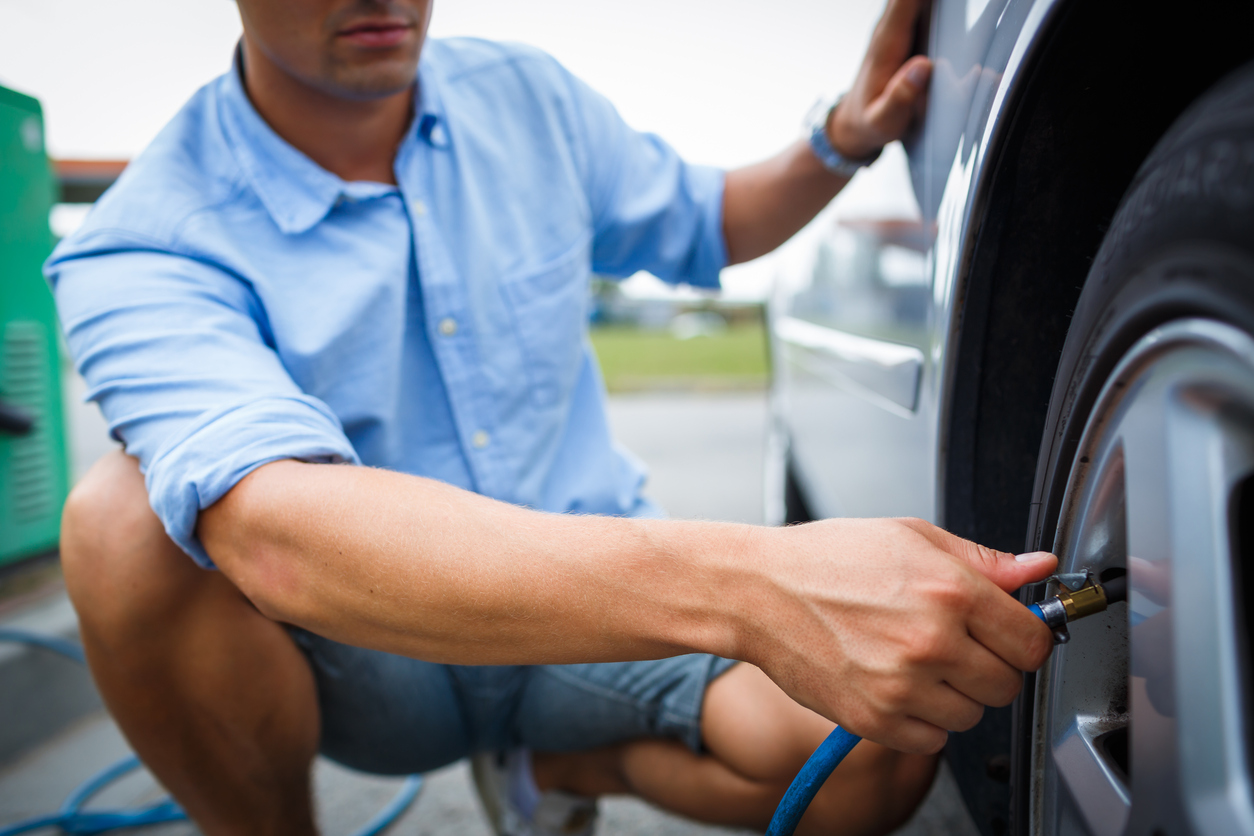 #8.

What should you do to your tyres to help ensure good fuel economy?

What a load of hot air! Tyres should always be inflated to the air pressure recommended by the vehicle manufacturer. Check the car's user manual for more information.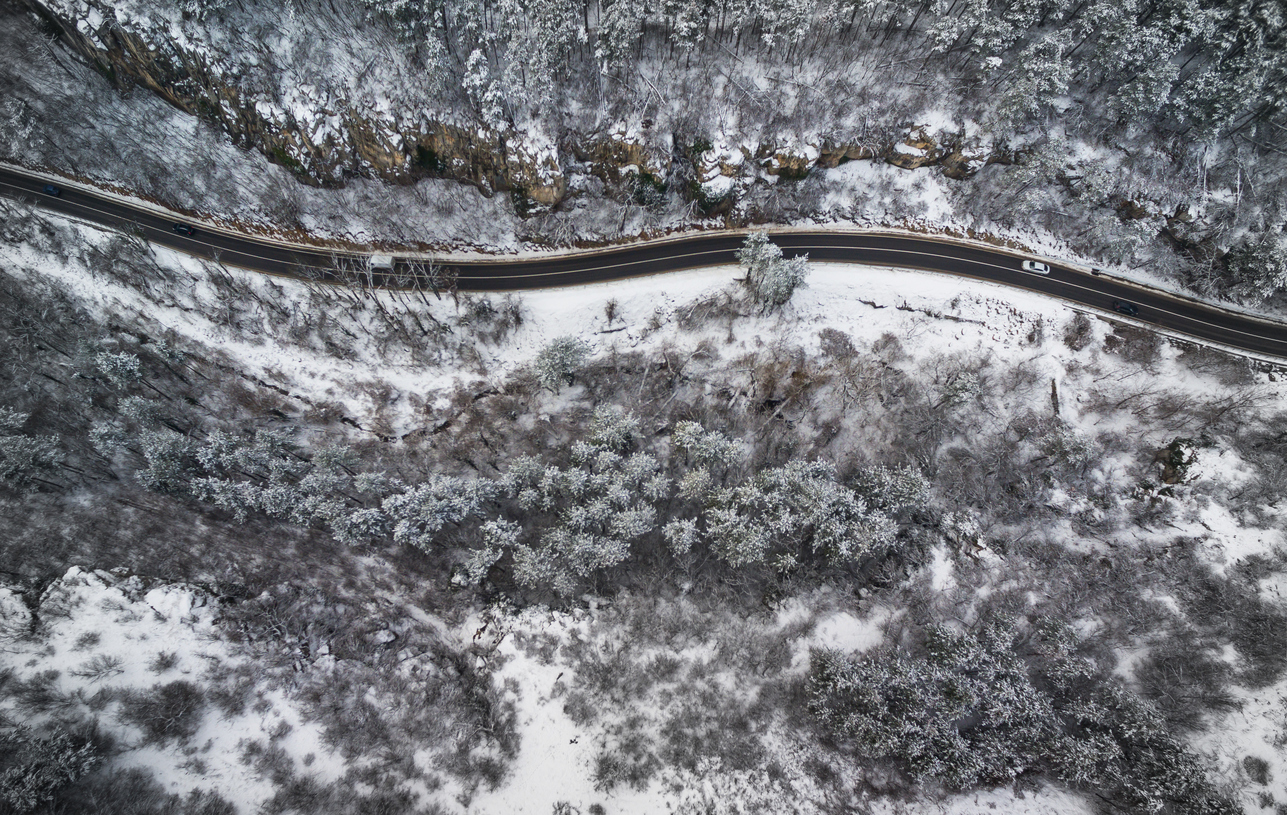 #9.

On a cold day, should you warm up a car's engine before driving?

It's better to get on the road as soon as you safely can, as you won't waste fuel and the engine warms faster when driving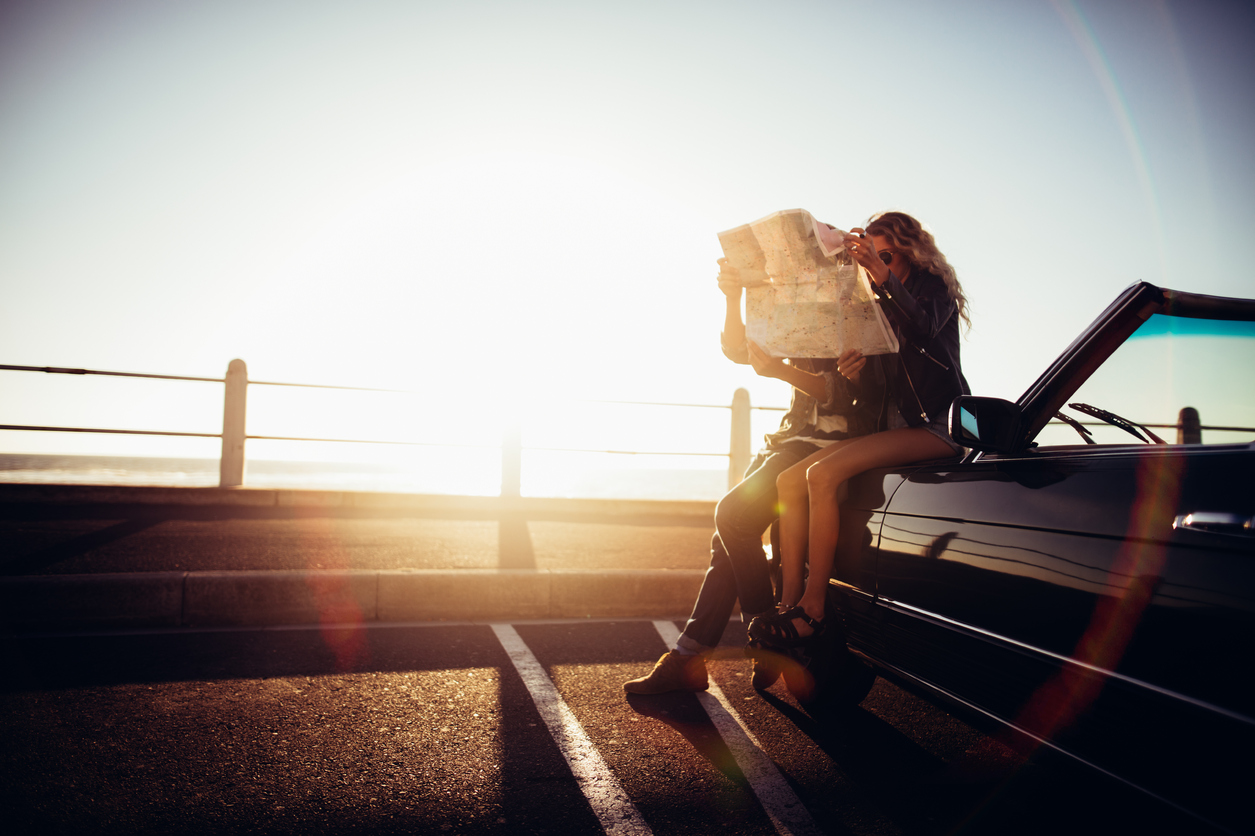 #10.

A simple way to improve a car's miles per gallon is to…

Not sure that's such a good idea! You won't be safe doing that; try planning each journey and leaving plenty of time so you don't have to hurry