Is your car your pride and joy? Do you spend hours on end pampering its paintwork, polishing panels and giving the glass a glossy finish?
If that sounds like your idea of a day well spent, this quiz is for you. Put your car cleaning knowledge to the test and see if you drive for perfection or still have some way to go to get your motor looking spick and span.
We've got expert tips, one or two handy hacks and the odd cheeky trick question to see whether you can be a master car cleaner. Wax on, wax off!
Results
You're a polished perfectionist!
Practice makes perfect – try again!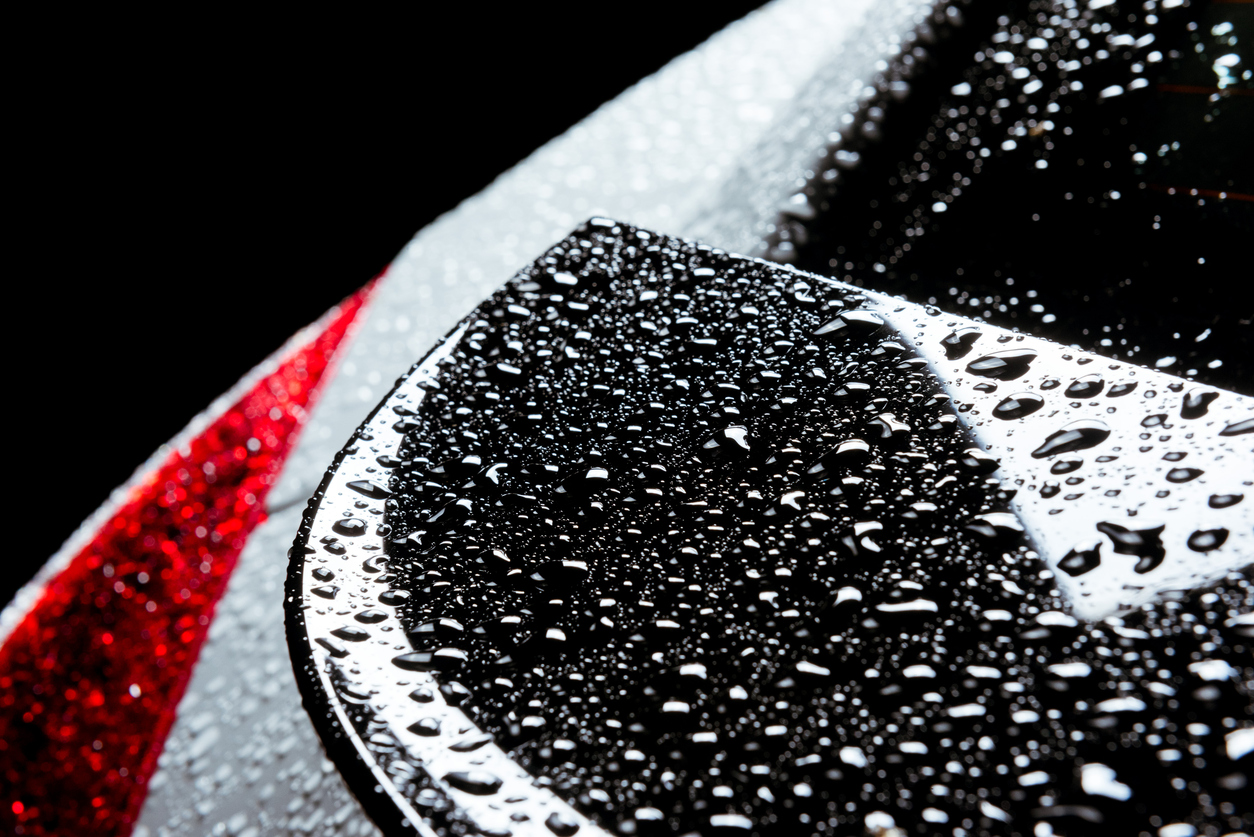 #1.

The best way to dry a car after washing it is to…

That won't do it much good! Try again.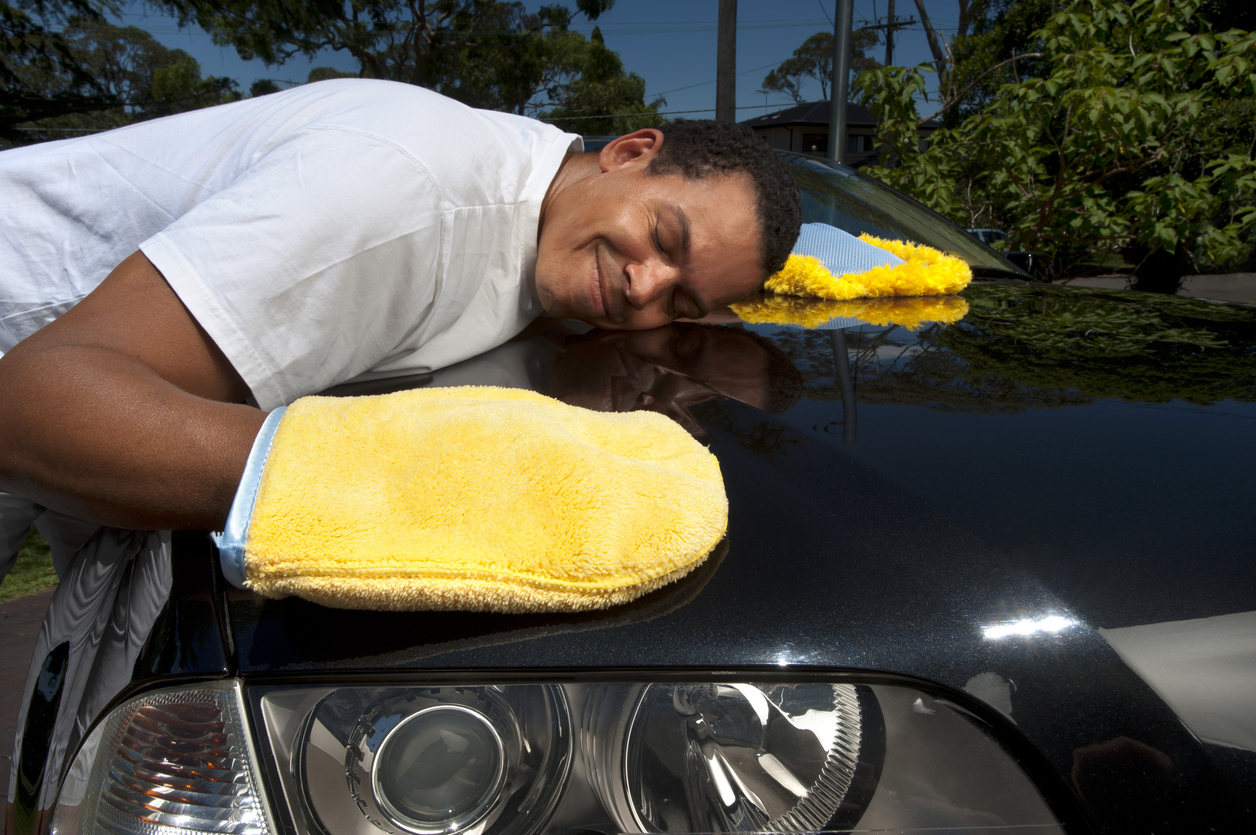 #2.

What does polish do?

Don't use it for that! You need to use polish for something else…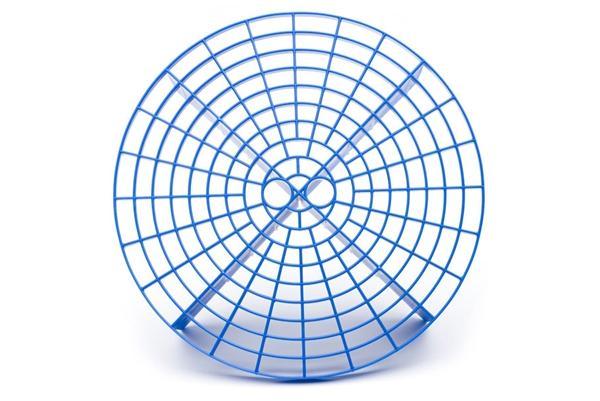 #3.

True or false? A grit guard goes in a bucket

No way! It's true. You place it at the bottom of the bucket to prevent grit rising in the water and getting into the wash mitt.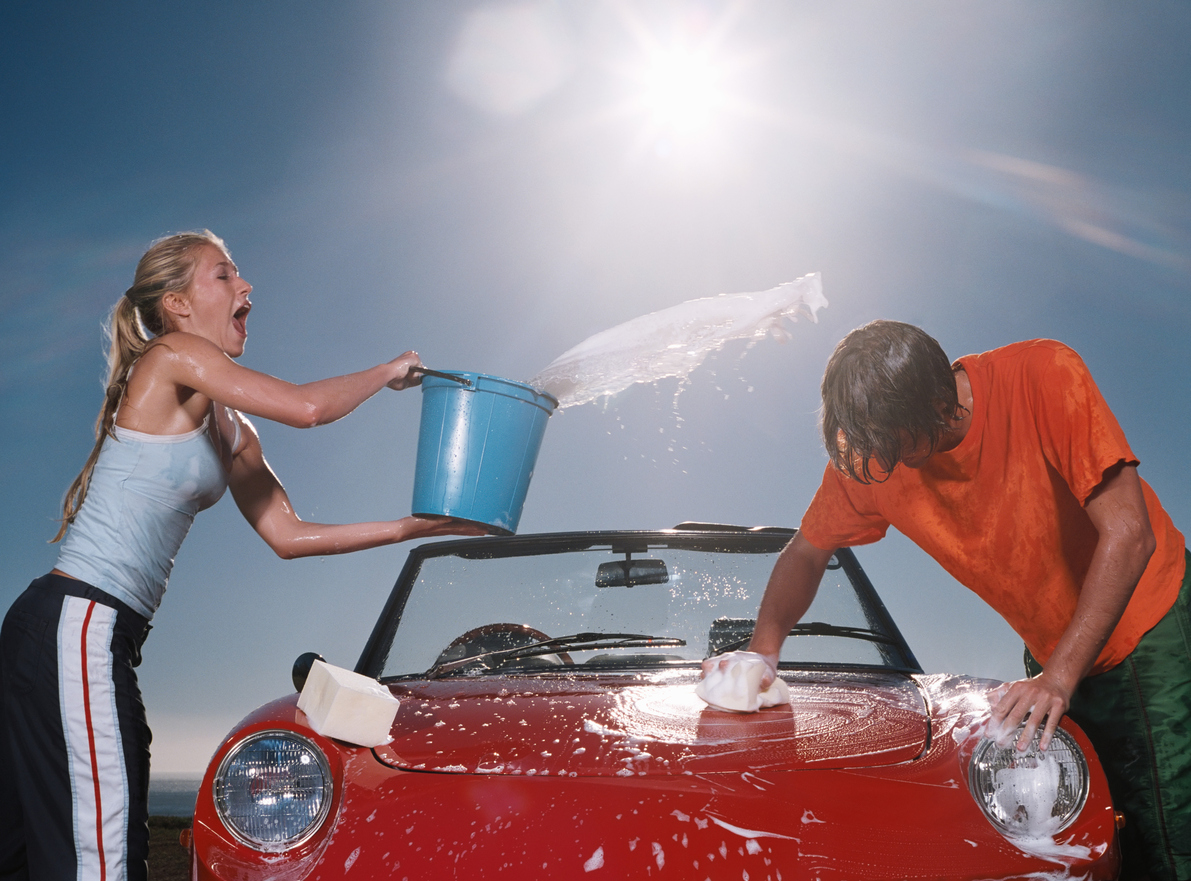 #4.

When and where is it best to wash a car?

Try again! You don't want to be cleaning a car in those conditions…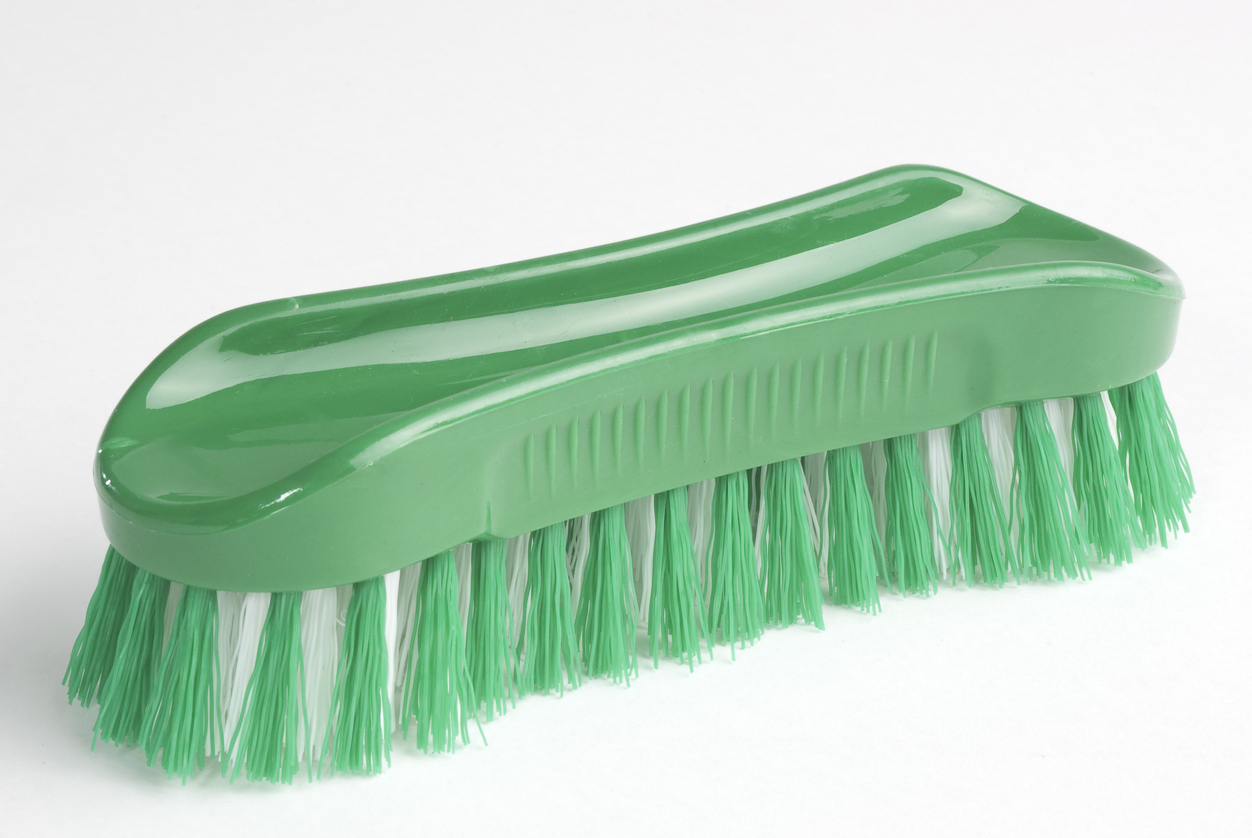 #5.

Why would you use a stiff nylon brush?

Uh oh! You don't want to do that with the brush; try again.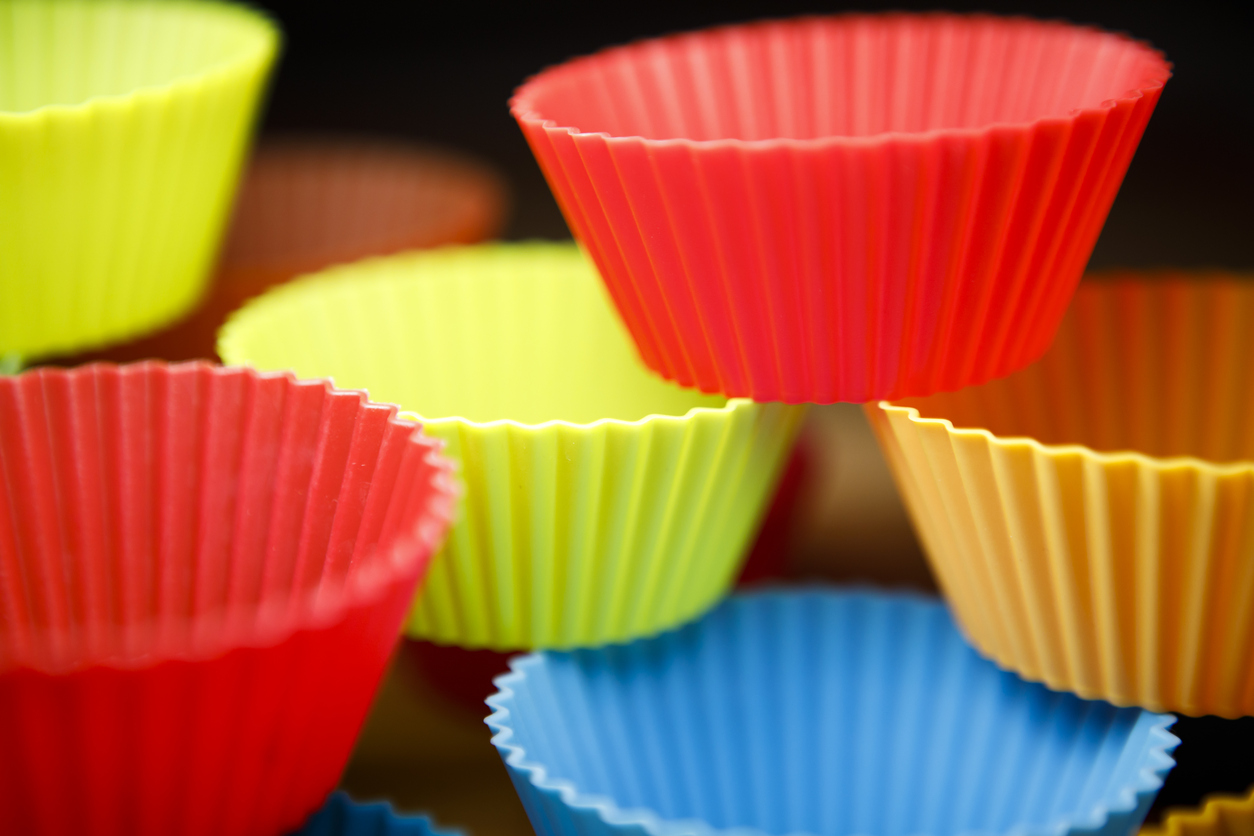 #6.

Silicone cupcake cases are good for…

Nice try but wrong! Have another guess.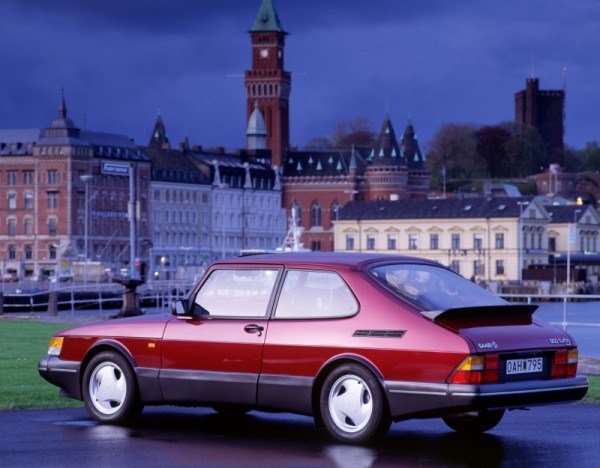 #7.

What's a good way to restore the appearance of faded black plastic trim?

Hang on a moment, we thought you knew your stuff! Try again.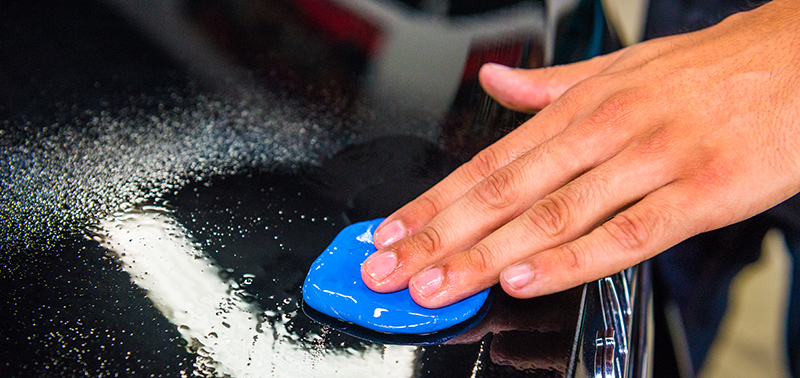 #8.

True or false? A clay bar coats paintwork in a protective layer of clay

It's not true! A clay bar is used to lift fine particles of dirt from paintwork, after it has been washed and rinsed clean.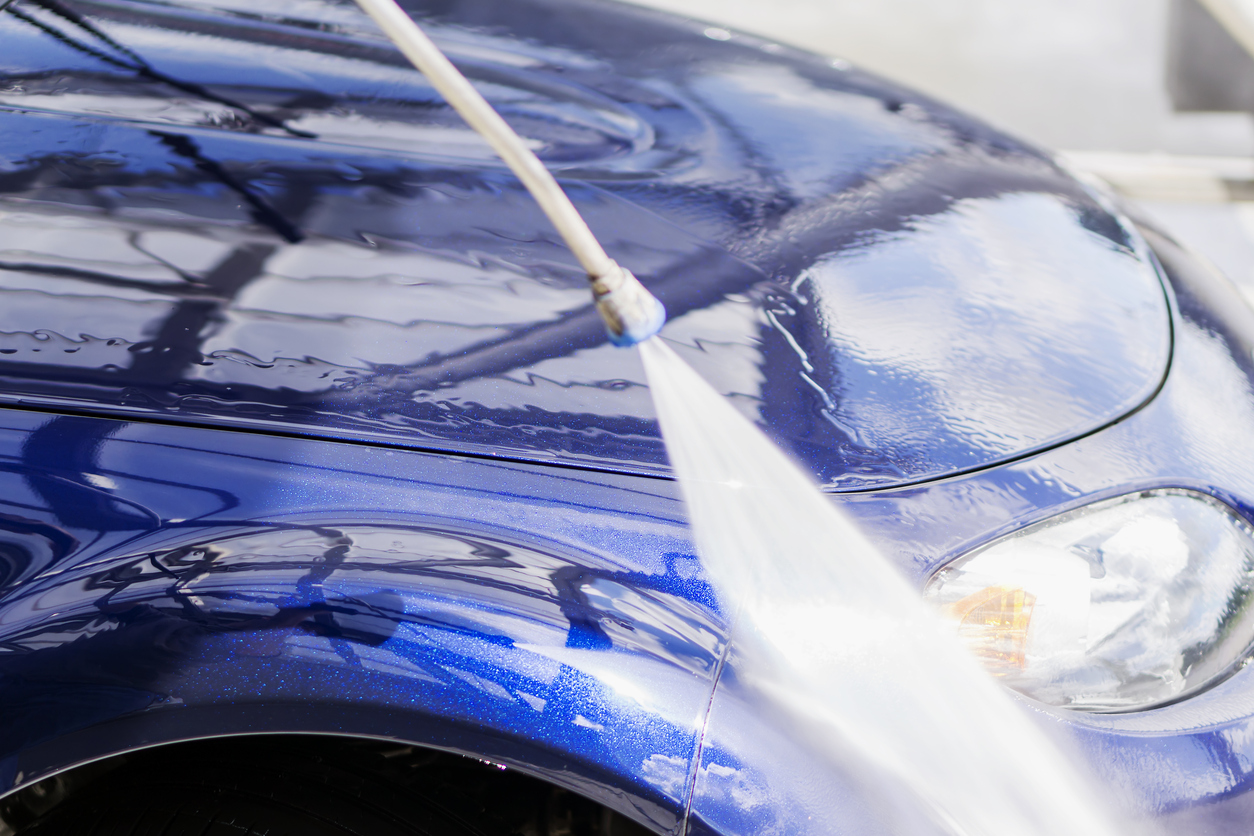 #9.

Before washing your car you should…

Seriously? You need to look after your car a bit better! Try again.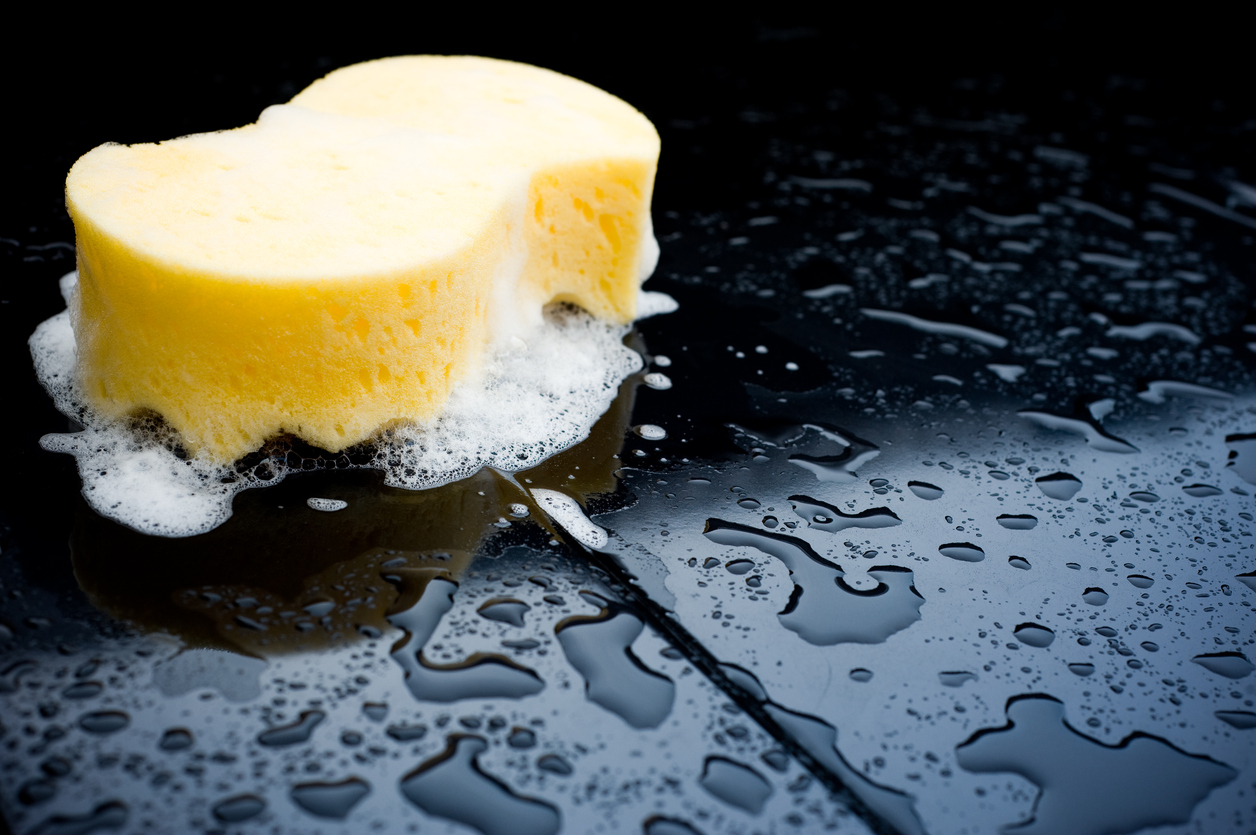 #10.

When washing a car, what's the best sort of soap to mix with water?

Oh dear! You'd better not wash your car with that sort of soap. Try again.