From Henry Ford to Enzo Ferrari, Nigel Mansell to Bernie Ecclestone, these are the people who've made a meaningful contribution to the car industry, drivers and enthusiasts the world over. So we've devised a tricky quiz to see how much players know about each famous face from motoring.
Spanning car production, Formula One, sport, technology and safety innovations, the topics are varied. But if you have a healthy passion for cars, you stand a good chance of scoring top marks. So take the quiz, and then share your result with friends and challenge them to beat your score.
Results
Motoring guru, we salute you!
Rev it up a bit! You can do better than that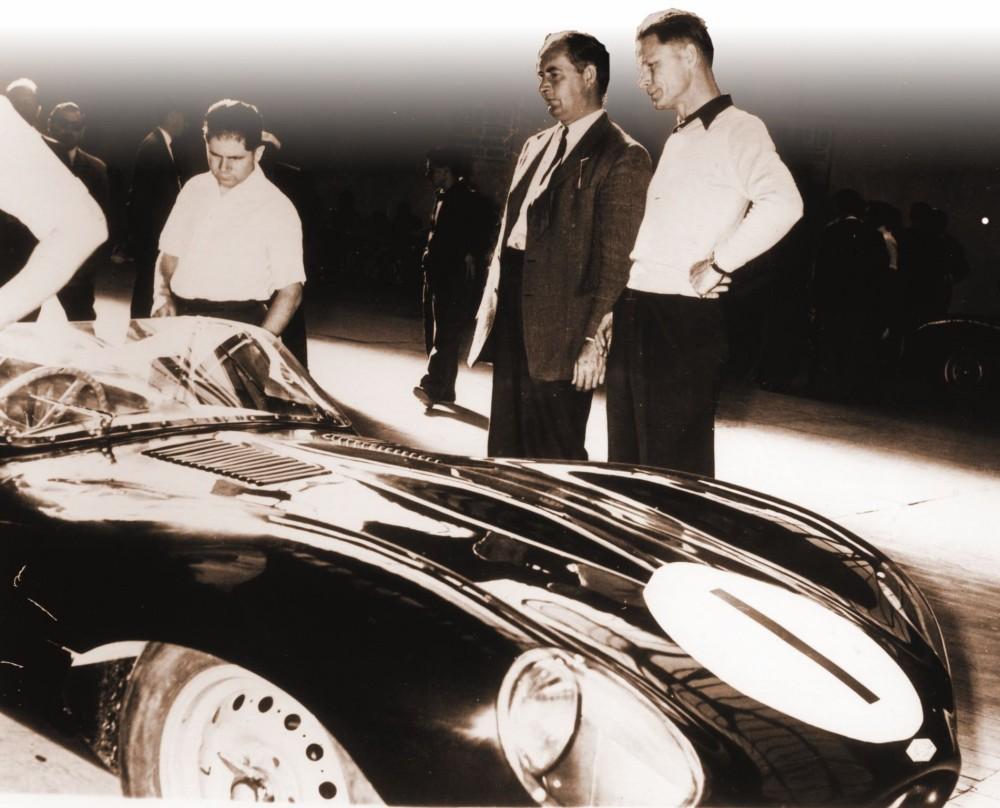 #1.

What was the landmark British car designed by Malcolm Sayer?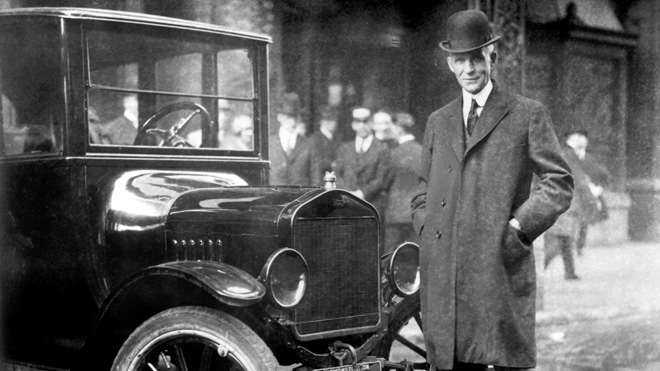 #2.

What did Henry Ford revolutionise?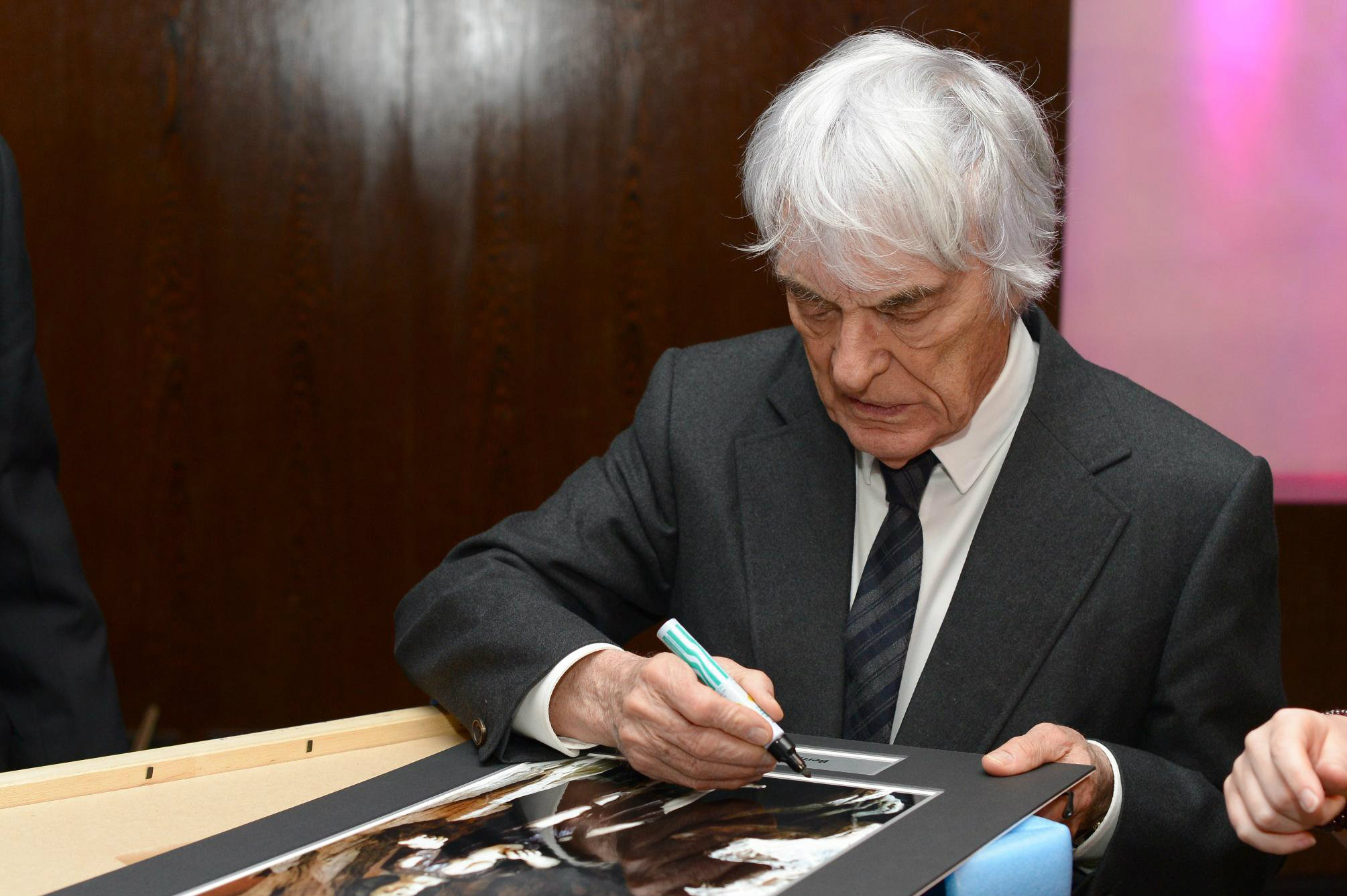 #3.

Before Bernie Ecclestone ran Formula One, which F1 team did he own?
#4.

Clarkson, Hammond and May have a new TV show. What's it called?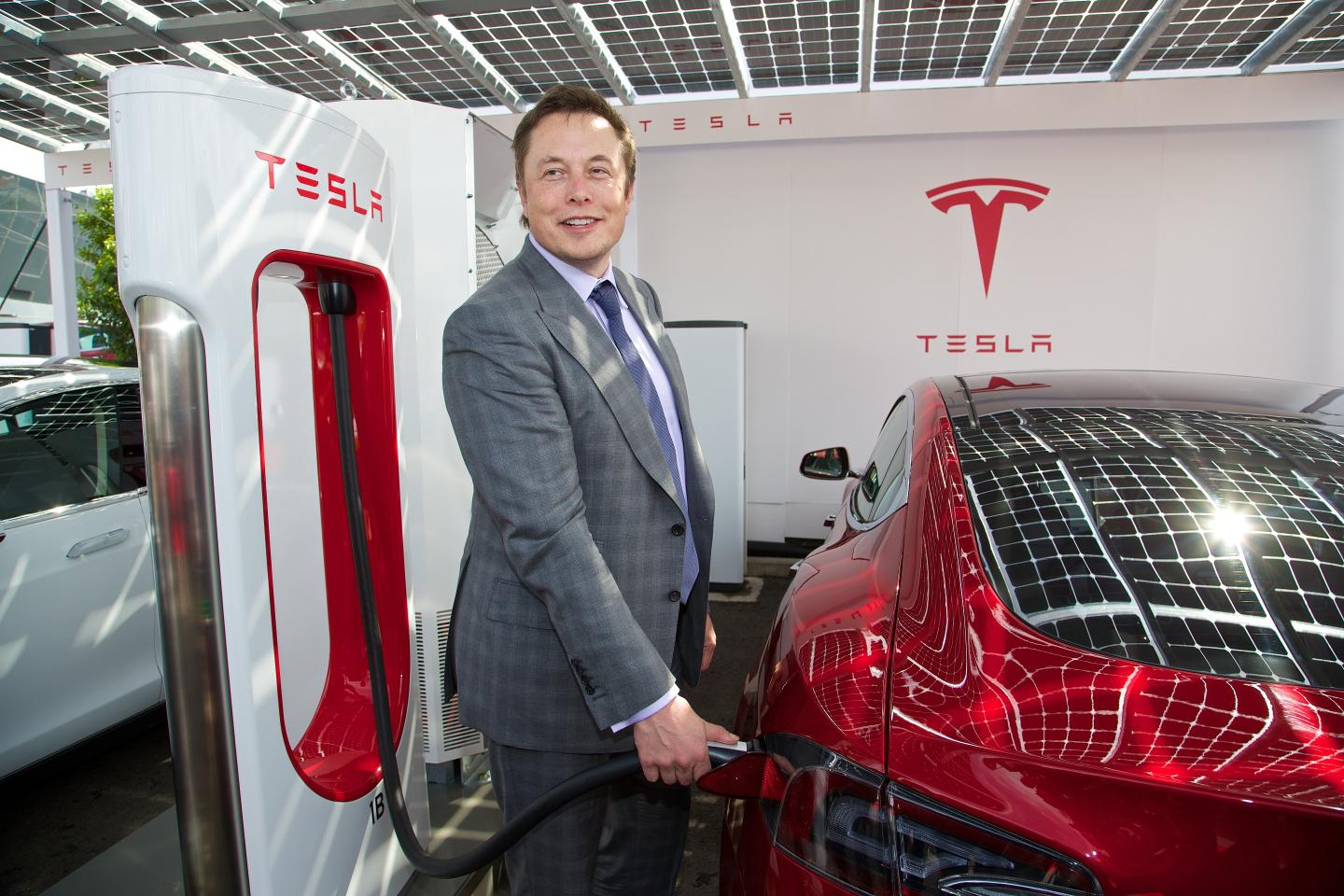 #5.

How did Elon Musk make his fortune before investing in Tesla?
#6.

This Swedish engineer invented the three-point seatbelt. What was his name?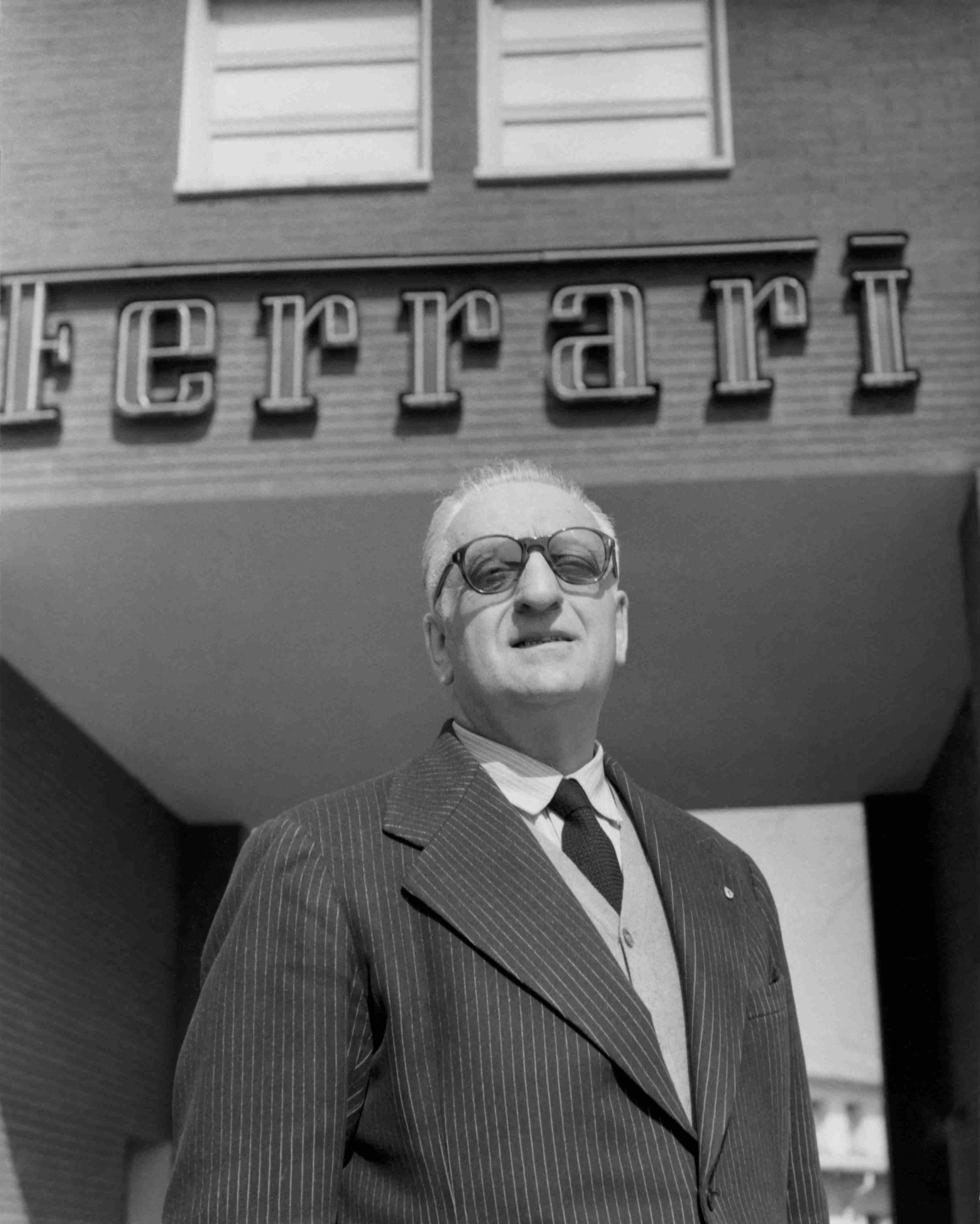 #7.

Which car did Enzo Ferrari name in memory of his son, Alfredo?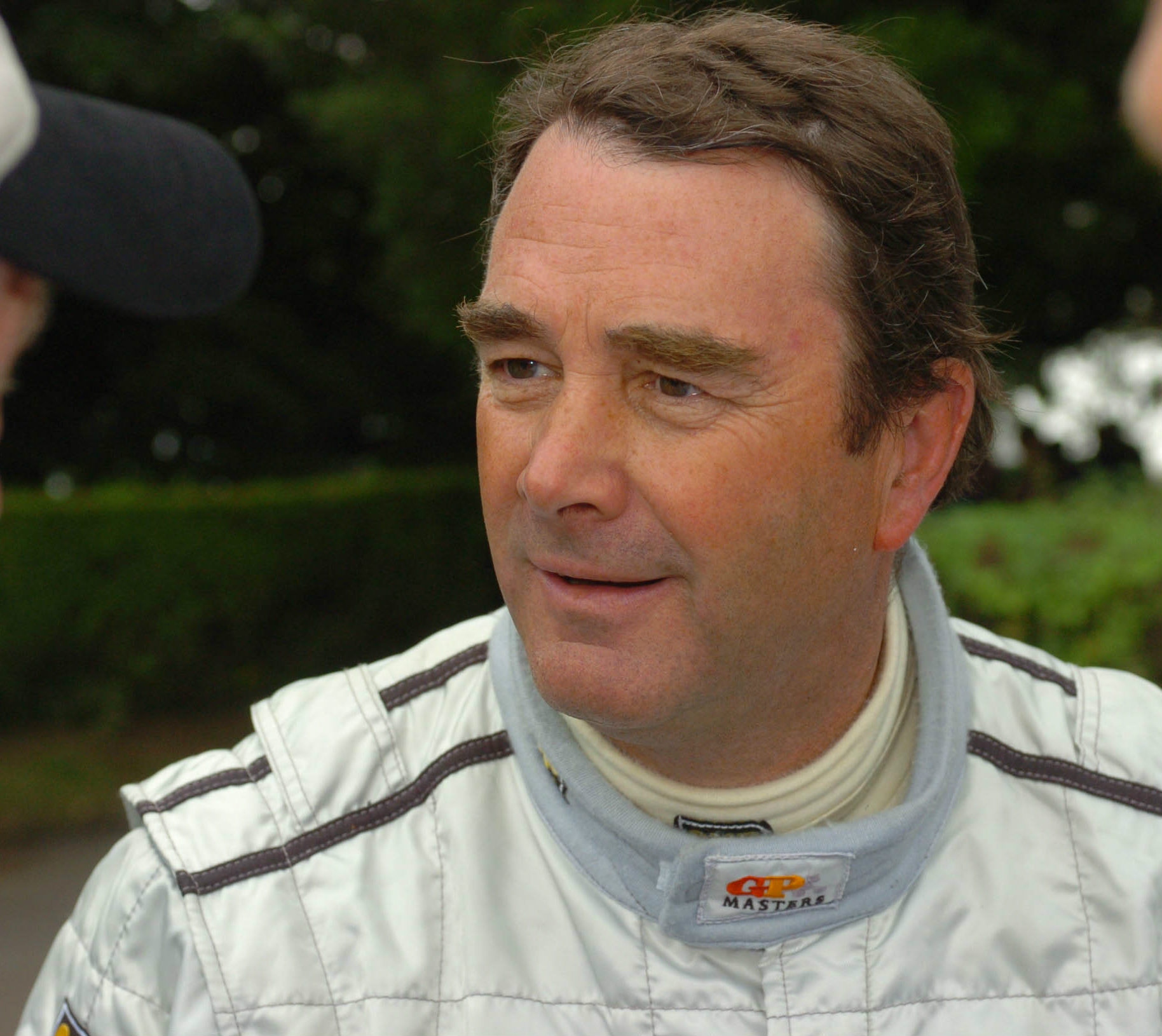 #8.

Other than a Formula One World Championship, what has Nigel Mansell earned?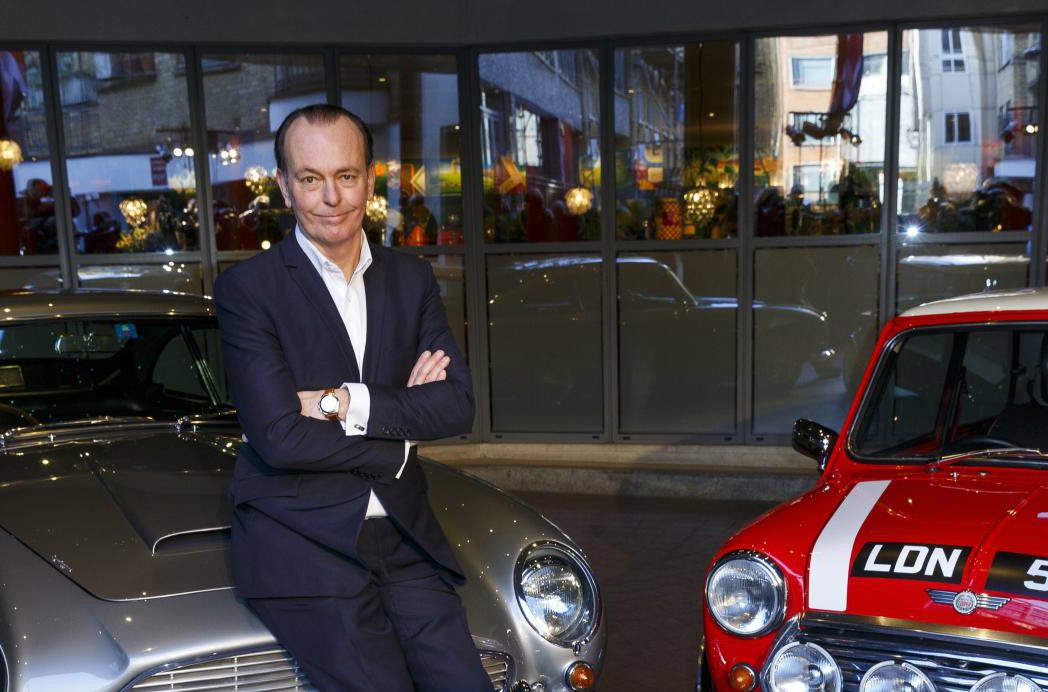 #9.

Name this former presenter of Top Gear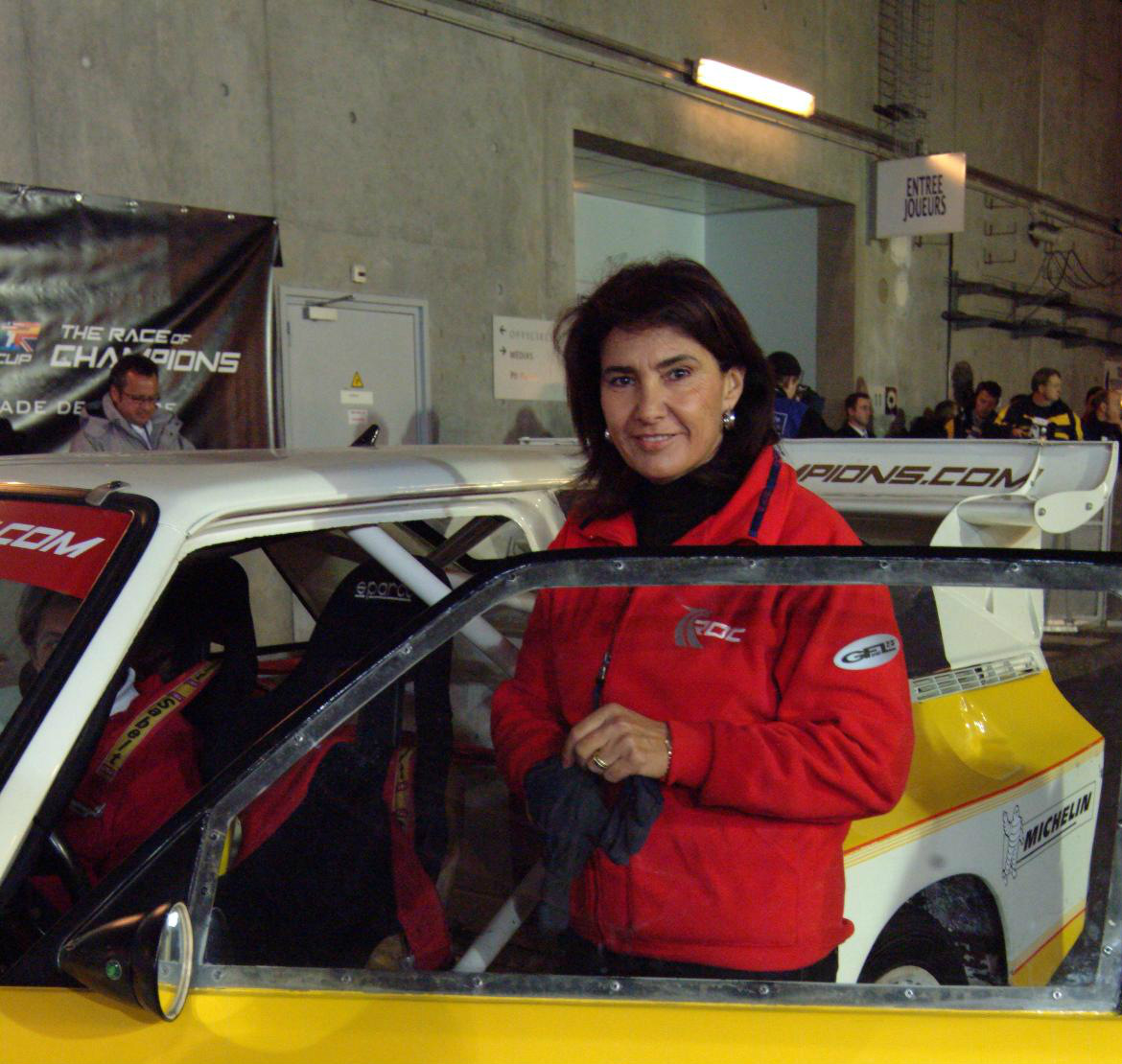 #10.

She's one of the fastest drivers to compete in the World Rally Championship but what's her name?