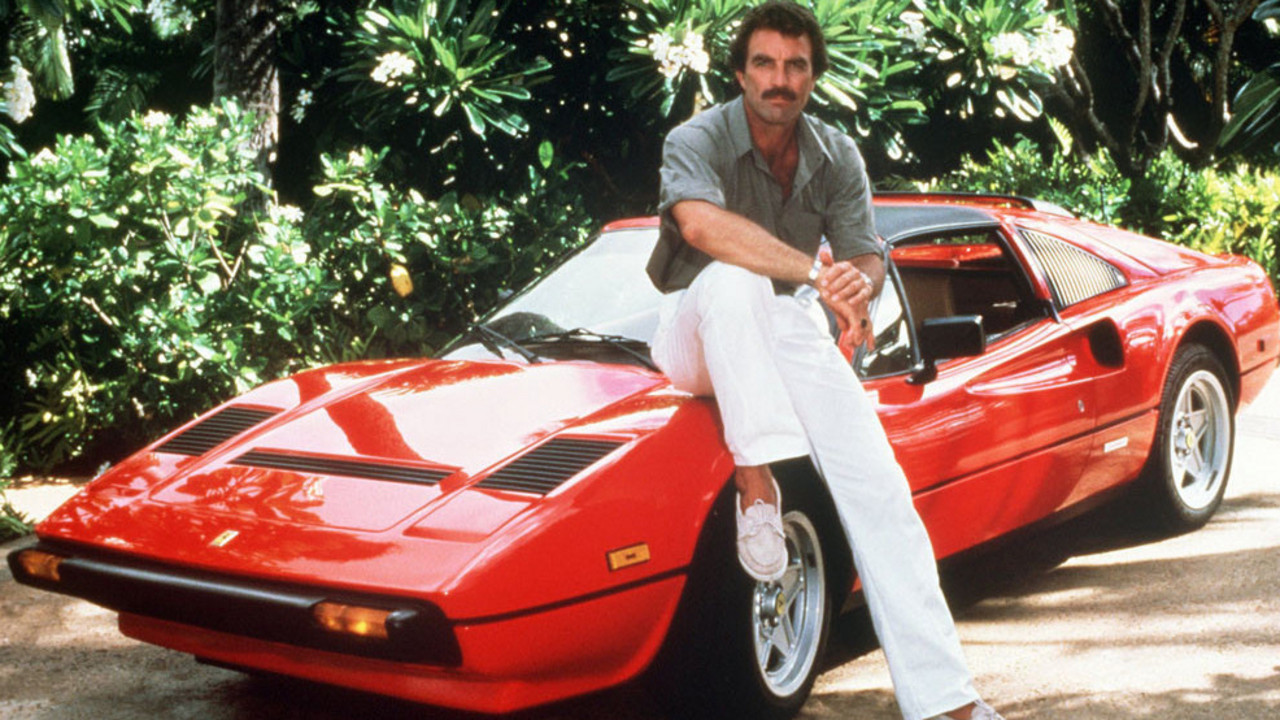 If TV is your thing, and you know which private detective drove a Ferrari 308 GTS, or can tell a Ford Cortina from a Consul, then try tackling our tricky TV car trivia quiz on cars that have made their mark on the small screen.
Perhaps those hours spent staring at the box can earn you more than just kudos when it comes to pub trivia. If you can answer all these questions correctly, then why not challenge friends and family to have a go, and see how closely they were paying attention to the same TV shows?
So, without further ado, settle into a comfy armchair and cast your mind back to some of the best-loved TV shows, as we take you on a road trip down television's memory lane.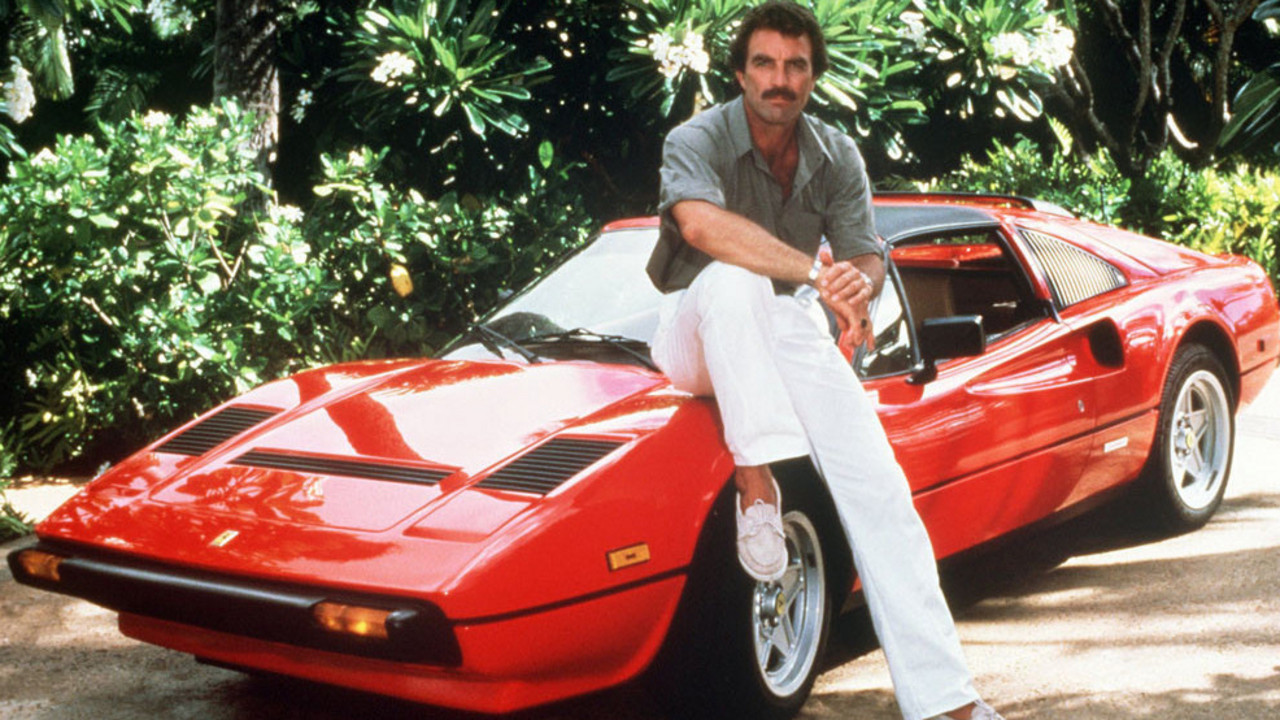 #1.

Which Ferrari did Tom Sellek drive in Magnum, P.I.?

Hands up! You got it wrong. It was the 308 GTS.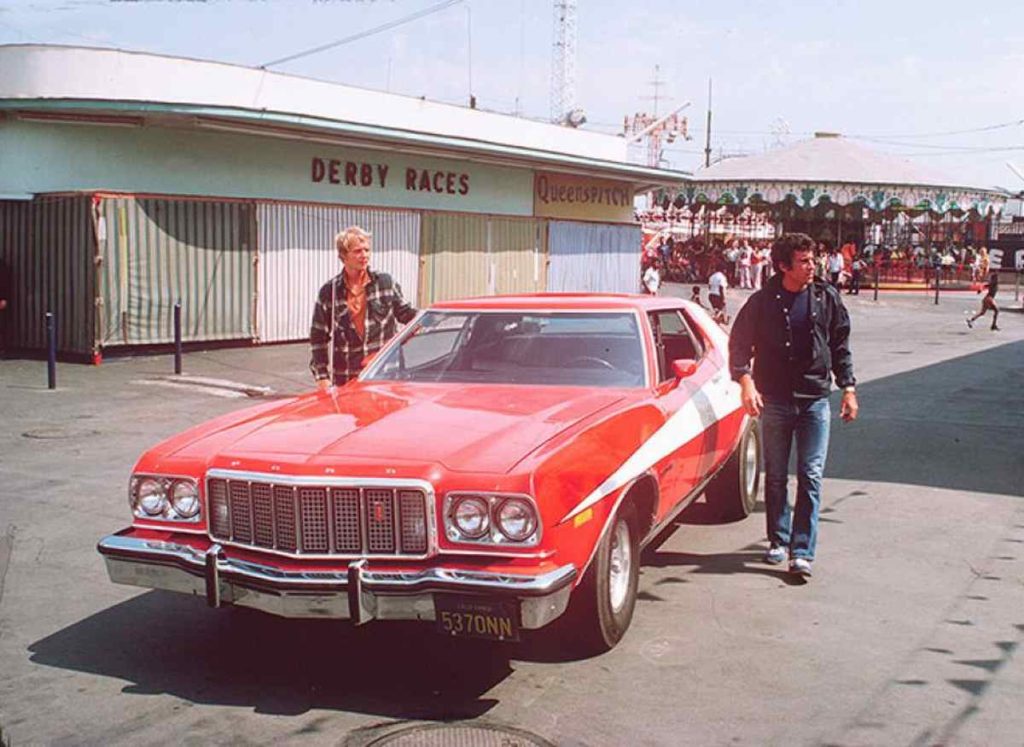 #2.

What car did Starsky & Hutch drive?

You're busted! It was the Gran Torino, man.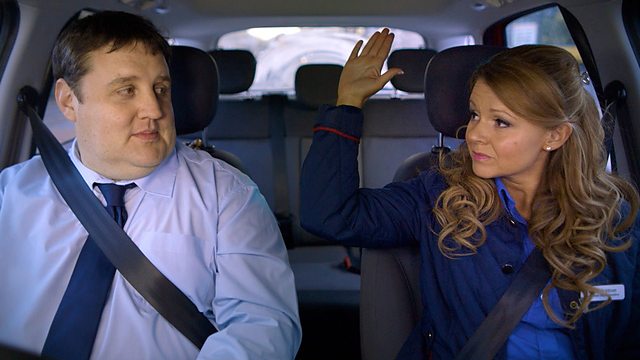 #3.

Which people carrier featured in Peter Kay's Car Share?

Numpty! It was a Fiat 500L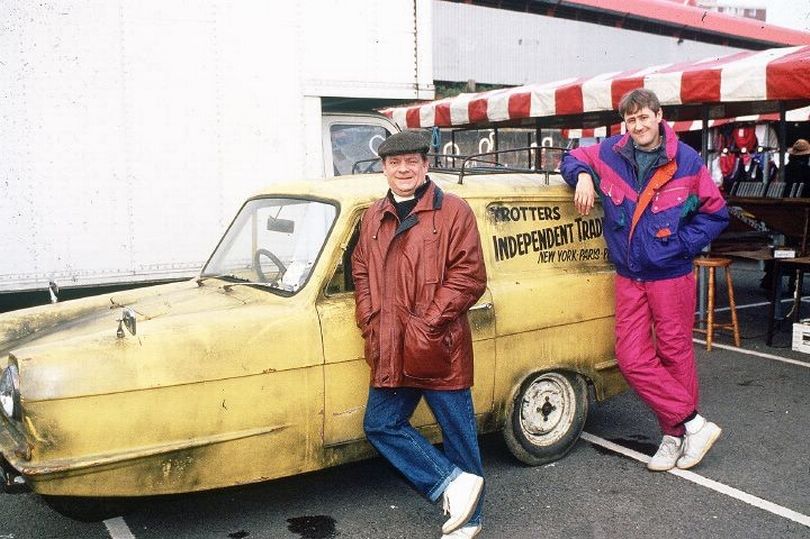 #4.

What was the engine size of the Reliant Regal in Only Fools & Horses?

Rodders! Get your act together, my son. It's 600cc.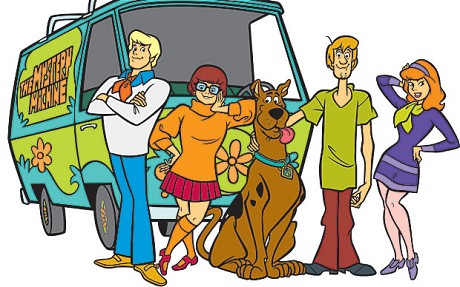 #5.

What do Scooby-Doo and the gang call their van?

Zoinks! You got it wrong; it was The Mystery Machine.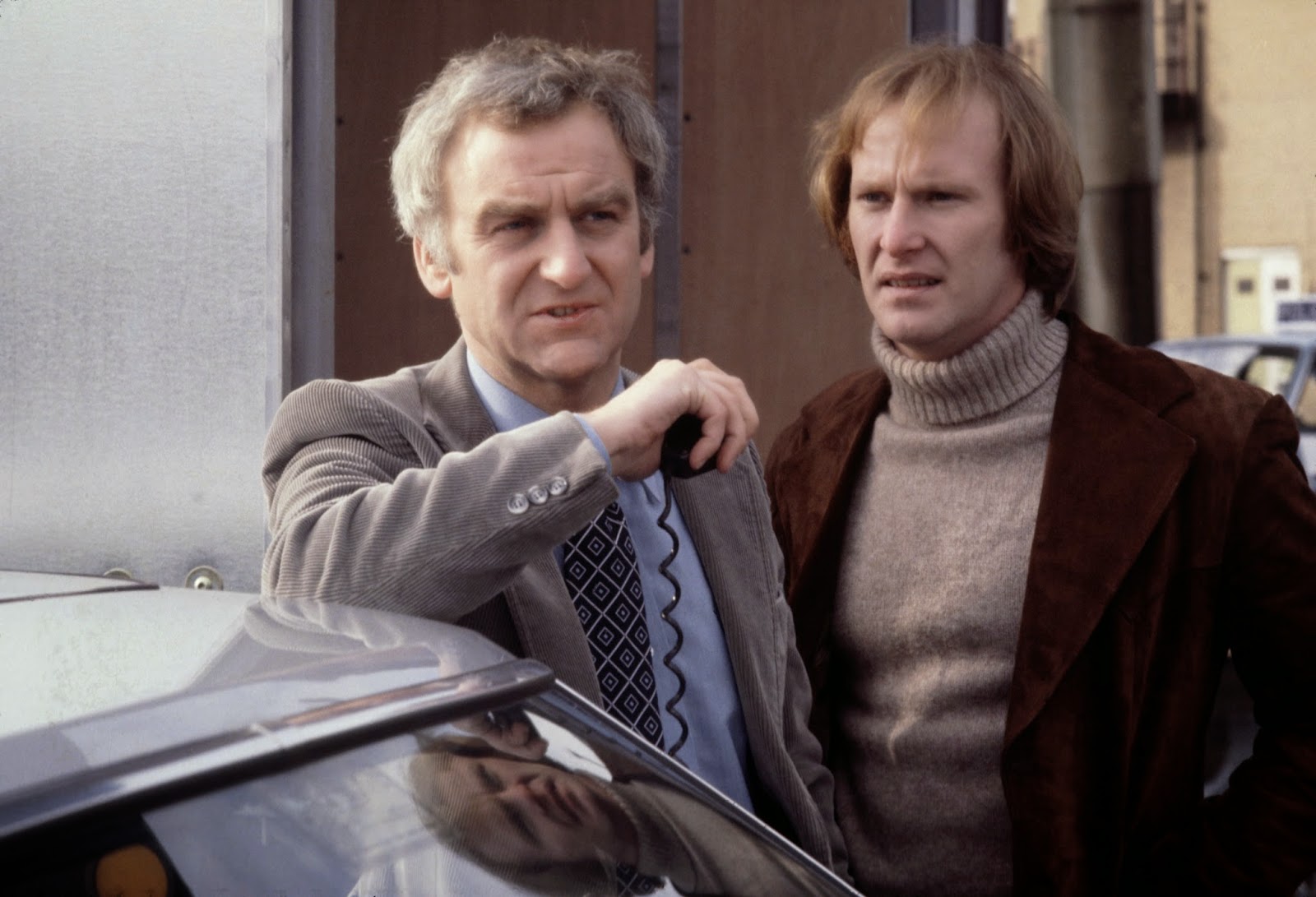 #6.

What car were the main characters in The Sweeney TV show usually driven in?

We're the Sweeney and you're nicked!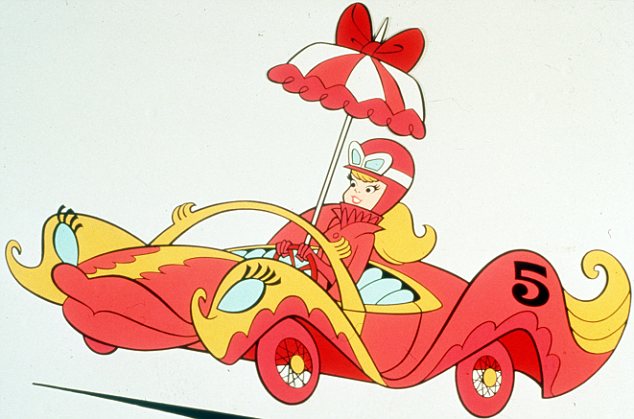 #7.

In Wacky Races, who drove The Compact Pussycat?

Your racing days are over. The right answer is Penelope Pitstop.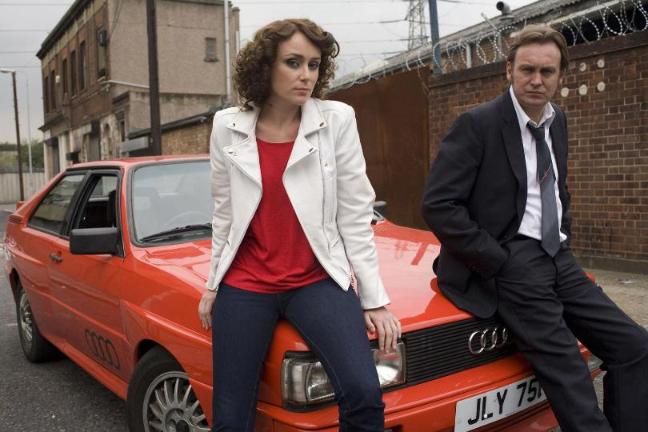 #8.

In Ashes to Ashes, Gene Hunt drives an Audi Quattro. What does he say when they get in it?

Call yourself a detective? It was 'Fire up the Quattro', sunshine!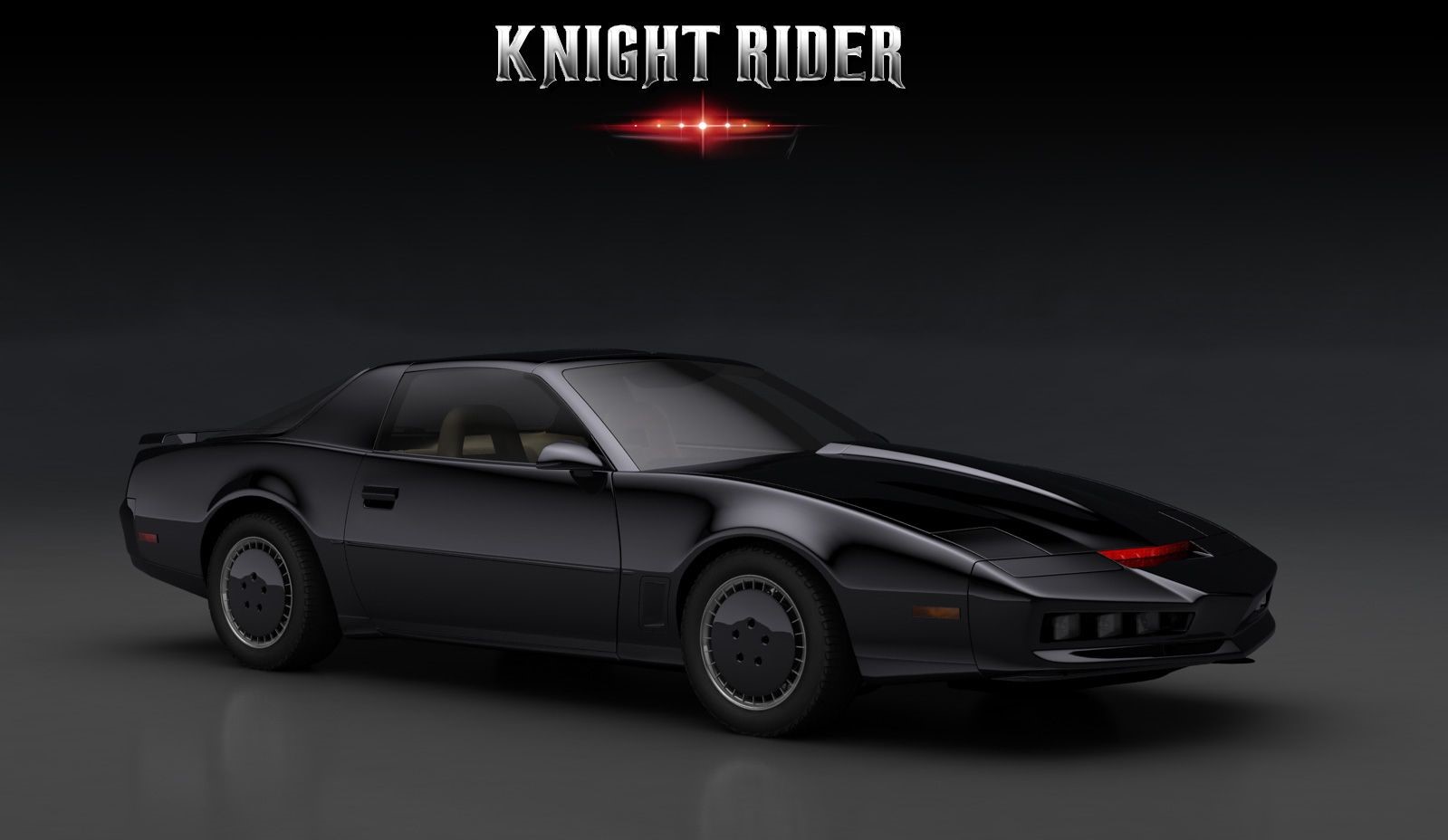 #9.

In Knight Rider, what was the Hoff's first talking car, KITT, based on?

You shouldn't need to ask a car for the answer. It was a 1982 Pontiac Trans Am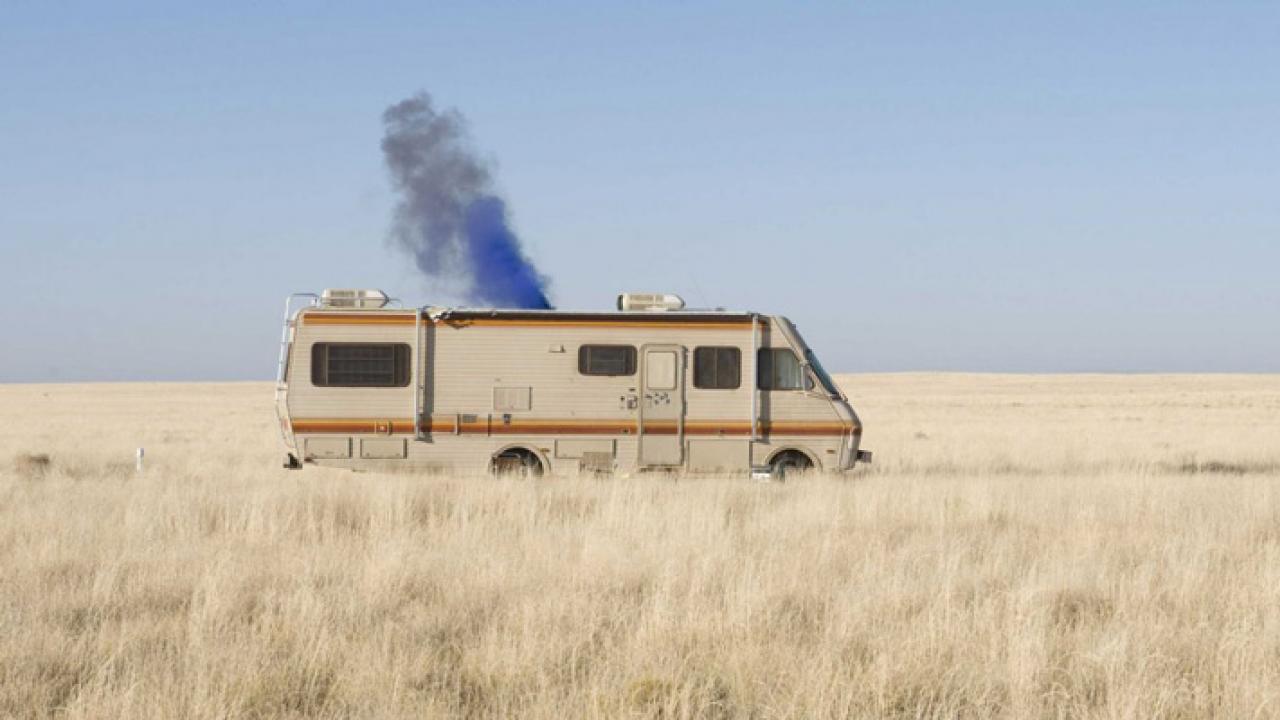 #10.

In Breaking Bad, what do they call the RV they use?

Wrong. You need to brush up with a box set!