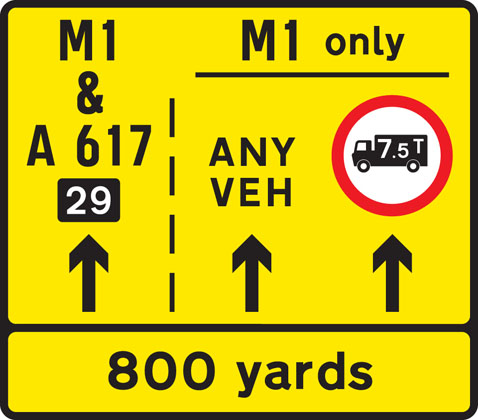 Our proud nation produces more than its fair share of proud drivers: car owners who like to think they're handy behind the wheel and know it all when it comes to the rules of the road. But how many of us really know the true meaning of the huge number of British road signs that we have to identify to stay safe?
After all, it may be decades since you took your driving test, and years since you last looked at the Highway Code.
So why not step up to the challenge and try identifying these 10 common British road signs?