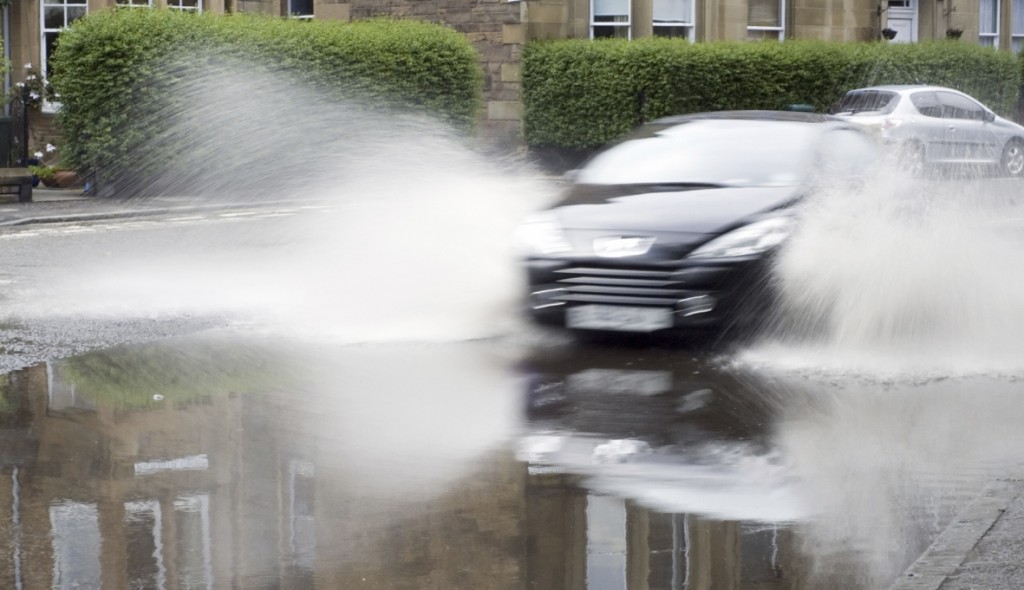 With storms currently battering the UK, Green Flag have been busy helping customers who have been caught out by the floods. In the last week alone, we've seen a 300% increase in the number of call-outs to people whose cars have become stuck in flood water or won't start on a flooded driveway.
Despite the extreme weather, we're still getting out to help motorists and unlike some other breakdown organisations, Green Flag customers won't be charged an additional fee if they need help after getting stuck in a flood, mud or snow.
We've written a guide to driving safely in floods which we'd encourage you to read if you have to take your car out in a flooded area.
Below is a summary of the current flood warnings from the Environment Agency. The links will take you to their website where you can see more information about the warnings and their specific locations.