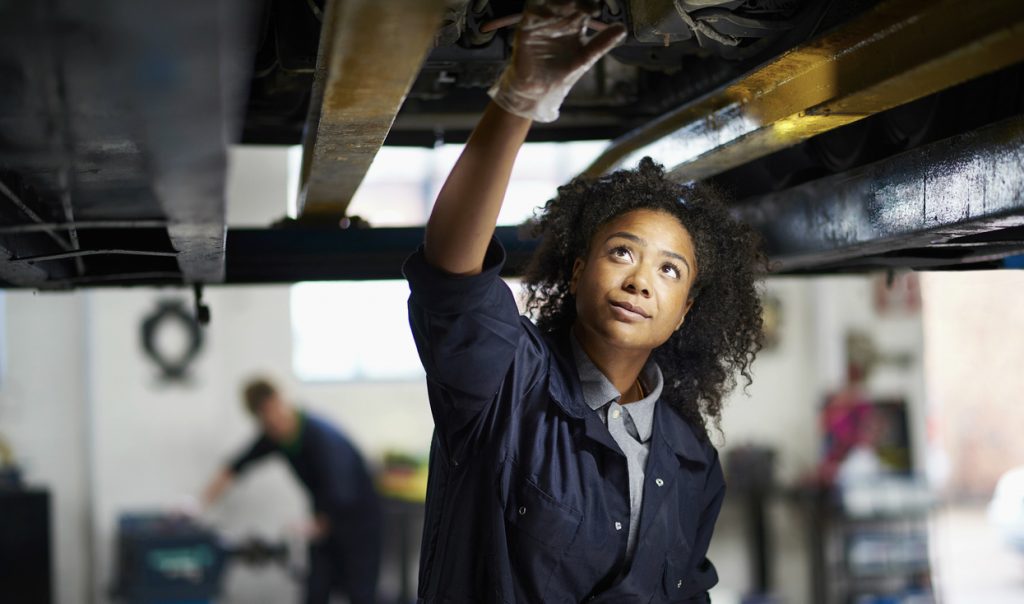 Every driver knows that running a car can be an expensive business, especially when it comes to paying for the annual service. But how many take the time to research how much those bills might be before buying their next car?
That's why one national car servicing provider is calling on motorists to do their homework and make sure they know what they are letting themselves in for.
And even if drivers aren't intending to change their car, it can pay to shop around for routine servicing. Especially given the recent news that Britain's drivers are keeping their cars for longer than ever, as they put off buying replacement cars.
To help drivers make an informed choice, Servicing Stop compared the bills of 250,000 annual car check-ups to reveal which models are the cheapest to have serviced, and which are the most costly. Is your car one of them?