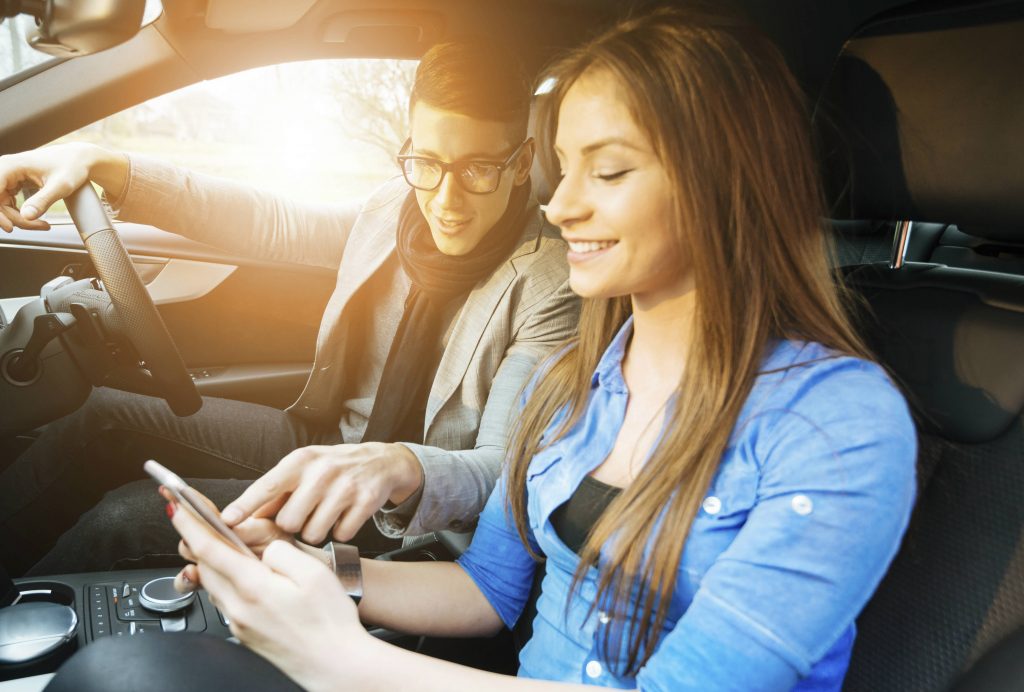 The end of the summer holiday season is fast approaching which means that, despite children often doing their best to wear out mum and dad faster than the batteries of a radio controlled toy, millions of parents are planning last minute getaways to make the most of spending time together as a family.
Typically the most popular time to plan a last minute great escape is over a bank holiday. The next is on Monday, 29 August (in England, Wales and Northern Ireland) and more often than not arranging any trip involves packing the family into the car.
To help the bank holiday go smoothly for drivers, we've rounded up five useful apps that can take the stress out of travelling.