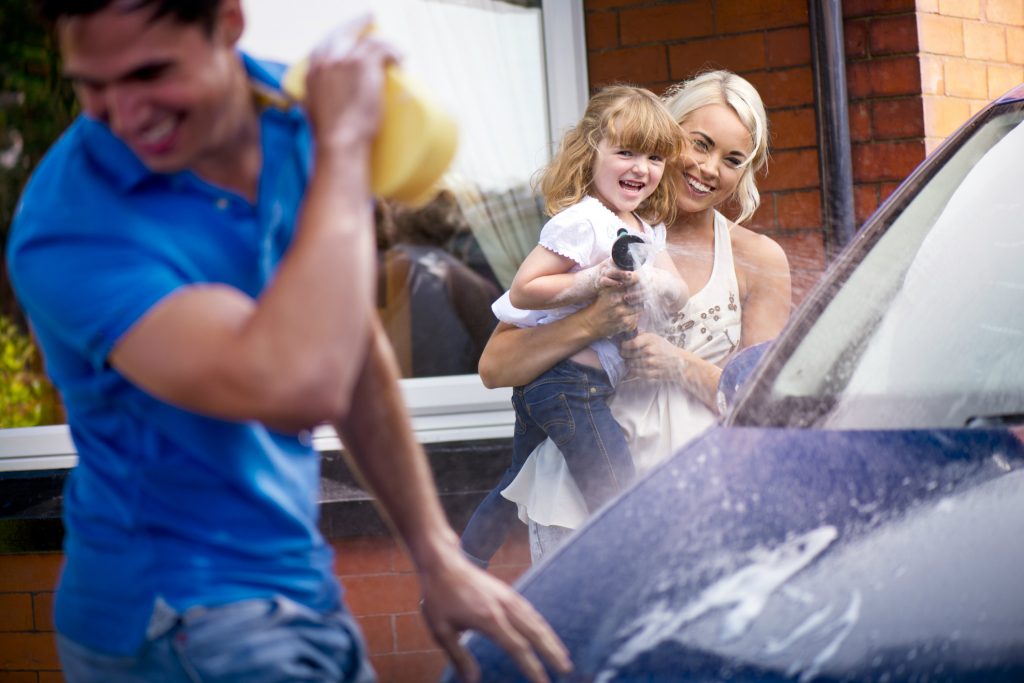 The birds are singing, the bees and buzzing and the bulbs are flowering: Spring is in the air. And that can only mean one thing; many of Britain's drivers are looking at their car and hanging their heads in shame, unable to remember the last time they cleaned their motor.
If that sounds familiar, set aside a couple of hours one weekend, roll up your sleeves and treat your car to a thorough spring clean. Pick a sunny day and you might even put some colour in your cheeks.
You don't have to be a professional car valeter, or detailer, to return a car to the showroom-sparkle finish it once enjoyed. Here are some simple tips to take the strain out of a spring clean.