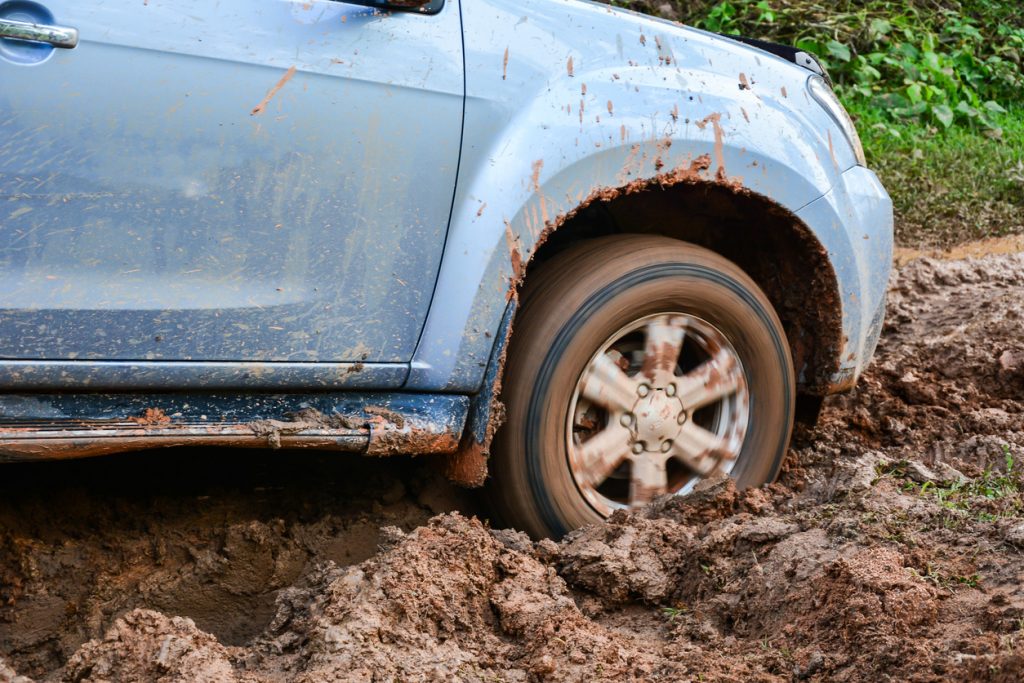 Drivers will be able to test their motoring common sense and possibly win £1000 in a Green Flag first. The inaugural Green Flag Mud & Motors is the first driving test where success is dictated by rational decision-making rather than speed.
The first Mud & Motors event takes place on March 26 2018 in Bedfordshire and Green Flag is looking for competitors. Click here if you'd like to enter the draw for contestants. Not only will participants have the chance to win £1000, they will also be able to pit their wits against Love Island finalist Chris Hughes. Read on to find out more about Mud & Motors.
What exactly is Mud & Motors?