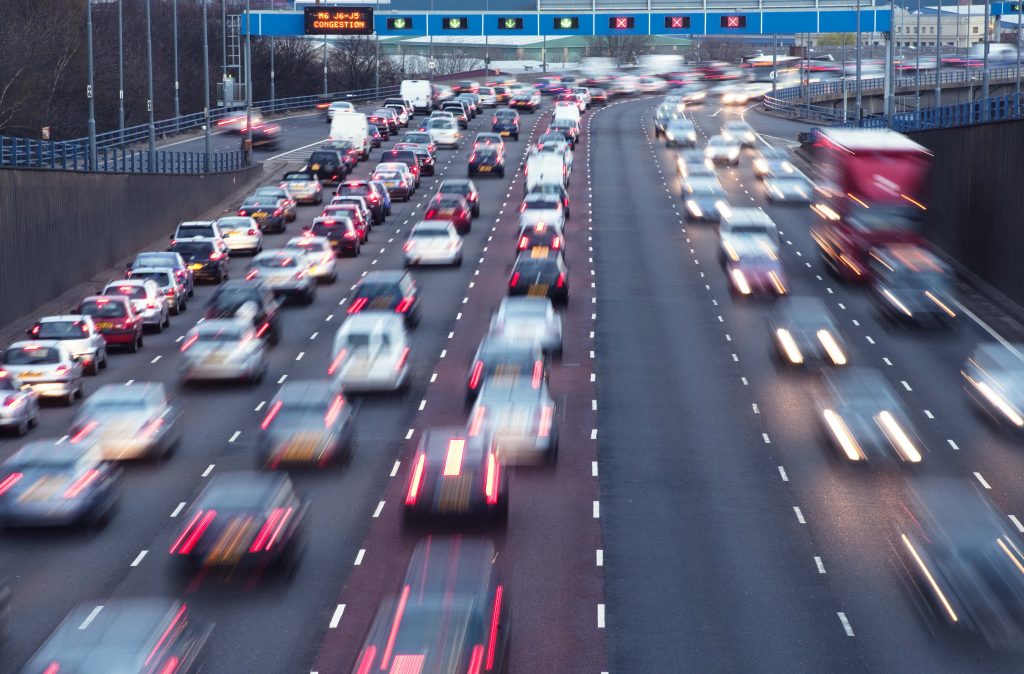 If you're convinced that the cost of driving has been creeping up, you're not imagining it. At least that's the conclusion of new research, which says that even owners of the cheapest cars have seen everyday motoring costs creep up by 10 per cent, over the past year.
Research carried out by CAP HPI, the vehicle valuation specialist, looked at the running costs associated with owning a car, rather than the purchase price of the car.
The price of scheduled servicing and general wear-and-tear maintenance were calculated, as were bills for fuel (petrol or diesel), road tax and the drop in value of the car – known as depreciation. Once combined, they were used to produce a pence-per-mile figure.