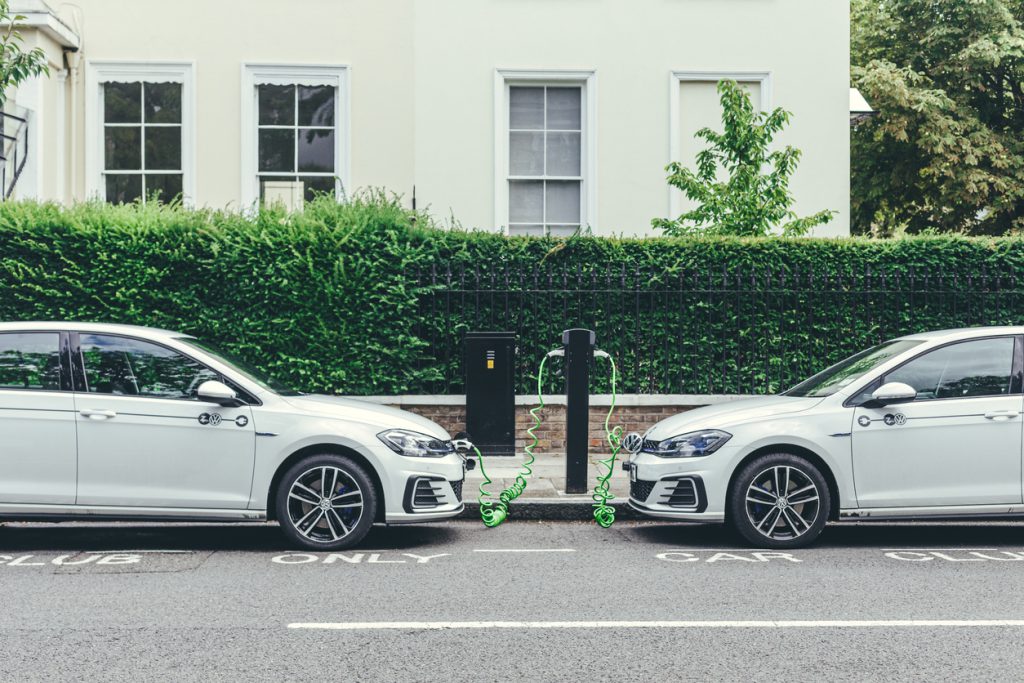 The UK government is believed to be ready to say it wants a sales ban on new petrol and diesel cars from 2030. This sales ban will include hybrid cars and bring the proposed changes forwards by 10 years.
The government may even consider lowering tax on electric cars after an independent study recently found that 'some form of financial support to make it easier to afford' an electric vehicle would be effective and popular.
But assuming this ban does go ahead in 2030, what will it mean to the millions of ordinary drivers out there? We investigate.
How will the ban work?
Continue reading