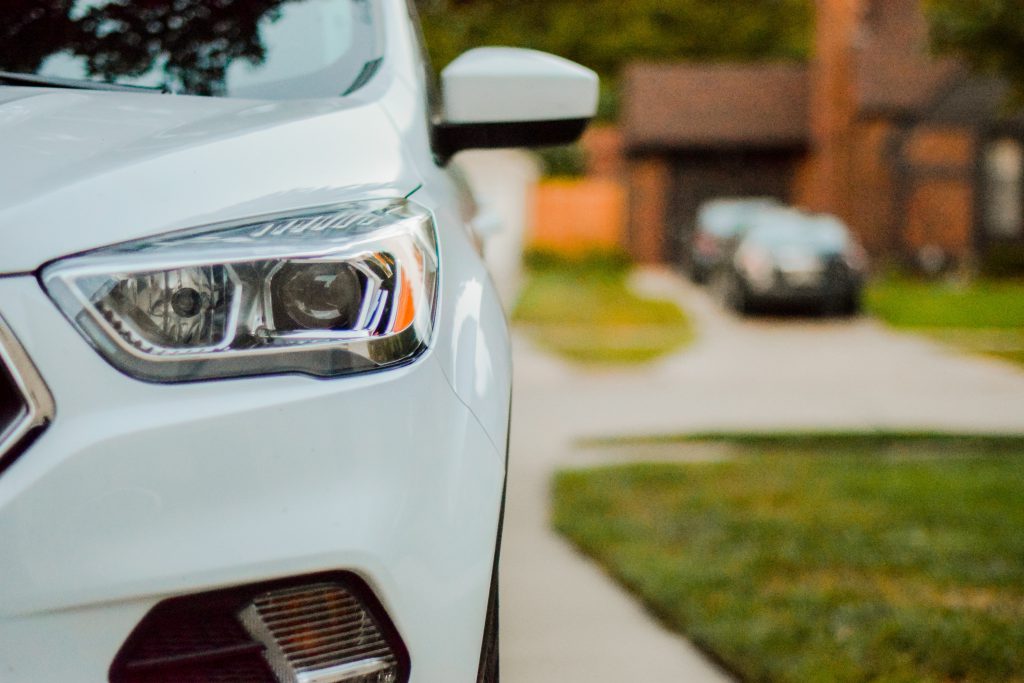 It's illegal to drive without car insurance in the UK, so if you're ever wondering "is my car insured?" it's crucial to check. If your car isn't insured, the penalties can be pretty expensive.
Police have seized over 2 million uninsured vehicles since 2005 and uninsured drivers cost over £2 billion to the UK economy. If you don't check your car insurance, the police will.
Here's all the important info you need to know.
Continue reading