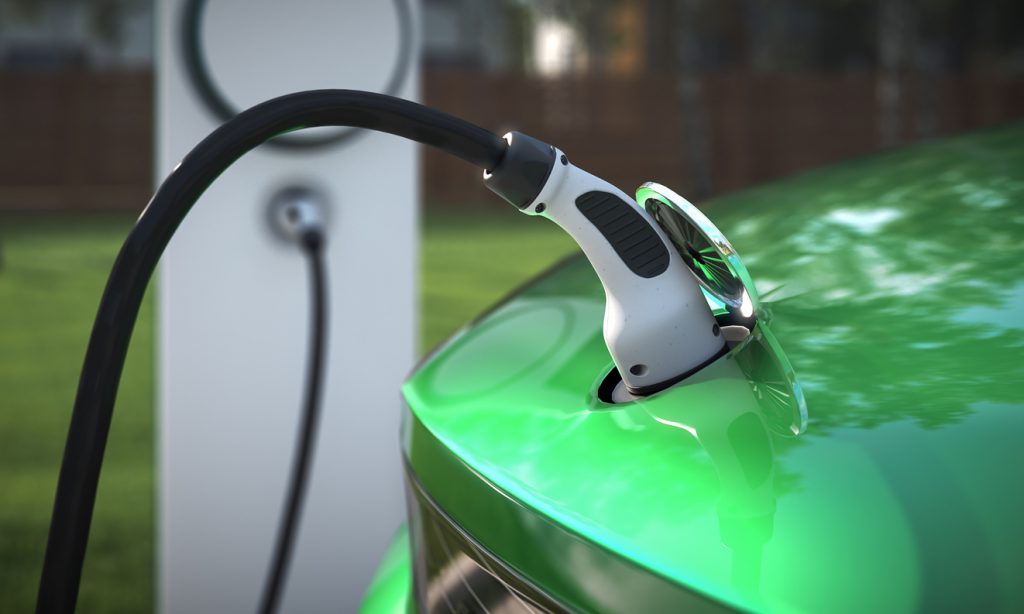 Updated 19 November 2020.
The Government has pledged to ban the sale of petrol and diesel cars – barring some hybrids – in 2030. But, we've done some research, and it seems that Brits are ready to switch to electric vehicles much, much sooner.
Brits likely to go electric in four years.
Continue reading