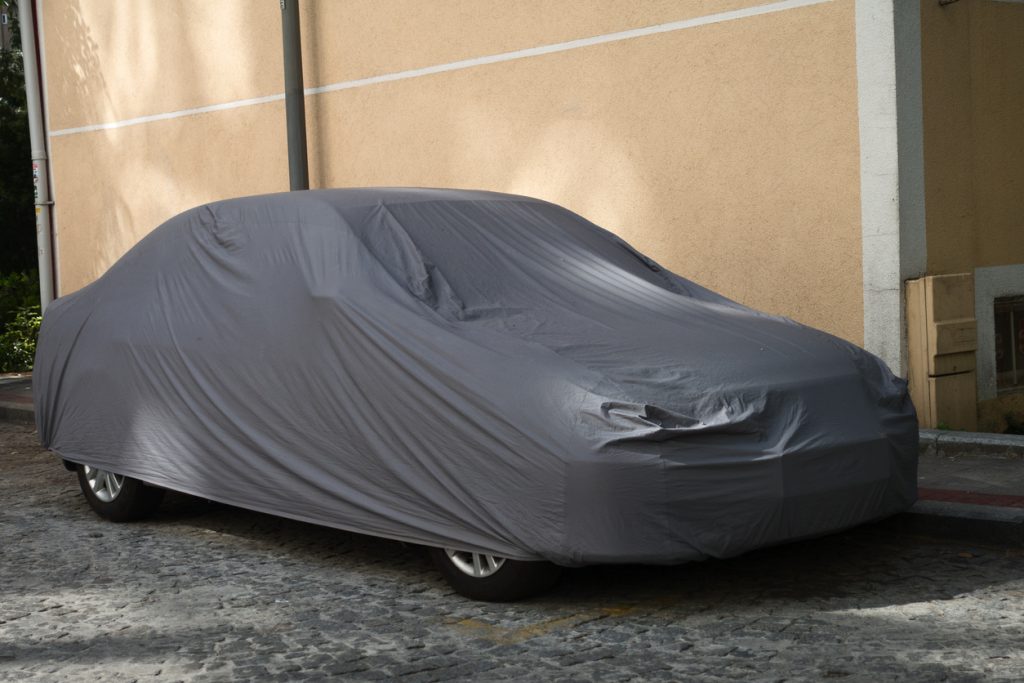 Updated: 07 April
With lockdown measures easing across the country, you may be using your car for the first time in a while very soon.
If you've not been driving regularly during the COVID-19 lockdown, your car may need some attention before you hit the road. That's because some car parts rely on regular use to stay in tip-top shape.
Follow these tips and there's a much greater chance your car will start first time after a lockdown lay-up.
1. Look after your battery
Continue reading