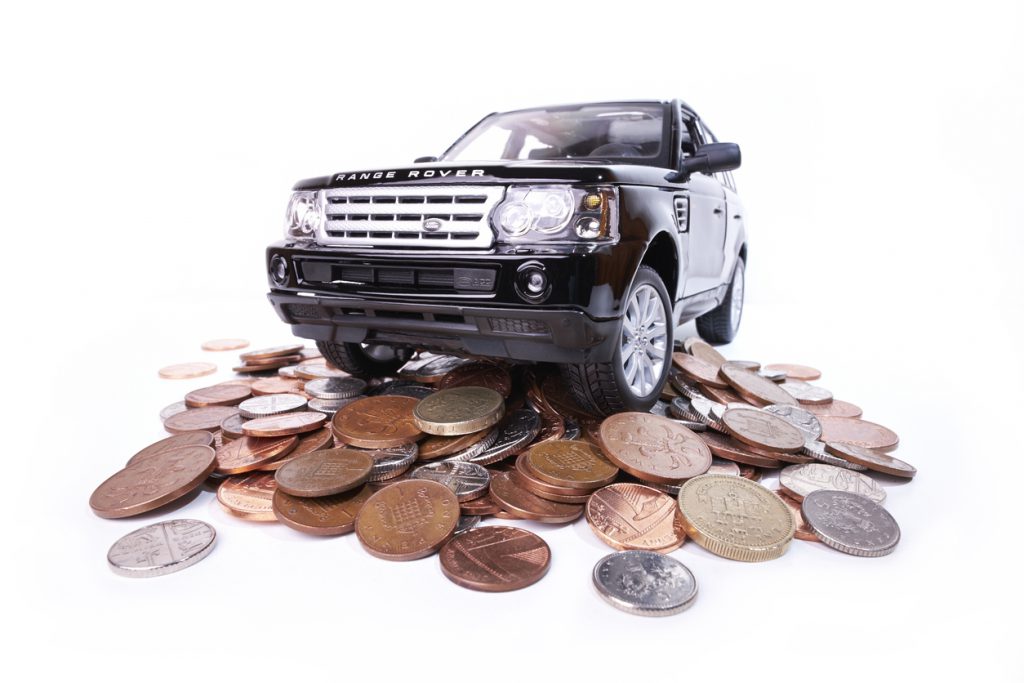 The devastating effect of war in Ukraine is being felt to a lesser extent across Europe and into the UK too. Here we look at how the war is affecting car users today and the impact it could have in the future.
More expensive fuel
Whether it's petrol or diesel, prices are going up dramatically. When Russia invaded Ukraine on 24 February, oil prices soared. And that meant the price of fuel at the pumps rocketed too.
According to UK government figures, the average price of petrol on 21 February was £1.47 a litre. On 4 April, it was £1.62 and that's taking into account the government's 5p per litre reduction in fuel duty.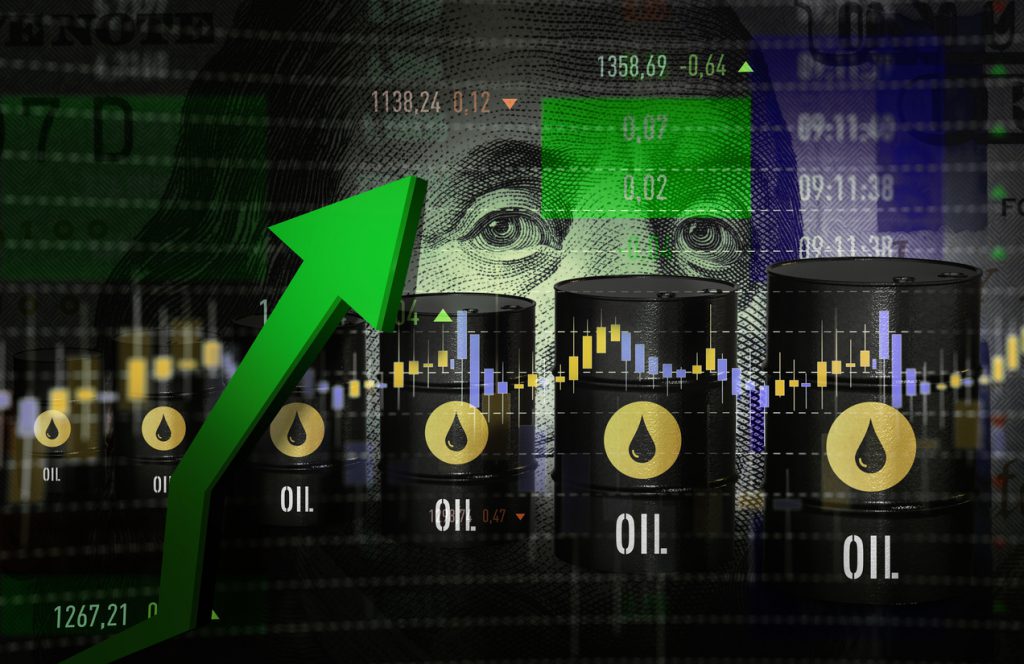 The bad news is that the longer the war in Ukraine goes on, the more likely petrol prices are to keep going upwards. Analysts claim petrol could go as high as £2.30 a litre with diesel approaching £3 a litre. There have even been suggestions that diesel – needed for trucks, trains and shipping, as well as cars – could be rationed in some European countries.
Fewer new cars
New-car production has already been hit by the COVID-19 pandemic through a shortage of semiconductors, the computer chips that make up the electronic brains that control our cars.
War in Ukraine has made that worse. Russia is an important producer of some of the components ‑ called noble gases – used in semiconductor manufacture.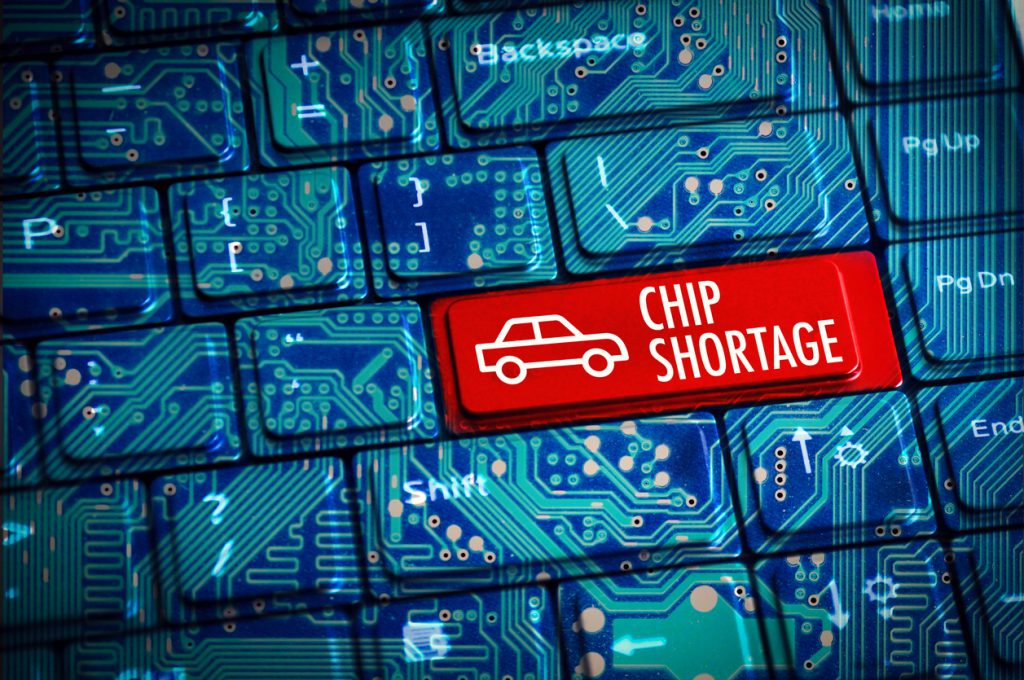 In addition to that, many motor manufacturers source wiring harnesses from factories in western Ukraine. Modern cars have about 5km of wiring that is a fundamental part of their construction. Closed in the early days of the war, the factories have reopened. Whether they will remain open is anybody's guess.
BMW, MINI and some Volkswagen Group companies including Porsche had to suspend new-car production while they found different sources for their wiring harnesses.
Cars will be more expensive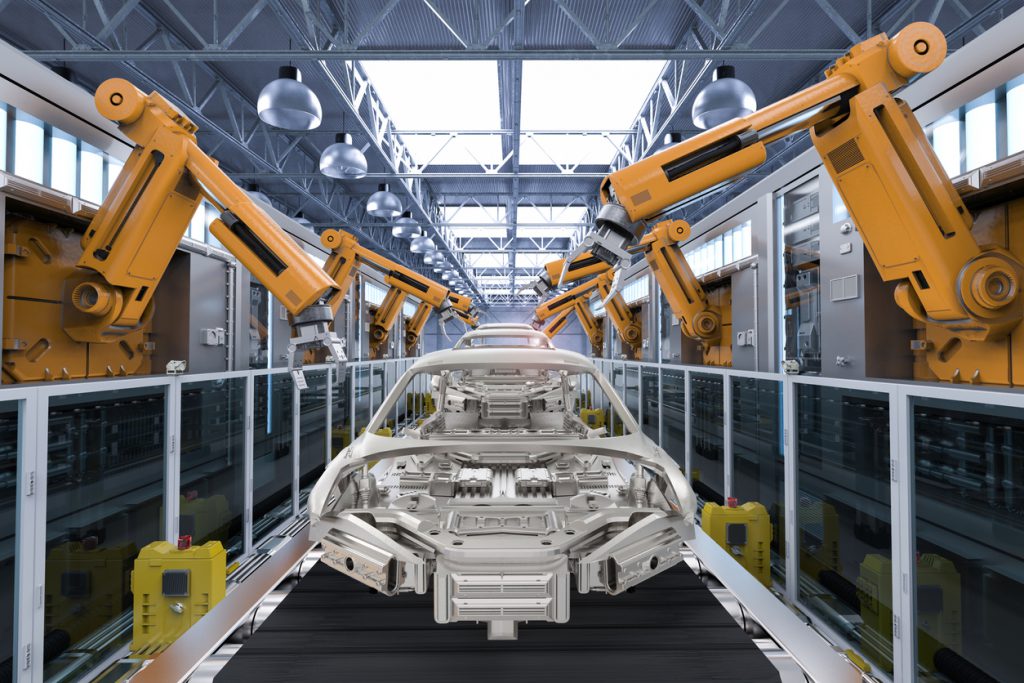 The war is likely to have an impact on the cost of cars because raw materials are increasing in price. Steel is still an important material for making cars. It's refined from pig iron, important producers of which are Russia and Ukraine. Pig iron prices duly rocketed when the war broke out as companies and countries vied to source it from different suppliers.
Russia is also a large producer of aluminium. The Economist Intelligence Unit is expecting prices of this to increase by 40 per cent.
The EIU is also expecting disruptions in the supply of Palladium. This precious metal is a vital component for the catalytic converters in car exhaust systems and 46 per cent of the world's supply comes from Russia.
"All of this will have an impact on supply and make cars more expensive," said the EIU's Ana Nicholls.
Thinking of going electric?
A lot of drivers are considering moving to electric vehicles (EV) because of the rocketing price of petrol and diesel. But EV prices could well increase because the cost of components used for batteries is on the up.
Russia produces 13 per cent of the world's supply of nickel. Prices were so volatile, at one point in March the markets stopped trading in it.
However, this could have a longer-term benefit. Some car makers, notably Tesla, are replacing nickel in their batteries with other less expensive components.
So what will happen to the cost of motoring?
According to research by Compare the Market, the annual cost of motoring was already up £291 year-on-year in February. And that doesn't account for the dramatic increase in the cost of fuel over the past few weeks.
While the price of cars will doubtlessly go up, it may not appear to be dramatic initially. Dylan Setterfield, head of forecast strategy at CAP HPI said: "We don't believe car makers will be passing all of their cost inflation onto consumers. Instead, they will make features that used to be standard optional and manage prices that way."
Whatever happens, car buyers and owners will have a rocky year ahead.