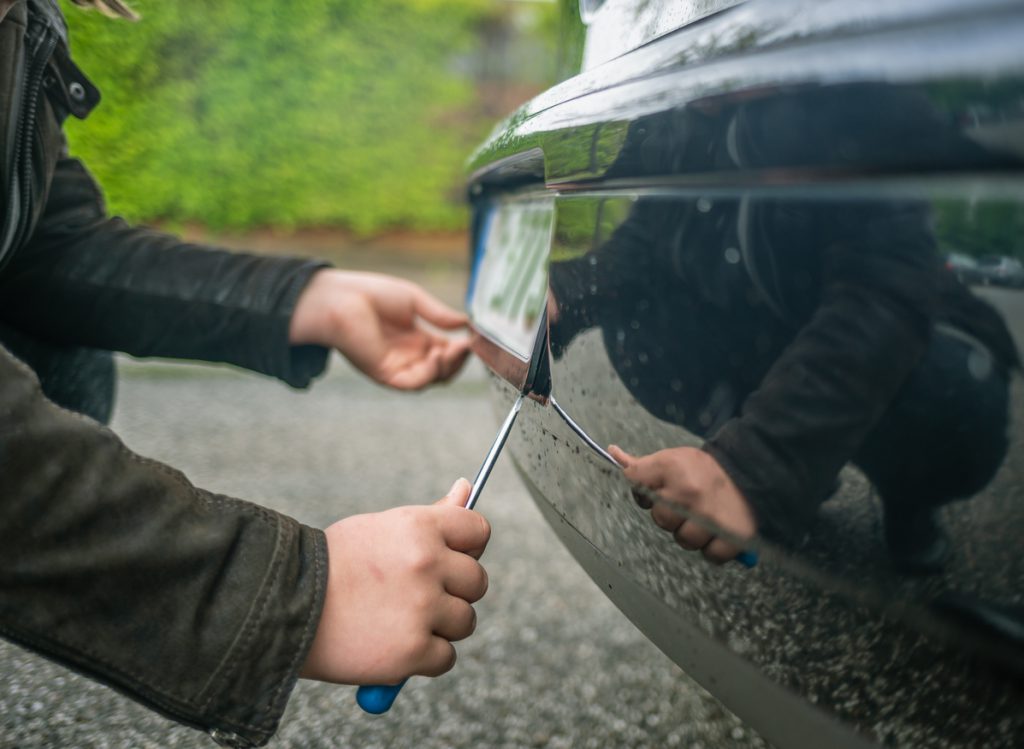 If you've been hit with an unexpected fine for speeding, driving in a bus lane, parking or not paying a congestion or emissions zone charge you may have unwittingly become a victim of car cloning.
New research shows an alarming increase in fines issued by Transport for London (TfL) to cars with altered identities. The number overturned because they were given to cloned cars was up nearly nine times between April 2021 and April 2022.
We look at what cloning is and what to do if you suspect your car has been a victim of it.
What is car cloning?
A cloned car is one that's been given the identity of another model. But there are various levels of car cloning. In its most basic form, crooks will use the registration number from one car on an identical model. They don't even have to physically steal the number plates. Criminals can have new ones made up just using the legitimate model's details.
When police or Automatic Number Plate Recognition cameras spot the cloned car, they will see perfectly legitimate details. This enables crooks to drive a car that might have been stolen without fear of being caught.
By using a cloned car, law breakers can break a host of rules. They may enter low emissions zones, break speed limits or park illegally without paying. And they know that any fines they do incur will go to someone else. In this case, it's the driver's details on the Driver Vehicle Licensing Agency's (DVLA) computer for that number plate.
How do thieves clone a car?
At its most thorough, criminals might give a stolen car a whole new identity. This would involve different number plates and using a forged V5C logbook showing apparent proof of ownership. They may even change the stolen car's VIN (vehicle identification number) plates for different ones. This is so involved it's very rare. But it can happen.
They can then sell a stolen car with less risk of being rumbled. Unless a buyer carries out a thorough and in-depth check into that car's background, it will show up as perfectly authentic.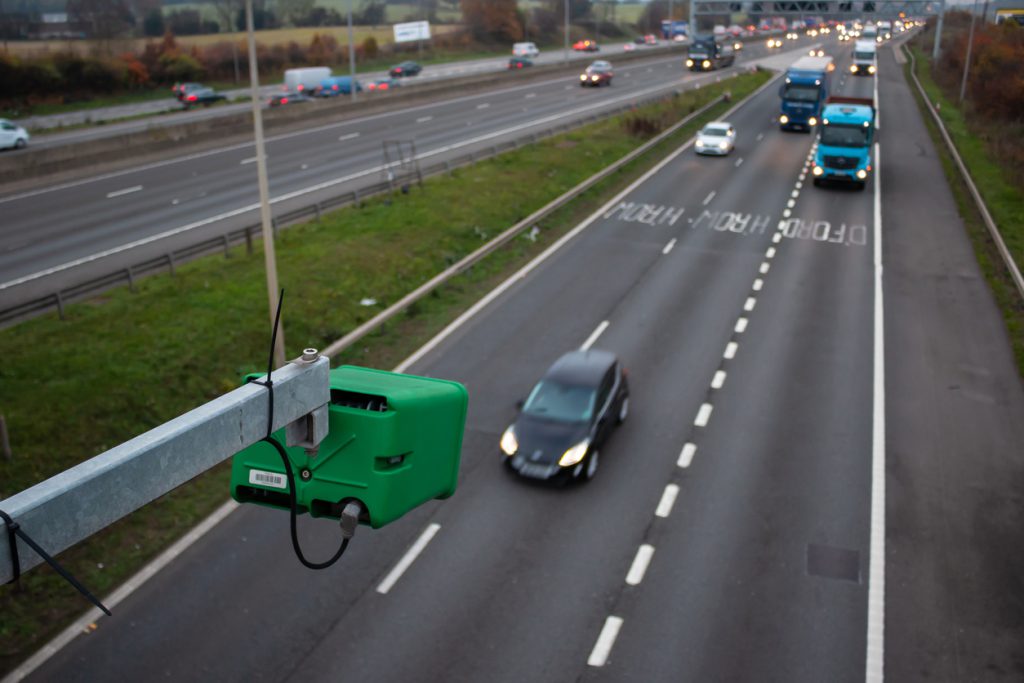 How big is the problem?
The figures obtained by used car sales site Heycar from TfL show a significant problem. The stats show 584 fines were overturned by TfL in April 2022. That's up eight and a half times from 61 the previous year.
What to do if your car has been cloned
There are a number of steps to take if you receive a fine that you don't believe you've incurred.
First, return the ticket or fines to the issuer explaining that these do not relate to your vehicle. Include as much evidence that it couldn't have been you as you can. It could be proof you were on holiday, or a letter from your boss showing you were elsewhere when the fine was issued.
You should also contact the DVLA which will add a note to the car's record. Lastly, inform the police. Ask for a crime number. Some forces may be reluctant to issue one as they might not believe a crime has been committed.
At the very least, they will put a marker on the Police National Computer (PNC) database. Then, when officers see the vehicle, if they've got time, they can stop it and verify who the owner is.
If your number plate is stolen, you should also notify the police who will add those plates to the PNC. It's important you do tell the police as soon as possible as criminals often use cloned vehicles to commit more crimes.
Should you be buying a car and concerned that it's cloned, a vehicle history check will unearth that the car isn't what its apparent owner is claiming.