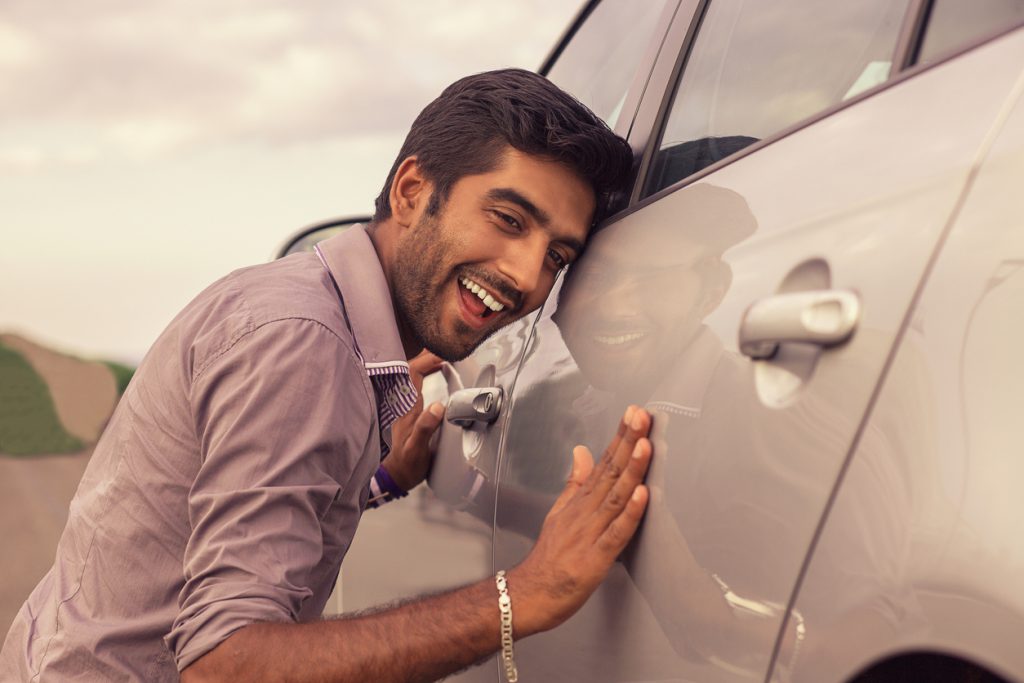 How about giving your loved one something really special this Valentine's Day 2021? No, we're not talking about a gift for your partner… We mean a present your trusty (hopefully) companion who's by your side through thick and thin, come rain or shine.
The best gift you can possibly give a car is to have it serviced. But assuming you've already done that and a service isn't due for a while, we've got some more ideas. Read on for six great gifts for your car. In some cases, they'll pay it back for the sterling work it does on your behalf. Oh and some of them might just come in handy for you too.
New mats
One way to quickly and cost-effectively spruce up the interior of your motor is to buy new mats for the floor. You can get standard mats from motor retailers and internet sellers. If you want to give it a real treat, you'll be able to get ones designed for your make and model from the manufacturer or dealer.
But if you want that personal touch, there are mats that you can personalise with your name, or even the car's if that's your thing. Whichever you go for, make sure any mat that goes in the driver's footwell can't interfere with the pedals.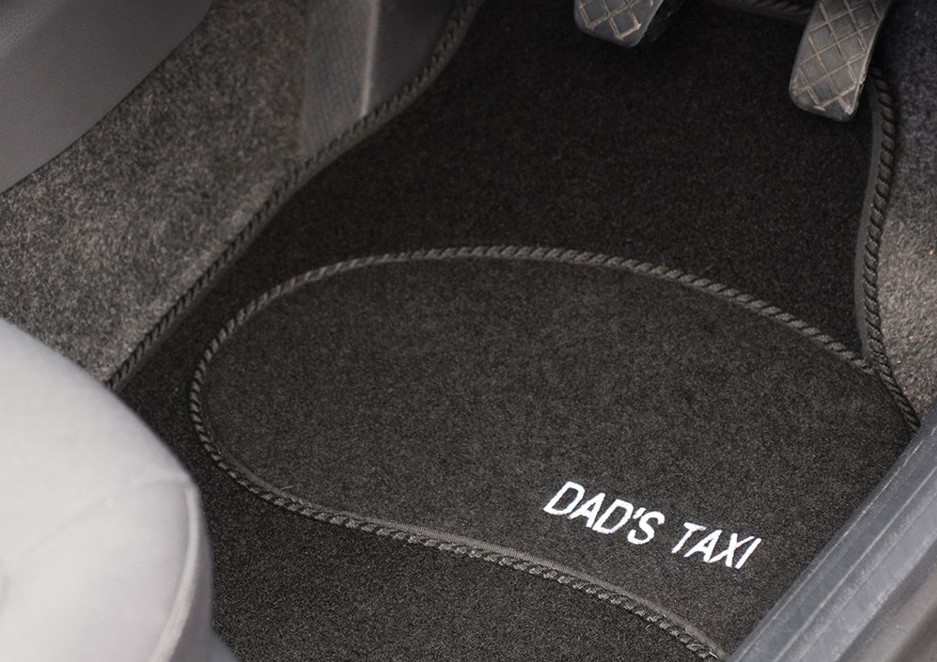 Clean it
There's no better way to show your car the love it deserves for Valentine's Day 2021 than to give it a really good clean. And in the middle of winter, it's still a good time of year to wash some of the salt off it. Read our top tips on how to wash a car here. What's more, by washing it you'll get to know all its curves and come to appreciate the intricacies of its design. And as well as getting some good outdoor exercise, if you take some time and lavish some care on it, it'll make your motor look a million dollars too.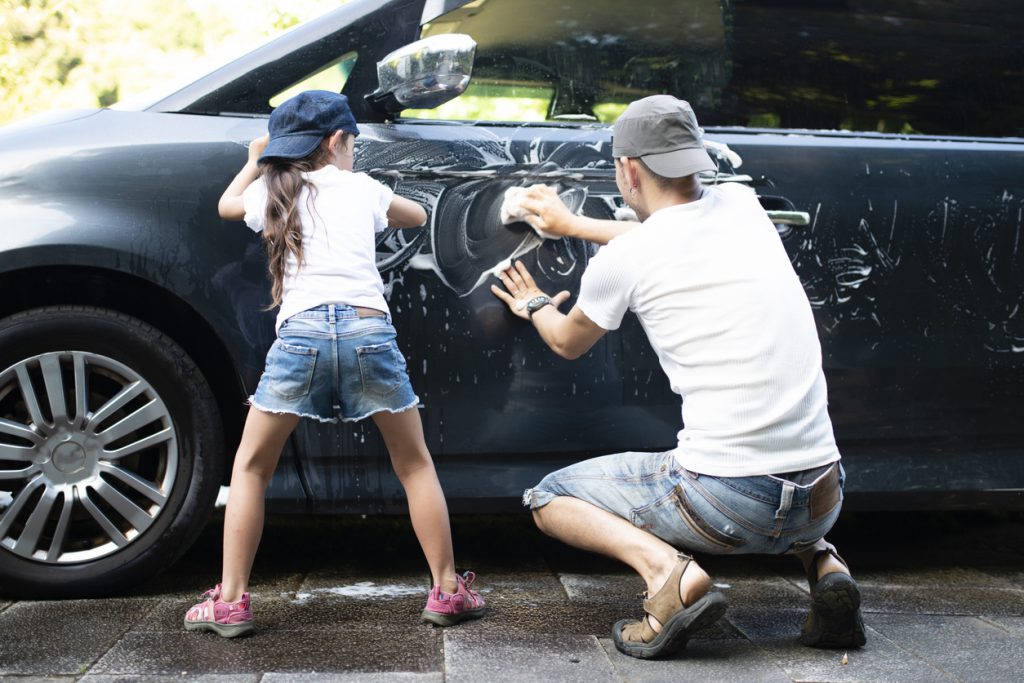 Pay someone to clean it
OK, so showing your love by spending a few hours washing and polishing a car isn't everyone's idea of fun. Instead, what about paying to have it done? You might struggle to find a hand car wash that's open in current lockdown but you could still pay for a valeter or detailer as they're known in the trade. Book in advance and they'll come to your house or workplace and should make your car look as good as it possibly can. And real pros will have all the kit necessary to do a top-notch job.
Buy a dash cam
The dashboard mounted camera has been the must-have gadget for the past few years. It should shoot high-quality video footage of everything you see through the windscreen. And if you need to convince your insurer that an accident wasn't your fault, the dashcam will do just that.
Be warned, if this is your present of choice, you really will be showing your car some love. They don't come cheap: prices will start at about £100. But get the wrong camera and its low resolution grainy, bleached-out footage won't be worth the effort. You need to buy one that's highly rated by independent testers. Getting one from a named manufacturer such as Garmin or Nextbase is a good idea too.
Get a mobile phone mount
There really is no excuse for getting nicked using your phone at the wheel. If your car doesn't have built-in Bluetooth, at the very minimum you should get a phone mount for it. These either stick to the windscreen or dash by suction, or clamp onto the ventilation outlets. That way, once the phone is secure you can use its features legally. Just remember, so as not to get a £200 fine or six penalty points, you still can't touch your phone. You must use it hands-free with voice commands.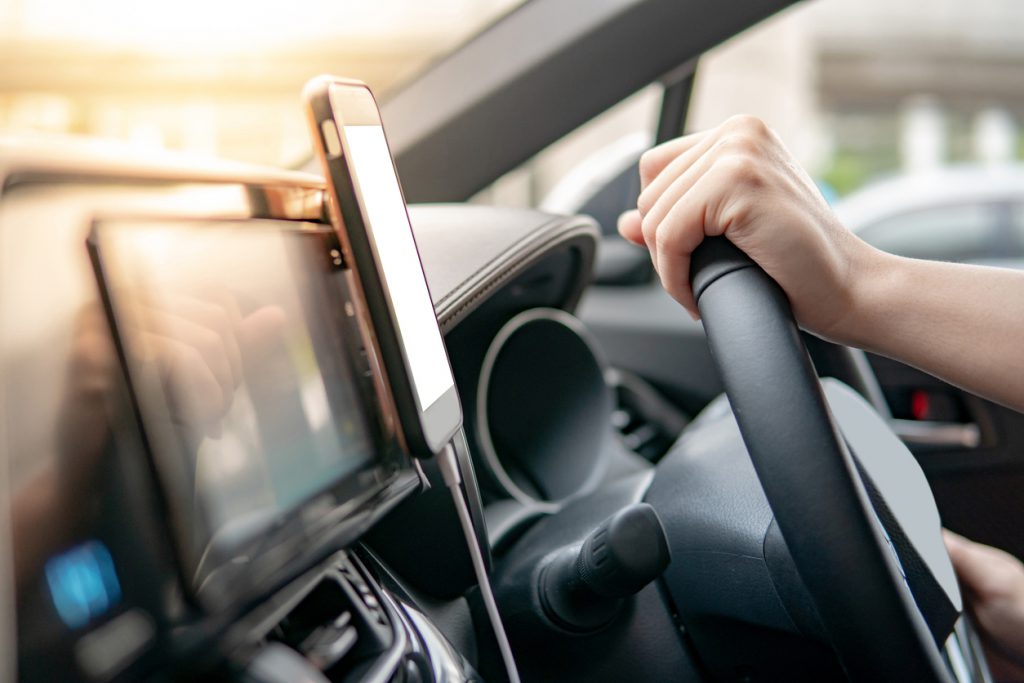 Upgrade the sound system
If you spend hours in your car and you're fed up with a dodgy FM signal, crackly AM or juggling CDs, why not go digital? There's now a range of DAB adapters that transform a regular FM radio into a digital unit. Some even link to your phone using Bluetooth to make calls easier.
They work by syncing to your car using empty FM frequencies. You can then access any DAB digital radio station via the device which you secure somewhere in the cockpit. According to independent testers at Auto Express, the Pure Highway 600 is the best (for £160) while the Nextbase 350BT (£130) was next up.
THIS IS AN UPDATE OF A POST ORIGINALLY PUBLISHED ON 10 FEBRUARY 2020