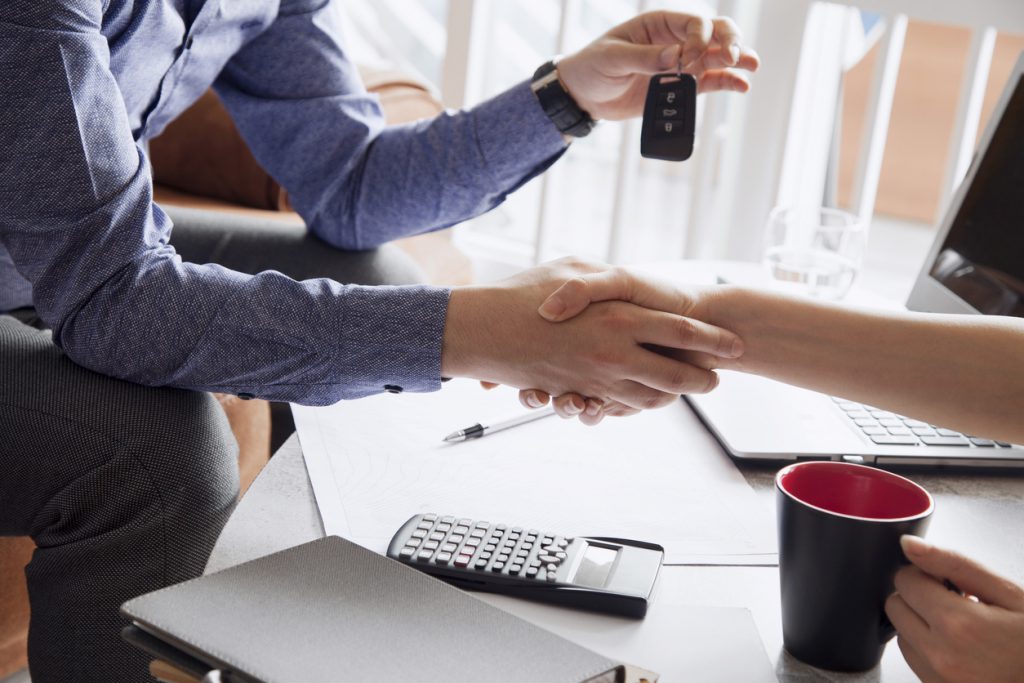 Payment holidays for loans are an element of life we've had to get used to during the COVID-19 pandemic. Mortgage companies were quick off the mark to help customers struggling to pay for their homes. But what if you can't meet car finance payments? Read on to find out what to do.
Car finance payment holidays launched
The Financial Conduct Authority (FCA) has revealed a series of temporary measures to help consumers affected by the COVID-19 pandemic. Starting on 27 April 2020, these include a three-month payment freeze for motor finance. This is applicable to cars owned through Personal Contract Purchase (PCP) and Personal Contract Hire (PCH).
Payment holiday measures
If customers are experiencing temporary payment difficulties due to coronavirus and need use of the vehicle, firms should not take steps to end the agreement or repossess the vehicle.
Firms should not alter Personal Contract Purchase (PCP) or Personal Contract Hire (PCH) agreements in a way that is unfair.
Where a customer wishes to keep their vehicle at the end of their PCP agreement, but does not have the cash to cover the balloon payment (the final payment made if they wish to own the car outright) due to coronavirus-related payment difficulties, firms should work with the customer to find an appropriate solution.
If you need a payment holiday
Many lenders were already proposing payment holidays but on a case-by-case basis. The FCA stepping in means that finance providers must now offer a three-month payment freeze to any customer requiring it.
The FCA and car finance companies are clear that anyone struggling with their car repayments should contact their finance provider. Lenders won't suspend payments unless you request them to do so. And the finance industry is insistent that anyone in difficulties with money shouldn't just stop paying as this will affect their credit rating.
At the end of the payment holiday, the monthly repayments will be calculated to cover the cost of the unpaid fees during the freeze period.
You shouldn't end up worse off
The FCA has been very firm that buyers shouldn't end up worse off if their ability to pay a car loan has been hit by COVID-19.
One example is the balloon payment for drivers who want to own their car outright. During the lockdown, the value of used cars may fall. That might cause balloon payments to increase. The FCA is insistent that lenders shouldn't use the pandemic as an excuse to recalculate balloon payments to the disadvantage of owners.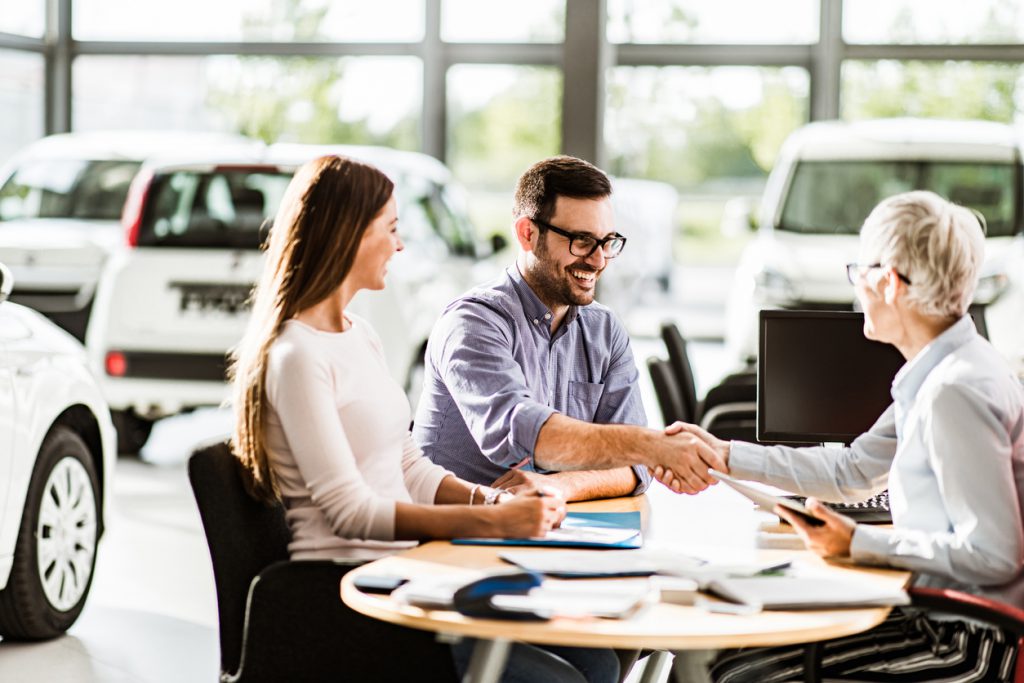 Car makers have been ahead of the curve
Many new-car buyers arrange finance through manufacturers. Car companies have been ahead of the curve when it comes to the COVID-19 pandemic. Many have been offering payment holidays since March 2020. Ford is even suggesting payment holidays for anyone who wants to buy one of its new models online.
What if you've bought a car using a bank loan?
The FCA revealed measures to help people with loans before dealing with car finance. From 14 April 2020, finance providers had measures for three-month payment holidays in place. Christopher Woolard, interim chief executive at the FCA, said: "We know many people are suffering financial pressures brought on as a result of the coronavirus pandemic. The measures we've announced are designed to provide people affected with short-term financial support through what could be a very difficult time.
"Customers should think carefully before making use of these measures and only do so if they need immediate help. Where they can still afford to make payments, they should continue to do so."
How many people does this effect?
We have become increasingly used to buying things on finance, whether it's furniture, mobile phones or cars. Currently around 90 per cent of the new cars sold in the UK are bought on finance. Most agreements are for three years. Since April 2017, 6.9 million new cars have left showrooms meaning around six million motors still have outstanding finance on them. And that's not including approximately eight million used cars that are sold in the UK each year, many of which are also bought on finance.