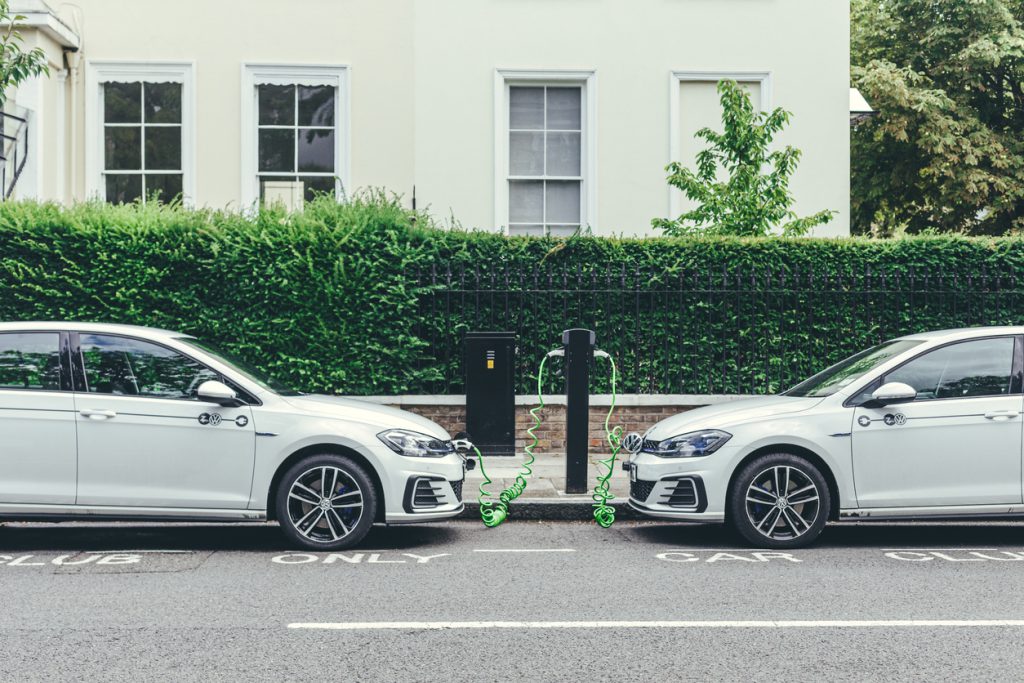 The UK government is believed to be ready to say it wants a sales ban on new petrol and diesel cars from 2030. This sales ban will include hybrid cars and bring the proposed changes forwards by 10 years.
The government may even consider lowering tax on electric cars after an independent study recently found that 'some form of financial support to make it easier to afford' an electric vehicle would be effective and popular.
But assuming this ban does go ahead in 2030, what will it mean to the millions of ordinary drivers out there? We investigate.
How will the ban work?
From the beginning of 2030, you will no longer be able to buy a new car with an internal combustion engine ‑ and that includes hybrid as well as petrol or diesel. You will still be able to buy and sell used petrol, diesel and hybrid models.
Will roads be crammed with electric vehicles?
Not overnight, no. Official figures show in 2019 there were about 33 million cars registered in the UK. Around two million new cars are registered every year. For the first eight months of 2020, only 6.4 per cent (5,589) of new cars sold have been electric only. That proportion will obviously increase before 2030 as more electric cars become available and drivers become used to them.
Despite this, and assuming new registrations continue at that rate in 2030, it will probably take more than a decade for there to be more electric than petrol or diesel cars on UK roads.
What about existing petrol or diesel owners?
This will purely affect new car buyers. If you already own a petrol or diesel car at the start of 2030, you will be able to continue driving it for as long as you want.
What about classic vehicles?
Bodies such as the Federation of British Historic Vehicle Clubs (FBHVC) are campaigning on behalf of classic vehicle owners. They vow to protect the rights of car enthusiasts to use and keep old vehicles on the road.
What about fuel stations?
Service stations that sell petrol and diesel will stay open for the foreseeable future. The number of fuel stations closing down is no longer increasing as businesses find a balance between selling fuel (which has a small profit margin) and other more profitable items such as refreshments and groceries. And more fuel stations will start to equip themselves with electric car charging points and maybe even hydrogen pumps in order to take advantage of growing numbers of alternative fuel vehicles.
Will driving a petrol or diesel car become more expensive?
In the run up to the sales ban on new petrol and diesel cars, the government might decide to speed up electric car take-up. As well as financial incentives for electric car ownership, it can increase the cost of running internal combustion engine cars. To do this it would have to hike car tax or perhaps up the tax it takes at the pumps from petrol and diesel. Driving an internal combustion engine car might become less convenient too. Councils may introduce more 'emissions' charges on these vehicles entering city centres.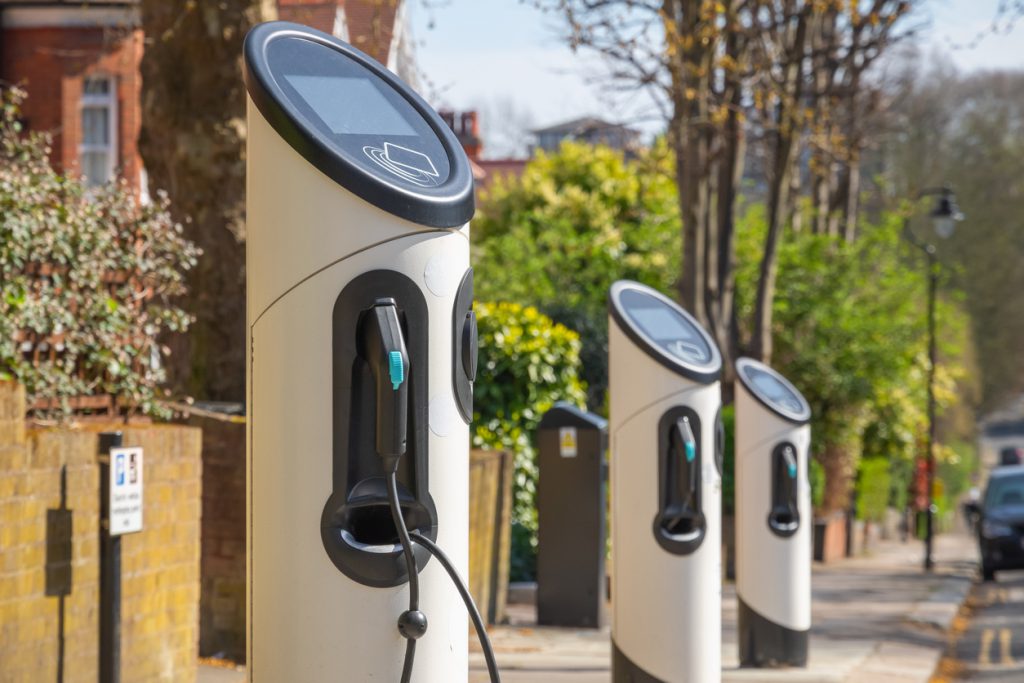 What impact will this have on used car values?
Some drivers might be worried that the value of their petrol or diesel car will plummet overnight. It's impossible to predict what will happen here. But we do know prices of used internal combustion engine cars will do one of two things: rise or fall.
They will rise if driving electric cars is more expensive or more trouble than is ideal. This will make demand for used petrol or diesel cars stronger than availability, pushing the prices up. This probably depends on the cost of electricity and the number of chargers in place by 2030. It is also reliant on the availability and cost of new electric cars.
The price of used petrol or diesel cars will fall if the transition to electric models is seamless. There might be plenty of charging points, electricity might fall in price and the government might give significant tax breaks to electric car owners while penalising drivers of 'conventional' cars.
At this point we're too far away to give an accurate prediction. One thing we can say for sure: this is likely to represent the biggest shake up in the way we go motoring we've ever seen.