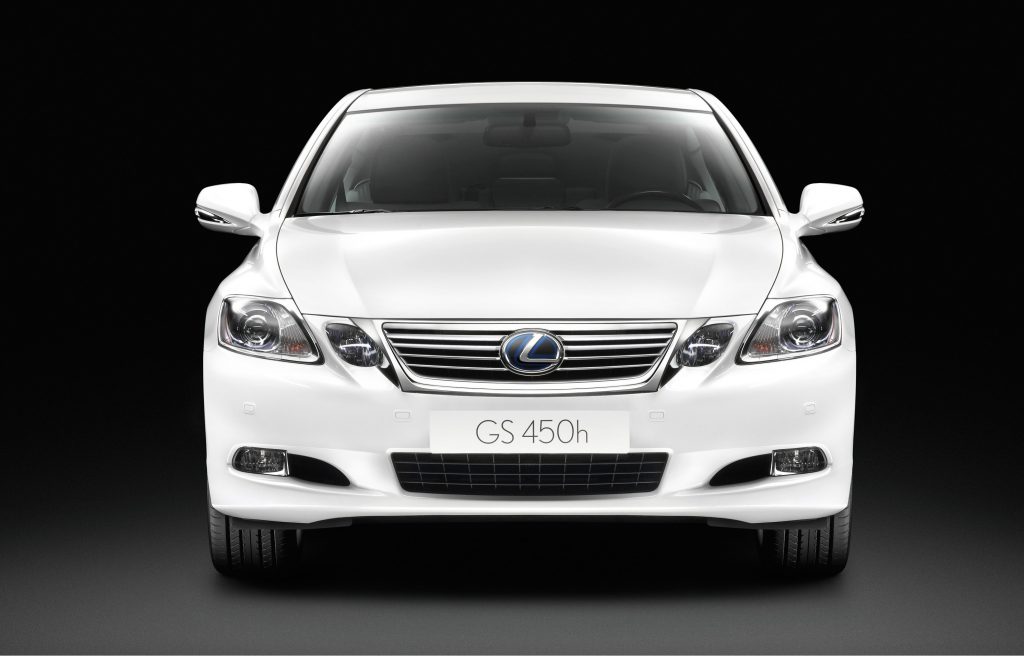 There's one certainty about luxurious executive cars that cost a small fortune to buy new: they quickly lose a bonfire-size pile of money and become affordable for drivers from all walks of life.
So if you've always craved a car that pampers passengers with more creature comforts than a five-star hotel, the good news is you can spoil yourself without breaking the bank.
As ever, you must check a car's history carefully and seek out the best cared-for example, rather than the biggest bargain. But do your homework, choose wisely and you could live like a Lord and drive in the lap of luxury.
Here are three executive cars that aren't the usual suspects yet are worth going the extra mile for.
Continue reading →