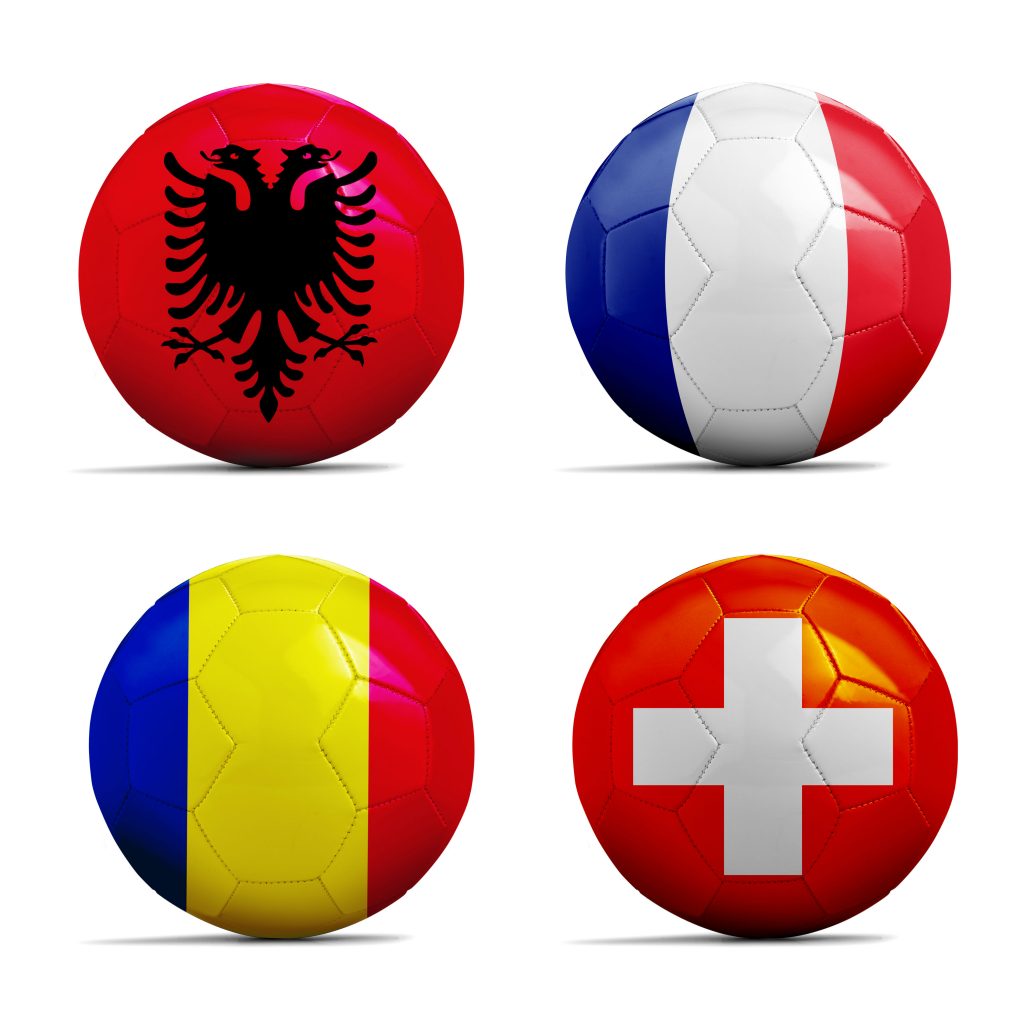 With Euro 2016 about to kick off, we're launching the Euros for Cars. The idea is simple. You vote for your favourite cars when the two countries play each other in the football tournament. As in the real contest, the cars then get three points for winning the most votes, one point if it's a draw and nothing for losing. The cars with the most points progress through into the knock-out stages.
Over the next few days we'll be publishing the cars that are taking part. For each of the 24 countries in Euro 2016, we've selected a car that we think best represents that nation. Of course not every country has a car industry. For those that don't we've chosen cars popular in that country, cars made in that country, or in some cases, cars that were once, or will be, built there.
In the run up to the first games of the tournament – France vs. Romania, Albania vs. Switzerland ‑ here are the four cars in Group A.
Albania