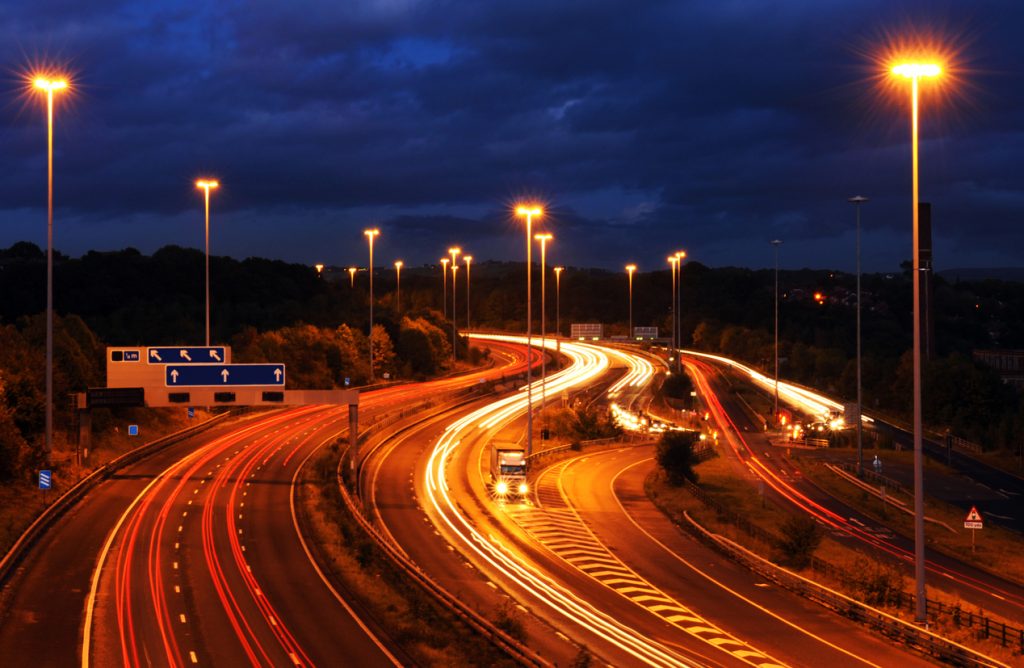 The government is investigating fining more drivers who ignore lane closures on smart motorways. Highways England, which manages the motorway network, is currently trialling cameras designed to automatically snap cars driving in lanes marked with a red cross.
Drivers caught illegally using the closed lanes could then be hit with a £100 fine. And police chiefs are now looking at retraining for offenders – the equivalent of a speed awareness course – to ensure drivers don't break the law again. These changes could be brought in as quickly as March 2018. Read on to find out more.
How do smart motorways work?