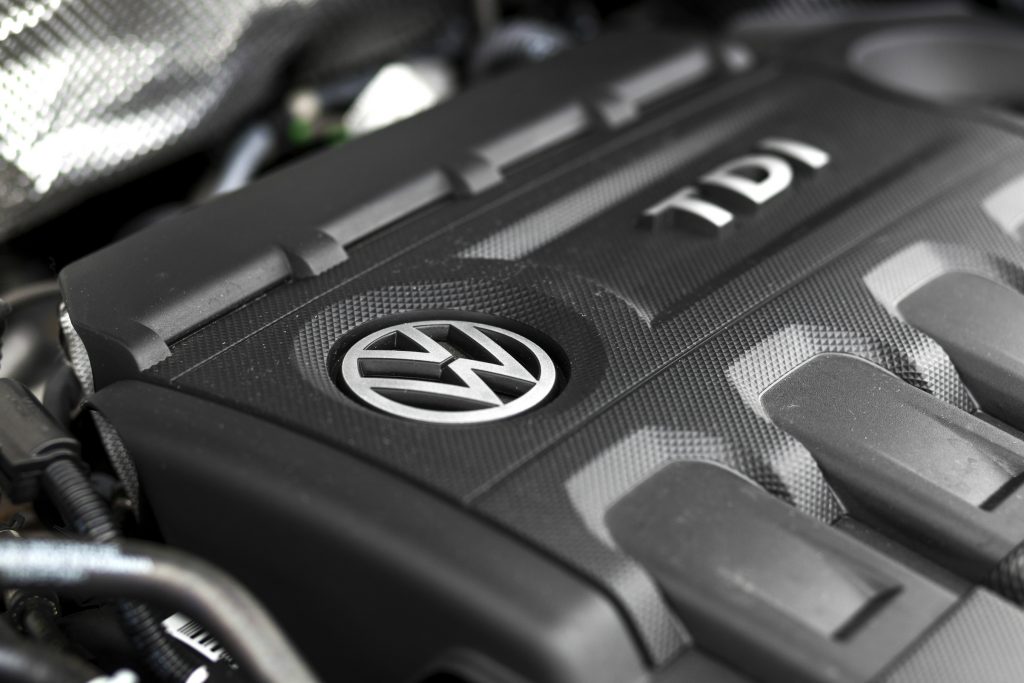 The Volkswagen diesel scandal has taken a new twist with British owners of affected diesel-powered Volkswagen, Audi, Seat and Skoda cars possibly in line for compensation. And consumer organisation Which? wants the British government to do more to ensure British buyers of affected cars are suitably reimbursed.
European Union regulators are now urging 20 European countries to investigate whether consumers are entitled to financial compensation from VW, like drivers in the US. Vera Jourova, the EU justice commissioner, told The Financial Times it was likely the German car maker had breached Europe's "unfair commercial practices directive." The legislation is in place to protect consumers from misleading advertising claims.
Why does the EU want action?