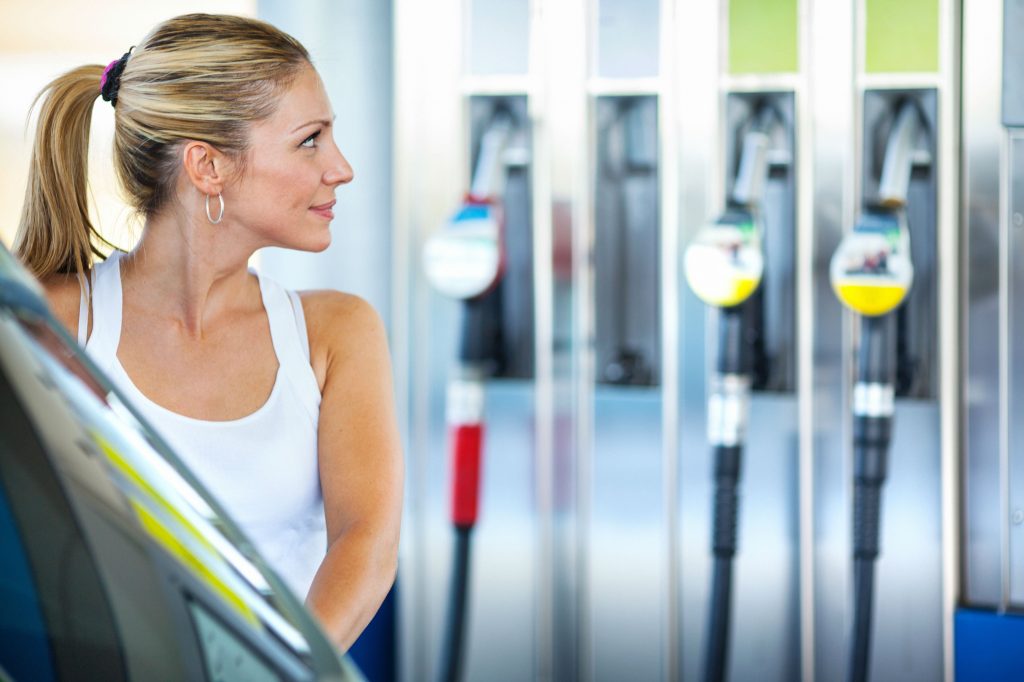 Drivers have been given some good news, after Philip Hammond, the Chancellor of the Exchequer, announced in the 2017 Budget that fuel duty will be frozen, despite widespread fears it would be raised to help balance the nation's books.
It means that for the seventh year in a row, the duty on fuel remains frozen. This is estimated to save the average British driver £75 a year, and as much as £270 for van drivers.
At the same time, road tax – formally known as Vehicle Excise Duty (VED) – has been frozen for a further year, for private motorists and hauliers.