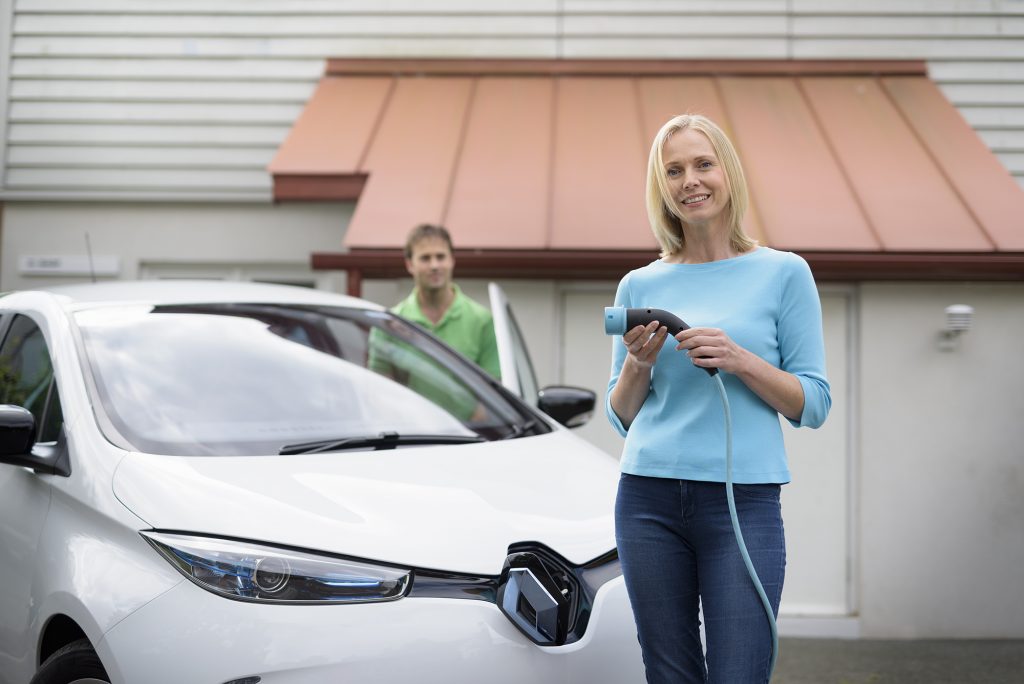 In the autumn budget, the government dangled more carrots to entice drivers to switch to electric cars. It promised to not tax those who charge for free at work, said there would be £400m for additional charging points and announced increases in Vehicle Excise Duty (road tax) for new diesel cars.
The incentives are intended to accelerate the drive toward electric cars that emit no local emissions. Even so, most drivers still have practical questions over the suitability of battery powered vehicles and, importantly, their running costs.
One of the most significant running costs of any car is the price of servicing. And manufacturers of electric models often highlight how much cheaper they are to maintain than a comparably priced diesel car.
But are there really savings to be made? And how often do they need to be serviced? We investigate. Continue reading →