With more than 65 million people trying to get around and nearly 38 million cars on the road, Britain appears to be becoming increasingly congested.
Now the latest annual study of traffic levels around the world reveals the news few drivers will want to hear: Britain's roads are grinding to a halt.
Motorists spend an average of 31 hours a year – more than a day – stuck in traffic. It is estimated that the delays cost drivers an average of £1168 in extra fuel and lost time. In London, where levels of congestion are higher, that figure rises to £2430 per driver. That's equivalent to £9.5 billion for the capital.
Things are now so bad that during rush hour in some cities, it would be as quick to walk. Some average speeds are slower than a horse and carriage.
After measuring traffic flow rates over 2017, the UK was shown to be growing worse compared with other nations. It now tops the traffic table for western Europe and is the 10th most congested country in the world, one place higher than last year.
Measuring traffic jams
The report was conducted by Inrix, a transport company that uses data to help manage the movement of people and vehicles. It analysed traffic in 38 countries and 1360 cities, during rush hour – classed as between 06:00 and 09:00 and 16:00 to 19:00 on weekdays.
London fared worse than Paris, Rome and Madrid. During the evening rush, traffic moves at just 3.7mph in the centre of the city. That makes it the seventh most congested city in the world.
Graham Cookson, chief economist at Inrix, believes Britain should consider new approaches including flexible working hours, road charging, and smart traffic management. "The cost of congestion is astonishing; it takes billions out of the economy," said Cookson.
Britain's 10 most congested cities in 2017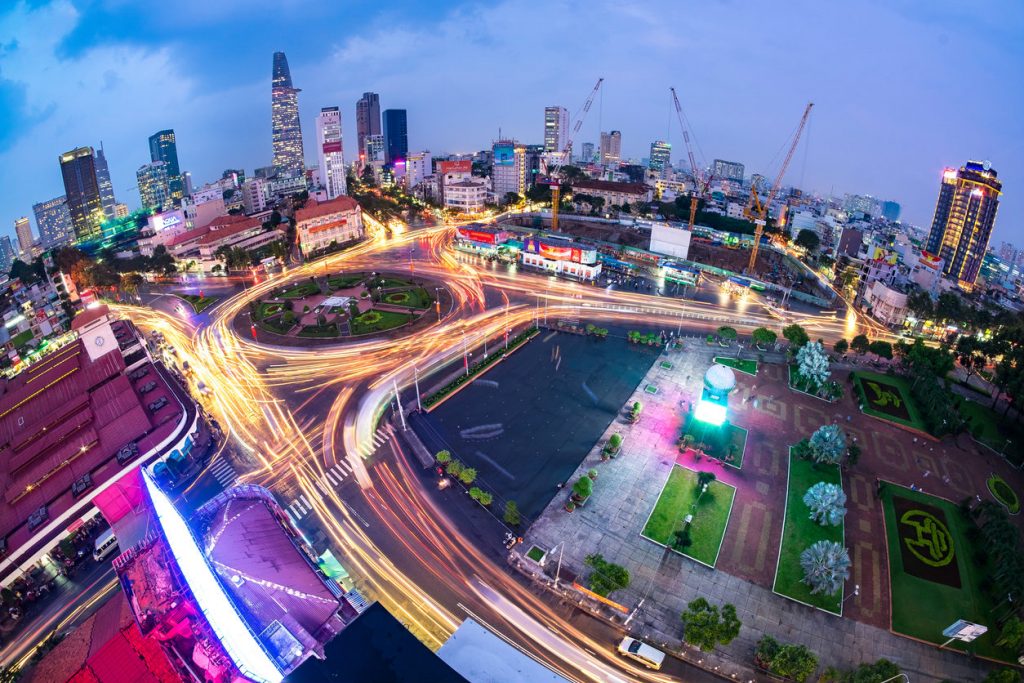 In the UK, London topped cities for congestion. On average, drivers spend 74 hours a year in traffic, more than three days per annum. Next comes Manchester, at 39 hours, followed by Birmingham and Lincoln (36 hours), Braintree in Essex (33 hours), Aylesbury Bucks (32 hours), Guildford in Surrey, Bath and Luton (29 hours). Rounding off the top 10 for traffic was Aberdeen (28 hours).
The slowest road on average was the A406 North Circular – between Chiswick and Hanger Lane in west London. The busiest outside the capital was the A34 in Birmingham.
Thailand was the most congested country, with average congestion of 56 hours last year. It was followed by Indonesia, Colombia, Venezuela, Russia, the US, Brazil, South Africa, Turkey and the UK.
Los Angeles was the worst city for delays. Drivers there spend 102 hours a year fuming in tailbacks. It was followed by Moscow, New York, São Paulo, San Francisco, Bogota, London, Atlanta, Paris and Bangkok.
Responding to the report, the Department for Transport said: "The government is taking the big decisions for Britain's future, underlined by our record £23 billion for road schemes. We are also giving councils record amounts of capital funding; more than £7.1 billion up to 2021."
Read more: Britain's future roads to have breathtaking views to combat fatigue