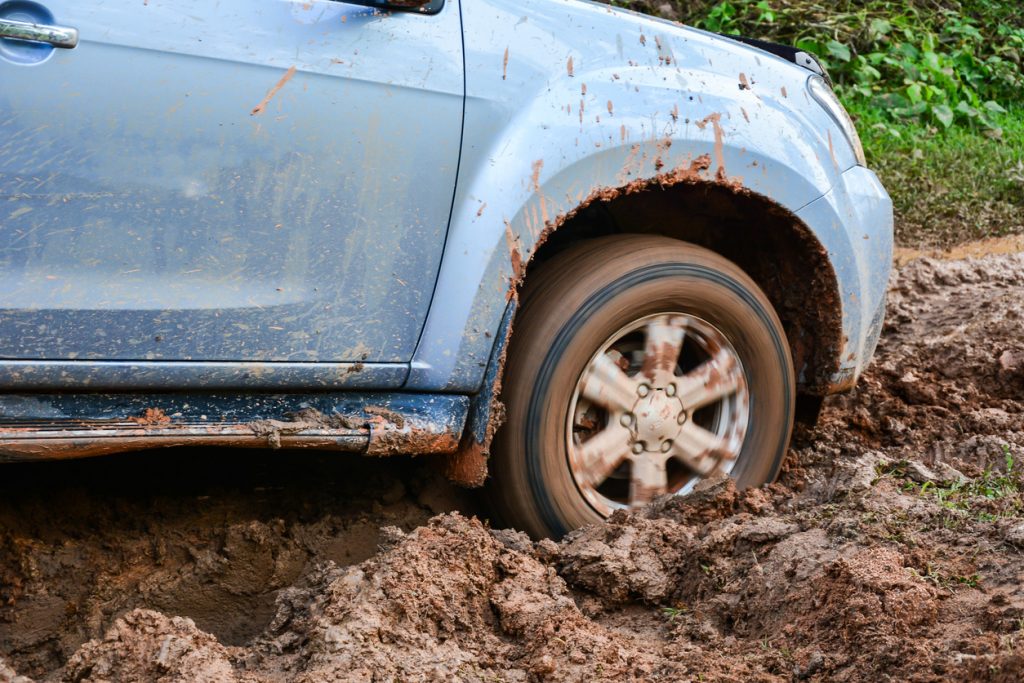 Drivers will be able to test their motoring common sense and possibly win £1000 in a Green Flag first. The inaugural Green Flag Mud & Motors is the first driving test where success is dictated by rational decision-making rather than speed.
The first Mud & Motors event takes place on March 26 2018 in Bedfordshire and Green Flag is looking for competitors. Click here if you'd like to enter the draw for contestants. Not only will participants have the chance to win £1000, they will also be able to pit their wits against Love Island finalist Chris Hughes. Read on to find out more about Mud & Motors.
What exactly is Mud & Motors?
Imagine a challenging and muddy 4×4 course, north of Luton in rural Bedfordshire, and you've got the basic idea of the track. Competitors must complete a lap of this. But rather than driving against the clock or other competitors, entrants score points according to their quick thinking and the decisions they make while at the wheel.
How are points scored?
The course features a series of obstacles that drivers must circumnavigate in order to complete the lap. Each contestant has an off-road expert in the car with them. These specialists will lend advice if drivers get into a sticky situation as well as scoring the individuals' performance.
If drivers knock cones over, need to be rescued or exceed the limits of the course, they will be penalised. But when they complete the course they will score points. And if they take the common-sense options when faced with a challenge they'll also be rewarded with points. The winner is the contestant with the highest score.
What are the cars?
What makes this such a challenge is that Mud & Motors takes place on a tough 4×4 course. Drivers usually visit this venue to pit their wits and machinery against a selection of steep climbs and descents, rutted mud tracks and massive puddles. And as you might expect, they use specialist ‑ frequently extensively modified – 4×4 machinery.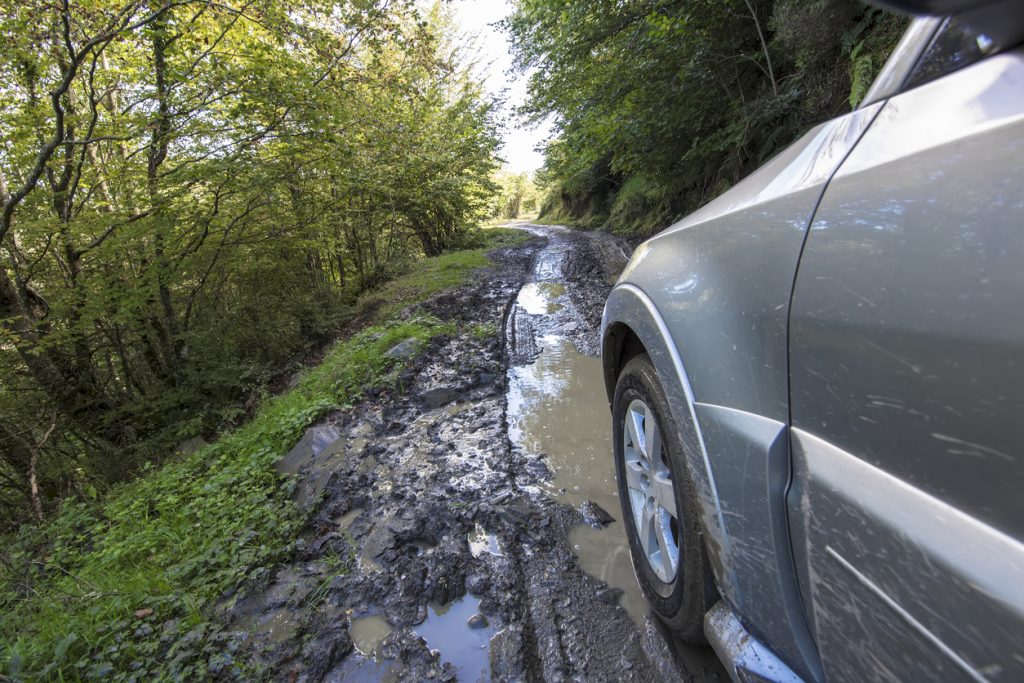 But Green Flag thought that was too simple. For Mud & Motors, drivers will be asked to compete in regular front-wheel drive family cars on regular road tyres. But this is where common sense comes in. On the course they may be offered a choice of routes, one much easier to drive and more suitable for their car than the other.
Will they get stuck?
The drivers with the most common sense probably won't get dug in. But if competitors do get bogged down it won't be for long. Green Flag has its specialist rescue equipment – available to every Green Flag member – on hand to save drivers' blushes.
What's the thinking behind this?
Green Flag's head of marketing and communications, Candace Gerlach explained: "Common sense decision-making is part of everyday life – whether it's taking an umbrella with you if the weather forecast says it's going to rain, obeying the speed limit or wearing trainers if you've got to walk a long distance. Hopefully Mud & Motors will demonstrate how much common sense can work in your favour!"
Fancy it?
Find out more about Mud & Motors by clicking here. If you'd like to take part, go up against Chris Hughes and have the chance to win £1000, head to the Green Flag Facebook page here.