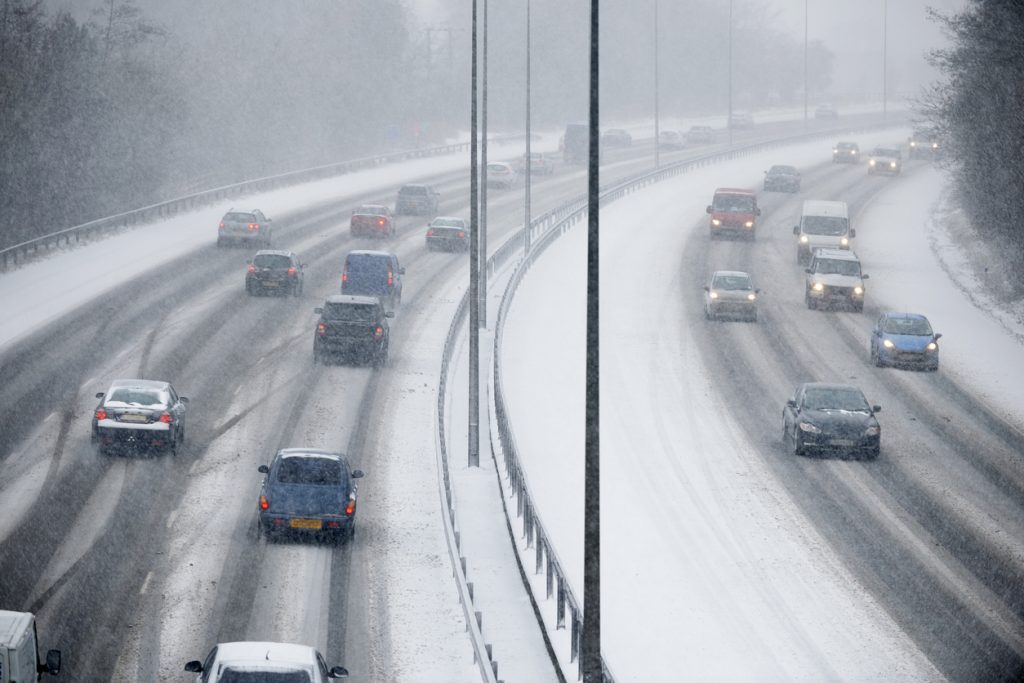 The 'Beast from the East'. Snowpocalypse. Snowmageddon. Snowzilla. Call it what you will, the Siberian winter weather that has blasted across Europe is playing havoc with Britain's roads and wider transport network.
On Tuesday, parts of of the UK awoke to find that up to six inches of snow had fallen. And blizzard-like conditions meant gritters and snow ploughs were having little effect. Quite simply, the snow was settling faster than they could clear it.
In Kent, multiple lanes of the M20 and M2 motorways had to be closed. The result saw thousands of drivers stranded on the gateways to east London and the M25.
Many train operators had to cancel services. Heathrow and Gatwick airports also cancelled flights. And thousands of school children were pleased to find they were being treated to a 'snow day'.
Is there more snow on the way?
The Siberian weather is here for the short term, warns the Met Office. It is predicting sub-zero temperatures and heavy snowfall in parts of the UK for the next four days. That means some places could stay blanketed with the white stuff until Sunday.
Forecasting experts have issued Amber warnings for parts of the country including London and the South East, the South West, Yorkshire and Humber, the North West, West Midlands, and parts of Wales and Scotland.
Other parts of the UK have been issued with less severe Yellow warnings. You can see the latest news from the Met Office here.
What does it mean for drivers?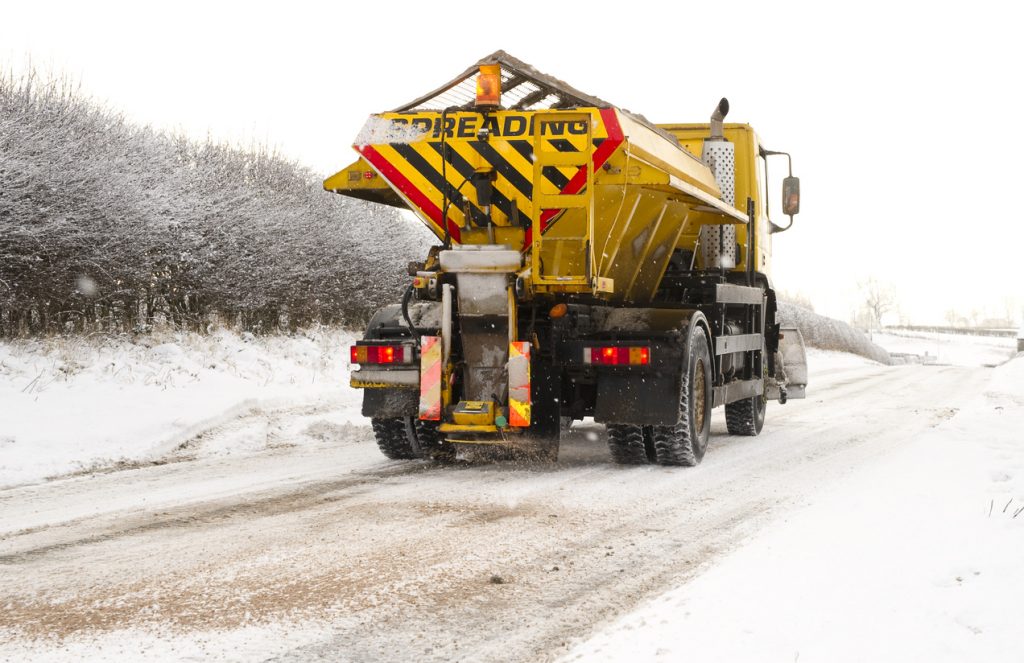 Green Flag's experts predict that one way or another more than 110,000 cars will break down as Britain is ravaged by Siberian snow storms.
Flat batteries, cars getting stuck in the snow and damage caused by hidden potholes are just some of the anticipated inconveniences for motorists.
Head of news at Green Flag Simon Henrick said: "The return of the cold weather and difficult road conditions may take some drivers by surprise this week. Although we're heading towards spring, the cold weather hasn't gone yet. It's important that drivers do all they can to stay safe.
"By thoroughly checking their cars before they leave home, and approaching the roads with caution, drivers will decrease the risk of encountering a problem this week."
How to stay safe on snowy roads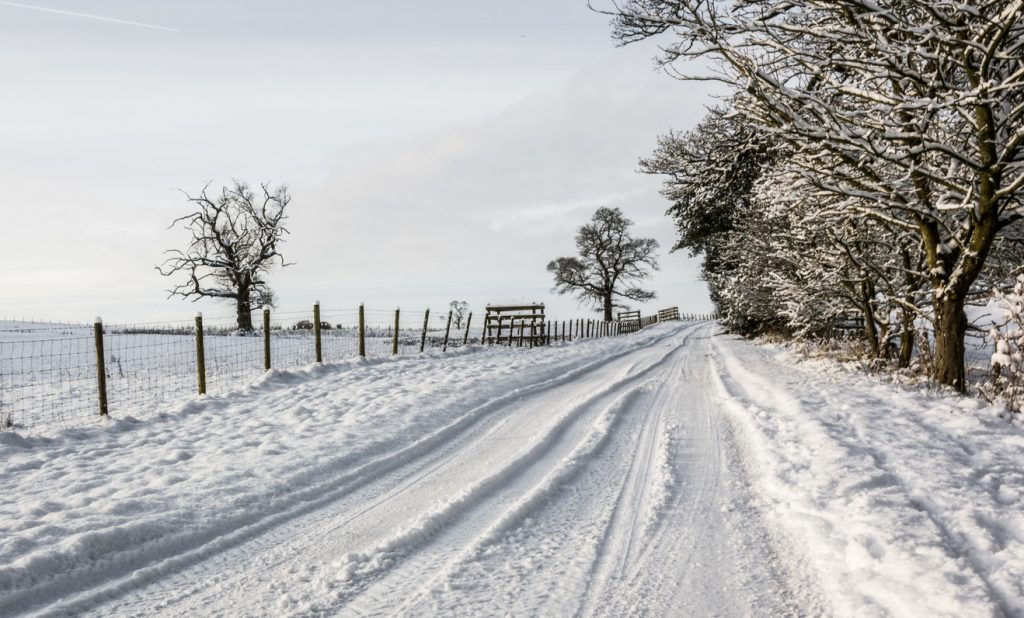 Don't drive unless you have to
Drivers are being warned not to travel unless they have to. The Met Office has issued Amber warnings. These advise of the risk of serious travel delays and the possibility of becoming stranded on the road. It adds that some rural communities could become cut off. If your region is affected, stay warm and stay at home.
Check whether roads are clear
With the appropriate winter tyres and relevant safety equipment in your car, it is possible to tackle even snow-covered roads. However, before setting off check how the main roads are running, using the live feed from Highways England.
Your car isn't meant to resemble a snowman
It's important to clear all snow and ice from your car's windows, mirrors, bonnet and roof. You need to see where you're going. Remember that as a car warms up and builds speed, snow will fly off the roof. This could pose a danger to other drivers. Use an ice scraper and brush or broom with a soft head to remove the white stuff.
Adapt your driving to suit the challenging conditions
Our blog has a helpful list of vehicle checks drivers should make before setting off in severe winter weather, including inspecting a car's fluid levels, packing the right safety kit and ensuring tyres are legal and up to the job.
When it comes to driving on snow and ice, brush up on these excellent tips from Paul Ripley, one of Britain's leading advanced driving experts.
Call your breakdown provider if you get stuck
And finally… If your car is stuck in the snow and there's no Good Samaritan who can help, call your breakdown provider. Make a note of where you are and ensure you and your vehicle can be clearly seen. Switch on the hazard warning lights and wear a high-visibility vest. If it's safe to do so, put out a reflective warning triangle further down the road. This should alert drivers to your predicament.