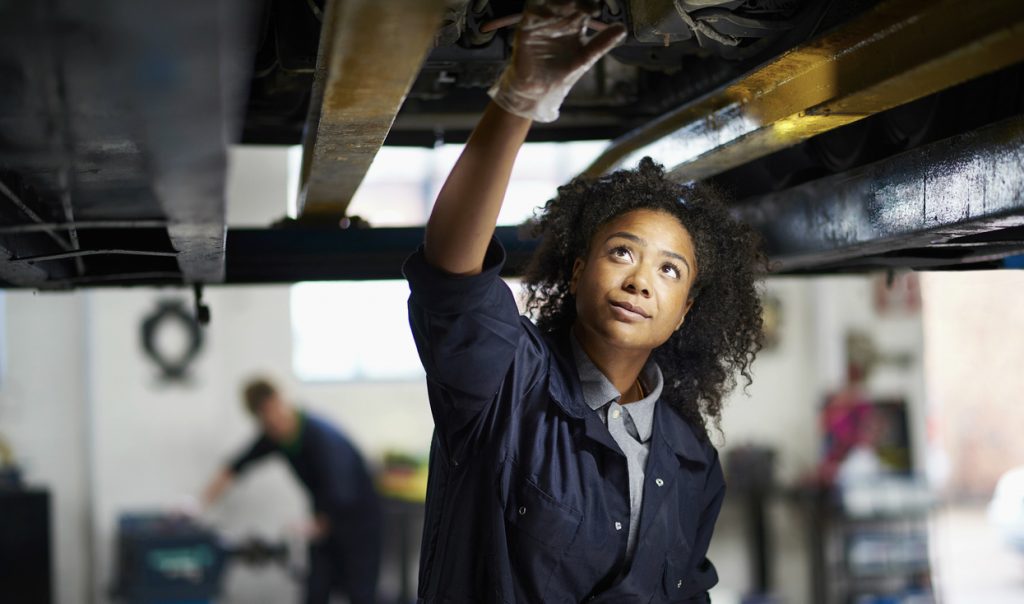 Every driver knows that running a car can be an expensive business, especially when it comes to paying for the annual service. But how many take the time to research how much those bills might be before buying their next car?
That's why one national car servicing provider is calling on motorists to do their homework and make sure they know what they are letting themselves in for.
And even if drivers aren't intending to change their car, it can pay to shop around for routine servicing. Especially given the recent news that Britain's drivers are keeping their cars for longer than ever, as they put off buying replacement cars.
To help drivers make an informed choice, Servicing Stop compared the bills of 250,000 annual car check-ups to reveal which models are the cheapest to have serviced, and which are the most costly. Is your car one of them?
10 cars that are cheapest to service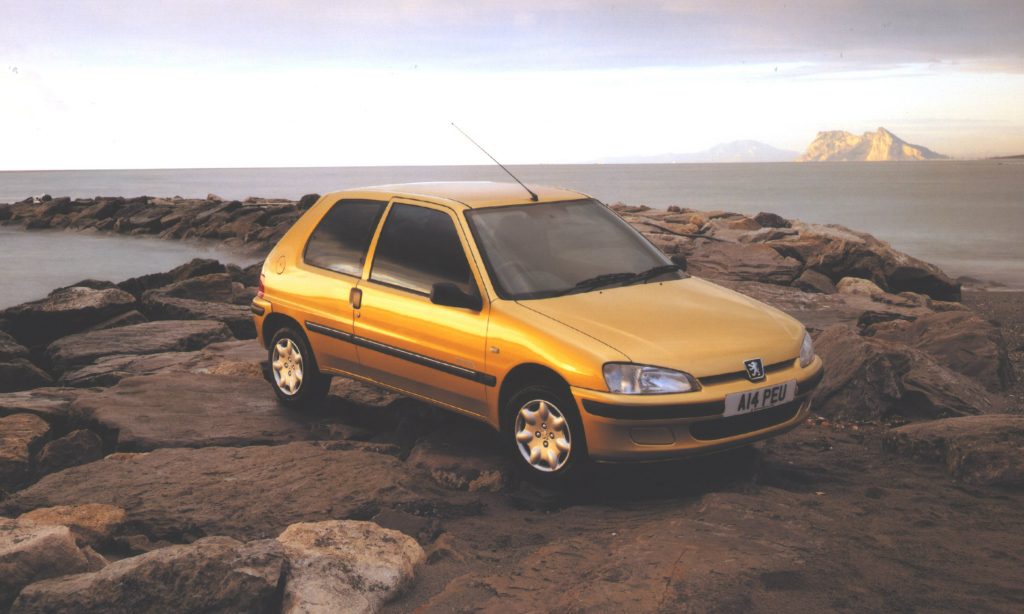 Servicing Stop, which allows garages to submit their best bid to service someone's car, compared the total cost of the service and any extra work required on all cars booked through its platform. This revealed the average bill for each model over the last 12 months.
Oly Richmond, founder of the website, said servicing costs were often overlooked by car buyers. "Many motorists think about the cost of the car when purchasing a new or second-hand model, but often the running costs are forgotten about," said Richmond.
"You could end up spending twice as much every year by purchasing a more expensive vehicle to service, so make sure to do your research in advance."
Coming out in top spot is the Peugeot 106. The pint-sized supermini, which stopped being sold in 2003, is the ideal choice for frugally-minded motorists. The typical bill was just £158. That's a pleasant surprise, given the car's age and sort of jobs that might need to be performed on an older car.
In second place is a more modern car, the Ford EcoSport, which went on sale in 2014. It came in at £176, which makes it seriously affordable – even for a compact SUV. It also shows Ford hasn't lost its touch when it comes to making cars that are economical to run as well as buy.
Taking the third spot on the servicing podium is Nissan's Pulsar. You may not be able to picture this family hatchback, which is an alternative to a Volkswagen Golf, but clearly image isn't everything, especially for the many drivers who want a car that will make their motoring budget stretch further.
Cheapest cars to service in the UK*
Peugeot 106 – £158
Ford EcoSport – £176
Nissan Pulsar – £180
Ford Kuga – £195
Citroen C1 – £197
Alfa Romeo 147 – £201
Citroen C4 Cactus – £205
Toyota Aygo – £207
Vauxhall Adam – £208
Seat Mii – £210
*According to Servicing Stop
---
More common-sense advice: How to spot the warning signs of the five most common car faults
---
10 cars that are expensive to service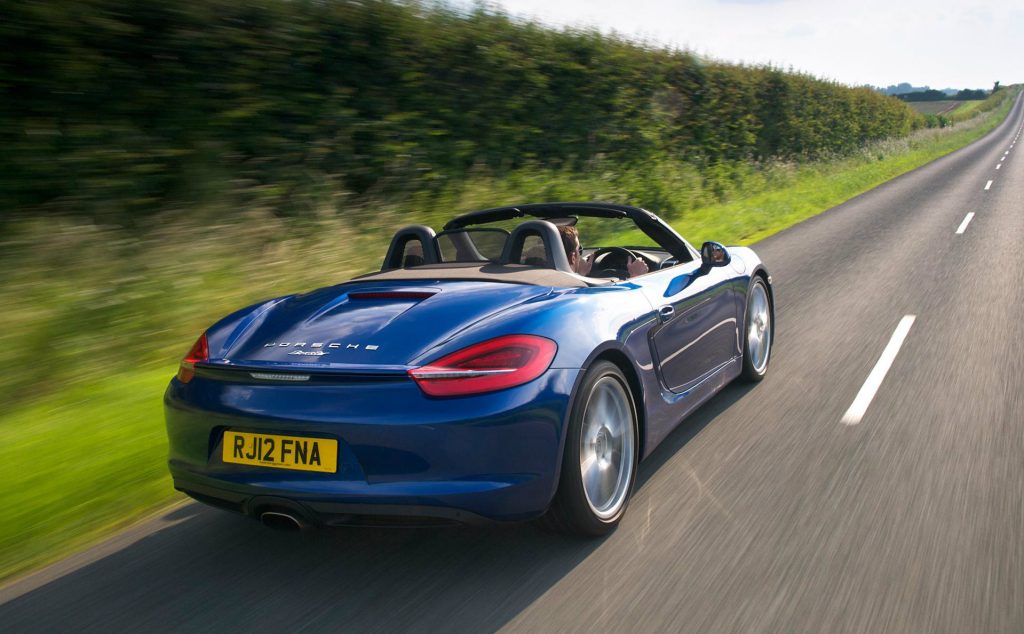 It probably doesn't come as much of a surprise that a Porsche tops the list of the most expensive cars to service, according to website Servicing Stop.
The German-made Boxster, which first went on sale in 1996, will set its driver back an average of £426 a year. It doesn't help that access to the engine – situated behind the seats – is restricted, meaning some routine jobs can take longer than on a front-engined sports car.
However, owners might well argue that this is a small price to pay to have the keys to one of the most enjoyable roadsters money can buy.
British manufacturer Jaguar takes second place in the cost-crunching survey. Its S-Type, sold between 1999 and 2008, is a plush saloon car that competed with the BMW 5 Series. Owners pay an average of £406 a year to service one.
The third most expensive car to have serviced is a trusty Volvo estate. The XC70 is a go-almost-anywhere estate car with four-wheel drive, raised ground clearance and rugged body cladding. What drivers probably didn't anticipate is that it would be costly to run, with average bills of £404.
Most expensive cars to service in the UK*
Porsche Boxster – £426
Jaguar S-Type – £406
Volvo XC70 – £404
Porsche Cayenne – £382
BMW Z3 and Z4 – £379
Chrysler Grand Voyager – £373
Jaguar XK – £371
BMW X5 – £368
BMW 6 Series – £366
Ford Transit – £363
*According to Servicing Stop
---
More common-sense advice: How much might you spend over a lifetime of motoring?
---