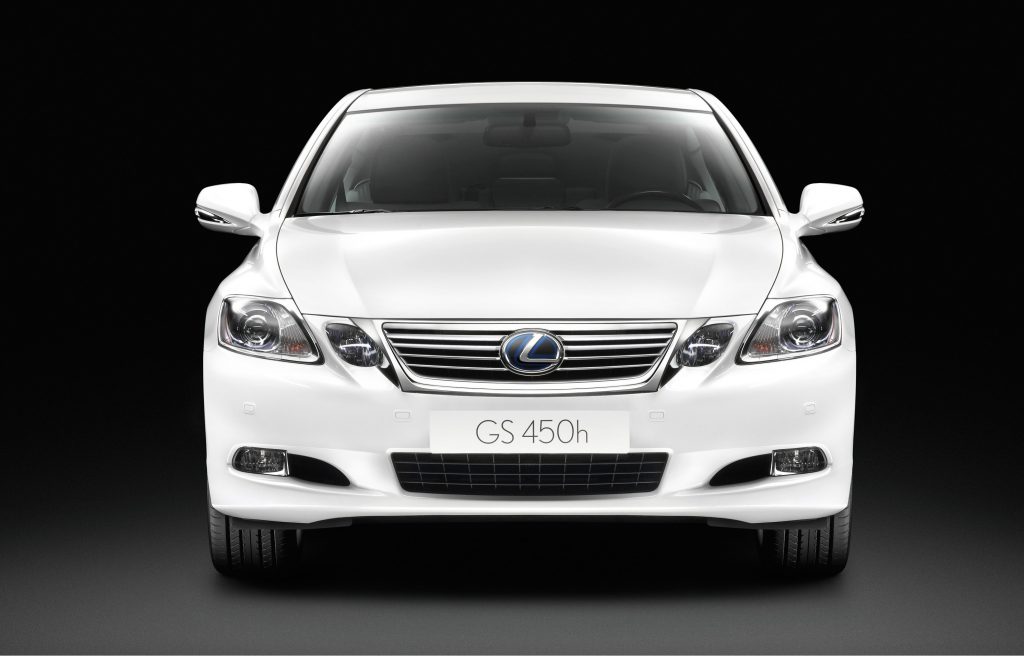 There's one certainty about luxurious executive cars that cost a small fortune to buy new: they quickly lose a bonfire-size pile of money and become affordable for drivers from all walks of life.
So if you've always craved a car that pampers passengers with more creature comforts than a five-star hotel, the good news is you can spoil yourself without breaking the bank.
As ever, you must check a car's history carefully and seek out the best cared-for example, rather than the biggest bargain. But do your homework, choose wisely and you could live like a Lord and drive in the lap of luxury.
Here are three executive cars that aren't the usual suspects yet are worth going the extra mile for.

The poshest luxury used car for £6000: Jaguar XJ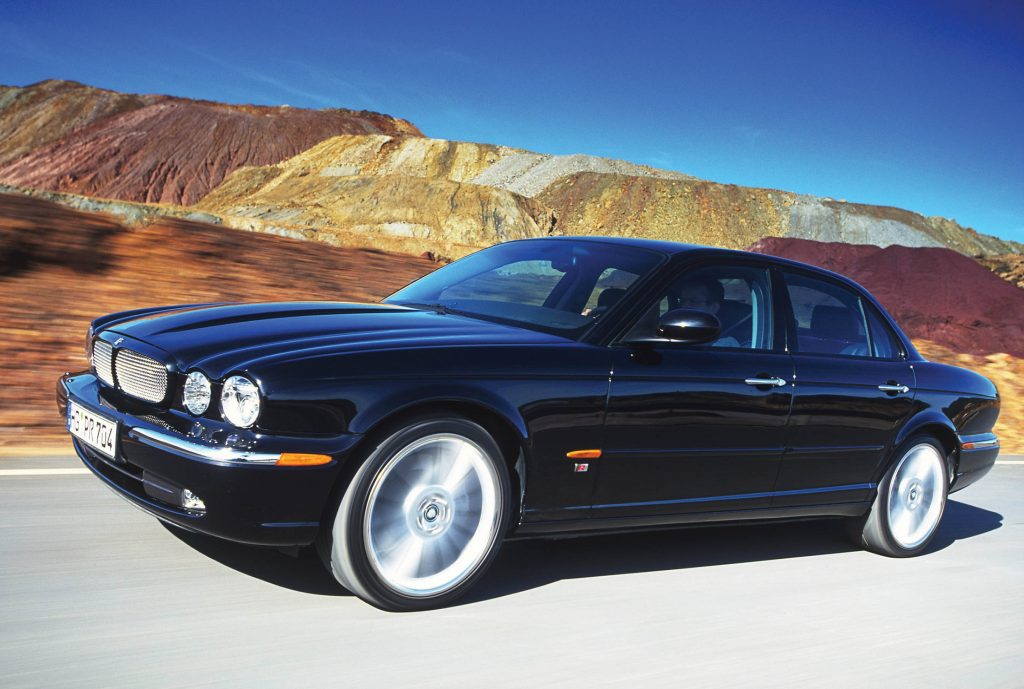 You know that blissful feeling you get as you slip into sleep and your body relaxes? That's what it feels like to slide behind the wheel of a Jaguar XJ.
This side of a Rolls-Royce, it's quite possibly one of the poshest cars in the world. To the uninitiated, it probably feels like walking into Claridge's instead of a Holiday Inn. But drivers with a sense of adventure can have the last laugh because the price is the same as an everyday runabout like a Ford Mondeo.
What are the luxury features?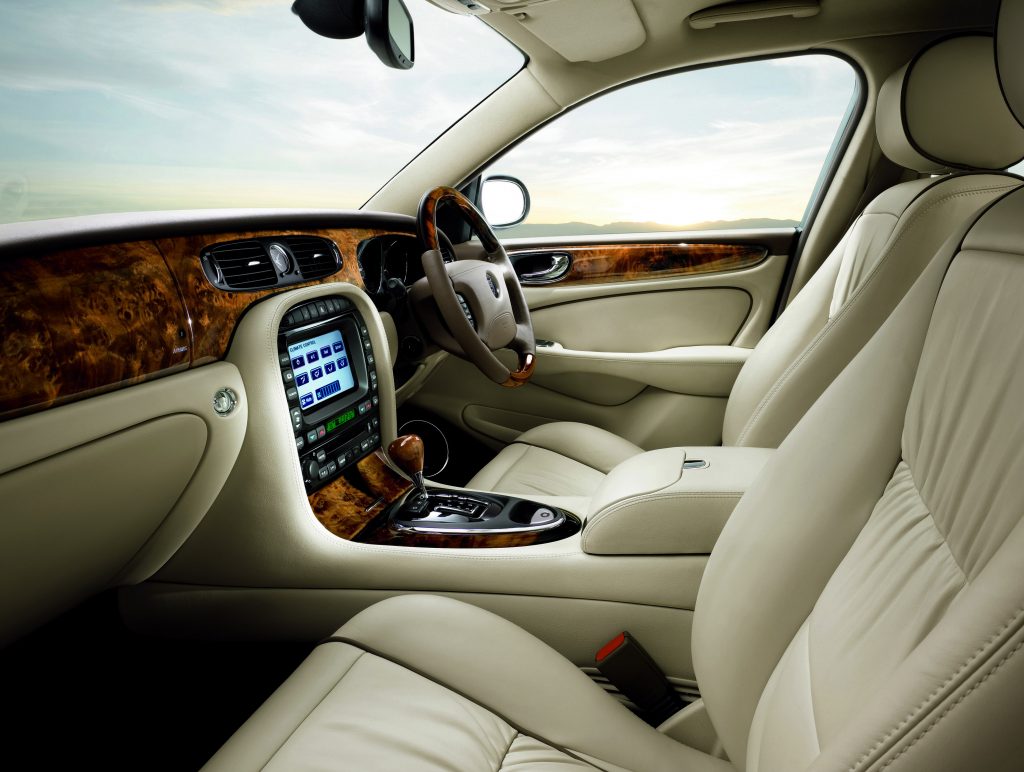 Beneath the traditional looking bodywork of XJs sold between 2003 and 2009 lurks a surprisingly sophisticated car. It's built around an aluminium structure, which makes it light, strong and responsive to drive.
As for impressing passengers, all XJs feature leather trim, electrically adjustable front seats, cruise control, climate control and parking sensors. Top-spec trim levels include sat nav, heated and ventilated front seats, DVD player and TV, and a CD multichanger.
What £6000 buys you
The obvious model that many drivers gravitate toward is the diesel-powered XJ. It's a nice 2.7-litre V6 turbodiesel, but in this price range it will have covered lots of miles. Meanwhile, the big V8 petrol is rather thirsty on fuel. Far better to pick the 3.0 V6 petrol, which is just as quick as the diesel, will have less than half the miles under its belt and is velvety smooth on the ear. We saw 2004 and 2005 3.0 SE cars advertised in this price range with fewer than 60,000 miles on the clock.
The high-tech luxury used car for £6000: Lexus GS 450h
If you're the very definition of an early adopter, but resent paying top dollar for the latest innovations when it comes to cars, the Lexus GS450h has got your name on its keyring.
The Japanese car maker has always been one step ahead of the competition, in terms of breaking trends. And in the case of the GS450h, it introduced hybrid electric-petrol power to a part of the car market that was typically all about diesel engines.
Even now, it's still a novel feeling moving along in a car that's quieter than a mouse. The electric motor is potent, with a power output of 197bhp, so it can drive at up to 25mph without the aid of the V6 petrol engine. But when combined, the two offer the performance of a great big V8 engine together with the fuel economy of a V6. And in an age when diesel cars are beginning to be charged to drive into city centres, there's another dimension to this clever car.
What are the luxury features?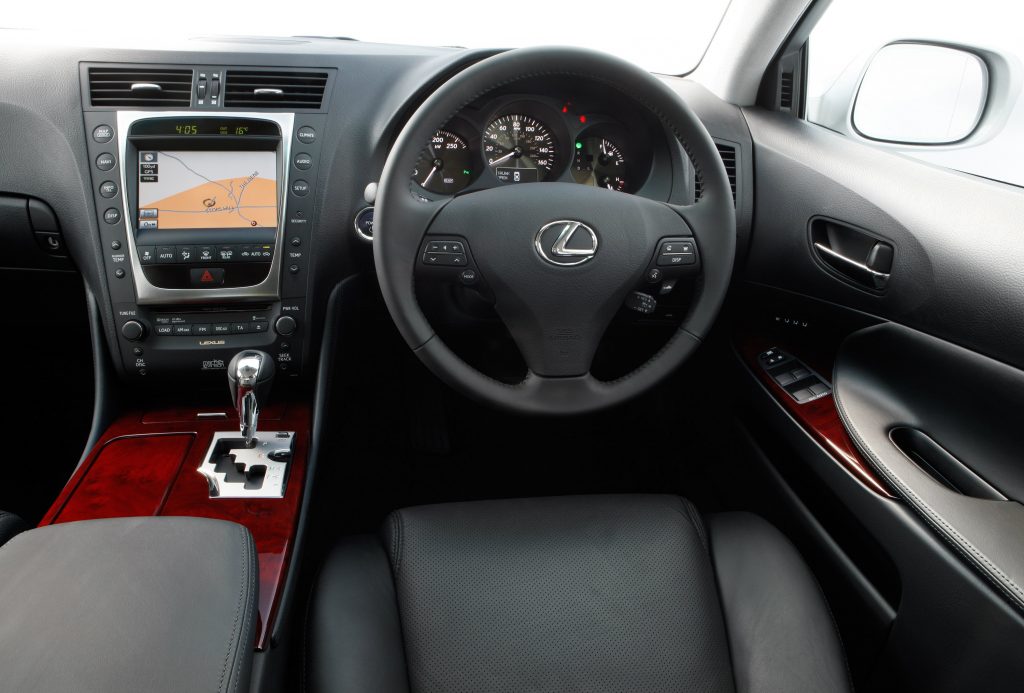 Aside from the 'silence is golden' novelty of the hybrid powertrain, there's convenience kit like a smart key which you don't need to touch to unlock or start the engine, 10-speaker CD audio system with Bluetooth integration, cruise control, dual-zone climate control, electric front seats and a touchscreen infotainment display. Top spec models also come with sat nav, leather trim, heated and ventilated front seats, a cracking Mark Levinson audio system, adaptive cruise control and a sunroof.
What £6000 buys you
You'll be looking at a 2006 or 2007 GS 450h, but the mileage will vary according to what's available at the time of searching. We found a 2006 '06' registration model with 67,000 miles, and a '56' reg version with 82,000 miles, for £6100 and £6295 respectively.
The most comfy luxury used car for £6000: Volvo S80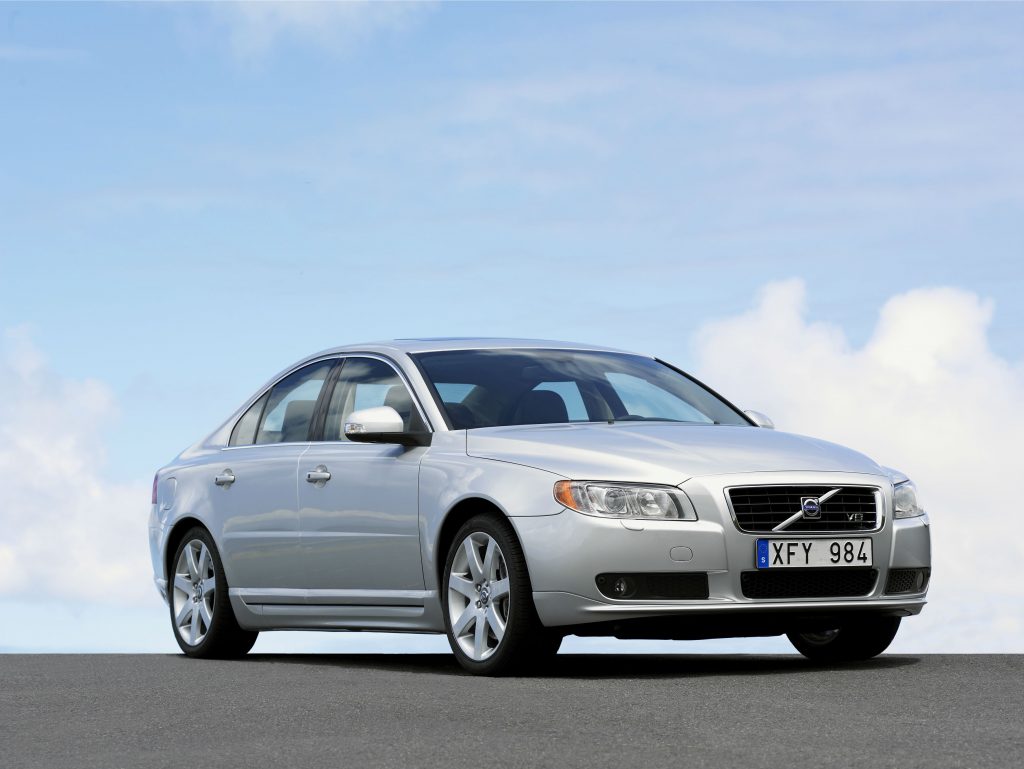 There's a reason that private hire chauffeur companies often use the Volvo S80: it's as tranquil as a Swedish lakeside cabin. It boasts a spacious cockpit and huge, cossetting seats in both the front and back seem to soothe away the stresses and strains of a day.
The car's engines and chassis have been engineered to deliver an equally relaxing driving experience. This is refreshing. In a market where most German car makers obsess over making their cars 'sporty', the S80 deliberately pursues a different philosophy.
If you just want a big, comfy cruiser, it's an approach that works a treat. Especially with the D5 diesel engine, which is a smooth 2.4-litre four-cylinder unit with 185bhp and the ability to return 45mpg.
What are the luxury features?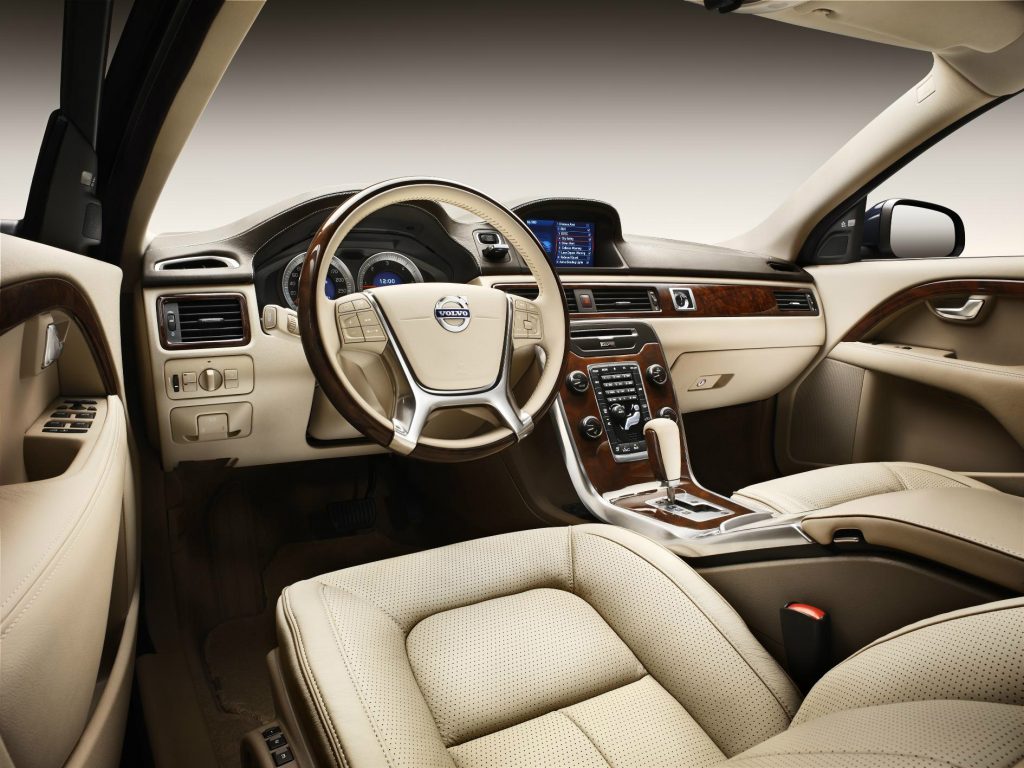 You'll be looking at alloy wheels, climate control, cruise control, Bluetooth connectivity, an electrically adjustable driver's seat, sat nav and a seven-inch infotainment display. Some models add autonomous emergency braking, an electrically heated windscreen, keyless ignition, parking sensors and heated front and rear seats. Who said the Swedes were all about minimalism?
What £6,000 buys you
We were sorely tempted by a 2008, petrol-engined S80 3.2 SE Sport with the Geartronic automatic gearbox, which was being sold by a franchised Volvo dealer with 69,000 miles on the clock for £6500. However, the D5s we saw were higher mileage, with a 2007 model at 85,000 miles advertised for less than £6400, and a 2009 model with 96,000 miles at £6490.
Buy Green Flag cover at half the price of your AA or RAC renewal quote. Save 50%. (For vehicles 10 years and under on our closest equivalent UK vehicle based cover.)