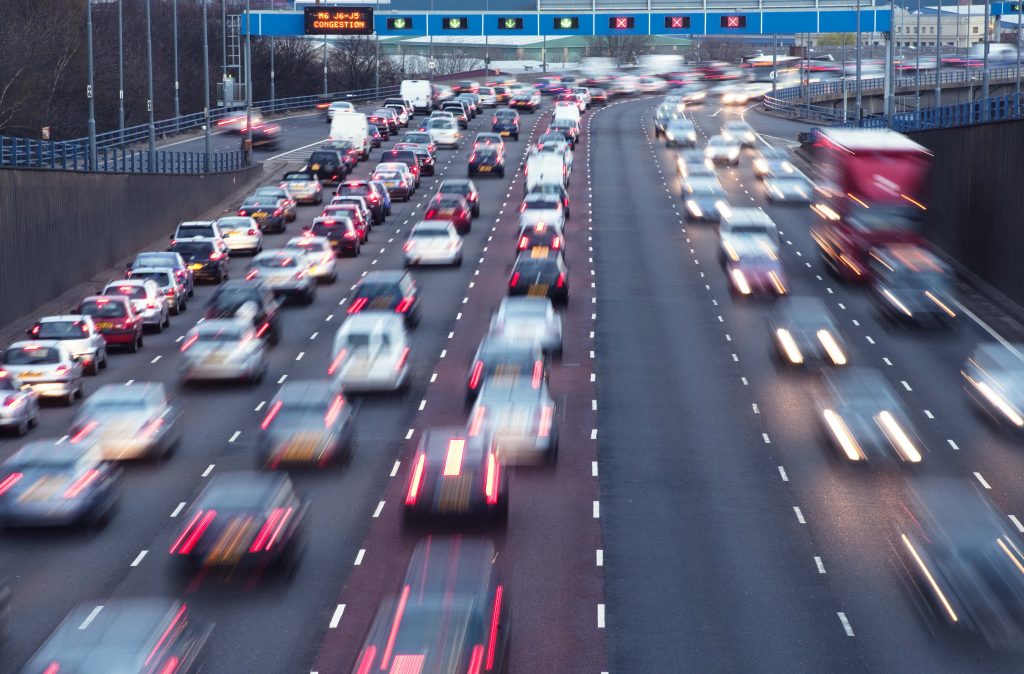 If you're convinced that the cost of driving has been creeping up, you're not imagining it. At least that's the conclusion of new research, which says that even owners of the cheapest cars have seen everyday motoring costs creep up by 10 per cent, over the past year.
Research carried out by CAP HPI, the vehicle valuation specialist, looked at the running costs associated with owning a car, rather than the purchase price of the car.
The price of scheduled servicing and general wear-and-tear maintenance were calculated, as were bills for fuel (petrol or diesel), road tax and the drop in value of the car – known as depreciation. Once combined, they were used to produce a pence-per-mile figure.
The research was based on some of Britain's most affordable cars in terms of their pence-per-mile running costs, at three-years old and with 30,000 miles on the clock. The researchers compared the difference from March, 2016 to March, 2017.
CAP calculated the pence per mile (ppm) figure for a Peugeot 108 was 24ppm in 2016. By this March it had climbed to 27ppm, an increase of more than 12 per cent.
Over the same period, the similarly affordable Toyota Aygo rose from 24p to 28p, a jump of over 16 per cent. Other cars that were compared included the Dacia Sandero, Suzuki Celerio and Vauxhall Viva. The average rise for running costs for these so-called city cars was 10 per cent, says CAP HPI.
Yet this comes at a time when the rate of depreciation has slowed due to strong demand for small, affordable cars, like the ones examined.
It means that the price of filling up at a petrol station, changing tyres or taking a car for its service is rising sharply.
The news is a blow to households which are already feeling the squeeze. A car is typically the most expensive running cost a family faces – racking up more bills, even, than housing, according to data compiled by the Office for National Statistics on spending habits in 2016.
Fuel bills rise by 20 per cent
Commenting on the trend, Philip Nothard, vehicle valuation expert at CAP HPI, said: "The motorist is facing rising taxation and fuel costs due to a weak pound."
According to government figures, the price of a litre of petrol has climbed from £1.01, last March, to £1.20 this February, a hike of more than 18 per cent. Diesel drivers have been hit harder still, with a 20 per cent increase, from £1.02 to £1.23 per litre.
Meanwhile, the Bank of England has warned that inflation will nearly triple in 2017. It has already gone from 1 per cent to 2.3 per cent and it is expected to hit 2.8 per cent and possibly 3 per cent by the end of the year. This has been driven by a fall in the value of the pound following the Brexit vote. Many car companies have their HQs in continental Europe and deal in Euros.
As the value of the pound falls compared to the Euro, spares become more expensive, making repairs pricier, says Douglas Rotberg, of BookMyGarage – a price comparison site for garages. He predicts tough times ahead for drivers: "Increases in costs will be a significant hit on those who are struggling to make ends meet."
Prices of new cars could soar after a hard Brexit
Unfortunately, drivers face more bumps in the road ahead. A study has examined the worst case of a 'hard Brexit' where the UK is no longer a member of the EU or the single market. It has estimated that if this happens, the price of new cars could rise by an average of £2300.
The research, by PA Consulting, claimed that the cost of a new car was likely to rise by as much as 10 per cent because of the imposition of tariffs imposed by the World Trade Organisation on cross-border trade between Britain and the European Union.
Nearly six in 10 cars driven on British roads are imported directly from EU member states, and manufacturers are likely to pass on any tax rise directly to customers.
The report also warned that the cost of exporting British-built cars to the EU, estimated at £460 million for each carmaker, would render UK plants unaffordable. This would force companies such as Nissan, Toyota and BMW to consider relocating factories to the European mainland.
Buy Green Flag cover at half the price of your AA or RAC renewal quote. Save 50%. (For vehicles 10 years and under on our closest equivalent UK vehicle based cover… read more.)