For drivers who might be considering swapping their old car for a new model, there are now multiple scrappage schemes to help. But, unlike last time when we had government-organised scrappage, these are car maker-inspired schemes. We explain what scrappage is, which manufacturers are currently doing it and look into these latest incentives.
What is scrappage?
Put simply, the term is used when drivers are enticed to send their old car to the knacker's yard in return for buying a new model. Usually, cars have to be beyond a certain age and drivers must have owned them for a minimum period of time, often 90 days. The incentive is typically around £2000. When there was an official government-led industry-wide scheme, it proved very successful at stimulating the new-car market after the 2008/09 financial crash.
Which car makers have scrappage schemes?
It's now more a case of which car makers don't. Vauxhall, Ford, BMW, Volkswagen, Audi, Skoda, SEAT, Renault, Nissan, Toyota, Mercedes, Kia, Fiat Chrysler and Hyundai all have schemes. Confusingly, all have slightly different rules.
Vauxhall
The Vauxhall scrappage scheme has been going on and off since 2015. It restarted in May this year, promising £2000 off Adam, Corsa, Astra, Meriva and Mokka X models. This goes hand-in-hand with other discounts so buyers can get up to £4400 off a Mokka X. The manufacturer doesn't specify an age of car to trade in, but the vehicle will end up being scrapped.
Ford
The Ford scheme offers a £2000 incentive. As with other makers, this supplements other discounts so you can get £4950 off a Focus, 25 per cent of the cheapest model's price. The scheme is aimed at more polluting models so the car being scrapped must have been registered pre-January 2010.
Volkswagen
Rather than a fixed amount, buyers can get an incentive of £1800 to £6000 depending on the model they're buying. The trade-in must have been registered before January 2010 and must be a pre-Euro 5 diesel.
Audi
Incentives range from £2000 to £8000 for anyone trading in a pre-January 2010 car. Eye-catching offers are £2800 off an A1, £4000 off an A3 and a £7000 discount on an A6. As with VW it only applies to pre-Euro 5 diesels.
Skoda
The Skoda incentive ranges from £1500 to £4000 depending on the model. It doesn't apply to the Kodiaq SUV and is only open to buyers trading in pre-Euro 5 diesels.
SEAT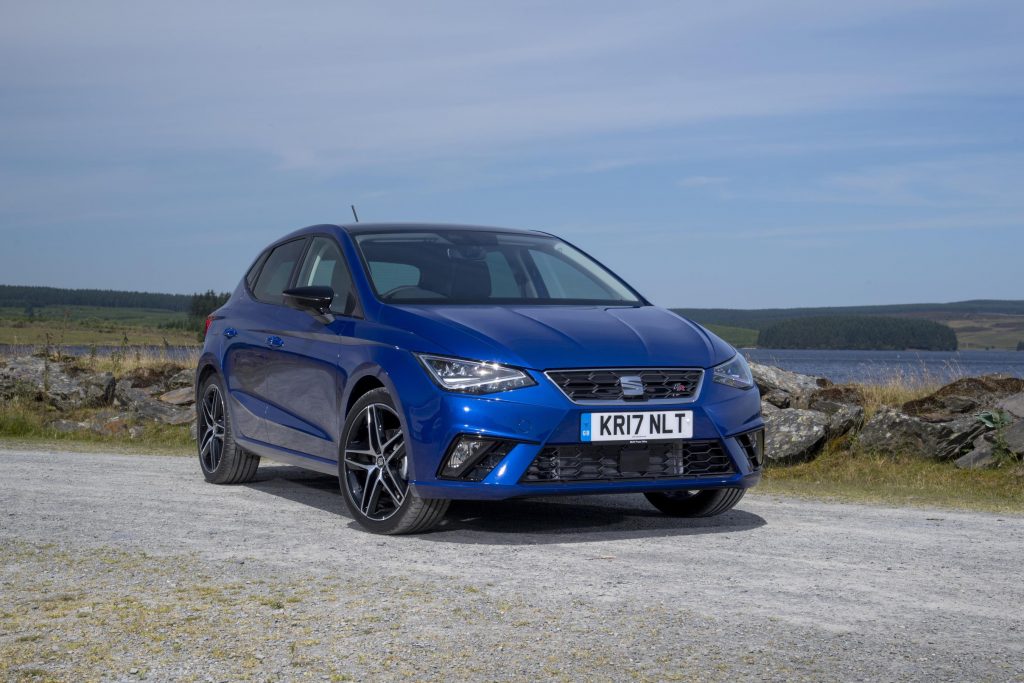 This doesn't apply to the Ateca SUV but on other models, incentives range from £1500 to £4000 and it's only open to people with pre-Euro 5 diesels to scrap.
Renault
The French company's scheme applies to pre-2010, pre-Euro 5 petrol or diesel vehicles. The scrappage amount is £2000 which supplements existing discounts. The result is £4250 off a new Clio and £4200 off a Captur SUV.
Nissan
Discounts vary from £1000 to £4500. The car you're trading in must be registered before 2010. However, one interesting difference with other schemes is that you can get a £2000 incentive if you trade in your old car for scrap and buy a used electric Leaf.
Kia
The £2000 discount applies only to buyers of the Picanto and Rio models but does take in any car that's more than seven-years old. It also doesn't matter how long you've owned the car for.
Hyundai
This Korean company's incentive is for any pre-Euro 5 petrol or diesel registered prior to January 2010. Discounts range from £1500 to £5000, depending on the car you're buying.
BMW/Mini
Owners must be scrapping a diesel pre-2010 car that they've owned for at least a year. For that they'll get £2000 off a new model, as long as its emissions output is less than 130g/km of CO2.
Mercedes/Smart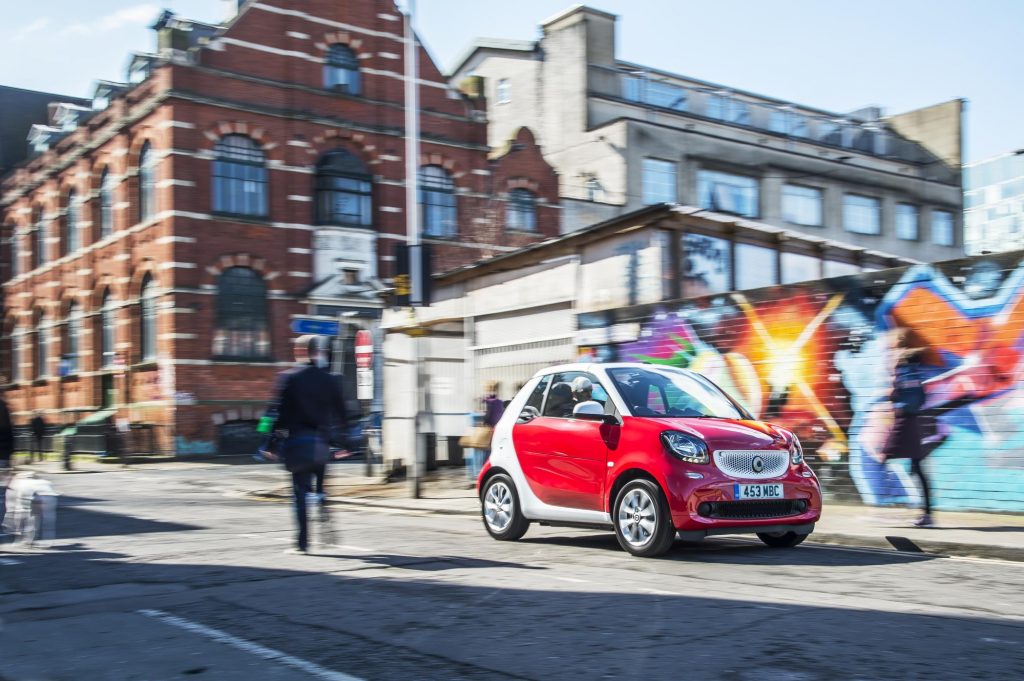 Called the Mercedes Diesel Changeover Bonus, only diesel owners need apply. It's for pre-Euro 5, pre-2010 diesels and there's a £2000 discount on new diesel, hybrid and electric models. You must have owned the car for more than six months.
Toyota
The Japanese maker will take any car that's more than seven years old. In return, savings vary from £1000 to £4000.
Fiat
This is open for owners of any petrol or diesel model registered before January 2010. By scrapping that car, they can take advantage of discounts worth between £1095 and £5300 on the majority of Fiats, Alfa Romeos and Jeeps.
Why are car makers keen on scrappage?
The reason the car makers are giving is that they want to rid the road of dirty cars. This is doubtless true. But they've also spotted a way to boost sales on the back of it. It's no accident that the first to embrace scrappage were Britain's biggest sellers, Ford and Vauxhall.
Once a handful of car makers had schemes, others have been forced to follow suit, fearful that they might miss out. This is because all car makers are in a fierce battle for the pound in car buyers' pockets. After record new-car sales in 2016, this year has been slower. Philip Nothard, consumer and retail specialist at analyst CAP HPI, said: "In general, (profit) margins are under pressure. Dealers indicating an improvement in retail and consumer demand compared to June have fallen significantly from 41% in 2016, to just over a quarter (28%) in July 2017."
Finance packages are still the most popular way to buy a new car but there's no longer anything eye-catching about paying for a car monthly or the flexibility these schemes offer. Scrappage is a new way for car makers to lure customers back into showrooms. Vauxhall was the first and its scrappage scheme has already registered 5000 sales since May 2017. It's on the back of this success that other manufacturers launched their own incentives.