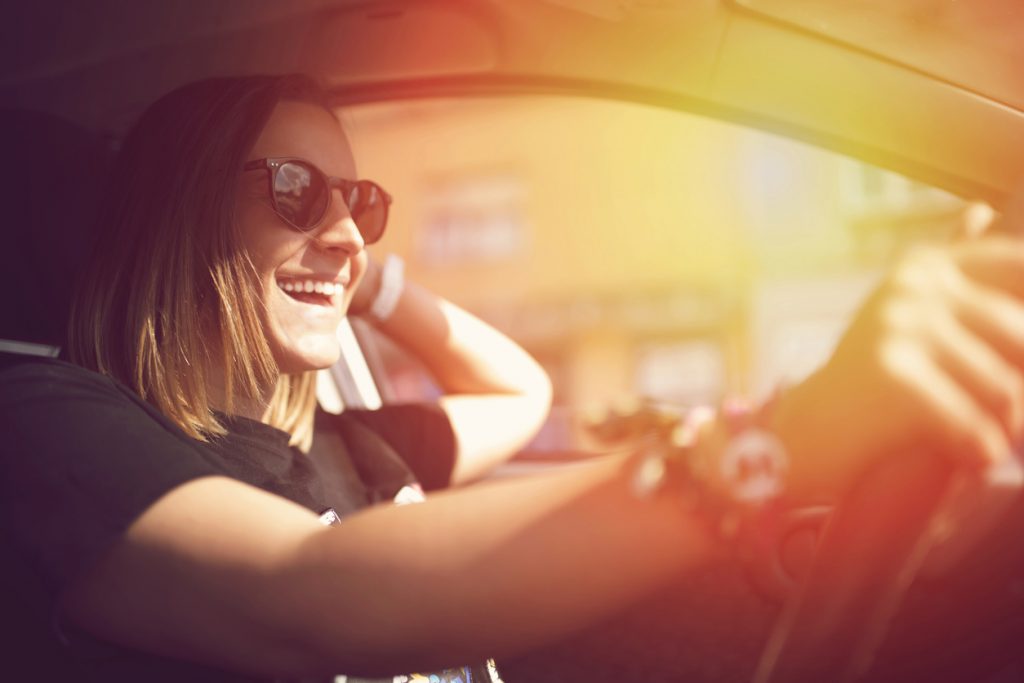 The sun might be setting on another year of motoring, but how much of it do you remember? In many respects it was quite a momentous 12 months. There have been changes to the MOT, driving test, road tax and mobile phone fines. Car makers have launched their own scrappage scheme. And accident-prone TV presenter Richard Hammond had – you guessed it – another headline-grabbing crash. But how much of the detail do you remember?
Take the Green Flag quiz 2017
Results
Well done. You really were paying attention!
Bad luck. Try again and see if you can jog your memory!

#1 Green Flag research found new speeding fines won't cut offending rates. What was the reason drivers gave?

#2 On National Battery Day in February, what practice did our expert advise against?
#3 How did the autumn budget penalise diesel cars?

#4 A survey on car reliability showed car infotainment systems were the most likely parts to break

#5 In February the penalty for using a hand-held mobile phone at the wheel increased to what?

#6 Car makers launched their own scrappage schemes in late summer. Why?

#7 A DVLA survey revealed 1.6m drivers have the wrong info on their licence. What's the maximum penalty?

#8 The Rimac Concept One hypercar Richard Hammond crashed in June this year is electric
Oops. Maybe you didn't see this on the news.

#9 New rules were revealed for when classic cars no longer need an MOT. How old is it?

#10 Driving instructors threatened to strike over which driving test change?